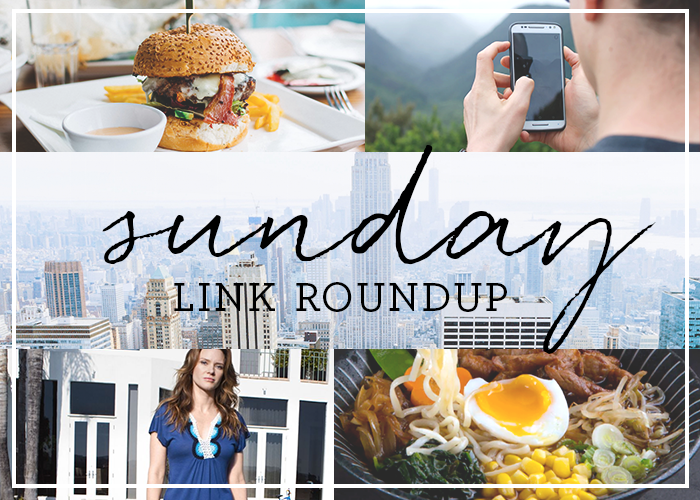 1. This look at the last standing Blockbuster in the country was depressing, but also very charming? Definitely giving it a visit if I'm ever in Bend.
2. If you've ever wondered what's behind America's obsession with ramen, be sure to check out this super interesting video from The New Yorker.
3. "Let Feminist Apparel be a cautionary tale: Brands don't have the capacity for ideology beyond capitalism. There's no such thing as a feminist company, and there never has been." I'm 100% behind this piece from Racked.
4. This advice column is a must-read if you've ever wondered if the amount you pee is, um, too often. (It me.)
5. Apparently, WeWork is banning meat at company events and in employees' expensed meals in an effort to be more sustainable.
6. Yes, there is a type of person that would buy a guillotine at an art auction, and this is what they're like.
7. This person's play-by-play of his first time watching Mamma Mia! in the year of our Lord 2018 was incredibly charming!
8. If you read nothing else this week, read this in-depth interview with Elon Musk's ex-wife (and father of his five sons), Justine Musk, because yikes.
9. OH HAPPY DAY, the Google blob-mojis are (sort of) back. (Apologies if you're not an Android/Hangouts user and have no idea what I'm talking about.)
10. ICYMI: Shammara wrote about her experience at NYU, where she was a non-rich kid surrounded by people from wealthy families — check it out!
(Bonus: I'm super intrigued by these Japanese-style scrambled eggs eaten with rice.)