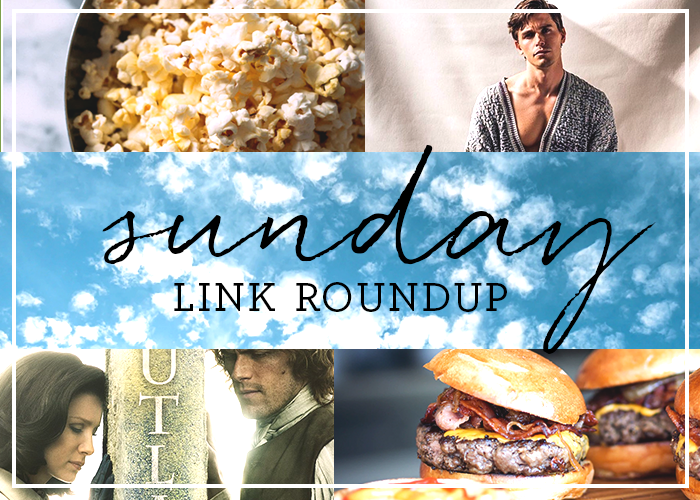 1. This story of a woman in hiding after exposing her murderous brother for what he was is a super long but gripping read — highly recommend taking the time!
2. "In the new document — an amended complaint filed in U.S. District Court in late July — the NRA says it cannot access financial services essential to its operations and is facing 'irrecoverable loss and irreparable harm.'" From some very necessary reporting on the state of the NRA.
3. The Outlander season 4 trailer is heeeeeeeeere!
4. I was really glad to read this helpful interview with a psychotherapist and family therapist, all about how to tell if what you're feeling is stress or anxiety.
5. I love these goats that "took over" (lol) a residential neighborhood in Boise. Iconic.
6. Apparently, IHOP's infuriating fake plan to rebrand itself as IHOB really paid off — they sold tons of burgers, and I am annoyed but begrudgingly impressed.
7. Amazed at this story of D.C.'s Amalgamated Transit Union refusing to provide special transportation services for white nationalists (though why they were going to get that special treatment in the first place is baffling to me).
8. RIP MoviePass, you were beautiful while you lasted.
9. LeBron James announcing the new school he's planning was extremely touching and gives me hope!
10. ICYMI: Chelsea wrote about all the lessons she learned from Antoni Porowski's Instagram and it's maybe my favorite thing I've ever read.