Living
10 Things You Need To Read This Sunday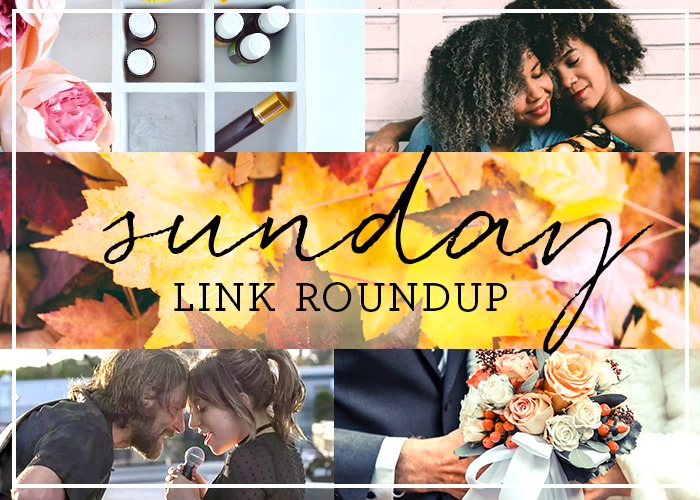 1. If you commute to work by train and use that time to catch up on email before getting to the office, a new study shows that that time should be counted as part of the workday.
2. "Falling in love, cherishing a friend, feeling emotionally fulfilled—those are the successes that aren't quite recognized, aren't quite believed. Sure, they're great, but wouldn't they be even better with money behind them? With a stable job? You wouldn't have to worry. In other words: You're happy, but you'd be happier with all that and money, too." From a beautiful essay about conflating money with happiness (and crystals).
3. The New York Times Smarter Living section has become one of my favorite destinations on the internet — I love this step-by-step guide to getting a raise.
4. I'm beyond annoyed (and grossed out) by Louis C.K.'s "comeback" — glad to see this perspective from a few women in the audience that night.
5. TFD was featured in this list of great money books to read this year — check out the rest of them!
6. The is a delightful profile of the women behind a new skincare podcast called Glowing Up (which I'm definitely going to give a listen to now).
7. Arkansas is the most sexist state in the nation, according to this map.
8. This is the sweetest vows column I've ever read, about how a man officiated his birth parents' wedding 36 years after being born — cue the tears.
9. I won't lie, guys: I am extremely amped for the Lady Gaga remake of A Star is Born and I'm so glad it's getting great reviews, like this one.
10. ICYMI: I loved Shammara's piece on learning to embrace her natural hair in the workplace!