Living
10 Things You Need To Read This Sunday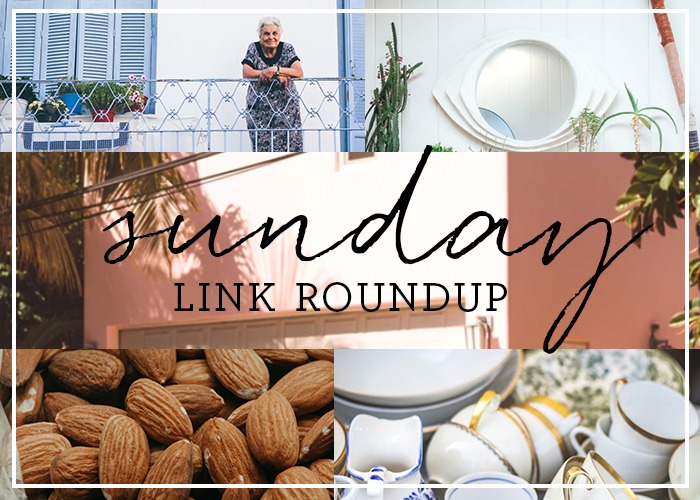 1. "It's a lot of gray hair and wrinkled skin in the name of fashion. You could get breathless over these women, all old, and all magnificent. (And all, it must be noted, blindingly white.)" This piece from Racked is so good.
2. The most fascinating story I have read in a while: $40,000 worth of insects and other creepy-crawlies were stolen in a heist in Philadelphia. AND it was an inside job!
3. This was a very entertaining, artfully written description of the process of leaving the dishes in the sink.
4. I am linking you to the NY Times op-ed everyone is talking about because I feel like I can't not.
5. This is a very, very creepy story about Les Moonves trying to destroy Janet Jackson's career.
6. A very tempting job to apply for: getting paid $120K to travel around Mexico eating and Instagramming for a year.
7. I am daydreaming about fall over here and this is the perfect thing to bookmark: the best national parks for leaf peepin'!
8. I'm quite intrigued by this recipe for homemade almond milk.
9. India just legalized gay sex — pop singer Vardaan Arora's essay on the decision is incredibly touching!
10. ICYMI: Check out this writer's plan to tackle her fear of investing!