10 Things You Need To Read This Sunday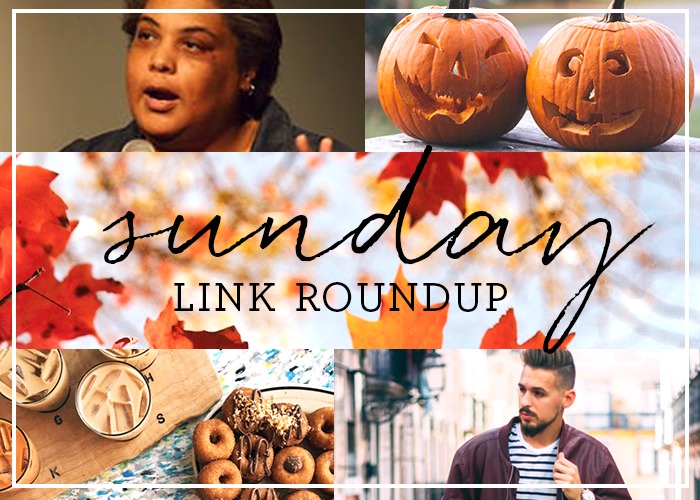 1. I love that GQ has put together this resource for men (and others) to learn to talk openly about and improve their own mental health.
2. Another thing I love: Roxane Gay has an advice column that I somehow didn't know about?! This edition about the idea of love vs. the reality of love is, well, lovely.
3. This is New York-specific, but it's such an excellent opinion piece on the culture surrounding a particular "institution" restaurant and how the restaurant industry at large really needs to get its act together when it comes to dealing with those in power accused of abuse.
4. This story of the two Harolds, a gay interracial couple that has been together for decades despite relentless bigotry, melted my heart. (And also made me think, yet again, that the world needs to do better.)
5. This is a very interesting article on why bullet journals have become so popular for millennials — and yes, it has a lot to do with creating order amidst chaos.
6. As an English nerd, I loved this deep dive into the history of the phrase "bury the lede."
7. If you've ever wondered what happens to all of those Halloween pop-up stores the rest of the year, definitely check this out. (Truly answered a question I didn't even know I had.)
8. This is a very important story on a child that died of abuse, and how we live in a system that allowed it to happen. Please read it.
9. Very exciting news for Judy Blume fans: Are You There, God? It's Me, Margaret is finally going to be made into a movie.
10. ICYMI: I loved this piece on how to handle money in a relationship without losing your mind!