10 Things You Need To Read This Sunday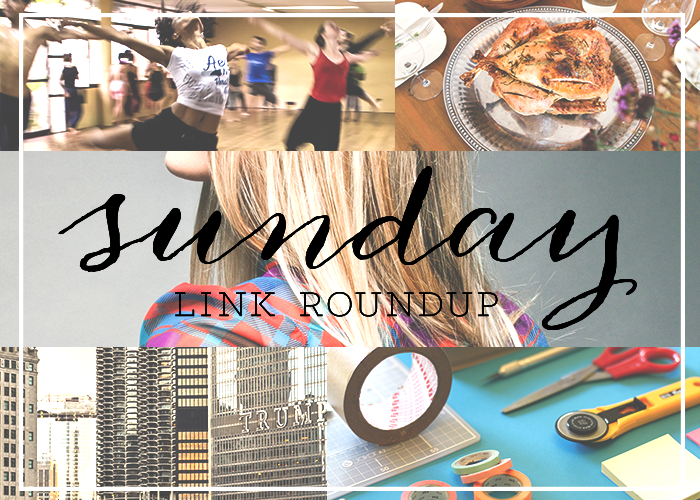 1. This is a fascinating and infuriating look at why women's shoes are so gd uncomfortable — and how we just accept that as a part of living in society.
2. I was not surprised to see that women voted for Democrats way more often than men in the midterms (which is also often the case).
3. Chelsea did a Reddit AMA last week, so if you haven't yet, be sure to check it out!
4. This lovely webcomic is titled "For The Love Of Nooks," which I think says about all you need to know before reading.
5. I loved this essay about something that's all too real for single people (and women in particular): the logistics and outcome of moving furniture on your own.
6. This was a nice article on the celebrity women that have made it easier for people to talk openly about infertility.
7. This was a super informative and poignant article on how messed up our election reporting system tends to be.
8. I am extremely excited to make these mini sweet potato pudding pies for a Friendsgiving next week!
9. This weather is making me want to do nothing but curl up with sappy, lovely books — I'm not going through a breakup, but I've added a ton of books from this list of heartbreaking reads to my own list!
10. ICYMI: I absolutely loved this post about how one writer learned to accept herself and the life she wanted by the time she turned 30!