10 Things You Need To Read This Sunday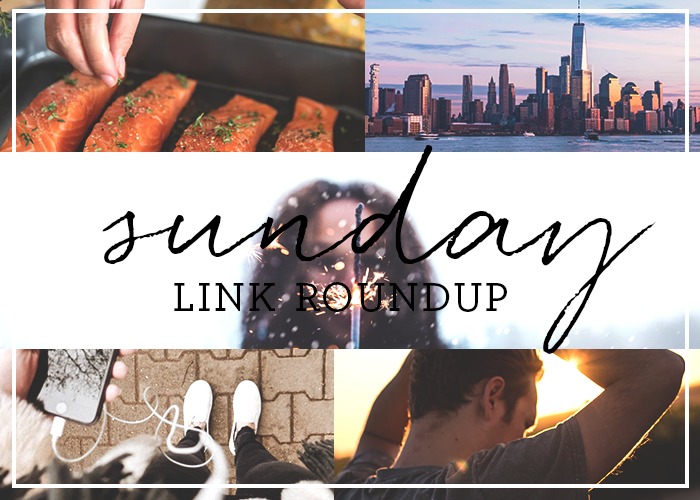 1. This piece on one woman's relationship with cooking leading up to and after her divorce is so, so good.
2. This is a super important opinion piece on media's obsession with the "sad transgender stereotype."
3. I (along with most of the TFD team!) am SO excited about the television adaptation of the great podcast Dirty John — this is a great interview with star Connie Britton, who I am also obsessed with.
4. Speaking of great interviews, be sure to read what Bruce Springsteen has to say about his experiences with mental health issues <3
5. I also greatly miss my headphone jack and am bitter that smartphones are basically all getting rid of it.
6. Unicorns were real, and apparently, climate change killed them 🙁
7. If you're looking for a little joy on the internet today, definitely check out these photos and short profiles of cool kids living in New York. They are all amazing!
8. Another super important opinion piece, this time on Alexandria Ocasio-Cortez and American/right-wing ignorance towards poverty.
9. This is an excellent article on the supposed downfall of Victoria's Secret that may or may not actually be happening.
10. ICYMI: I loved this post on how going minimalist specifically in the kitchen can help make life a little simpler!
Like this story? Follow The Financial Diet on Facebook, Instagram, and Twitter for daily tips and inspiration, and sign up for our email newsletter here.