10 Things You Need To Read This Sunday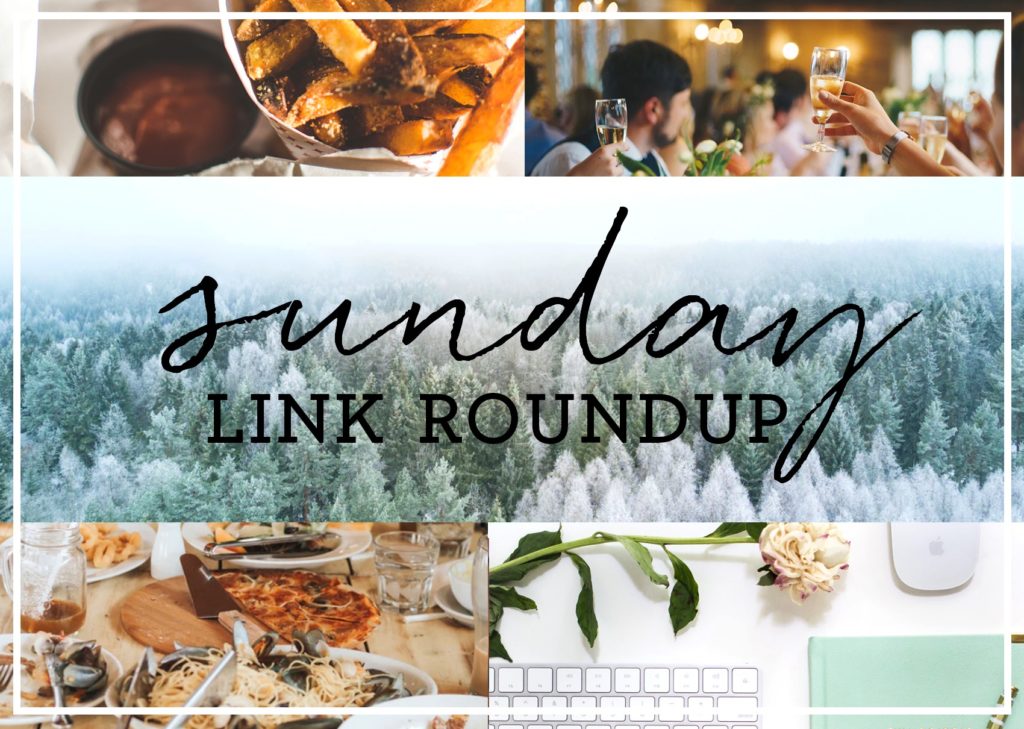 1. This was such a love essay on how top surgery was the best investment this writer ever made.
2. This argument has basically convinced me that I absolutely need an air fryer (if only my kitchen cabinet space would allow for one!).
3. This investigative piece on whether or not men enter the bathtub on their hands and knees came across my Twitter feed this week and it may very well be the best thing I've ever read.
4. I found this so fascinating (and unsurprising when I thought about it for a bit): apparently, people are trying out fake sponsored posts on Instagram in order to build a reputation as an influencer.
5. This is a really love article on how to get through the holidays as a sober queer person — and guys, let this year be the start of never asking anyone why they're not drinking again.
6. I loved any and all Queer Eye content and very much welcome anytime Karamo wants to tell us how to live our lives, or in this case, how to be a good holiday guest.
7. This was such a lovely argument for having your own cooking goal for the winter.
8. I love reviews of bad restaurants, and this was the best one I've read in quite some time.
9. Yikes — this was a very thorough rundown of all the major media industry layoffs that happened in 2018.
10. ICYMI: Read how one couple managed to pay off their mortgage in just three years!
Like this story? Follow The Financial Diet on Facebook, Instagram, and Twitter for daily tips and inspiration, and sign up for our email newsletter here.