10 Things You Need To Read This Sunday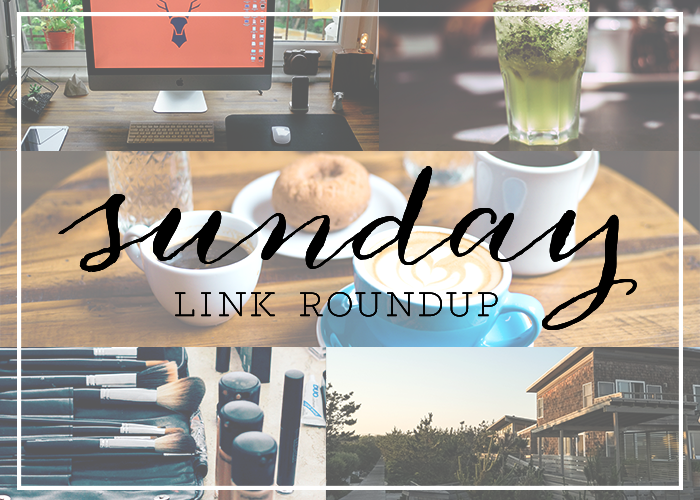 1. I love this twist on goals for the new year: a guide to holding grudges in a way that's actually good for you.
2. This was a super lovely read on one woman's experience returning to her beloved ballet hobby as an adult.
3. For my fellow Bachelor fans, please check out this comic on what the show's date challenges should look like.
4. This is a long read, but so worth it — one woman's year-long journey visiting 52 different places around the world.
5. This brief, wondrous history of the evolution of the Dunkin' Donuts coffee cups was more interesting than I anticipated!
6. This was a really interesting piece on how Alexandria Ocasio-Cortez's "extreme" proposed tax rate may actually be pretty moderate after all.
7. This was fascinating for design and music nerds: "What does modern jazz look like? For a lot of music fans, the visual identity of jazz has become synonymous with a single record label that defined the sound and feeling of the musical style during its transformation from the complicated melodies of bebop to the soulful hooks of hard bop during the 1950s and '60s. That record label is Blue Note, and their album covers are so iconic, they've been the point of inspiration for graphic designers and musicians for the past 60 years."
8. Have you noticed fewer people pushing for "organic" food recently? That may not be a coincidence.
9. I love a winter turtleneck so I really adored this article.
10. ICYMI: I loved Chelsea's most recent video on the things she wasted money on when she wasn't happy with her body.
Like this story? Follow The Financial Diet on Facebook, Instagram, and Twitter for daily tips and inspiration, and sign up for our email newsletter here.