10 Things You Need To Read This Sunday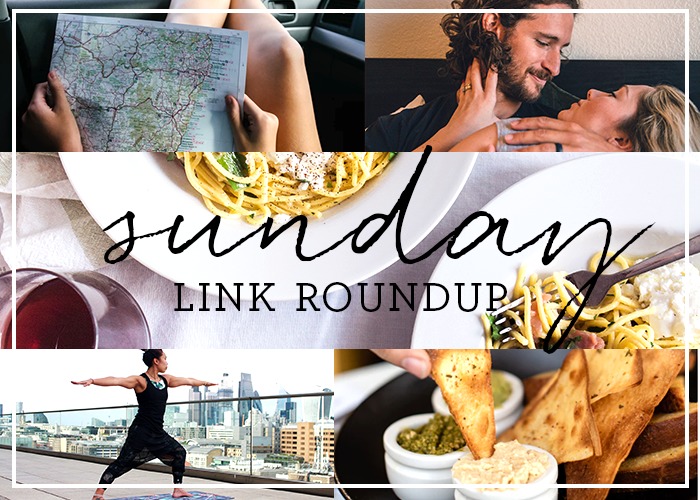 1. I loved this advice column about how to deal with someone who uses the concept of self-care and setting boundaries as an excuse to be selfish.
2. This was so cool: a map of the most popular Trader Joe's product in every state!
3. This was a lovely read about how one woman deals with travel anxiety.
4. I cannot recommend this interview with absolute legend Christine Baranski enough.
5. This woman's sex diary is actually pretty depressing — she has sex with her husband every night to fulfill his "very sexual" needs, and the sense of obligation and dread in her tone is just so awful. An interesting read, though.
6. I loved reading about how to make yourself enjoy food you can't stand (and know a couple of picky eaters I'd like to run it by, heh).
7. The next season of The Haunting of Hill House will apparently reimagine The Turn of The Screw by Henry James, which makes my lil English-major heart very happy.
8. This is a fascinating read about how scoring a soon-to-be-married couple's conversation based on the level of contempt can predict their future happiness together (or lack thereof).
9. This is a wonderful article about the rise of the "lustful teenage girl" in current popular culture.
10. ICYMI: Check out this guide to minimalizing your bathroom to get your brain into gear for spring cleaning!
Like this story? Follow The Financial Diet on Facebook, Instagram, and Twitter for daily tips and inspiration, and sign up for our email newsletter here.