12 Expensive Makeup Items We Totally Regret Splurging On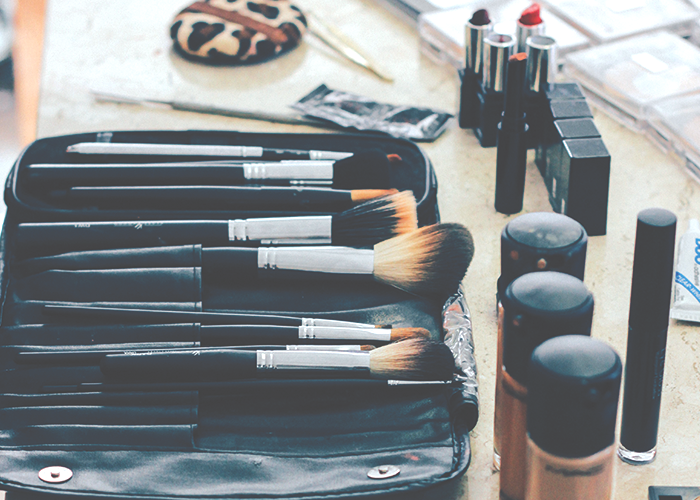 For a lot of people, shopping trips out to beauty department stores and places like Sephora are usually paired with a pulse-quickening sensation of "HOLY SHIT, I NEED TO BUY EVERYTHING IN THIS STORE RIGHT NOW." Pore minimizer? Swedish anti-wrinkle serum? Lengthening mascara that promises 10 times the volume? Yes, yes, and yes! If you aren't careful, it can be way easy to fill up your little basket with just a few ~essential~ items that quickly add up to a few hundred dollars. Part of it feels luxurious to scurry on home with a bag full of goodies that make us feel pampered, but honestly, a large part of it is that we feel these items will make us more beautiful, successful, and happy. Navigating the world of overpriced makeup is difficult, to say the least. And while there are some products that truly do make a difference and are worth investing in, avoiding items that are virtual black holes of disappointment for your face and wallet are to be avoided at all costs.
The TFD team is not immune to this, and we've rounded up our biggest splurges on the items we definitely regret spending on. Check it out the 12 items below!
CHELSEA's Regrets.
1. Diorshow Mascara – $27.50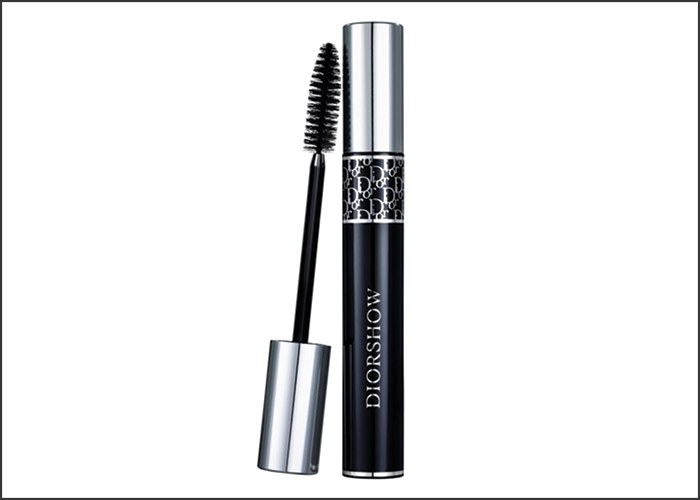 This is a case of what happens when "everyone hyped the shit out of this" meets "mediocre product." Do I think Diorshow is a bad mascara? No. Is it, when combined with an eyelash curler and a few applications, distinguishable from my drugstore mascara? Also no. (The only mascara I've found to be sort-of worth it is the Benefit Roller Lash, but even then, it's not THAT big of a difference.) Either way, for as much time as people spent selling me on Diorshow, I would have thought it stimulated the growth of new, better eyelashes. Instead, it's just some normal mascara, doing some normal mascara things.
2. NARS Clear Lipliner – $22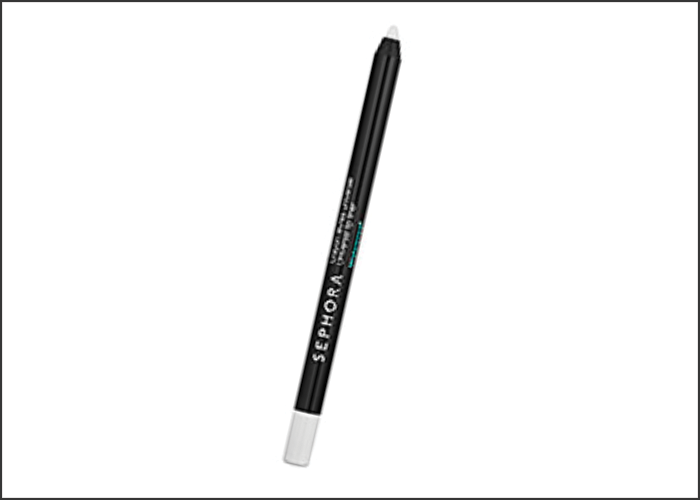 I love a lot of Nars products, and when I got my makeup done there and had to fulfill that $100 purchase, most of the things I bought I use and love to this day. (My favorite shade of red lipstick, pretty much ever I think, is my tube of Nars Terre de Feu, which I have sadly worn down to a nub.) But the (very sweet) guy at the West Village Nars also sold me on the idea of clear lip liner which, as far as I can discern, is the most incredibly bullshit product available for purchase. It doesn't show (obviously), it doesn't prevent any lipstick bleeding (my lipstick wasn't bleeding in the first place), and it doesn't help me apply anything. In short, I think I just needed to meet that minimum, so got some snake oil with my other purchases.
3. MAC Ruby Woo Lipstick – $17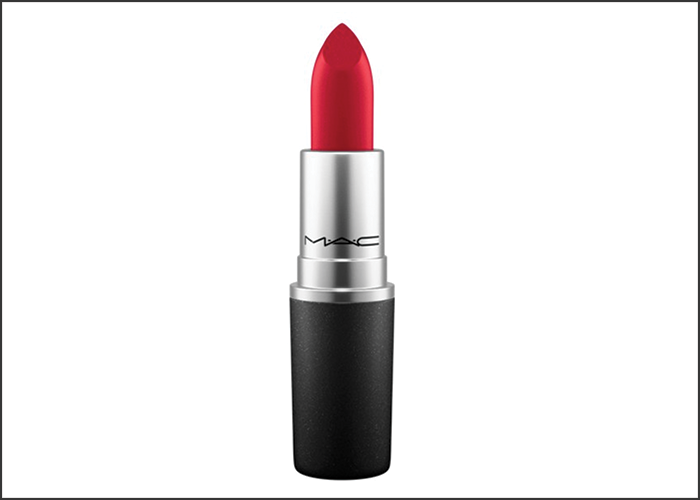 This is a case of "hyped product" combined with "not at all suitable for me." Everyone loves Ruby Woo, and I get it, it's very red. (Though frankly not the best red I've seen, and that hyper-red-red is not as flattering on everyone as people seem to think.) Either way, I am one of those people with very pink skin, on whom super-red lipstick makes me look like Krusty the Clown with rosacea. I should have known better than to buy based on popularity, rather than what actually looks good on me. But alas, such is the folly of youth, and now I know to stick to my burgundies, mauves, and deep purples when I'm feeling particularly daring.
4. Benefit Eyeliner – $24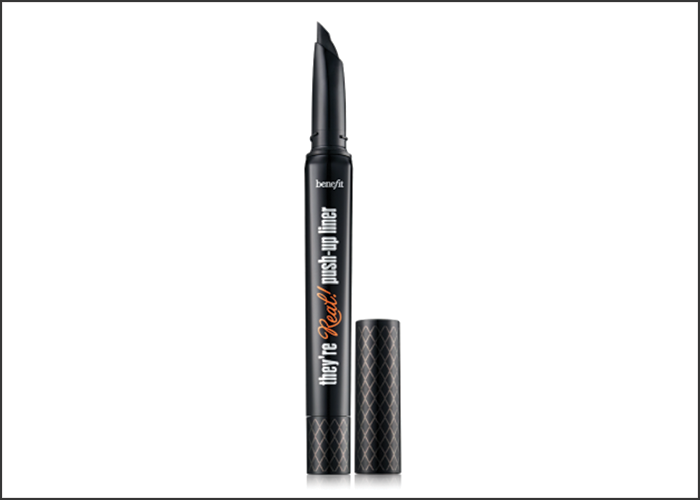 This makeup item has to be, bar none, the worst thing I've ever spent money on in a Sephora. I don't remember who exactly convinced me that this stuff was "the best eyeliner ever" — and those were their exact words — but I hope that person is out of my life now. In any case, the general concept of this mascara is that there is a soot-like black goo that is inside the tube, which you push up gradually through a soft, linear opening at the top of the pen. The goo never comes up, and you end up squeezing it out in terrible clumps with your hands. In all the times I attempted to apply this stuff, I don't think I actually got a full line on my eye, because the goo would just clump and fall off every time it met my eyelid. Avoid like the plague.
LAUREN's Regrets.
5. Chanel Blue-Colored Mascara – $32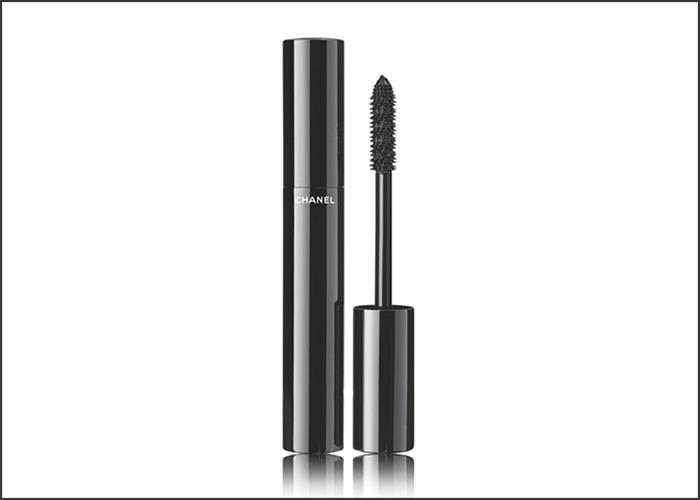 I remember seeing a photo of a runway model in a magazine (similar here) I was flipping through at the hair salon one day, and she had a bare face with shockingly blue mascara on. I don't know what possessed me to think I could possibly pull something like that off, but I went out and bought a tube of pricey designer mascara in a shade of pop art blue. Needless to say, I looked f o o l i s h. I don't have the bone structure or pore-free skin to make that look work.
6. Trendy MAC Eyeshadow Colors – $16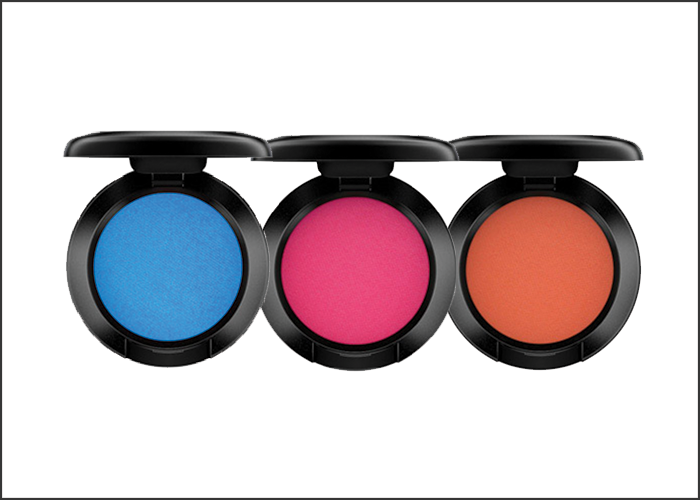 There was a brief time in high school (which I sorely wish I could erase) where I showed up to school each day with a different bold eyeshadow color. I'm talking hot pink eyeshadow one day, shocking green the next, bright lilac purple the next day, so on and so forth. I was so enamored with the idea of being known for taking risks and being #bold that I piled on the eyeshadow and rolled into school every day at a freshly 7:45 am thinking I looked great. Looking back on those photos, and knowing how much I splurged on a complete line of MAC eyeshadows, is enough to make me want to crawl under a table.
7. ShiseidoWhite Lucent Anti-Dark Circles Eye – $55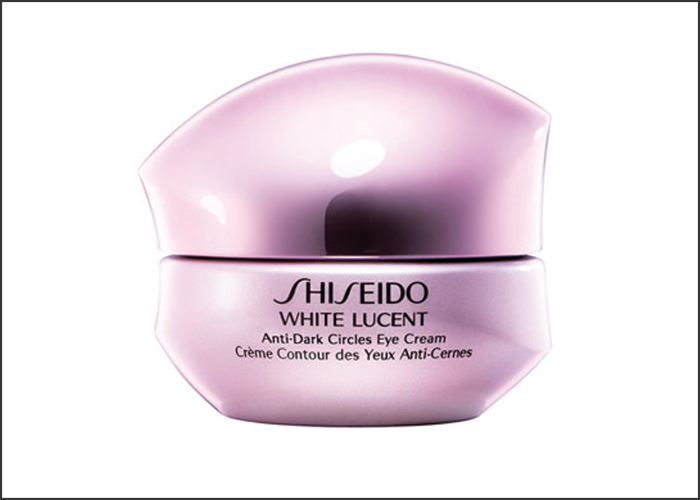 I am a total sucker for serums that promise to erase undereye bags because I chronically have them, and it's one of my biggest insecurities. I've probably spent hundreds of dollars trying out a number of under eye creams, and it's sad to know that none of them quite did the trick.
8. Evian Mineral Water Spray – $18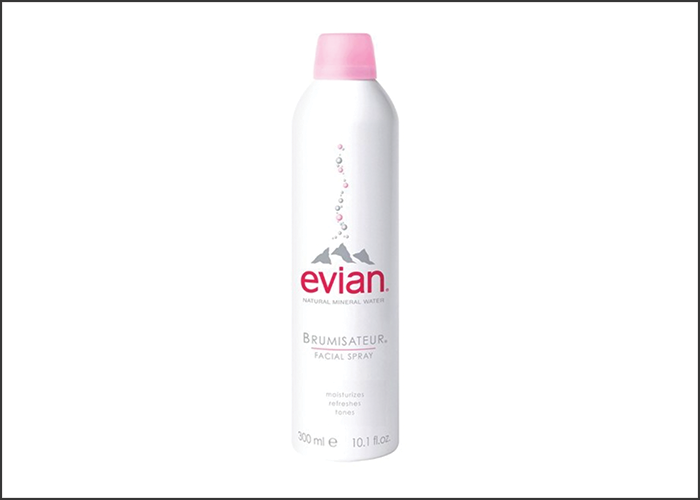 The beloved Evian Mineral Spray isn't makeup per se, but it was purchased at Sephora so it still counts in my book. I had always seen the Evian spray mist included in those "What's In My Carry-On Bag" articles featured in glamorous magazines like Elle and Vouge. I, too, wanted to have a chic carry-on bags filled with products that made me feel effortlessly beautiful. At $18, it's not wildly expensive, but it still felt unnecessary.
9. Sephora Face Collection Brush Set – $50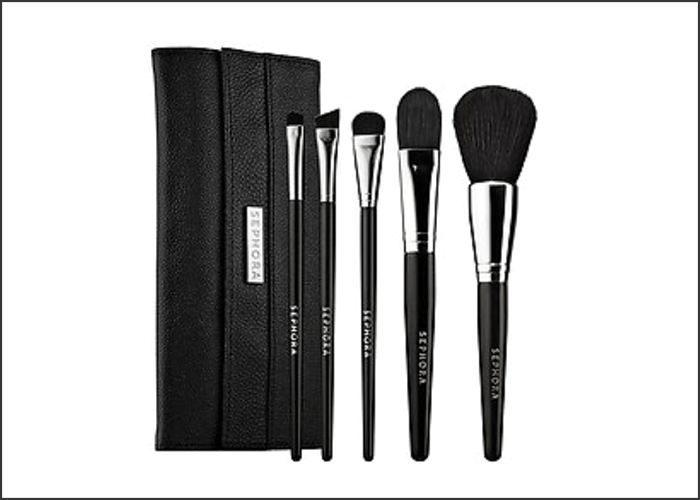 Brush sets are great for people who actually use them every day and who make a conscious effort to apply makeup correctly. However, I am not one of those people. My morning "routine" consists of me sweeping on liquid eyeliner in five seconds and rubbing on some foundation with my fingertips. I thought buying an investment set of brushes would turn me into the kind of person who took their time getting ready in the AM. Sigh, it hasn't. Like most things bought with the intention to turn yourself into a different kind of person, my investment adult brush set now sits collecting dust in my medicine cabinet. It's only pulled out twice a year when I go to an event fancy enough to merit actually wearing eyeshadow.
MAYA's Regrets.
10. Lime Crime Lip Stain — $20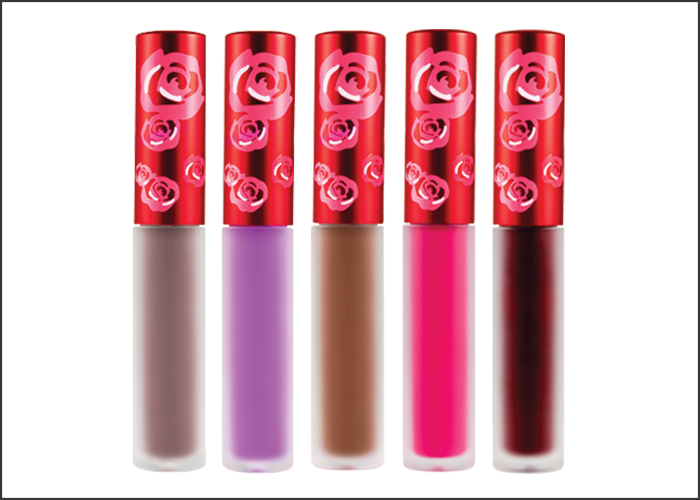 In my attempt to create a chic, shocking-yet-understated look with a bright red lip, I made a very sad discovery: I don't pull off the vampire look. I was so excited about my long-lasting lip color situation that I was willing to shell out $30 for lip stain. I don't spend that much on makeup, and I never have. Not because I don't wear makeup — I do — but because I have a specific idea of what makeup I like to wear, and I buy products that last for a while. So, it was a big deal that I splurged on this, and, honestly, it just wasn't worth it. I still own it, but it never gets used.

11. Waterproof Mascara (any brand, anytime) — $10-$25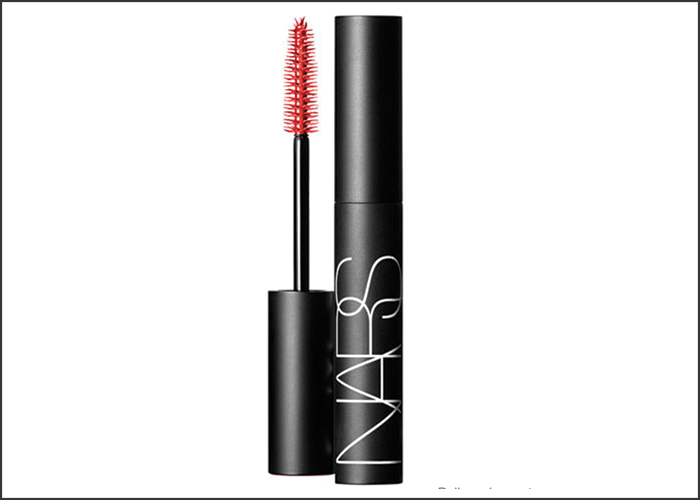 I am TERRIBLE at taking my makeup off before I go to bed. I resolve to be better every year, and it doesn't happen. A word to the wise: if you already suck at taking your makeup off, DON'T BUY WATERPROOF MASCARA. Seriously. Just don't. I am yet to understand how waterproof mascara comes off properly. And every time I buy waterproof (yes, I've made this mistake multiple times), I used it once, got super frustrated about the fact that it won't come off, and then let it collect dust at the bottom of my makeup bag. For anyone wondering, I currently use ELF mascara, which is $3 at CVS.

12. Bougie Organic Chapstick — $4 more than it should've cost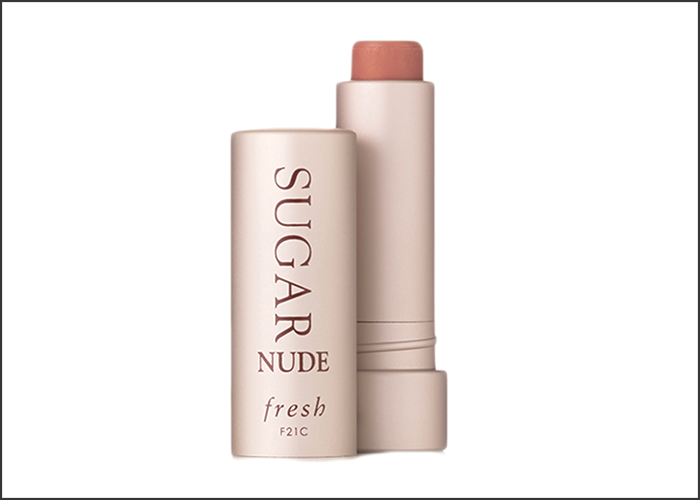 While I may not be a sucker for high-priced bronzer, I am 100% a sucker for organic salves and chapsticks, especially if they're lavender or peppermint-scented. Put me down in the middle of a farmer's market or a ˜local craft shop,˜ and I'm somehow attracted to the fancy soaps and artisanal chapsticks, and they are always overpriced, and they get lost within a week at least 90% of the time.
Image via Unsplash