13 Things You Should Always Buy At The Dollar Store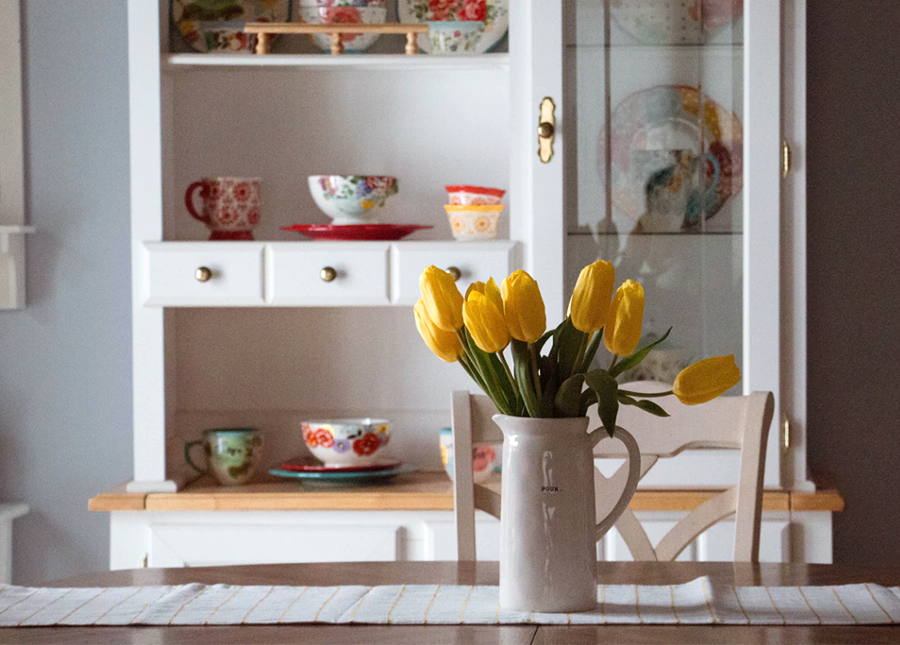 Building a life you love means knowing when it's worth it to spend a little more and invest in something that'll last you a long time. If you love clothes, it makes complete sense to invest in a few awesome-quality pieces you can wear time and again that will last you for years. We're all for making a bigger investment up front if it means a lower cost-per-use in the long run!
But here's the thing: not everything is meant to last forever. While it makes a lot of sense to invest in home and wardrobe items and other things that you want to last for years, what about the things that aren't meant to last? For instance, wrapping paper and gift cards. It's nice to get super cute gift accouterments, but it can really add up (seriously, you can almost double a birthday gift budget if you're not careful when buying packaging). Same for holiday and seasonal decor — if you're not keeping them out for more than a few weeks at a time, do you really need to shell out a ton for them?
So what's the solution? Enter: the trusty dollar store! In this week's episode of The Lifestyle Fix, Tasha tells us everything she swears by getting at the dollar store in order to save money. Head over to TFD's YouTube channel to find out more!
Image via Unsplash
Like this story? Follow The Financial Diet on Facebook, Instagram, and Twitter for daily tips and inspiration, and sign up for our email newsletter here.