5 Extremely Cheap Batch Meals That Are Just As Delicious After You Freeze Them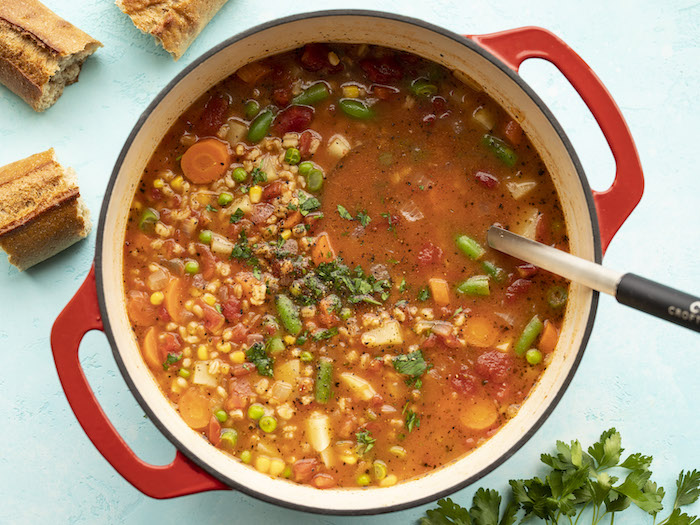 Welcome to our series, Eat Better On Any Budget! We've teamed up with Beth Moncel of Budget Bytes to share some of her favorite, most cost-effective recipes with our readers. We're big fans of batch cooking at TFD, and as you probably know, some meals freeze better than others. This week, Beth offered up a few of her favorite meals for freezing and enjoying later. If you haven't already, check out Beth's episode of The Financial Confessions!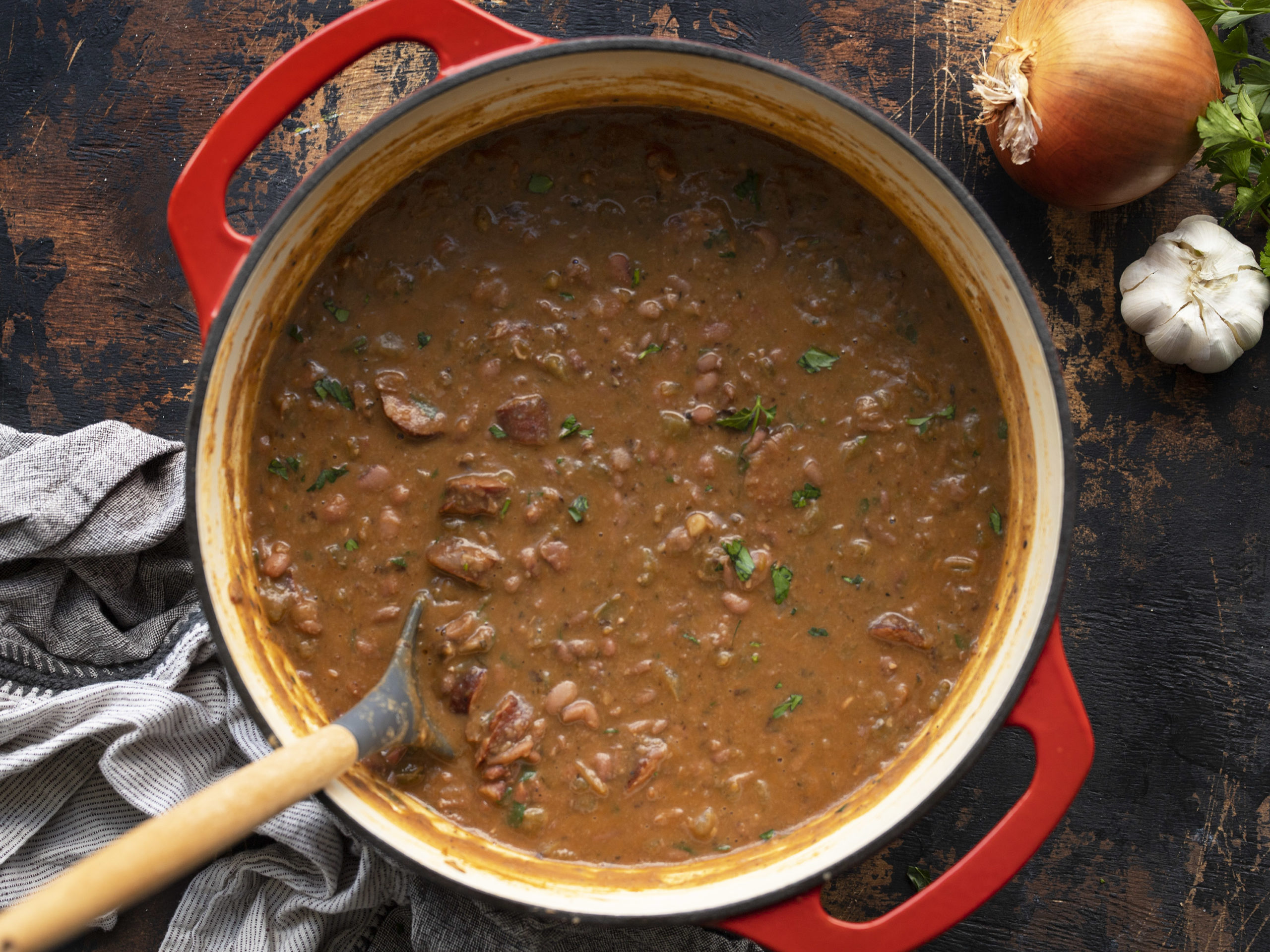 Beans freeze beautifully, as does this classic southern comfort food. Freeze each bowl all together in one, with a scoop of cooked rice and sliced green onions on top and all.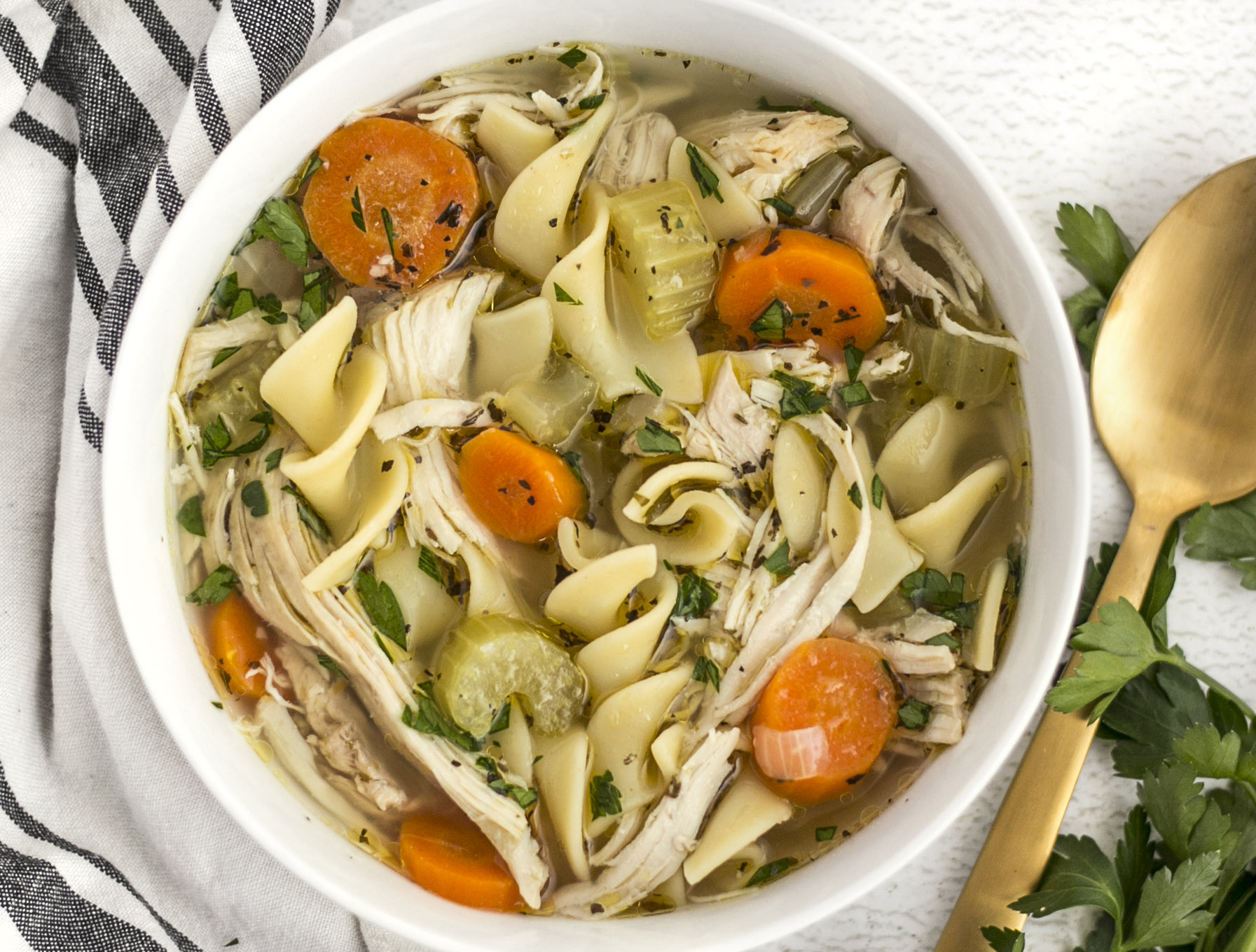 There's nothing better than homemade chicken noodle soup when you're feeling under the weather and luckily this soup freezes great so you can always have a bowl or two stashed in the back of your freezer ready to reheat when needed.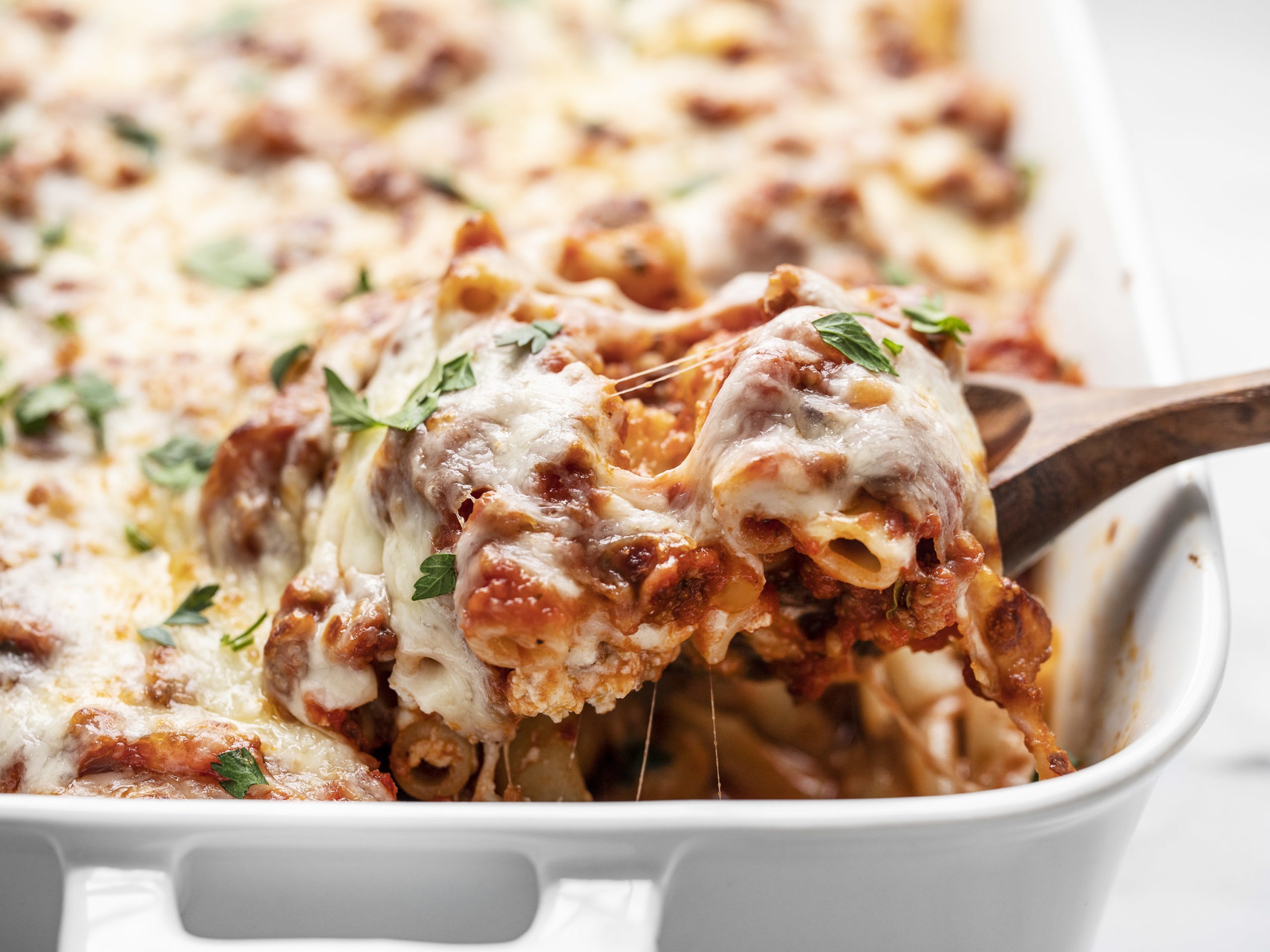 This saucy, cheesy sausage pasta casserole holds up great to freezing in single servings or as an entire casserole and it's every bit as rich and delicious once reheated!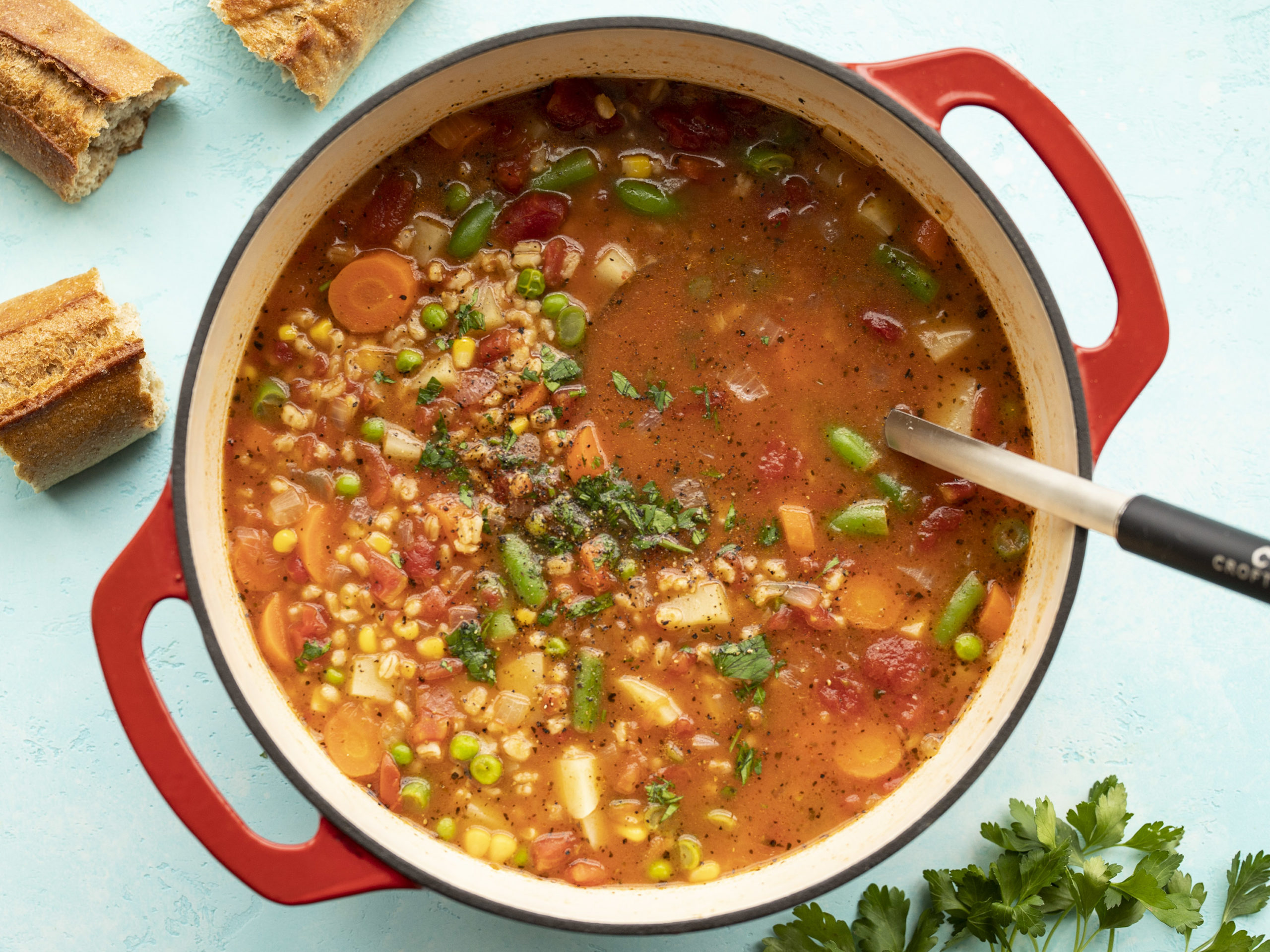 It's tough to get your veggies in every day, but when you have this Vegetable Barley Soup stashed in the freezer you can grab and reheat a bowl full of vegetables whenever your diet needs a little boost of plant matter.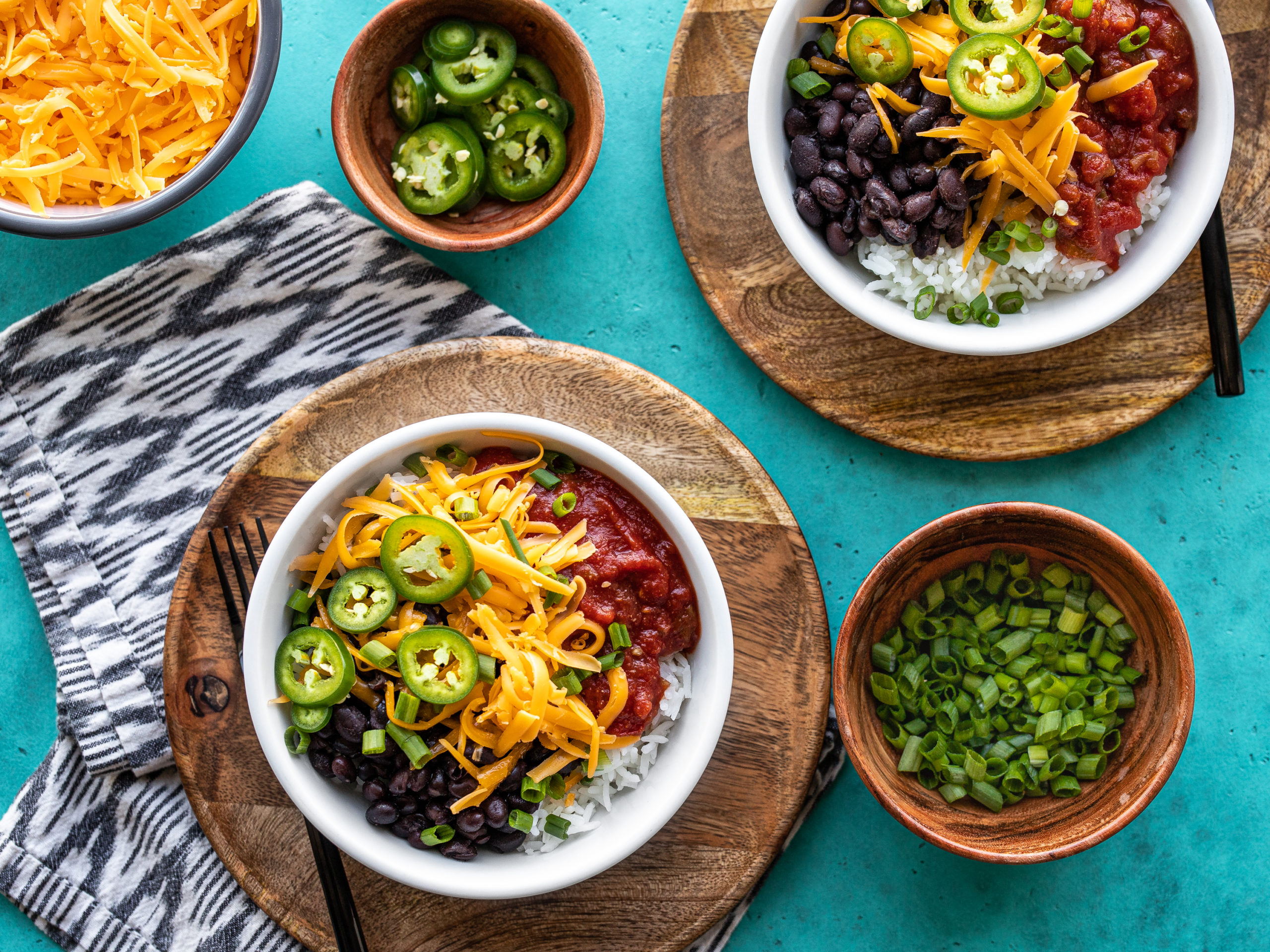 Burrito bowls are a meal prepping classic and luckily they freeze great, too! So when you need to meal prep more than a few days ahead, make some burrito bowls and toss them in the freezer!
Like this story? Follow The Financial Diet on Facebook, Instagram, and Twitter for daily tips and inspiration, and sign up for our email newsletter here.