5 Delicious Southwest-Inspired Dinners That Are A Cinch To Cook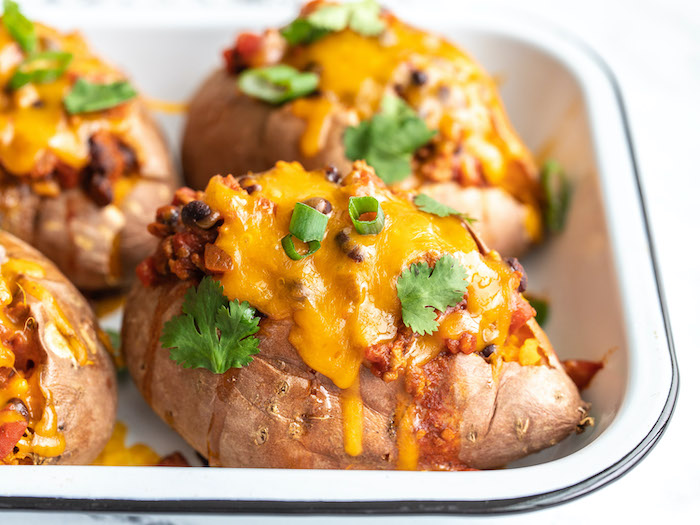 Welcome to our series, Eat Better On Any Budget! We've teamed up with Beth Moncel of Budget Bytes to share some of her favorite, most cost-effective recipes with our readers. Below, Beth has rounded up five delicious Southwest dinners that are easy to make (and perfect for batch-cooking). If you haven't already, check out Beth's episode of The Financial Confessions!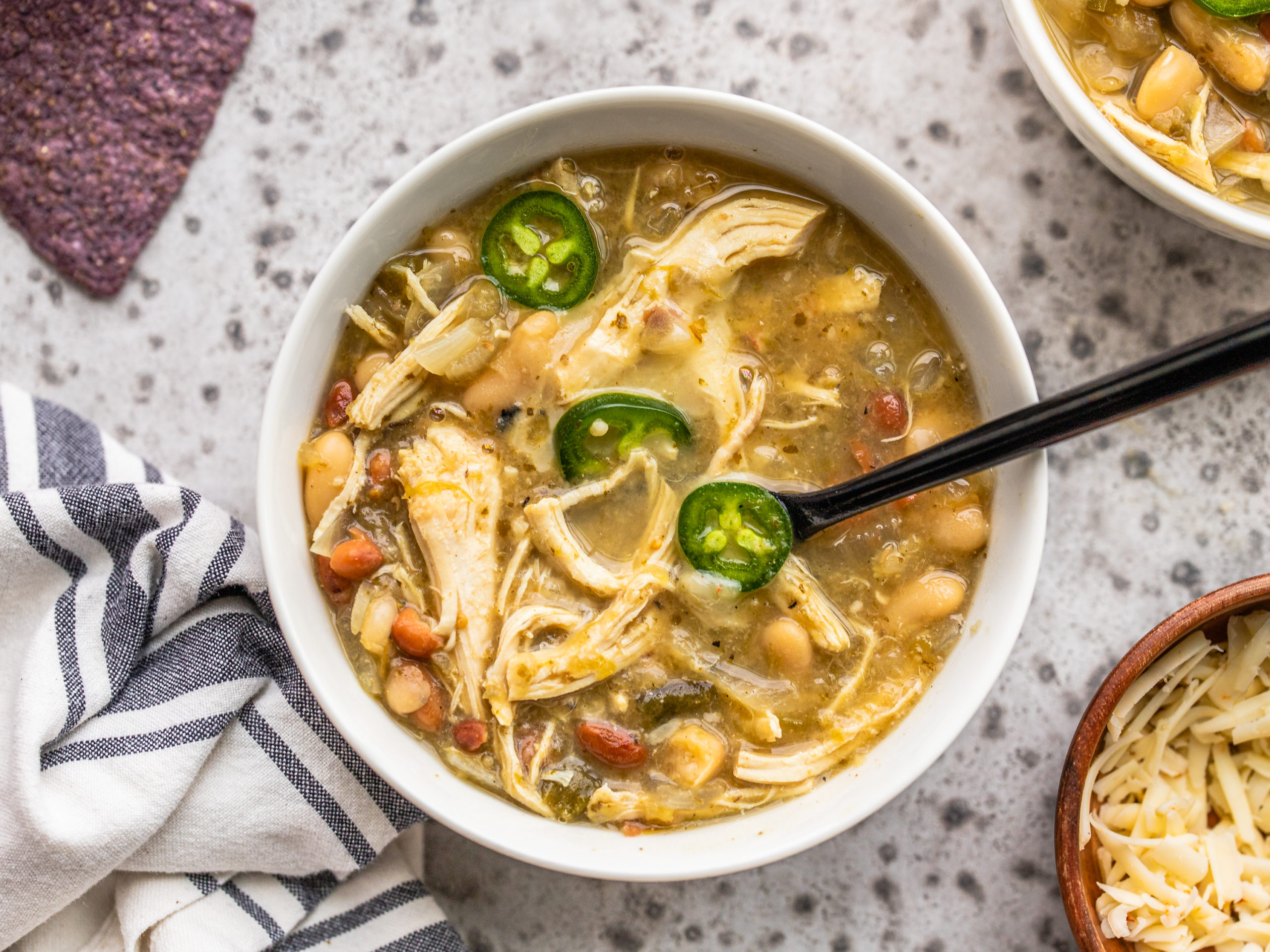 Let this flavorful chili simmering away all day and then top with your favorite ingredients, like tortilla chips, creamy pepper jack cheese, sour cream, or fresh jalapeños for a warm and comforting southwest inspired dinner.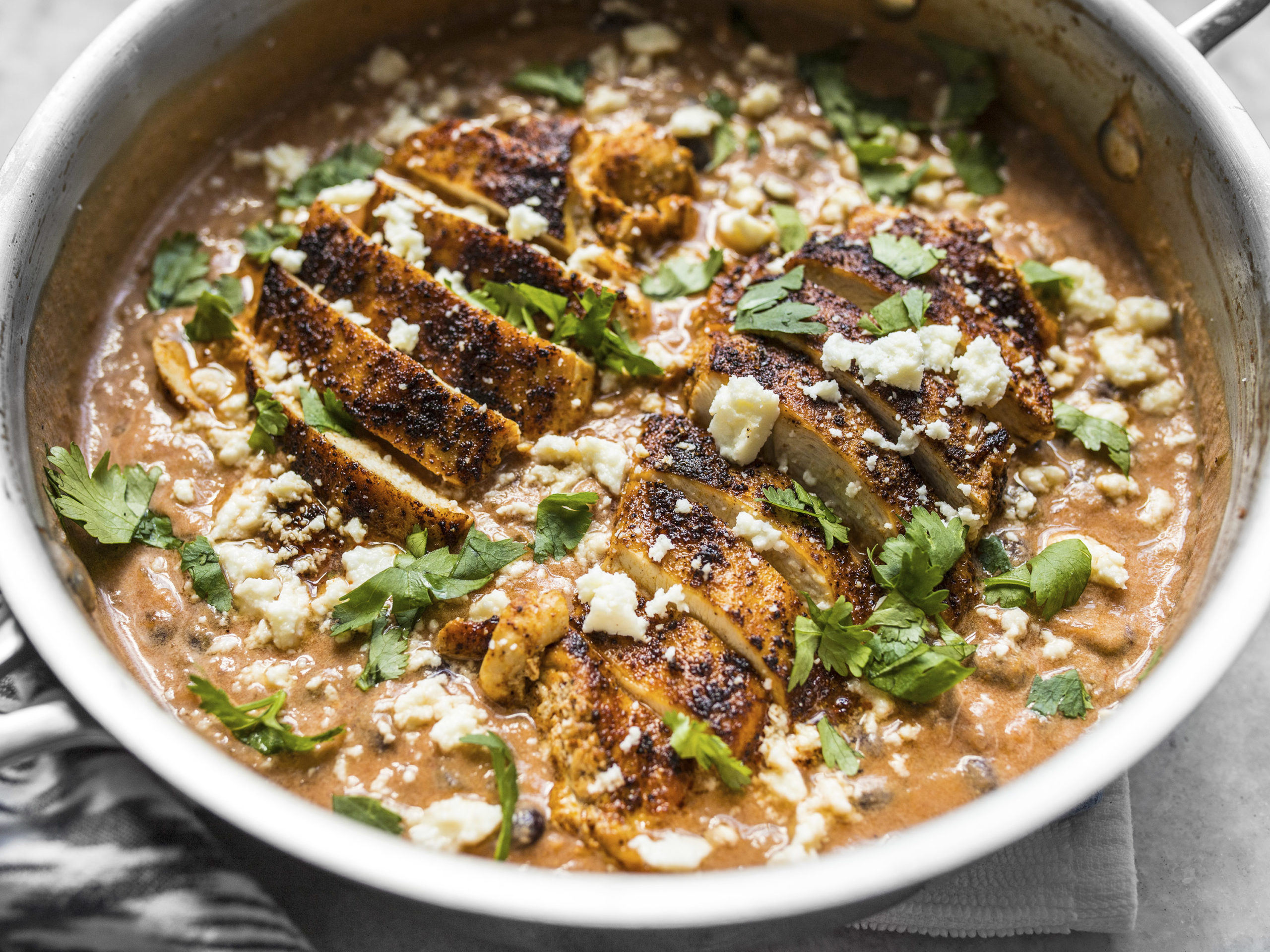 A simple jar of salsa and a little sour cream make the easiest, creamiest southwest sauce drenches spiced chicken breasts and beans for a simple and filling dinner.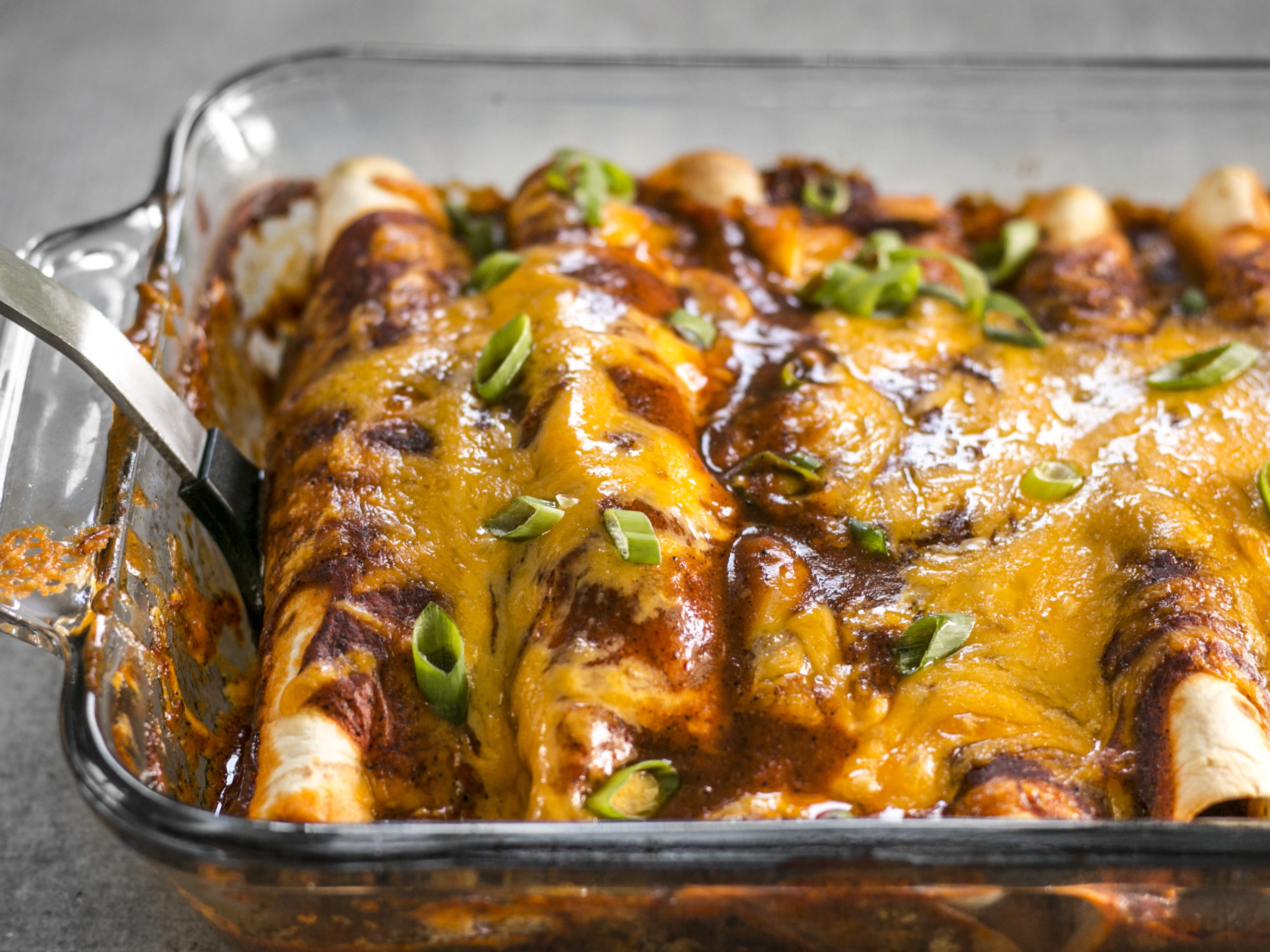 The subtle sweetness of sweet potatoes perfectly balances the smoky, spicy flavor of Mexican chorizo in these unique enchiladas.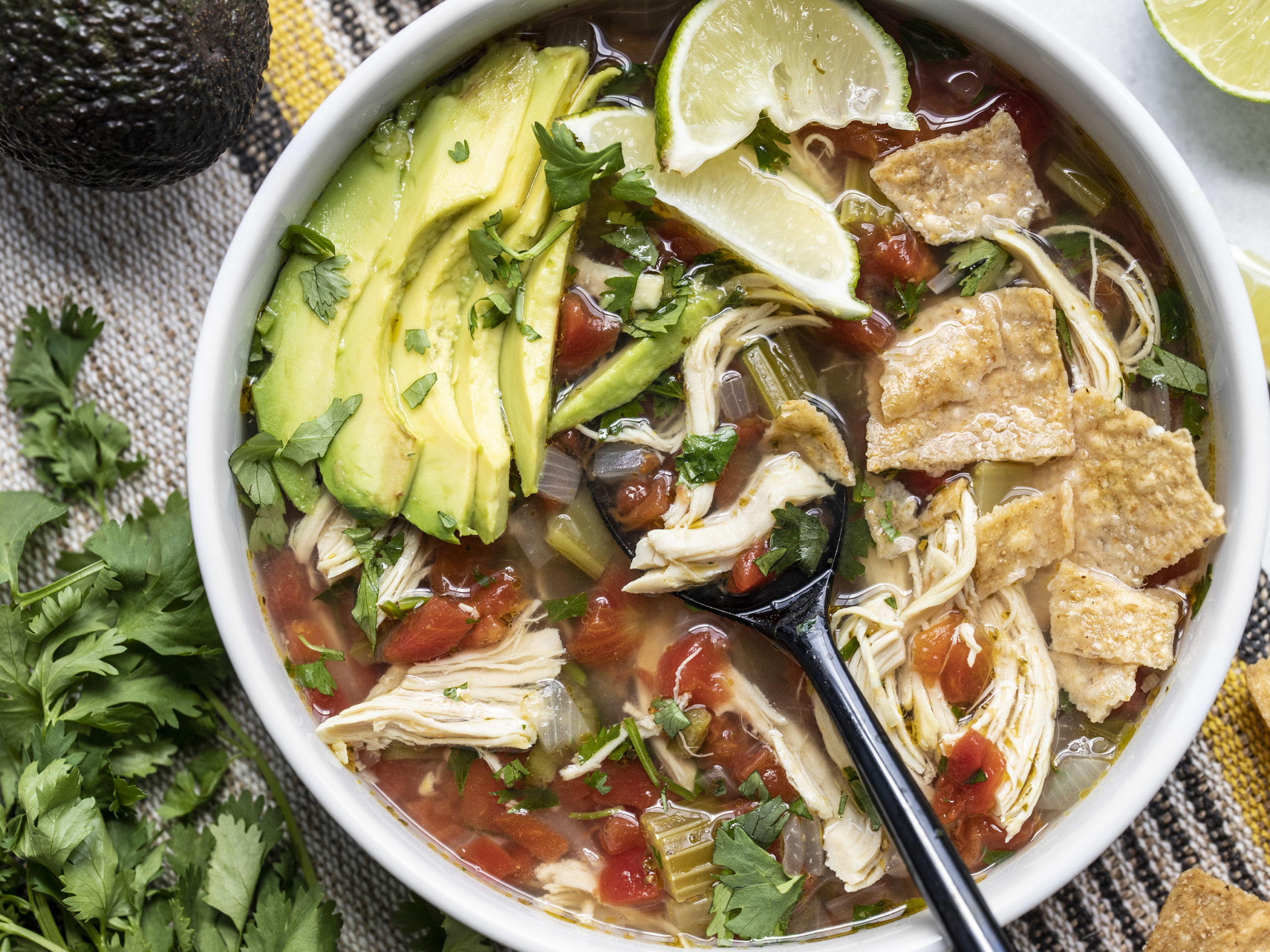 Traditional chicken soup gets a southwest kick with a healthy dose of fresh lime juice, green chiles, and avocado. It's light, spicy, and fresh enough even for summer!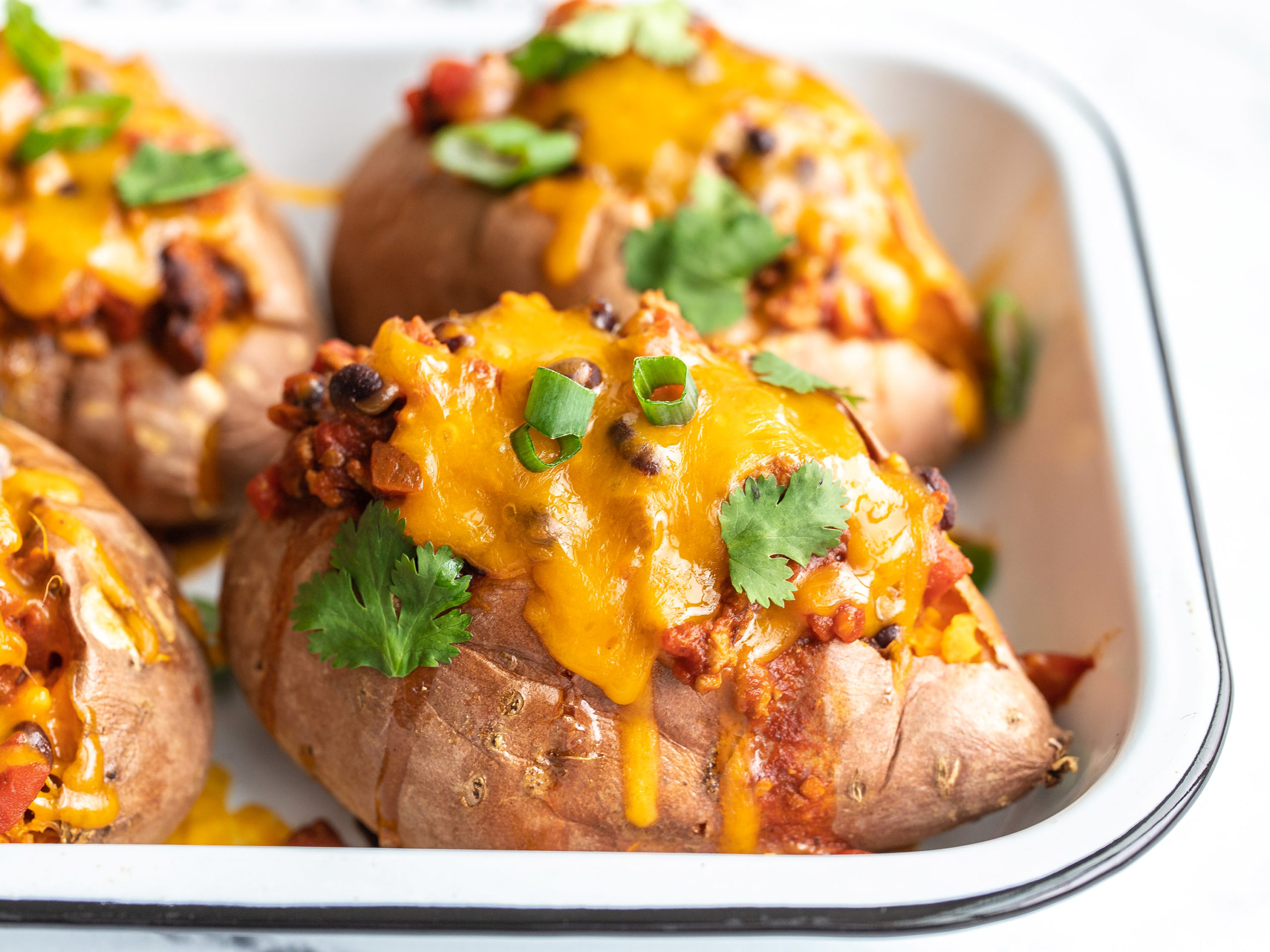 A small batch of turkey and black bean chili is spooned over tender baked sweet potatoes for a sweet and spicy, pre-portioned meal. This one works great for meal prep!