5 Food Habits That Make Every Week Way Easier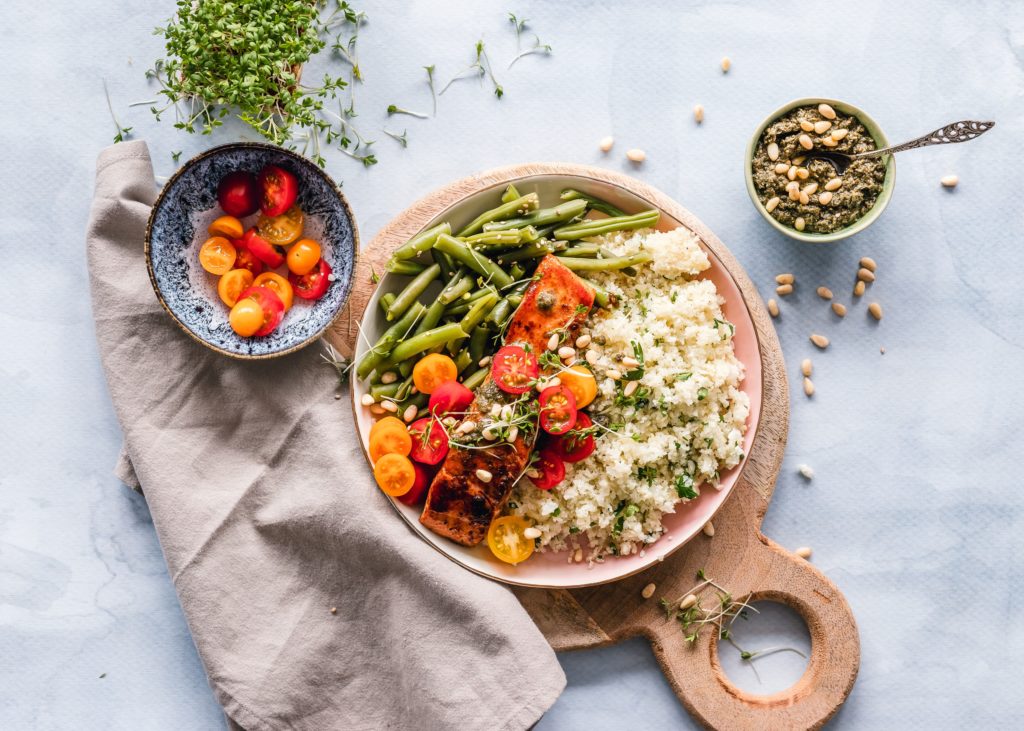 We talk about food a lot here at TFD. And for a good reason: it's one of our biggest recurring expenses, only after things like housing and transportation. But we also firmly believe that good food is an essential part of a good life, and finding ways to work the food we actually want to eat into our budgets is crucial. Food is fuel, yes, but it should also be nourishing — and, ultimately, something we really enjoy.
But let's face it: whenever we get the slightest bit busy, it's so easy to let our good and fulfilling fall to the wayside. We can justify endless takeout and $12 lunchtime salads when it saves us a lot of time, right?
While there's nothing wrong with occasionally turning to takeout or buying lunch out, it can easily throw off your budget. With just a little planning ahead, you can manage to save yourself time and money while also eating well. So, on the most recent episode of The Lifestyle Fix, Tasha provided her best tips to help you stay on top of your eating habits even when your week gets out-of-control hectic. For instance, it's way easier to big-batch meal prep for the week and eat the same meals several days in a row when you really love what you're making. Keep an arsenal of meals you're often in the mood for, and meal planning will be much simpler. Head over to the TFD YouTube channel for the rest of Tasha's great tips!
Image via Unsplash
Like this story? Follow The Financial Diet on Facebook, Instagram, and Twitter for daily tips and inspiration, and sign up for our email newsletter here.