5 Wardrobe Items I Always Buy Secondhand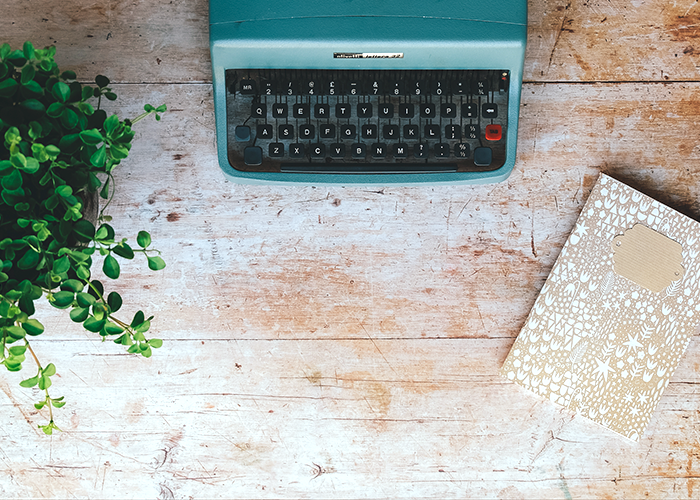 I have been talking about thrift for years, and still have yet to convince some people that thrifting is THE answer to all closet problems. The thrift shop is where all cultures collide. It's also the birthplace of some of the most creative looks you will EVER see walking down the runway. Where do you think all of the designers get their inspiration? The archives, their own private libraries, and yes, the thrift shop. So what's stopping you? The smell?
Well today, I'm going to share with you some staple items that you should consider thrifting. Now this is not a hard and fast rule. You can absolutely purchase these items at your mainline stores. However, once you see the variety of offerings at your local thrift store, you'd be hard-pressed to shop for them anywhere else.
1. Black pants: The thrift store is the best place to buy dress pants in general, but particularly black dress pants. If you have a hard-to-fit figure (like I have, with these Jamaican thighs), you can spend a minimal amount of money on some barely-worn black pants, and use the money you save to have them tailored. Many times (and my expert thrifters can attest to this), you'll find black dress pants with the label still attached. More than once, I've paid $5 for a brand new pair of black dress pants that originally priced at $100. Who can pass that up? Even if they don't fit, I'll take them to my tailor and have them fix me up for $15-$20. I still made out $75 cheaper than if I would've gone to my nearest mall.
2. Blouses: This may not be true for all thrift stores, but some of your thrift superstores will have rows and rows of basic color blouses — black and white specifically. However, I've been to a few thrift stores that have multiple rows of blues, reds, yellows…every color in the rainbow. Also, since you're thrifting and not spending a guap at the department store, you can absolutely splurge on a trendy floral piece or seasonal top. This is the perfect place to do it.
3. Belts: Belts are the essential non-essential. I mean, has anyone ever commented on how beautiful your belt is, or how they love the detail around your waist? Belt buckle, maybe, but I don't see people oohing and awing over that strip of leather that holds your look together. So, go to the belt section of your local Goodwill or Salvation Army, and thrift your heart away. You'll have loads of options to choose from for about $1 a piece. Also, don't be afraid to peruse the men's section. They tend to have a better selection, and you may end up with a really great quality leather belt for a minimal price.
4. Jeans: If you've ever been to a thrift store, you know this to be true: there are rows and rows of jeans. Blame it on our ever-happening quest to find the perfect jean, but there are literally dozens, if not hundreds, of nearly-new jeans at your local thrift store. If you're aiming to follow the summer distressed jean trend, buy a couple, and try your hand at distressing them yourself. YouTube is chock full of do-it-yourself videos.
5. Costume jewelry: I love my accessories. I think 95% of my jewelry collection has been thrifted. Call it my penchant for vintage, but the jewelry section at the thrift store is amazing. This is doubly true if you're a clip-on type of gal. In some of the thrift megastores, they basically have a jewelry counter full of vintage earrings, necklaces, bracelets, watches…etc. And don't think it's all costume jewelry, either. A good percentage of the jewelry is 100 gold or silver. You'll come up on some very rare (and very expensive) pieces if you have the time to look through it all, like I do.
Well my dears…are you convinced? There are so many options…you can spend the money you save on that basic white blouse on a fabulous new handbag or to-die-for shoe…that's what I do! When you to your local thrift store this weekend and tag me on Instagram with a few of your finds. I wanna see what deals you find!
In the Fall of 2013, Dionne launched Styled by Dionne Dean. Her mission was to help new graduates, career changers and entrepreneurs build a professional working wardrobe on a budget. Since that time, she has worked with such brands as Lacoste and Macy's as a Visual Merchandiser. In 2014, Dionne took on the role of resident beauty and style expert for Good Morning Texas and began sharing her tips and tricks with the Dallas community. She recently taught Fashion Image, Fashion Promotion and Fashion Retailing at Tarrant County College, and has begun a new venture as YouTube vlogger, teaching her 4,500 subscribers how to "NEVER pay retail."
Image via Unsplash