6 Budget Swaps For A Frugal & Happy Life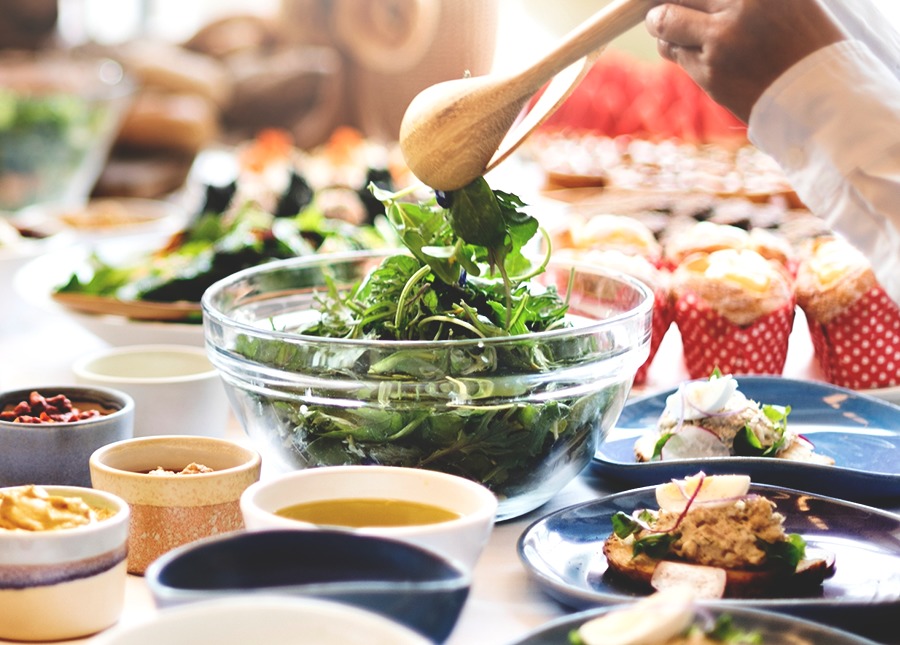 We all know there are plenty of areas in life where we could probably stand to be saving more money, or at least making our dollars go further. When it comes to vices specifically, the key is deciding what's actually worth spending a bit more on and what really, truly isn't. Maybe you have a standing weekly lunch date with a friend that brings you so much joy in the middle of the workweek — but does that mean you're buying your lunch out every other day, too? Perhaps you've figured out that bringing your lunch to work four days a week makes that once-weekly outing feel so much more special (and cost-effective!).
Making frugal swaps doesn't mean giving up everything you love — it just means giving up things you think you need in favor of more budget-friendly alternatives. In this week's The Lifestyle Fix, Tasha covers six different swaps many of us could probably be making, but still haven't. For example, instead of a pricey membership to a gym, she's taken to creating a home gym that helps her stay healthy without having to spend any money, after the up-front costs. Head over to the TFD YouTube channel to check out the rest of her awesome tips!
Image via Unsplash
Like this story? Follow The Financial Diet on Facebook, Instagram, and Twitter for daily tips and inspiration, and sign up for our email newsletter here.