Style & Decor
7 Budget Luxuries To Make Your Bathroom Feel Like A Spa Retreat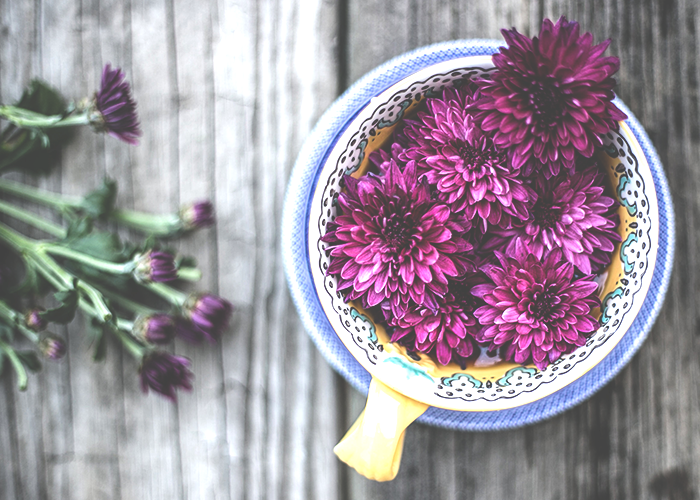 Take your bathroom from boring and blah to soothing and spa-like with a few simple upgrades that won't break the bank.
1. Classic Bath Towel

Image via Parachutehome.com
Finally — a towel that is plush and absorbent! Available in four elegant, neutral hues at a reasonable price, these linens will instantly enhance your bathing experience. To buy: $29 at Parachutehome.com.
2. Ana Bath 5 Function Shower System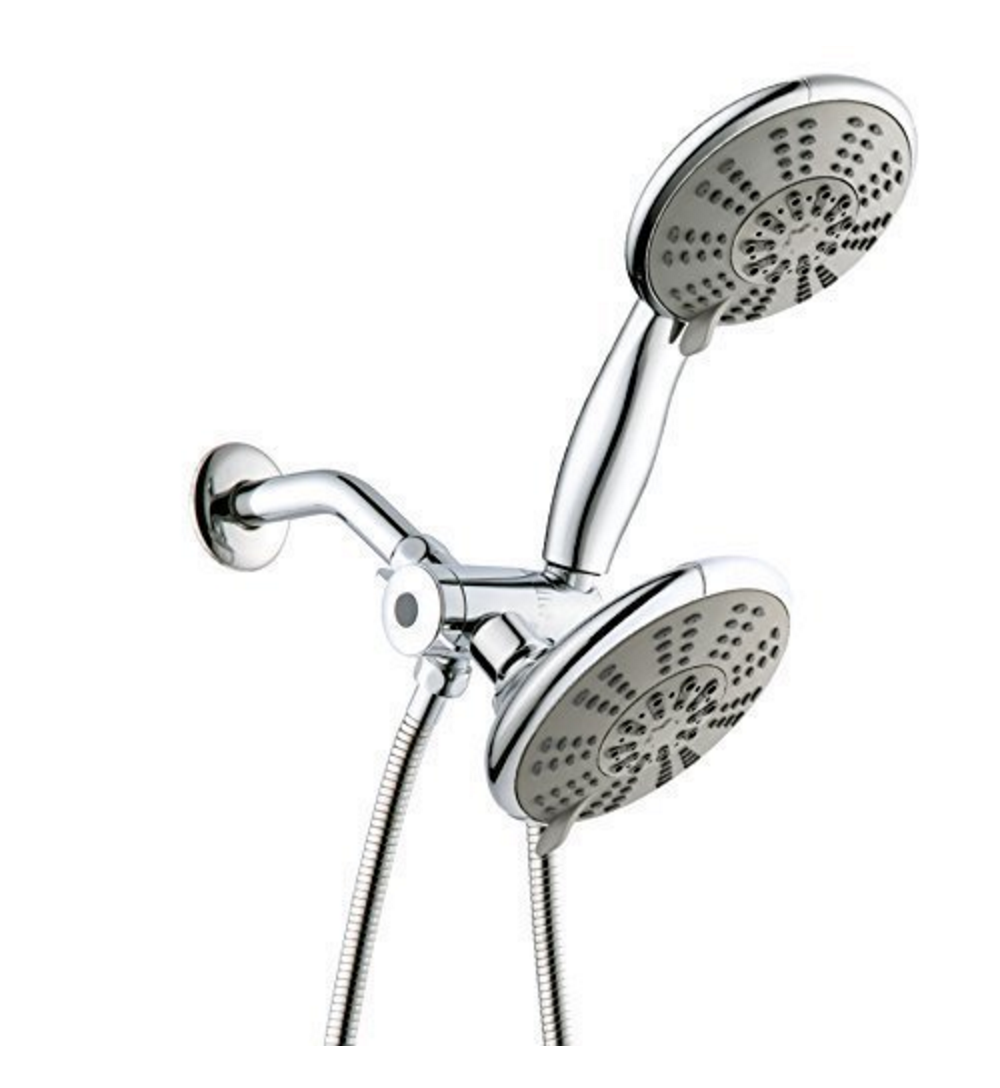 Image via Amazon.com
This dual-action showerhead is twice as nice. The stainless steel system requires no tools for installation and has both a handheld and stationary component with various spray settings. To buy: $50 at Amazon.com.
3. French Tassel Shower Curtain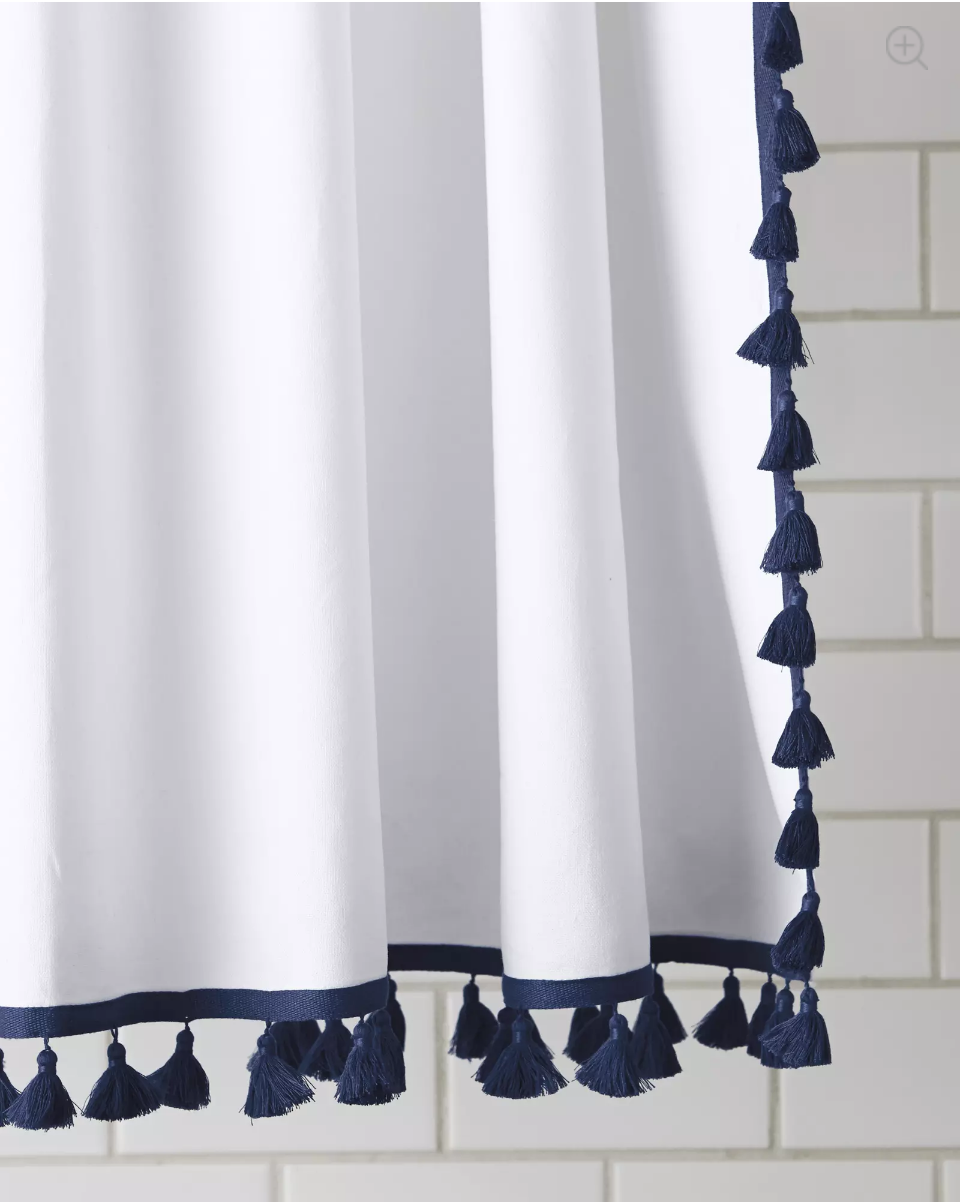 Image via Serenaandlily.com
A crisp white cotton curtain is sure to make your bathroom feel clean and serene. Choose from three tassel color options that pack a playful punch along the trim. To buy: $78, serenaandlily.com.
4. Aberdeen Towel Bar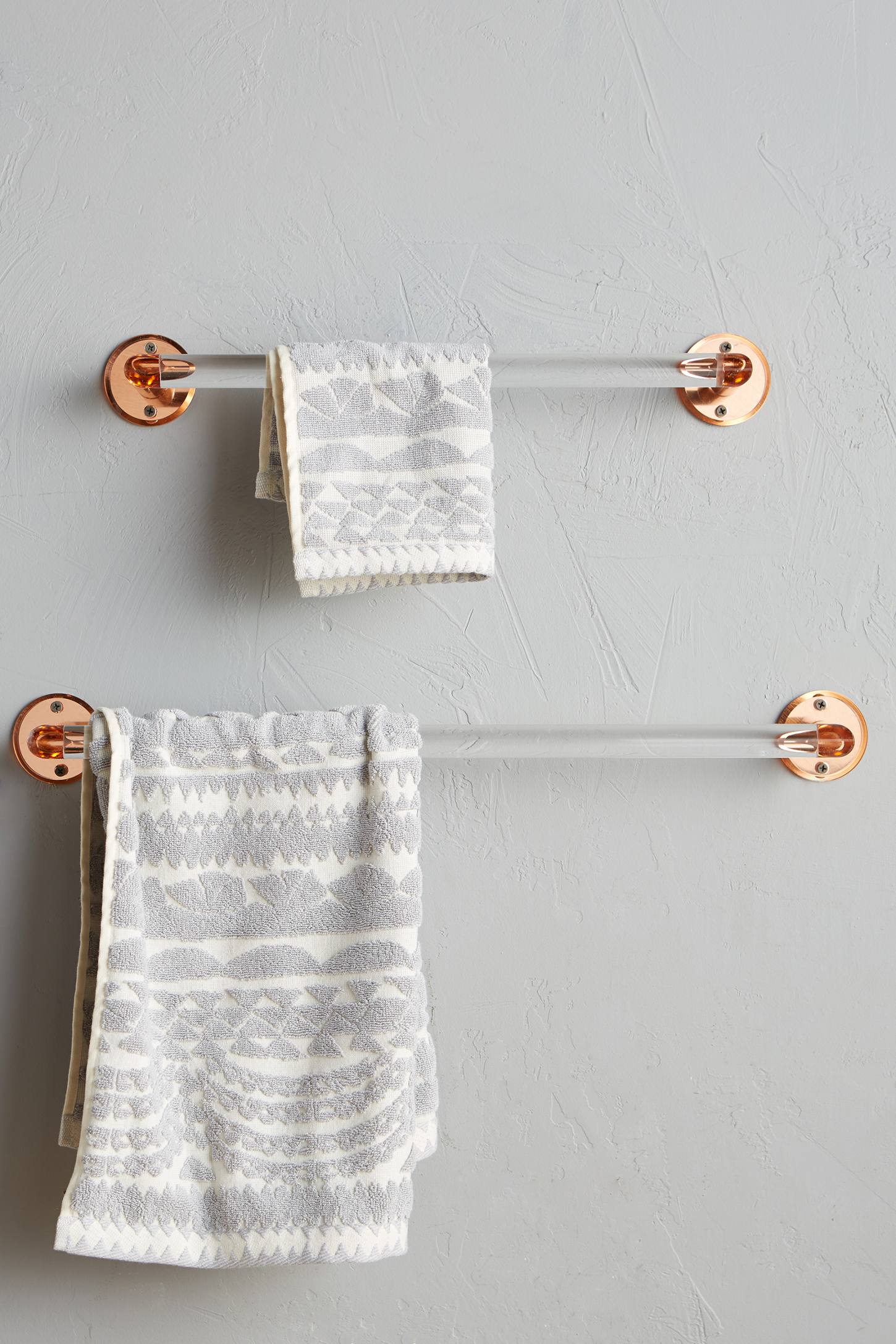 Image via Anthropologie.com
Though constantly put to use, the standard towel bar is an often-overlooked bathroom accessory. Replace the contractor-grade option with something with a bit more pizazz, like this sophisticated copper-and-acrylic option. To buy: from $48 at Anthropologie.com.
5. Teak Bath Mat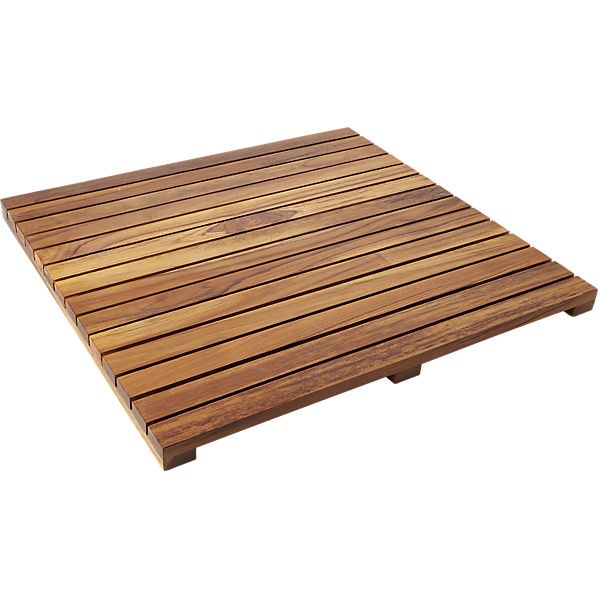 Image via Cb2.com
Take note from elegant day spas and fancy gyms and their penchant for teak bath mats. Quick drying and mold-resistant, they eliminate the need to toss a dingy and damp mat in the wash every other cycle. To buy: $40 at Cb2.com.
6. ZeroDrain Pop-Down Style

Image via Californiafaucets.com
This drain's unique pop-down feature makes your sink look so much sleeker. The stopper is flush with the body of the sink when open (the opposite of what we have become used to with traditional drains) and closes will a simple click. The drain is removable, making it easy to remove most clogs without calling in a pro. It's more of an investment, but worth it! To buy: from $96.75 at Californiafaucets.com. Visit the website for stores.
7. Warmrails Traditional Tower Warmer Rack

Image via Wayfair.com
Eliminate the immediate chill that takes over upon stepping out of the shower by having a warm towel at the ready. This nickel warmer rack can be mounted on the wall or left freestanding to ensure that you remain warm and toasty following every shower. To buy: $108 at Wayfair.com.
Header image via Unsplash