The 7 Personal Finance Articles We Loved This Week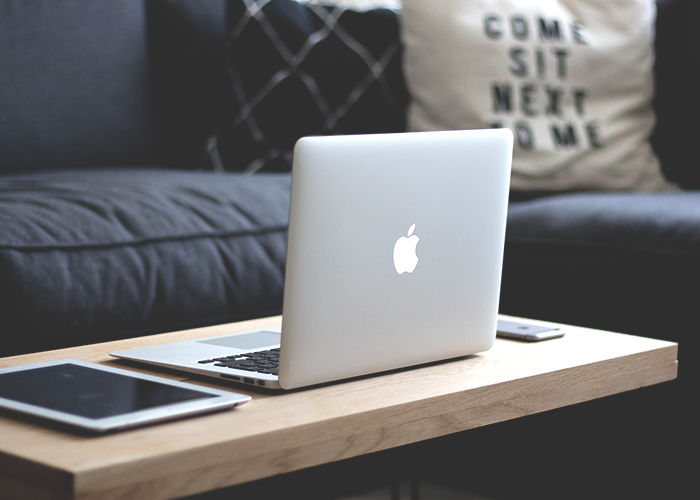 Ever since moving into my new apartment, I've been spending more money than usual. What with moving in with my boyfriend and no longer having roommates, I have more space and fewer people to share it with. I bought myself a desk, a chair, a kitchen cart, and a bookcase in a very short period of time. None of these things were super pricey on their own, but they add up to a few hundred dollars in total.
I've always found that a useful thing to help curb spending is to look at what else you could have done with the money. That's why I loved J. Money's second pick this week, about the concept of "taco dollars": how much could you have spent on something you love for the amount you spent on this other thing?
A taco dollar is the opportunity cost of one taco — i.e., how many tacos you're giving up to buy something else instead.

Here's the conversion:

1 Taco Dollar = $2.19

That's the price of one shredded-beef-brisket taco at my favorite taco joint, Fuzzy's Tacos (note: the tacos themselves are delicious, but not fuzzy).
My personal "taco dollar" varies, but at the moment, I'm coveting a nice dinner out. While I love my new home workspace and wouldn't trade it, I definitely had to tweak my budget to fit it, and I still went a little over. And paying for it means I've spent fewer nights out, and eaten many more lunches and dinners made of leftovers at home (something I always try to do more of, anyways). I can estimate the opportunity cost of upgrading my home — which is still very much a work in progress — to be around 4-5 nice dinners at a restaurant. I know that it's worth it, though, because I'm willing to sacrifice that spending.
Now I want to know: What's you personal taco dollar?
1. A Letter of Forgiveness To My Money – The Lady In Black
"It was me that chose to remember you in a negative light. It was me who cast you as the evil villain and myself as the damsel in distress…I see that now. "
2. How Much Does This Cost In Taco Dollars? – Notorious Debt
"Everything has an opportunity cost, even if it's in tacos. For me, $2.19 is worth 1 Taco Dollar. What's your Taco Dollar?"
3. Why I Don't Care If You Think My Major Is a Waste of Money – Keep Thrifty
"Four college grads are together at a fast food restaurant, marveling at a new gadget. The science grad asks 'Why does it work?' The engineering grad asks 'How does it work?' The business grad asks 'How is it marketed?' The liberal arts grad asks 'Do you want fries with that?'"
4. The First Things You Have to Learn About Investing – Novel Investor
"The stock doesn't know you own it. Stock just sits there. It doesn't care what you paid… any feeling I have about the market is not reciprocated."
5. Want To Get More Done This Summer? Throw a Resource Party! – Design for Mankind
"You know that thing you've been wanting to do? Climb Mt. Everest? Clean out your attic? Tailor those pants? Launch that project? Volunteer at the food shelter?  I think you should do it this summer."
6. What 20 Years in America Has Taught Me About Money – Millionaire Before 50
"Today is my 20th year anniversary living in America — the land of milk and honey. The place where pretty much anything that I'm accustomed to seeing is bigger."
7. Scientists Figured Out How Money Affects Your Brain and It's Fascinating – The Penny Hoarder
"The brain scans of people about to make money were almost identical to those of drug addicts high on cocaine…We very quickly found out that nothing had an effect on people like money — not naked bodies, nor corpses. It got people riled up."
Image via Unsplash