The 7 Personal Finance Articles We Loved This Week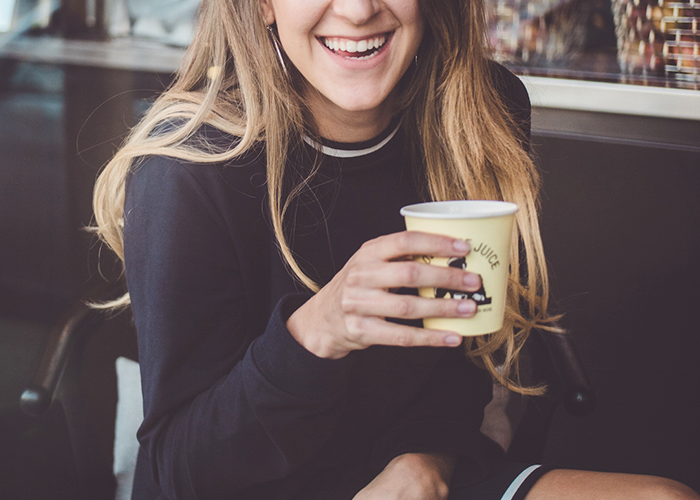 We have just a couple of months left in 2017. I don't know about you, but I am nowhere near reaching a few of my goals for the year. Sure, I've reached an emergency fund level I'm comfortable with, increased my income, started an at-home exercise routine that works for me, and I saved enough to take a few fun vacations. But I certainly didn't max out my retirement contributions, and I still struggle with my grocery budget on a weekly basis.
But…I don't feel like a failure. My goals were never strict, but rather simply acted as guidelines for how I wanted to behave in my financial life. I also know that having so many goals means you're inevitably not going to reach all of them — and that's fine. I'm so much better off on a personal level than I was last year, and I'm convinced I've set up good habits to just keep growing.
I also know that my one goal for 2018 is going to be to max out my IRA contributions — and because I didn't hit that goal this year, I feel like I'm better prepared to get a plan in place for next year. That's why I loved J. Money's pick from Distilled Dollar, "Lessons from Failing to Double Our Savings Rate Three Years in a Row":
Managing my personal finances was supposed to be my thing, yet here I was failing to implement the habits and routines that I KNEW would help me.

So, how did I finally, "snap" out of it?

The answer was, by, truly giving a damn.
Be sure to check it out for Matt's actionable tips on how he finally reached his savings rate goal, then read the rest of this week's great articles!
1. The Happiness Fund – A Journey We Love 
"They say that money does not buy happiness — but what if it does, if only for a little while?"
2. Do What You Hate to Do What You Love – Chris Reining
"Doing what you love is one of the worst pieces of career advice because doing what you love doesn't pay the bills. A job pays the bills."
3. What's Your Lifetime Wealth Ratio? – Retire By 40 
"The formula is very simple. Lifetime Wealth Ratio = Net worth / Total Income Earned…The higher the ratio, the better you have been at saving, investing, and building wealth."
4. The Most Powerful Factor In Creating a Mini-Retirement – Keep Thrifty 
"If money were no object for the next year but my life returned to normal afterward, how would I spend my time over that year?"
5. Are You a Helicopter Investor? – Some Random Guy Online  
"I couldn't believe what I had done. I had checked on how the markets had closed every day for an entire week…I had become one of THOSE investors. I had become…a helicopter investor."
6. What The Asset Allocation of Index Funds Literally Looks Like – Big Law Investor  
"Some people are a little surprised to learn that many index funds are weighted by market capitalization and not equally weighted. If you thought that buying a slice of the S&P 500 meant that you owned an equal percentage of each of the 500 companies that make up that index, you wouldn't be the first person."
7. Lessons From Failing My Savings Goals Three Years in a Row – Distilled Dollar  
"Managing my personal finances was supposed to be my thing, yet here I was failing to implement the habits and routines that I KNEW would help me. So, how did I finally 'snap' out of it? The answer was by truly giving a damn."
Image via Unsplash