7 Purchases I Thought Would Make Me Happy, But Didn't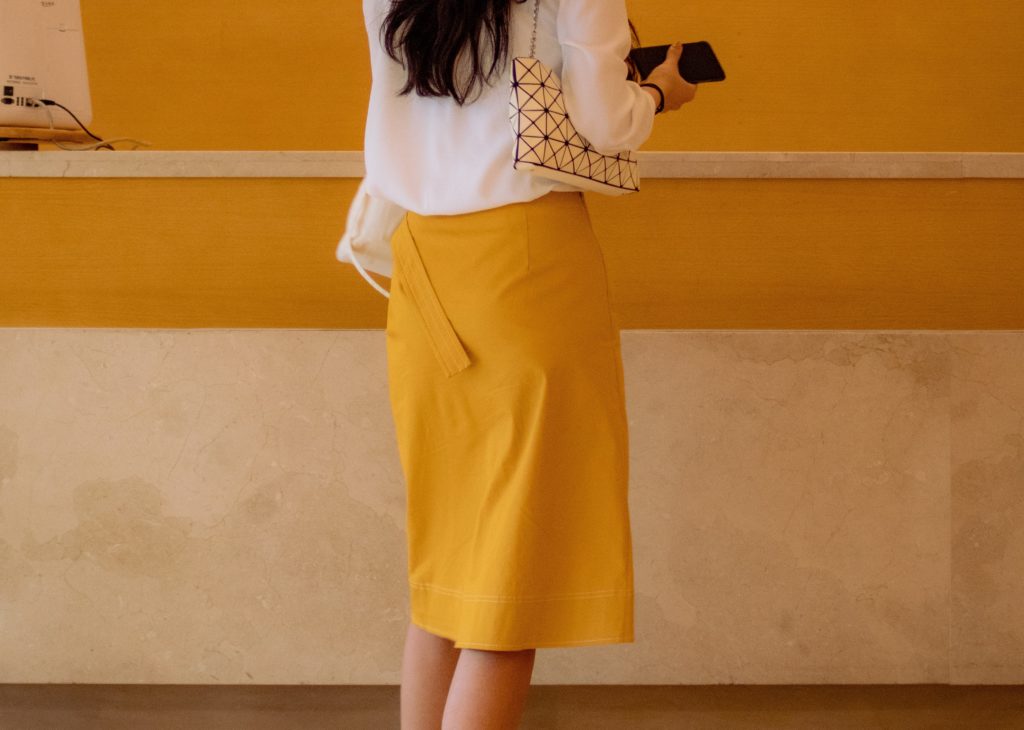 Here's a situation we're probably all familiar with: You see one particular item, maybe a piece of clothing or some sort of home decor, and you become fixated. Maybe it's the thing all the other girls in your class had, but that you couldn't afford; maybe it's something you can't stop seeing on all the most aspirational Instagram accounts you follow; maybe it's something you associate with looking professional and grown-up. Whatever it is, the thought has, at one point or another, seeped into your mind: I will not be happy or reach self-actualization until I have procured this item.
But often, those things we think will make us happy end up being huge disappointments. It's something we call "aspirational spending" here at TFD: buying things you think will make you a better, more sophisticated/fun/cool version of yourself, only to find that you don't actually become different when you buy those things. You're just still you, with a fancier handbag and less money in your bank account. We're not saying that buying anything is a waste, of course. It's just important to distinguish between things that will actually bring you joy and things that will never live up to the sky-high expectations you've set for them. In our most recent episode of The Financial Diet on YouTube, Chelsea shares the top seven purchases she thought would make her happy, but which ultimately didn't.
Image via Unsplash
Like this story? Follow The Financial Diet on Facebook, Instagram, and Twitter for daily tips and inspiration, and sign up for our email newsletter here.