7 Functional Home Items I've Gotten For Free, & How I Found Them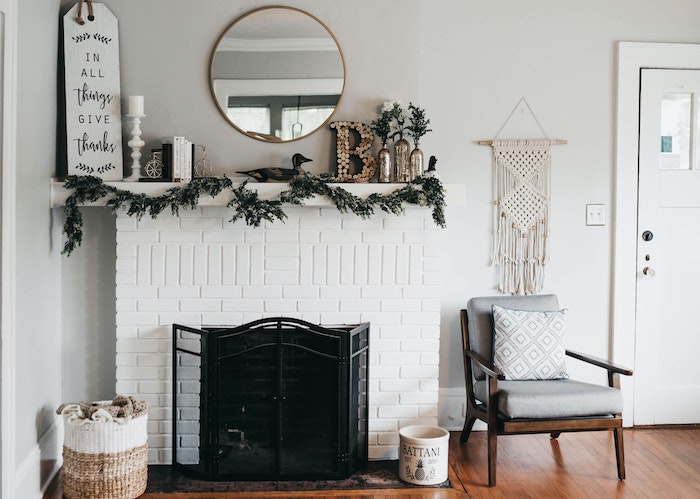 I've lived in apartment buildings my whole life. When I was little, my dad would often come back from a trip to the trash room with a semi-broken chair or a picture frame that someone else in the building had left behind and proclaim what a find it was. My mom would look askance, but she knew better than to try to deter him. Inevitably, most of these "treasures" would end up back where they started — in the trash. Now, four apartment buildings later, I am living on my own, and have honed an eye for what the true value of the anonymous lobby donation pile can bring. 
Here are some of the things I've found this past year that have actually brought value to both me and to my home, making me feel both clever and thrifty and at least a little bit environmentally conscious. 
1. A mirror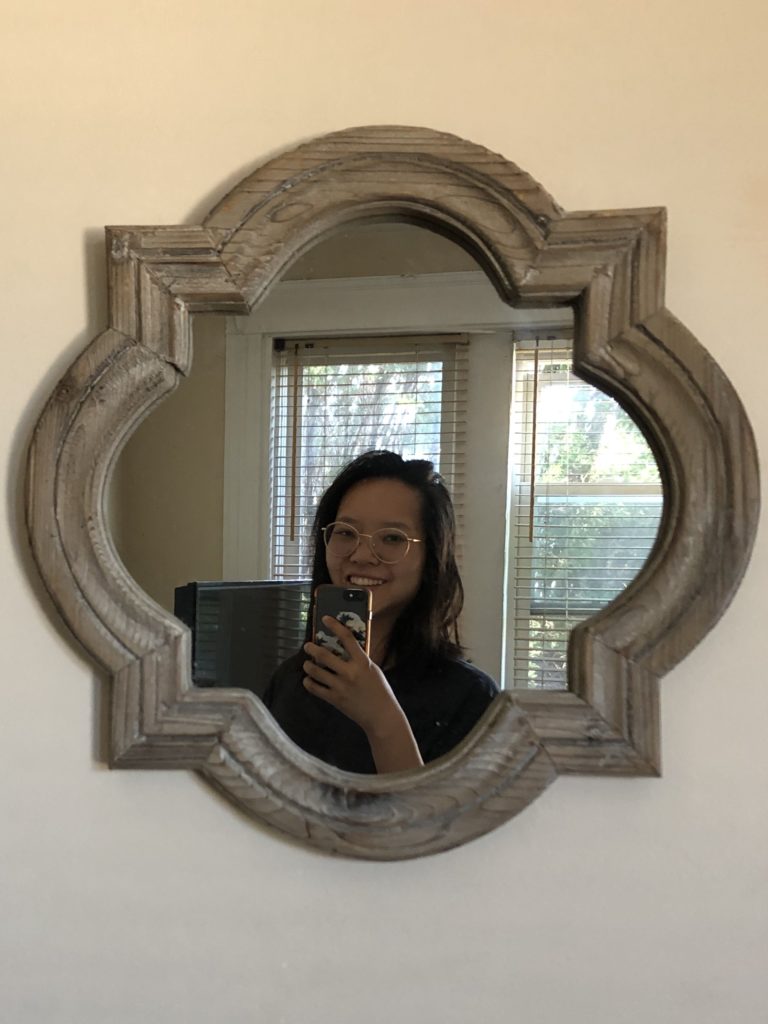 There are three mirrors In my apartment: one in the bathroom, one hanging on the back of the bathroom door, and a small makeup mirror on the coffee-turned-makeup table — an awkward setup to say the least. Now, there are four. We rescued a wood frame mirror and hung it in the bedroom by the doorway for any of those last-minute glances before we head out, without accidentally trapping the other person in the bathroom. 
2. A basil plant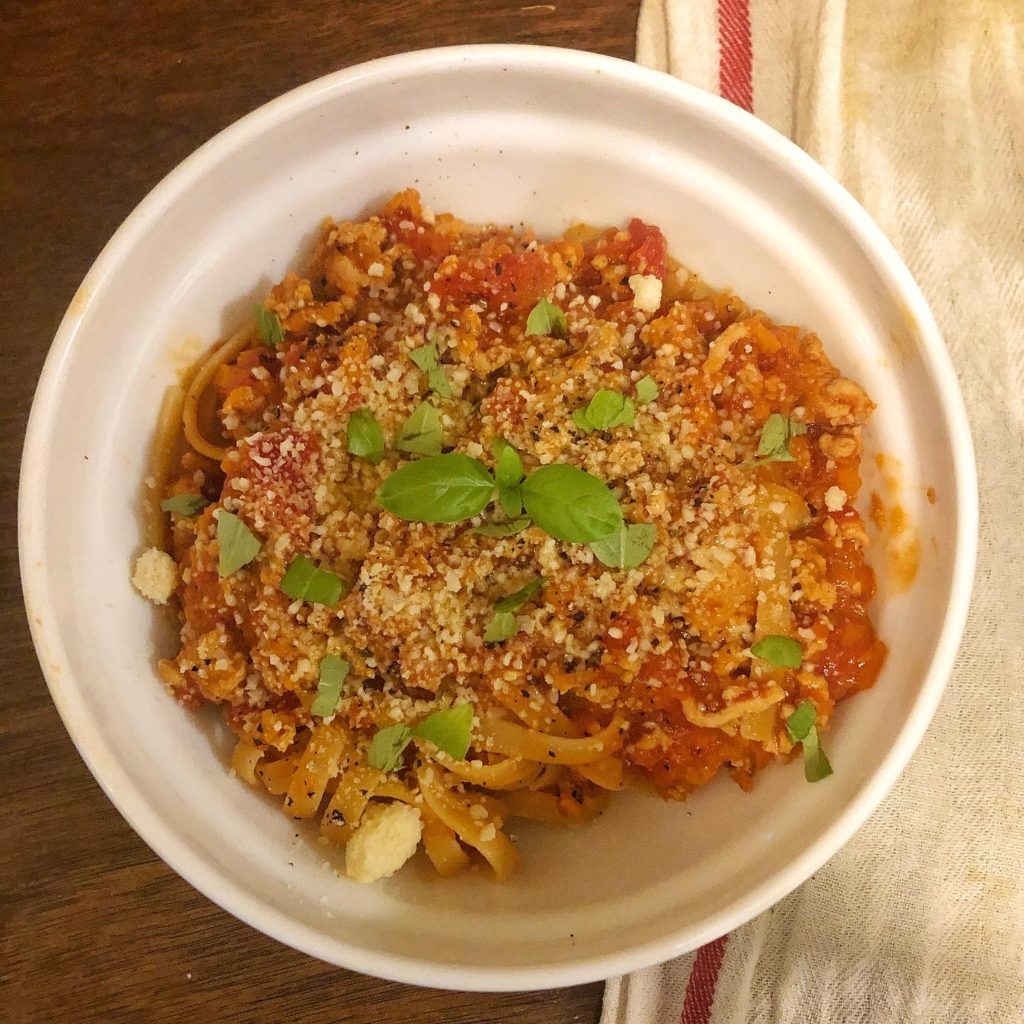 People will often abandon all manner of items in the dumpsters behind the building: mattresses, old kitchen equipment, and once, a whole bag of stuffed animals. A few weeks ago, I found a perfectly healthy basil plant perched on the steps leading to the area. There's not much space for an actual herb garden (or even a window box), so I happily adopted it and it now lives on my windowsill, smelling lovely and fragrant and continuing to grow in the sun. 
3. A book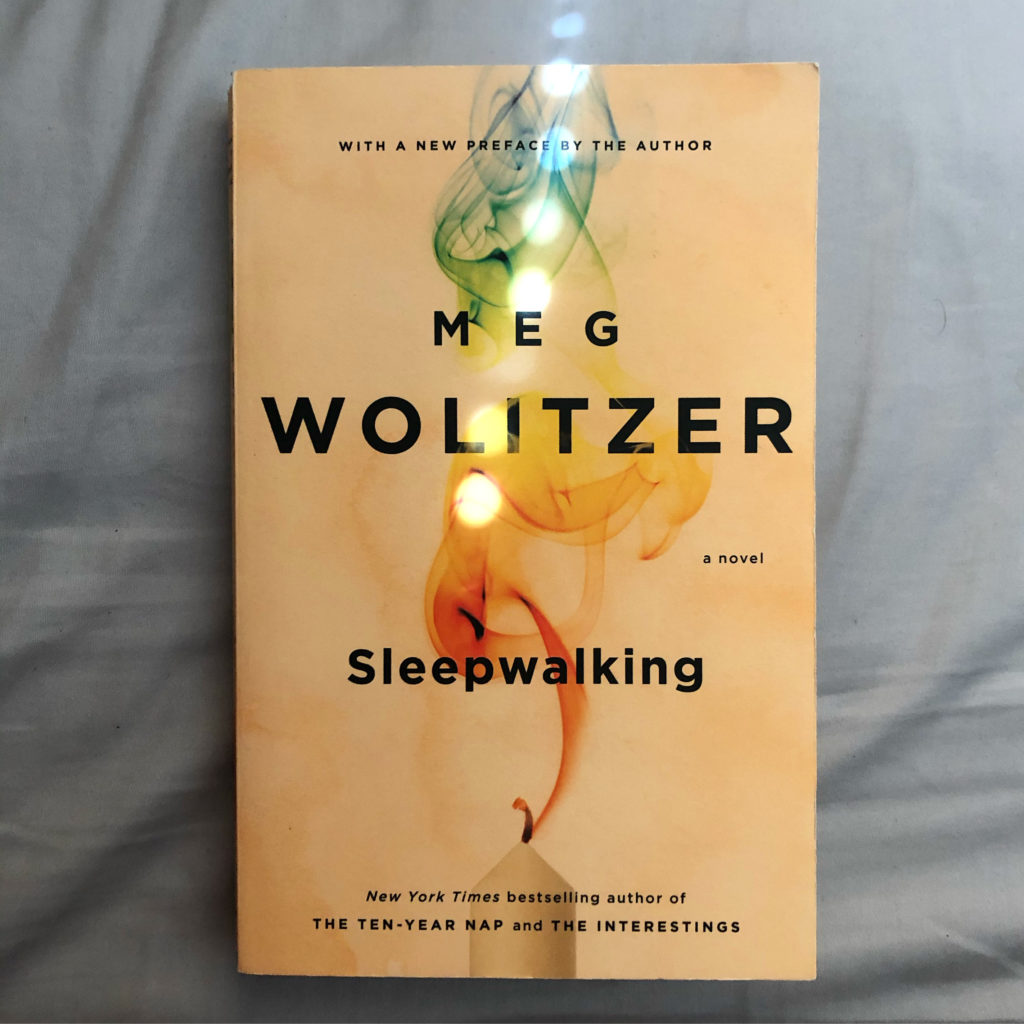 One of my neighbors wrapped up three books in brown paper, akin to a "blind date with a book," and displayed them under the bulletin board in the lobby. I grabbed the one described as "young adult coming of age, with a touch of Sylvia Plath." The book ended up being "Sleepwalking" by Meg Wolitzer, published when she was only 23 years old. It appealed to who I used to be in my early teens — angst-ridden, intense, and always feeling just a few degrees outside of reality. I'm several years past that phase of my life, but immersing myself back into it for a couple of hours still felt cathartic. My ability to concentrate on any intellectual pursuits has been severely diminished since quarantine began, so just getting through a whole book felt like an accomplishment. 
4. My favorite childhood snack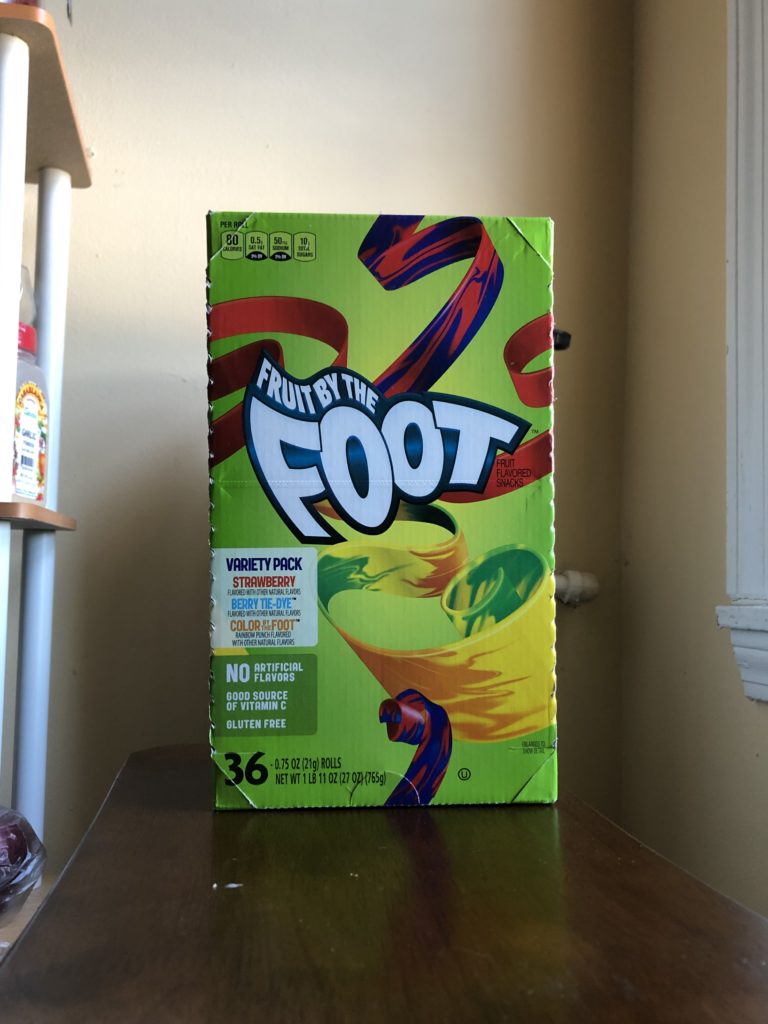 When I saw a jumbo-sized box of Fruit by the Foot put up for offer, it felt like Christmas morning.
My mom never let me have sticky, gummy candy as a child for fear of cavities. I'm grateful to her now, of course, but I still feel like I missed out on some of the more forbidden treats. When I saw a jumbo-sized box of Fruit by the Foot put up for offer, it felt like Christmas morning. The box itself was open already, but the individually wrapped strips of sugar and food coloring were still perfectly sealed and safe. (I let the box sit for a day and double-checked all the wrapping before diving in.) I now enjoy one of these little treats whenever I feel like it and feel like I'm reclaiming a small piece of my childhood every time. 
5. A chair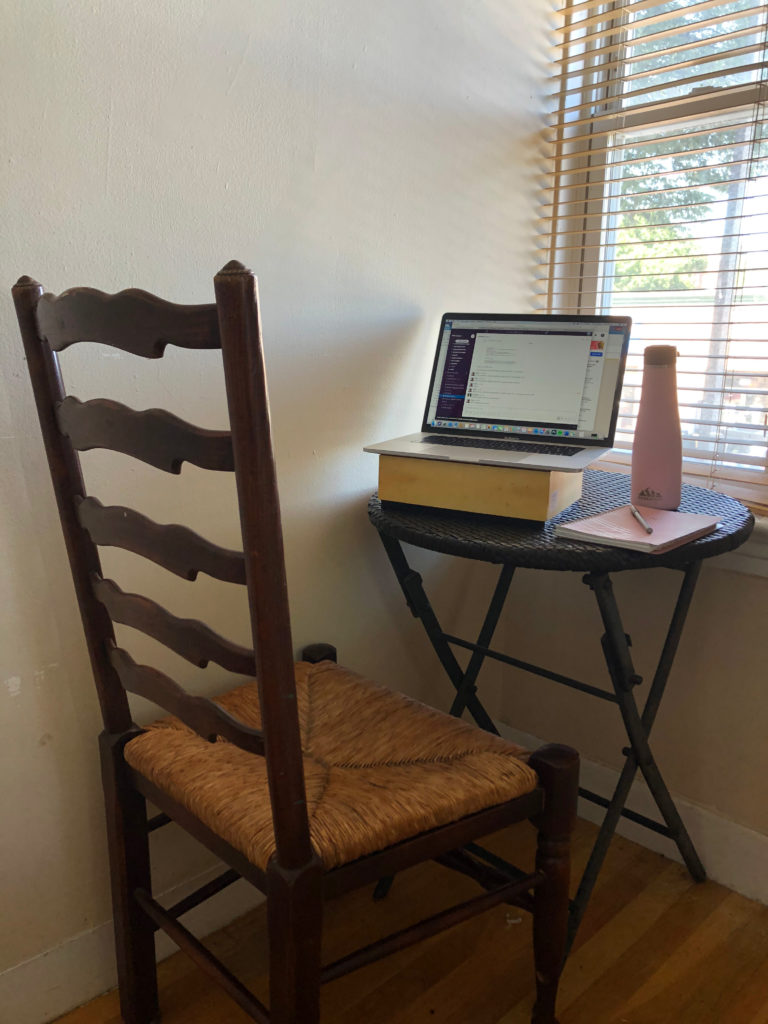 For the first month of working from home, I wandered around my tiny one-bedroom apartment, trying to find the perfect combination of comfort, with minimal distractions, and not-the-bed, as lifestyle bloggers warned me so heavily against. (Oh, and also close enough to an outlet that my old laptop didn't die on me halfway through an important task.) I ended up attending a number of meetings balanced at my mini kitchen counter, doing my best to hide the pots and pans in the drying rack in the background. During a neighbor's moveout, two chairs were put up for offer in the hallway. One was broken, but the other one was in perfectly usable condition. I set it up in a corner of the bedroom by the window, with a small table from a patio furniture set my mom had given to me. I confess that I still work from my bed most days because it is still the most comfortable spot in my apartment, but when important meetings or virtual happy hours come around, I am grateful to have a more professional option. 
6. Random clothes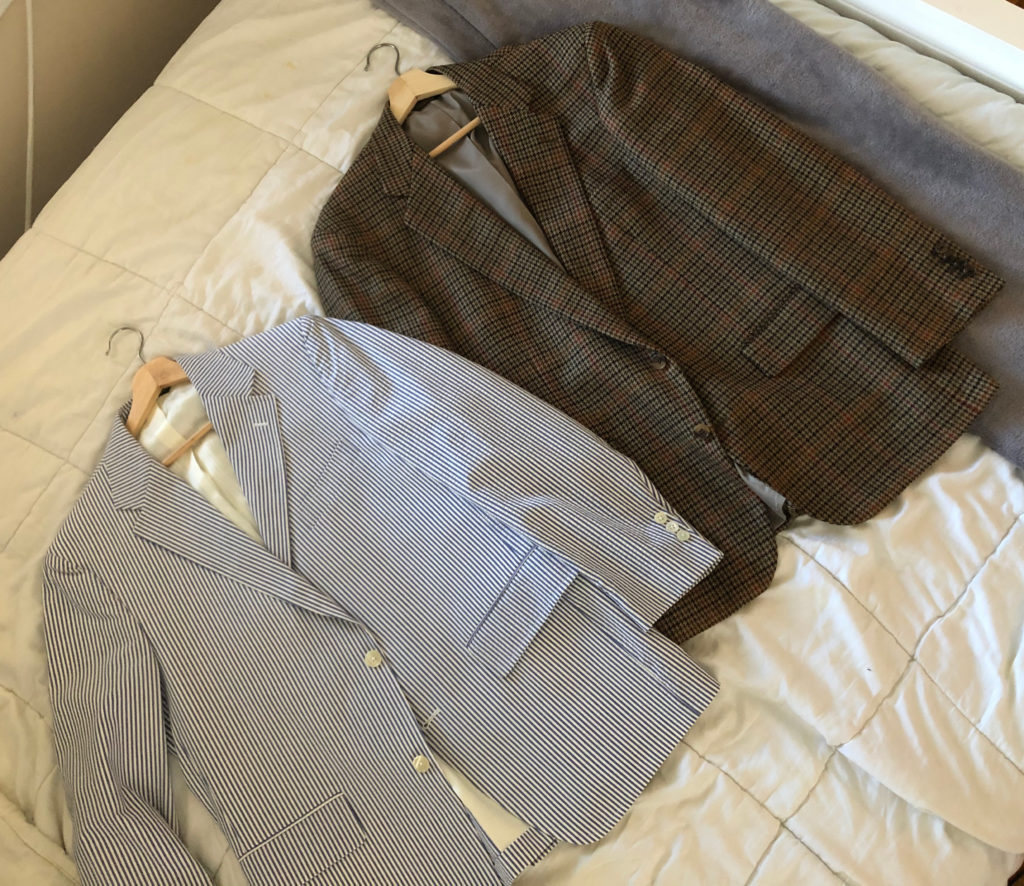 My husband is a clothes enthusiast, always on the lookout for the best deals and the best way to get the most out of his wardrobes. In what was undoubtedly a wardrobe purge, he discovered a stack of clothing in near-perfect condition, all in his size. He went through the stack and kept a number of pieces and they now hang proudly in our closet. (My personal favorite is the light blue gingham button-up.) As the saying goes (that I just made up), there is no better deal than free. 
7. A painting of a calf 
Exiting the apartment one day, my husband noticed a painting hanging up by the front door. It was of a lovely baby cow, with soft fur and big eyes. The paint was still wet and it was seemingly left as an offering, with no accompanying note. We took it inside and made it at home above the spice rack in the kitchen, adding a touch of "cottagecore" to our city abode.
(The story was originally published August 2020)
Image via Unsplash