Design Your Life: Atlanta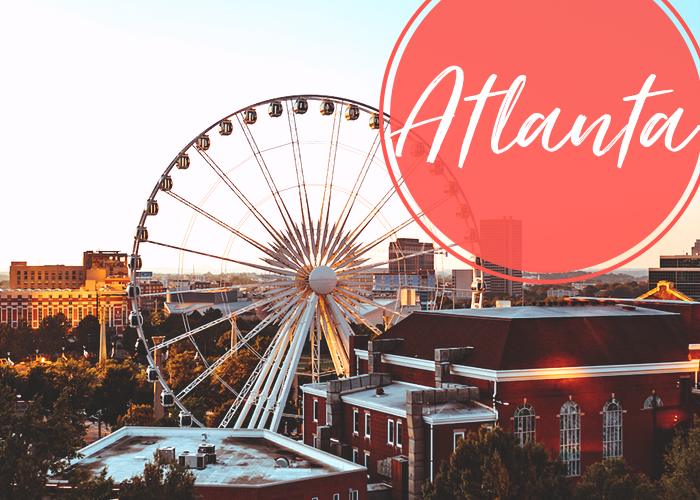 To see all of the posts in the Design Your Life series, click here!
Just last week, Holly, Chelsea, and I were in Atlanta for a stop of the TFD book tour — and what a city to explore! I had no concrete expectations of Atlanta. I've never been, and I don't know many people who live/have lived there. The only person I know from Atlanta is Holly, who grew up and lived there until she went to college in Vermont. I was so charmed by the city and I walked away really loving it. I only got to spend 48 hours there, and in that short amount of time, I wasn't able to see a ton (obviously), but I was able to get a taste of the city and an enormous desire to return and explore it more thoroughly.
The highlights for me were: meeting all of you lovely TFDers who came out to the book event (!), seeing the Ponce City Market, drinking a local IPA beer sitting outside in lawn chairs, seeing The BeltLine, eating fried green tomatoes (good god, these ones had goat cheese in them), and enjoying sunny warm weather in a Southern city, ahh. BONUS ACTIVITY — I got to meet Holly's parents who still live in Atlanta and are downright charming as heck. (It should also be noted that Holly's mom was hands down the best-dressed person at our TFD book event, and we were green with envy for her statement coat.)
We thought that we were very much in need of an Atlanta-themed DYL, so here we are! Holly helped me put this one together since she has such strong ties there, and definitely adds an element of authority to it that I simply can't. I've noted the sections she's written at the top of them. Enjoy!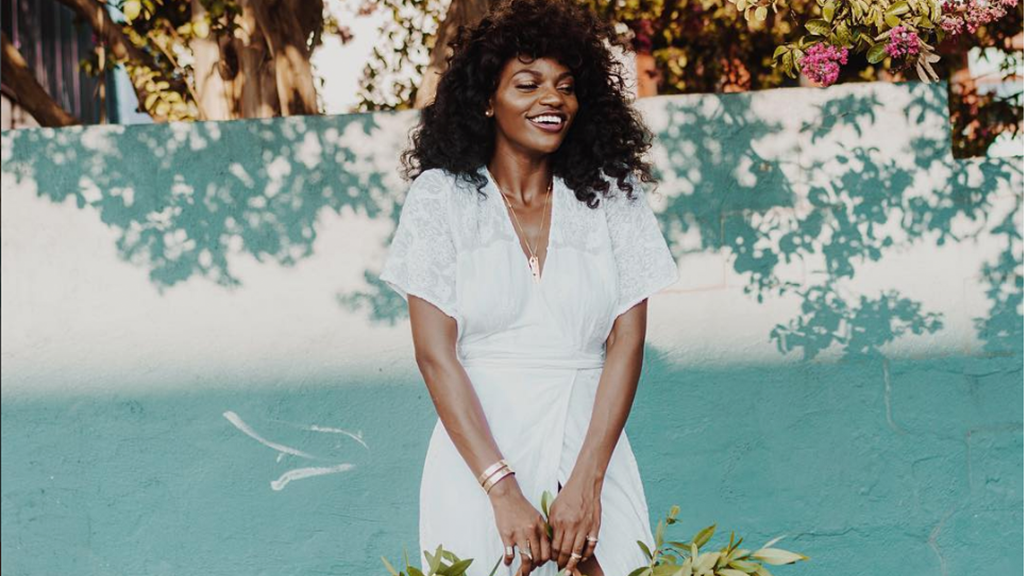 One of my favorite things about traveling to new cities is to see how the fashion changes and what elements stand out to me. While in Atlanta, I was floored by how many women were so poised and well-dressed — lots of colorful blazers, fun tops, and dresses. Perhaps it was the area we were in, or the fact that the TFD audience left such an impression on me, but either way, it was something I took note of. While I can't comment from expert perspective, some of Atlanta's most fashionable bloggers certainly can. Please enjoy this very brief selection of some of the hippest, most put-together, and stylish Atlanta-based fashion bloggers that are serious #goals for fabulous street style.
Some common elements that I can identify in the photos above are off-the-shoulder tops, bold white lacy tops, fun pants, patterned skirts, and nautical stripes. I've sourced a few items that you can pick up online to start your own ATL style starter pack. Check them out!
Now, onto the most important category of them all…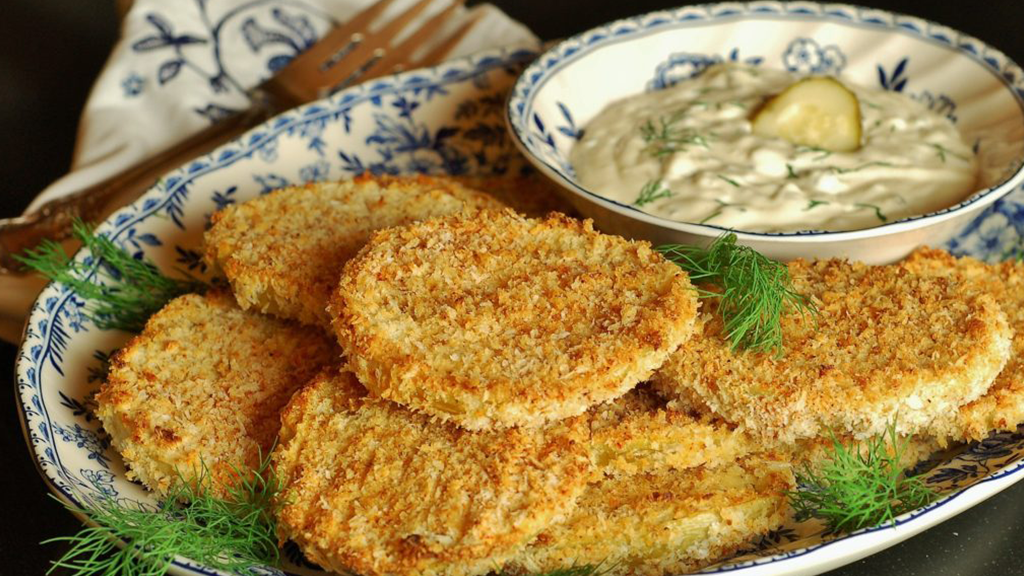 Image via The Saucy Southerner
Holly here! I grew up outside of Atlanta in a decidedly not southern family, which definitely influenced my upbringing. Southern food wasn't something I grew up eating at home, but rather appreciating through experiences at restaurants, friends' homes, and summer camp. The first time I ever had grits was actually at camp, where I heard about the various different "correct" ways to eat them: with butter (great), sugar (not for me), or loaded with cheese (the ideal form). Atlanta, of course, has an amazing food scene, and it's certainly not limited to southern cooking. I love coming home and getting a hotdog from The Varsity, going to one of several incredible tapas restaurants, or sitting on the patio in one of the many cute restaurants nestled among the old houses in Virginia Highland.
But for the purpose of this post, I want to stick to southern eating. Even in New York, I regularly seek out southern food — there are so many good flavors, and while there are "healthy" options within southern cuisine, it never fails to feel indulgent. When we were in Atlanta for one of the TFD book tour stops, Lauren and I went to my favorite restaurants in town, South City Kitchen. We had some amazing classic southern food, like fried green tomatoes and shrimp and grits. If you want to bring a little taste of Atlanta into your own home this week, here are a few of my favorite at-home recipes to make: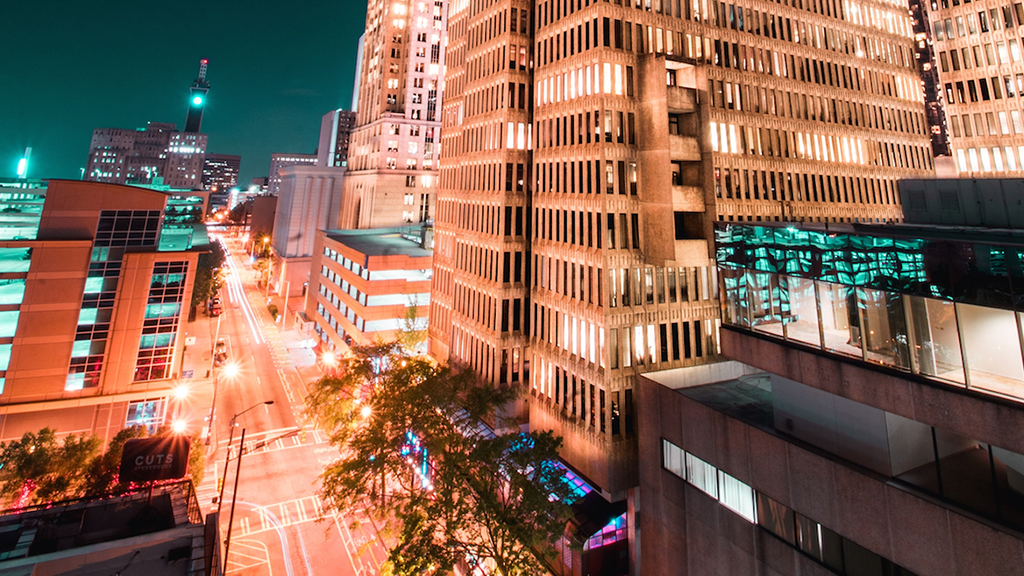 While Holly and I were walking around the Midtown area of Atlanta, she mentioned that most of the city was burned to the ground by Union soldiers during the Civil War. This was a piece of American history that I had no knowledge of and was frankly embarrassed by that realization. That being said, one of the things that I think is super important about traveling abroad is reading up on the history of the city you're visiting, and the same should be true for traveling domestically. Atlanta has a rich history, and lots to learn!
I loved these insightful articles that provide interesting facts, tips, and things you should discover about the city while you're visiting. Check it out!
Doing a little bit of research before you go is a great way to ensure that you're getting the most out of the city during your time there!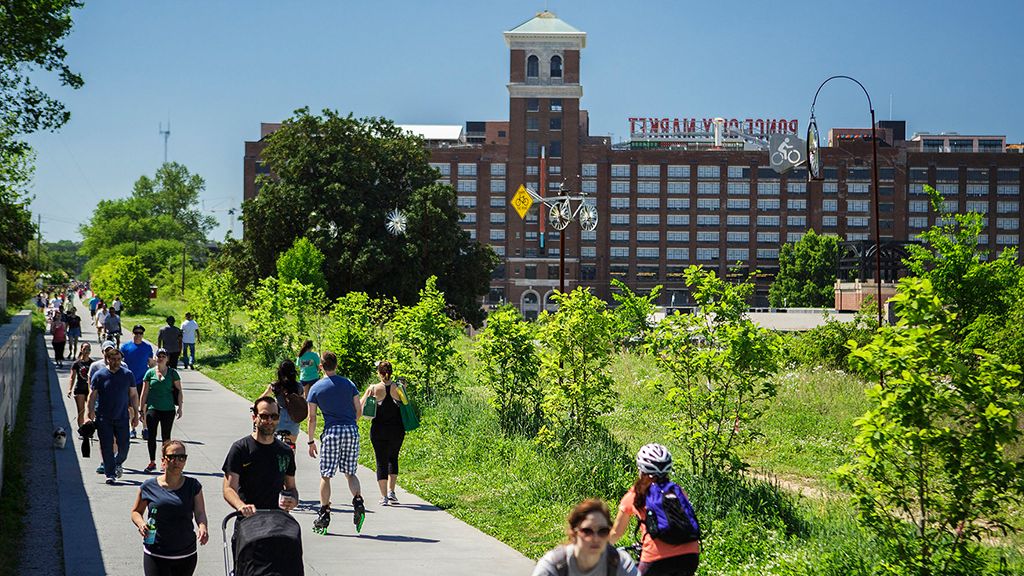 Image via The Atlanta Beltline
Holly here!  I was very lucky that, despite growing up out in the suburbs, my parents would regularly bring my brother and me into town to get a little culture — whether to go out to eat, go to a show at the Fox, visit the High Museum or the aquarium, or simply walk around or take a drive in an interesting area. It's become much more of a tourist destination than it seemed to be when I was little. One thing that a lot of people don't realize about Atlanta, I think, is just how green it is. There are so many pockets of the city that are incredibly beautiful, with buildings and homes from the 1920s surrounded by old trees that miraculously haven't been clear-cut.
My family's favorite way to enjoy Atlanta's vegetation is by taking a walk on the BeltLine. It is a long walking and biking path built on former railroad corridors that will eventually be 22 miles long, and it's the perfect destination for a sunny day. (It'll also supposedly eventually be a part of Atlanta's future streetcar system which, if you know anything about Atlanta's lack of public transportation, will be kind of a miracle.) You can also rent a bike pretty inexpensively if that's more your style, or bring your own bike or roller skates. Depending on where you meander, there are also many restaurants, bars and shops along the BeltLine, including Ponce City Market and Parish Brasserie & Cafe.
You can bring a little bit of the BeltLine to your own life by doing a little urban (or not-so-urban) exploring. Now that I live in New York, my life is much more walking-friendly than much of Atlanta, but it's still fun to find new and interesting routes in or near the city to spend the day exploring. (My favorite is the stretch of the Old Croton Aqueduct path between Dobbs Ferry and Tarrytown.) You may not even realize that your own city or town already has an amazing urban walking path. After a few simple Google searches, I've been able to find biking and walking paths in or near Asheville, D.C., Minneapolis, Boulder, and San Francisco!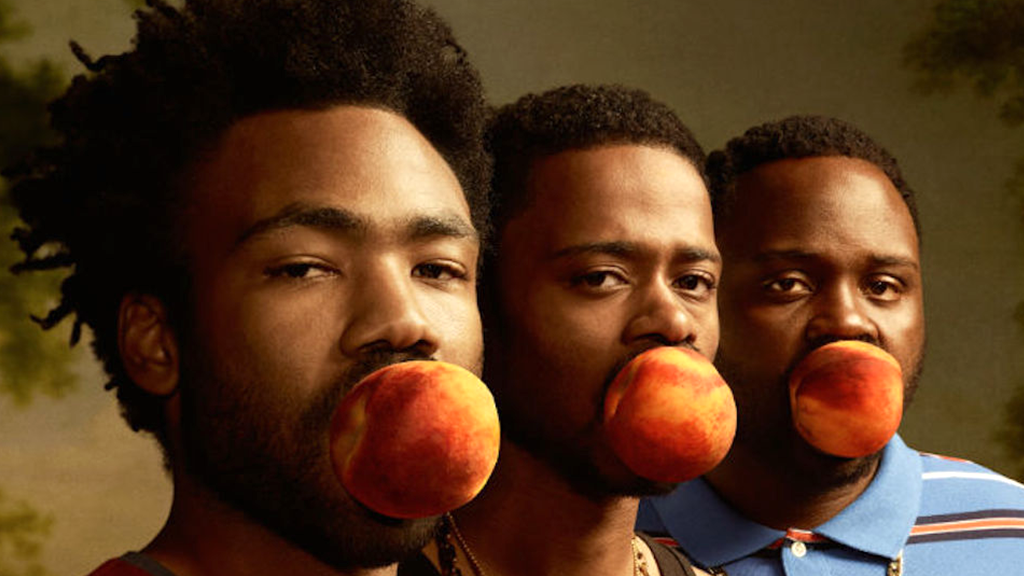 Image via Nerdist
One of the things that I heard few times while in ATL was just how many movies and TV shows are filmed there. Since it's a hell of a lot cheaper to film in comparison to NYC or LA, it makes sense that more productions are based there. That being said, I've highlighted some shows that either feature Atlanta prominently or are filmed there in a very obvious, we-all-know-this-is-ATL way.
Main image via Unsplash