3 Essential Steps That Allowed Me To Become A Property Owner Before Turning 30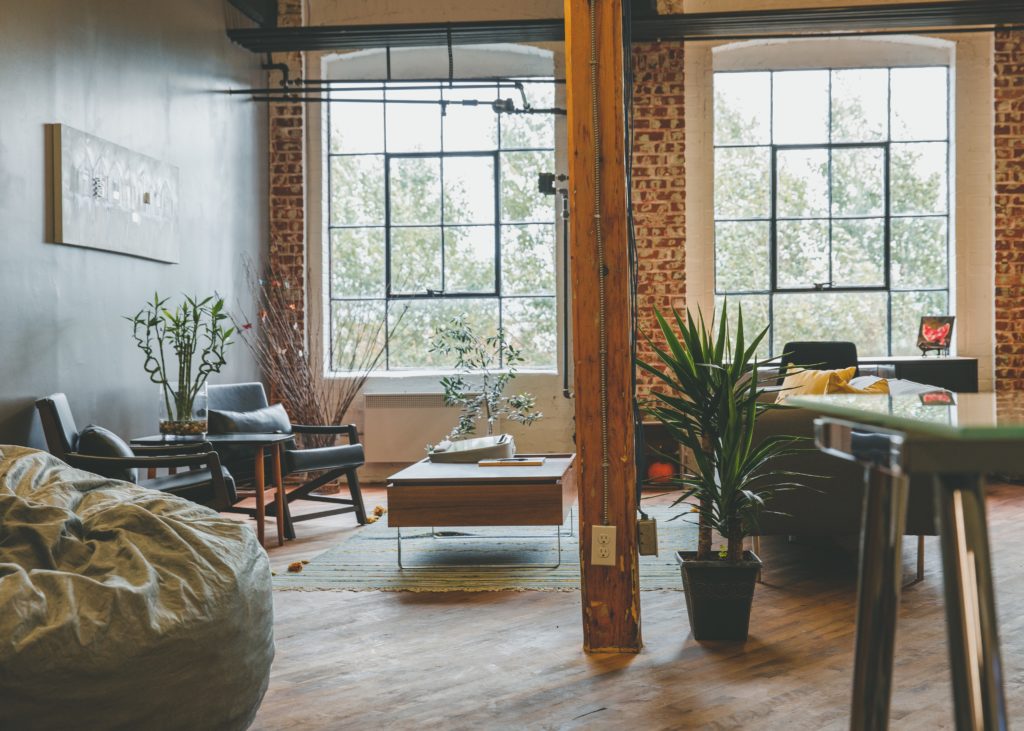 When I was 15, I left my small Boston suburb for an exciting sophomore year abroad in Toulouse, France. Unconcerned with learning a new language, I jumped into the deep end of the experience. While the year wasn't without its challenges, I returned home fluent in French and even more enamored with French culture. My next opportunity to pay France an extended visit came in grad school, when I was fortunate enough to study in Paris. Little did I know the City of Light would be a difficult place to actually study, as I often found myself walking along the Seine, gazing at the endless architecture, and eating fresh pastries from the boulangerie. I longed for my own piece of Paris, but without a lucrative career to help realize this wild fantasy, I would have to do what I do best: save up for it.
How to invest in real estate by 30: setting my savings goals
After graduating with a Master of Science in Media Management, I found my groove in the world of New York advertising as a copywriter. Owning property in Paris floated to the back of my mind like a milky daydream as I worked toward my real-time goal of paying off my student debt. Candidly, my parents generously paid for a meaningful portion of undergrad and graduate degrees, leaving me with only $26k of debt for both degrees. Strict savings and dedication to being debt free had my loan paid in full by summer 2016, increasing my monthly cash flow by hundreds of dollars. A few months later, my boyfriend and I moved in together, and the combination of no loan payments and shared living expenses meant that all of my savings went straight to the bottom line.
Fast forward to May 2019 — we just closed on a two-bedroom apartment in Puteaux, France! My daily Google searches finally paid off when I found a new-build apartment project in a western suburb of Paris, just a 12-minute metro ride to downtown Paris. The apartment is situated within walking distance to La Defense, the business district, which is very attractive for young couples and families who work in the area. I initially inquired about a studio apartment, something I could afford on my own, but after discussing the prospect over dinner, my boyfriend and I decided to go 50/50 on a two-bedroom, 1.5 bath unit. My half of the down-payment and fees was $65k, nearly all of my liquidity, but it was worth it. Here are the major reasons this asset was appealing:
It was the right investment choice for me. The stock market never interested me because I prefer tangible investments. Property is an investment I can live in; all it took was finding the right one.

For new properties, owners are only responsible for paying 2.5% of the purchase price for conveyancing fees and registration taxes, as opposed to 7-10% for an existing property (i.e. most buildings in central Paris). Also, for new builds, it is common for the developer to pay broker fees.

Current mortgage rates are significantly lower than they are in the United States. We were approved for a 20-year fixed-rate mortgage of 2%.

There is high rental potential. Our unit will be one of only several being rented, and the goal is to have the rent exceed, or at least meet, the monthly mortgage cost.
I knew my years of saving were leading somewhere, but the foreign real estate market as the destination came as somewhat of a shock, even with all of my Parisian reveries. If I hadn't saved as much as I did, this venture wouldn't be possible. More than anything, saving is a lifestyle. By sticking to my principles, I was able to become a homeowner before 30 (even if it was approximately 2 weeks before my birthday!). 
Below are the essential steps that helped me invest in real estate by 30:
1. Aggressively paid down my student debt
My student debt was way below average thanks to the support of my parents and some proactive decisions I made about my college career. For example, I worked during the summers instead of doing unpaid internships, and I transferred to a state school for my junior year so I could study abroad at the in-state tuition rate. Thanks to an extremely generous scholarship one of my former professors helped me secure, I was able to transfer back to my previous school for senior year. After graduation, I lived at home for free, where the fridge was always stocked, and my biggest expense was filling the gas tank on occasion. Almost everything I made from my entry-level job as a reporter went to my loan for the 15 months that I lived at home. I understand this was a luxury, and it was one I am still grateful for, as it allowed me the financial freedom to aggressively pay down my debt while simultaneously building an emergency fund.
2. Lived under my means
When I moved out of my parents' house to pursue a new job in Atlanta, I knew I would have to create a serious budget. After rent & utilities ($750), groceries & gas ($200), my student loan payment ($300), I was left with $1,150 per month. My goal was to save $750 per month via my savings account and retirement account, leaving me with ~$100 per week of truly disposable income. Trader Joe's kept my food costs low, and, when I did go out for meals, it was already accounted for in my budget (or I was being taken out on dates). My building had a gym and a pool, which I utilized often. I otherwise occupied my time reading or taking walks in Piedmont Park with one of my best friends, who was also living and working in Atlanta.
Living in Atlanta taught me valuable budgeting tactics, but it wasn't until I moved to New York City that I realized even with a promotion, my savings skills weren't going to cut it. Everything is more expensive in New York, and I mean everything. To continue saving at the same rate, I was going to have to adopt some side hustles, which I continue today. Between freelance writing, copywriting, and reselling clothes online, I make an extra $1-3k a year to help subsidize my non-essential purchases. The beauty of having a side hustle (or three) is that I can allocate my earnings to what I want, instead of what I need. It's all about taking something I'm passionate about and making it work for my wallet. It's also nice to turn it off whenever I feel like I'm close to burnout or have a busy month of social events.
When she's not writing about the money-saving hacks that helped her save $25k in a year, Sasha is taking to the skies with her sister Melissa. Their Instagram account, @JetsettingJunkies, and website feature their travels from all over the world. DM Sasha for money tips and advice on traveling often and cheaply!
Image via Unsplash
Like this story? Follow The Financial Diet on Facebook, Instagram, and Twitter for daily tips and inspiration, and sign up for our email newsletter here.