32 Readers On The Unexpected New Skills They've Developed Since Quarantine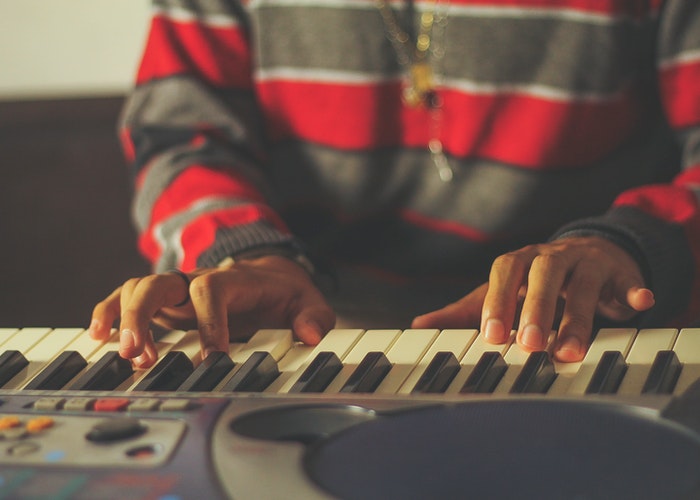 With social distancing in effect for several weeks now, many of us have found ourselves searching for ways to stay occupied. Of course, there's no right or wrong way to get through this, but you may have found it helpful to pick up a new hobby, stick to a routine, or just learn something new. And this week, some of our readers were kind enough to share the random skills they've picked up since quarantine. Want to add to this? Leave us a reply in the comments!
1. "I learned how to unclog my bathroom sink and now I feel like I can do anything." –Mae
2. "After falling into a deep hole of BTS music videos, I decided to try to learn Korean so I can understand their lyrics. I've already learned quite a bit and have purchased a few books on Amazon to learn even more! It honestly feels great to use my brain instead of watch reality tv and refresh the news, like I did at the onset of quarantine" –Hailey
3. "I learned that I'm really bad at DIY, but I'm gonna do it anyway." –Alison
4. "My boyfriend is learning how to thread my eyebrows tonight, does this count?" –Natasha


5. "I've learned how to not order takeout for a month straight and instead just whip stuff up on my own! Oh, and I also learned a ton about online teaching and how to use the tech it involves. Still learning, actually." –Lulla
6. "I made homemade jam! And learned to start a fire! Not at the same time!" –Meg
7. " I've picked up SQL and PYTHON. I had always wanted to learn to code and this has given me time to do so! I'm now saving up to join the flatiron coding camp in NYC this September. Could be a new career path in data science! (I was an academic director of six years and have been recently laid off)" — Caleb
8. "I learned that you can just use a hand mixer to whip chilled chocolate ganache into a frosting for cakes?? You don't have to add anything else to it!" –Holly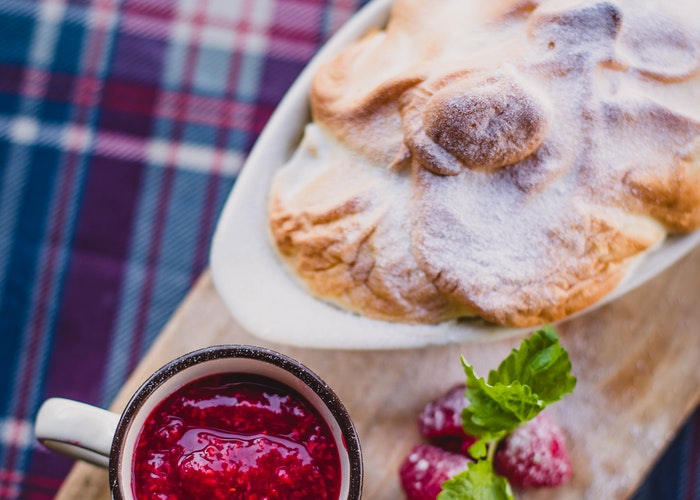 9. "I FINALLY learned how to properly dice an onion. Onions have tripped me up forever but now I've got this." –Tori
10. "I learned how to use Venmo!" –Lisa
11. "I've learned to French braid, which I've always wanted to learn! I actually learned to chop wood yesterday too." –Megan
12. "Small skill, big impact: how to separate work from home… while working from home.
– Shedding my comfy work clothes to put on my comfy home clothes
– Putting work items out of sight while out of work hours
– Spending time in a different room from the one I work in
– Having a personal dance party after last work item is complete to celebrate making it through one more day." –Sky
13. "I've learned to propagate plants! I cut off parts of a succulent I had and successfully started growing the cuttings in another pot." — Lee
14. "I learned to trim my own hair, found a video on YouTube." –Amanda
15. "I learned how to use discord and taught a friend how to fix pants through it!" –Léo
16. "I took a course @coursera about epidemiology. I now understand the difference between the biomechanical approach ("How does smoking cause lung cancer?") and the population perspective ("What are the social factors that make people smoke despite knowing that it's bad for them?")" — Caroline
17. "Trying but not succeeding to learn eyeliner. Succeeded at making NY sours and learning three songs on the piano." –Ella
18. "Baking bread! Gin & tonics! Still trying to figure out my taxes!" –Mayra
19. "Like many, I learned to bake. For me, it's been getting good at making biscuits, since they take only basic ingredients it's easier to get."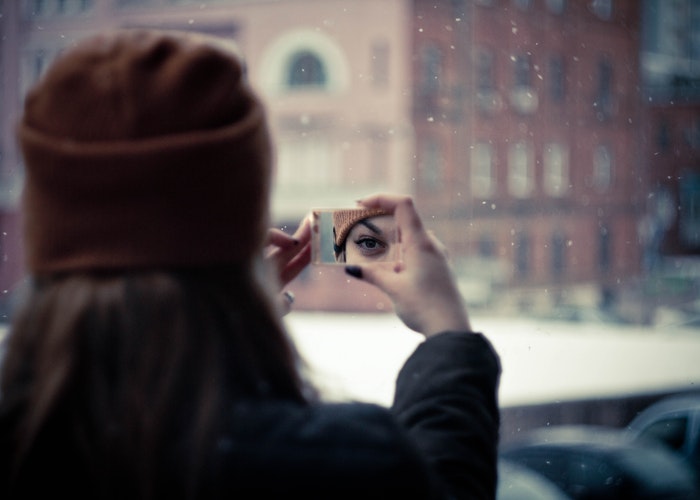 20. "How to make fried rice!" –Antoinette
21. "A new random thing I've learned is how to frost a cake. Also how to fry a sunny side up." –Bernadette
22. "I have also learned how to poach an egg! It's great!" — Friederike
23. "I learned how to make Pączki (Polish donuts.) My grandma almost never made them and my mom swore she tried once and they came out awful. Either they're both liars or COVID gave me the time and patience to absolutely nail it on my first attempt." –Anna
24. "I'm not sure if figuring out how to make this counts…?" –Meg
25. "My boyfriend took up juggling! He hasn't quite mastered it, but within 2-3 days of practice he was decent enough to show off on our Zoom Happy Hours haha. This video was particularly helpful." –Vianna
26. " I learned to soft-boil an egg when my wife wanted Ramen for her birthday (we're being hardcore and avoiding public as much as possible, hence no takeout)." –Mark
27. "We've taken this time in quarantine to learn how to make a killer cup of coffee at home. A friend of ours gave us a Mr. Coffee espresso machine, so we're basically Starbucks now." –Lauren and Steven
28. "I have learned how to play Kanaszta and Shithead (card games) and I taught my Aunt how to play Dominoes. I also learned that I have been using the pressure cooker wrong this entire time!" –Tyler
29. "I started playing Scrabble, learned to compost, and I started memorizing a Beyoncé dance. I started doing the Ryan Heffington online dance classes. Highly recommend." –Paulette
30. "Mastering the handstand T-shirt challenge and quilting." –Dan
31. "I learned how to make French toast." –Trevann
32. "I learned how to make and edit a tiktok! Im also in my late 20s (clearly not the target for the platform) but it was so easy to use and edit- easy to see why so many people are creating content on it." –Frances
Related:
Photo by Richard Clyborne of MusicStrive
Like this story? Follow The Financial Diet on Facebook, Instagram, and Twitter for daily tips and inspiration, and sign up for our email newsletter here.