The Real Salary Roundup: Accounting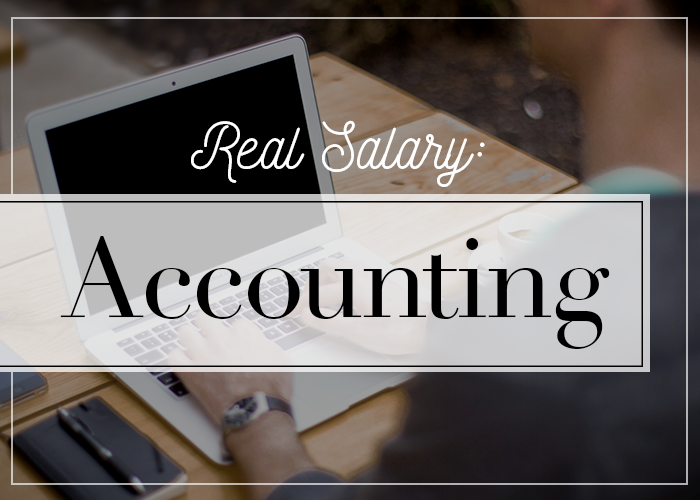 A few weeks back, the team here at TFD brainstormed a way we could provide specific insight into careers by focusing on a certain job, providing basic stats about it, and rounding up a range of salaries that span the whole of the U.S. We'll do this roundup with a new position each time, and we want to know the fields and positions YOU want to see. Leave your suggestions in the comment section below! We began with marketing, and the career that's up next is accounting. Of course, anyone familiar with the accounting world knows that there is a dizzying array of options available to new graduates. You can choose to work in the public or private sector, or in the government. We narrowed down our focus for the purpose of this article, and we selected entry-level (along with a few mid-level) positions in the public sector. With regard to the public sector, experts say:
"Although opportunities are plentiful and varied for top-notch accounting graduates, many new entrants to the profession consider an entry-level job in public accounting to be an essential first stop on their career path. The reason is simple: a public accounting background is a huge resume builder that confers instant credibility."
Without further adieu, check out the various salary listings below. (We used Glassdoor to research the salaries listed, but you can also use sites like PayScale, The Bureau Of Labor Statistics, or even LinkedIn to do your own research).
Position: Entry-level, Staff Accounting job (Public sector)
National Average Salary: $53,483
Degree Required: A Bachelor's degree
Position Description: This article talks about what being an accountant entails, and says, "The primary task of accountants, which extends to all the others, is to prepare and examine financial records. They make sure that records are accurate and that taxes are paid properly and on time. Accountants and auditors perform overviews of the financial operations of a business in order to help it run efficiently."
Opportunities for advancement/promotion: There is a ton of opportunity for growth and advancement in this profession. You can earn your CPA by passing an exam and obtaining a license from the state you want to practice in (and also meeting state eligibility requirements).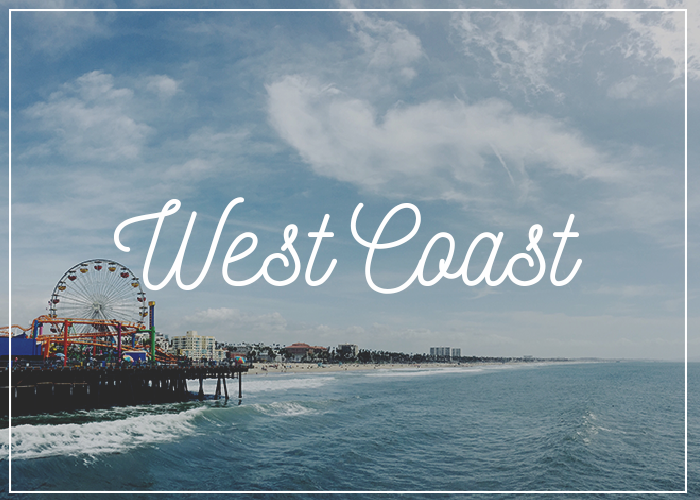 Image via Unsplash
– Los Angeles, CA: $55,926
– San Francisco, CA: $56,259
– Seattle, WA: $70,000 (SENIOR ACCOUNTANT)
– Portland, OR: $48,634
– San Diego, CA: $43,950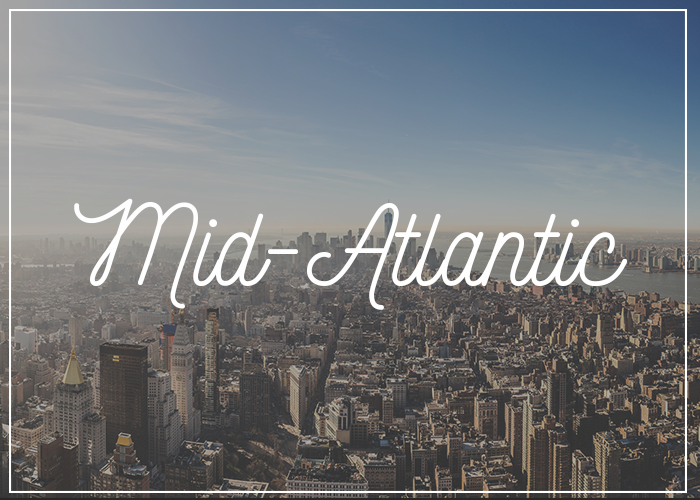 Image via Unsplash
– New York City, NY: $56,387
– Philadelphia, PA: $50,560
– Albany, NY: $47,425
– Washington, DC: $54,117
– Newark, NJ: $76,061 (SENIOR ACCOUNTANT)
– Baltimore, MD: $50,121
– Middletown, DE: $50,560
– Pittsburgh, PA: $45,719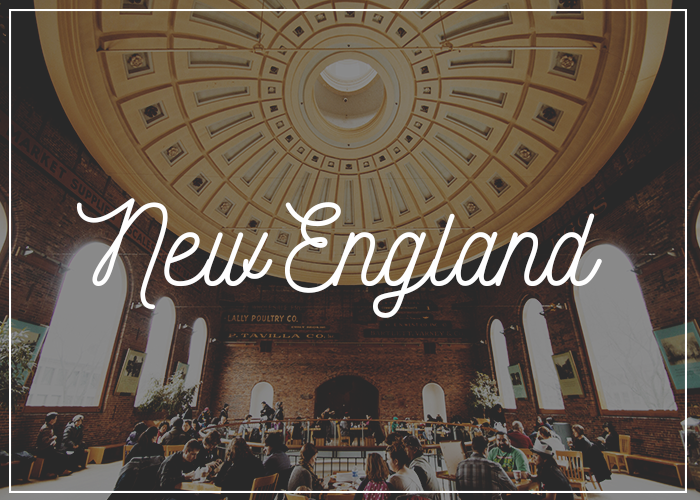 Image via Unsplash
– Boston, MA: $52,702
– Bridgeport, CT: $55,000
– Manchester, NH: $47,942
– New Haven, CT: $63,003 (SENIOR ACCOUNTANT)
– Stamford, CT: $55,000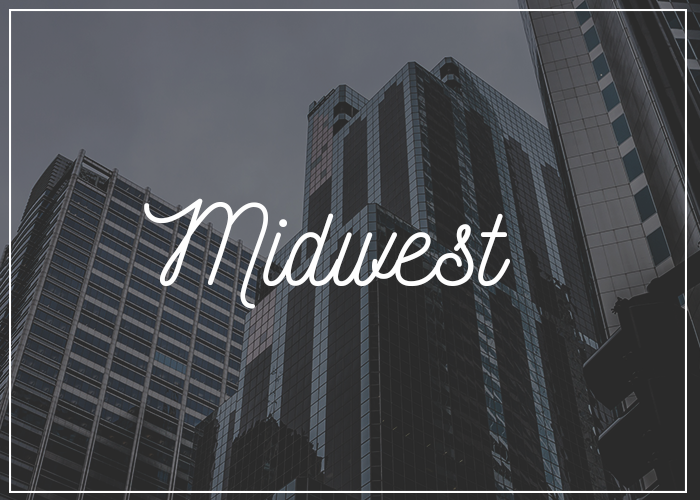 Image via Unsplash
– Chicago, IL: $49,767
– Detroit, MI: $51,560
– Columbus, OH: $47,873
– Denver, CO: $68,480 (SENIOR ACCOUNTANT)
– Salt Lake City, UT: $47,490
– Indianapolis, IN: $50,661
– Grand Rapids, MI: $39,762
– Omaha, NE: $46,202
– Cleveland, OH: $49,480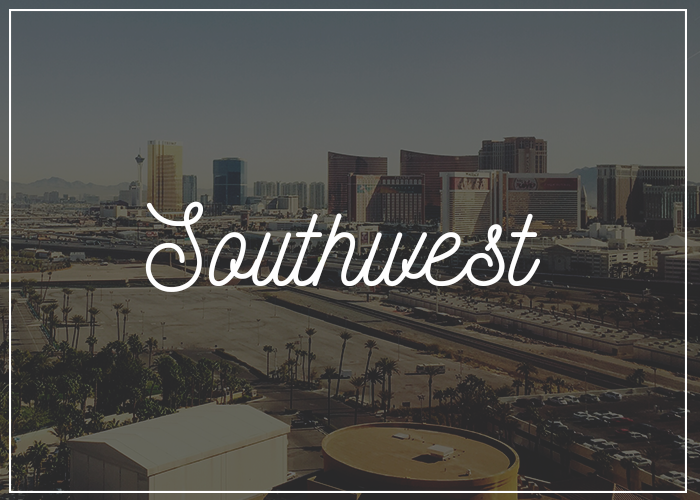 Image via Unsplash
– Phoenix, AZ: $48,884
– Las Vegas, NV: $42,672
– Tucsan, AZ: $48,677
– Houston, TX: $74,885 (SENIOR ACCOUNTANT)
– Austin, TX: $46,000
– Dallas, TX: $47,752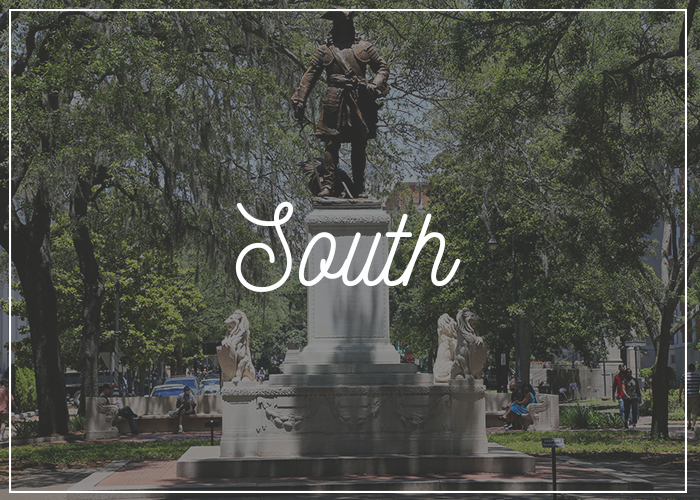 Image via Flickr
– Atlanta, GA: $48,998
– Louisville, KY: $43,300
– Miami, FL: $67,693 (SENIOR ACCOUNTANT)
– Raleigh, NC: $46,181
– Orland, FL: $46,736
– Memphis, TN: $46,795
– Jacksonville, FL: $61,829 (SENIOR ACCOUNTANT)
Remember to leave your suggestions for the next salary round-up in the comment section below!
Top image via Unsplash