The Real Salary Roundup: Web Design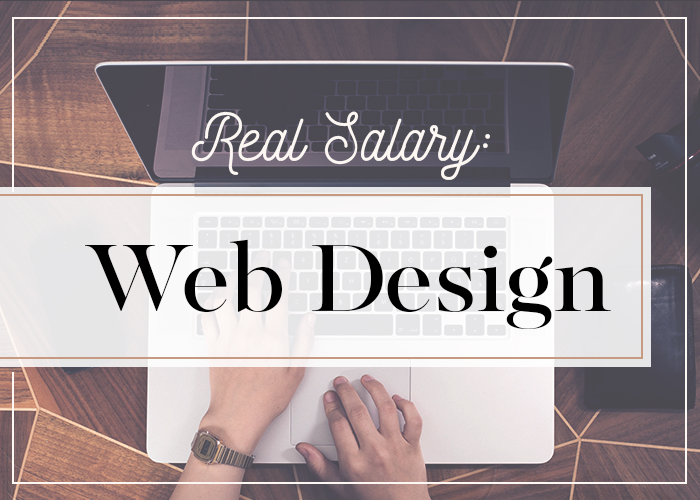 Awhile back, the team here at TFD brainstormed a way we could provide specific insight into different careers by focusing on a certain job, providing basic stats about it, and rounding up a range of salaries that span the whole of the U.S. We'll do this roundup with a new position each time, and we want to know the fields and positions YOU want to see. Leave your suggestions in the comment section below! We began with marketing, and the career that's up next is web design in a few of its various forms. We're going to take a look at salaries across four (though there are MANY within these) different positions: front-end web designers, back-end web developers, graphic designers, and web illustrators. Hopefully, this will help you gain a better understanding of the type of work involved in a web design career, and how much you can potentially make while doing so.
While the role of graphic designers and web illustrators are pretty straightforward, understanding the difference between front-end and back-end web developers is more complicated. An article on General Assembly does a fantastic job at helping to break down the differences between the two, and equates them to various parts of a car. The author explains:
Pretend a website is a car. There are a lot of things inside of a car that help it run – make it speed up, slow down, even keep on the lights. All of these things you can't really see – but are really important – that's the back-end.

But then there are items that you directly use in the car to make it go: your gas and brake pedals, the steering wheel. And there are also a lot of things on that car that make it fun to drive and cool to look at: a racing stripe, a slick leather interior. All the stuff you can directly touch, see or hear? That's the front end.
In keeping with the theme above, graphic designers and illustrators help transform the look and style of the "car," so it's more attractive to look at, use, and navigate. There are a bunch of articles online that will help you learn the tools of the trade, so you can make these jobs a viable career choice. Be sure to check out sites like Code Academy or Khan Academy, where you can learn to code. Lynda.com and Skillshare also offer fantastic courses on graphic design and digital illustration that will help you turn your artistic design skills into a career (or even lucrative side hustle!).
Without further adieu, check out the various salary listings below. We take a look at how much you can make working in each of the four positions mentioned above. (We used Glassdoor to research the salaries listed, but you can also use sites like PayScale, The Bureau Of Labor Statistics, or even LinkedIn to do your own research).
Position: Web design bubble — web designers, web developers, graphic designers, and digital illustrators.
National Average Salary:
Web designer (front-end developer): $47,281
Web developer (back-end developer): $66,238
Graphic designer: $51,360
Web illustrator: $53,624
Degree Required: A Bachelor's degree, Associate's degree, or various specialized certificates.
Position Description: This article talks about what being an web developer entails, what type of skills one needs, and provides some insight as to what web developers need to achieve in order to be successful. The author writes, "A web developer needs to know how to provide web content in a user-friendly environment. This task provides a challenging aspect to web site development and maintenance. The web site should not be so simple that it does not appeal to advanced users, nor should it be so complicated that the beginner is easily lost in the process." Gaining a deep understanding into what it means to be a graphic designer is essential to help you figure out your career path, and this article helps unpack what the job entails.
Opportunities for advancement/promotion: There is a ton of opportunity for growth and advancement within the web design-career bubble. What's great about it is that it's very hands on, and you can push yourself as far as you want to go, by learning new skills and tools from home. Most of these jobs are fiercely competitive, especially ones that demand a strong aesthetic sensibility, like graphic design and illustration. More technical jobs, such as ones in back-end web developing, rely upon strong knowledge of systems, coding, and different programming languages. Also, possessing people skills is a must. You have to work closely with clients, create briefs that address client needs/asks/expectations, and communicate effectively and regularly. This article explains that if you learn to ask the right questions of your client, the better work you'll produce. Various positions within the web design world can earn you a lot of money once you've established yourself as a savvy designer and programmer.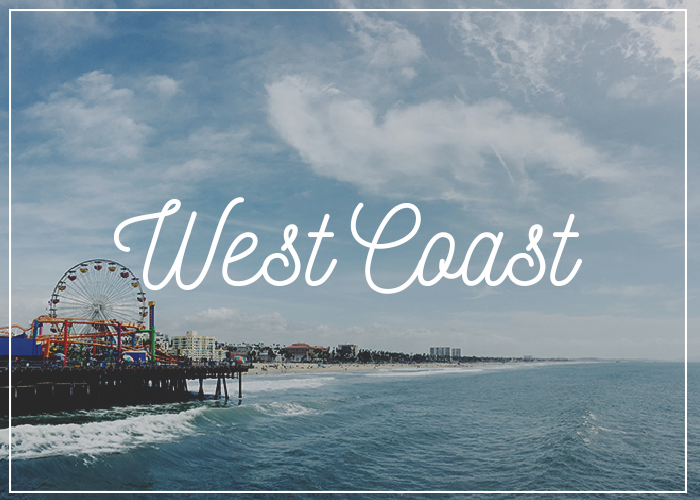 Image via Unsplash
– Los Angeles, CA: $71,215 (web developer)
– San Francisco, CA: $64,594 (web designer)
– Seattle, WA: $57,030* (graphic designer)
– Portland, OR: $45,000 (graphic designer)
– San Diego, CA: $64,033* (illustrator)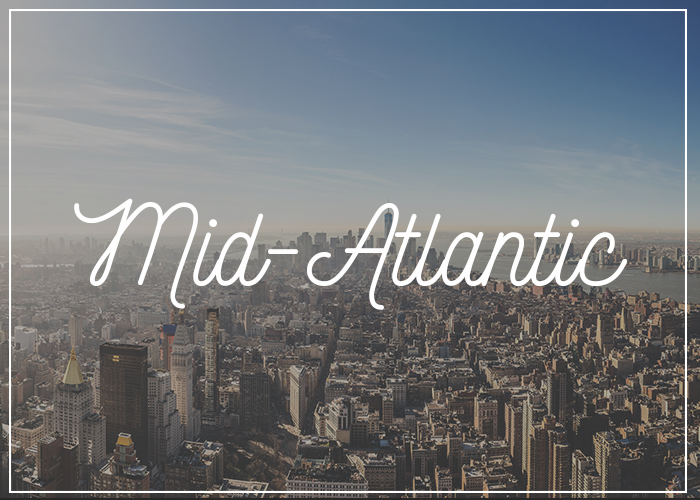 Image via Unsplash
– New York City, NY: $53,624 (illustrator)
– Philadelphia, PA: $51,458* (graphic designer)
– Albany, NY: $70,150* (web developer)
– Washington, DC: $63,774 (web designer)
– Newark, NJ: $60,719 (web designer)
– Baltimore, MD: $45,000 (graphic designer)
– Middletown, DE: $63,937 (web developer)
– Pittsburgh, PA: $60,000 (web developer)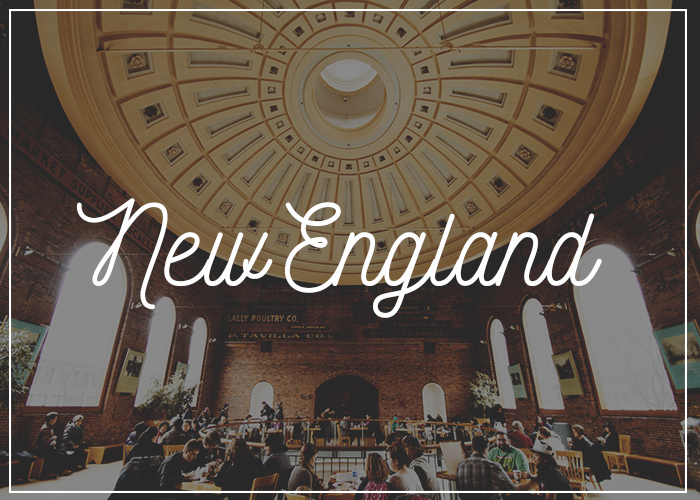 Image via Unsplash
– Boston, MA: $52,939 (web designer)
– Bridgeport, CT: $70,124 (web developer)
– Manchester, NH: $49,645* (graphic designer)
– Stamford, CT: $45,720 (graphic designer)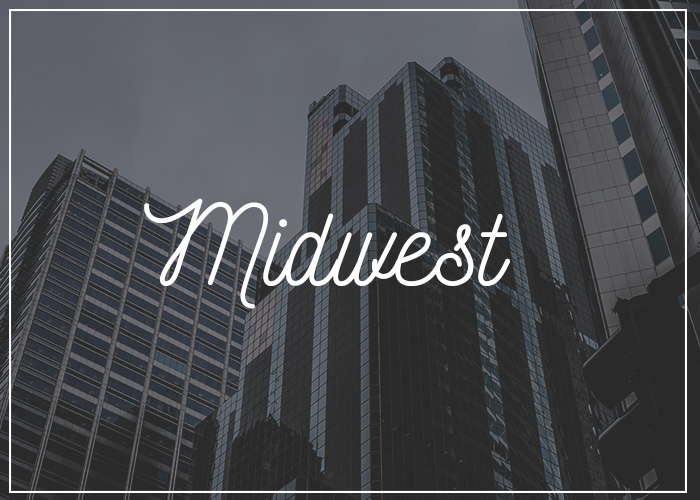 Image via Unsplash
– Chicago, IL: $51,566* (graphic designer)
– Detroit, MI: $67,151 (web developer)
– Columbus, OH: $61,853 (illustrator)
– Denver, CO: $40,945 (graphic designer)
– Salt Lake City, UT: $59,900 (web developer)
– Indianapolis, IN: $58,780* (web designer)
– Grand Rapids, MI: $58,276* (web designer)
– Omaha, NE: $59,587 (web developer)
– Cleveland, OH: $37,664 (graphic designer)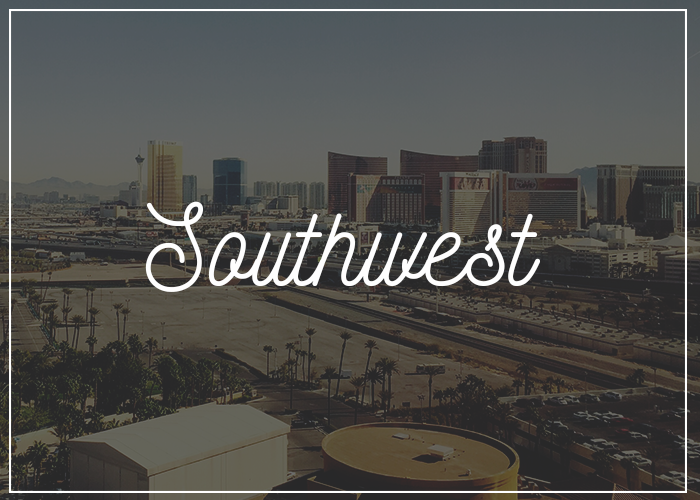 Image via Unsplash
– Phoenix, AZ: $48,190 (web designer)
– Las Vegas, NV: $37,000 (graphic designer)
– Tucsan, AZ: $39,664 (illustrator)
– Houston, TX: $63,174 (web developer)
– Austin, TX: $46,000 (illustrator)
– Dallas, TX: $52,302* (graphic designer)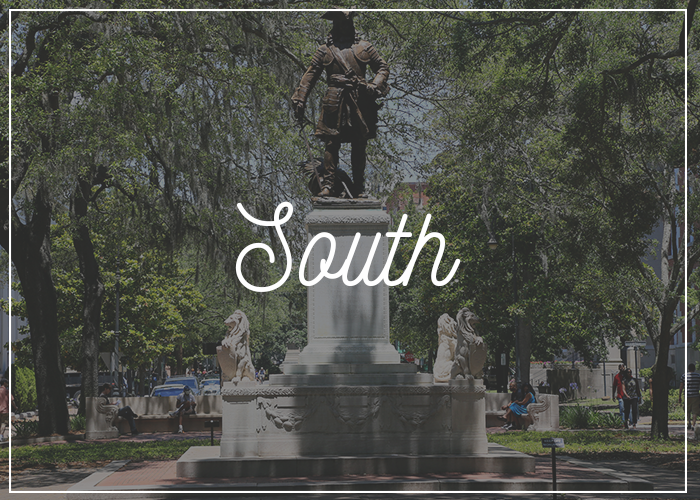 Image via Flickr
– Atlanta, GA: $52,426* (graphic designer)
– Louisville, KY: $81,921* (web design)
– Miami, FL: $37,851 (illustrator)
– Raleigh, NC: $61,823 (web developer)
– Orland, FL: $60,960 (graphic designer)
– Memphis, TN: $42,970 (illustrator)
– Jacksonville, FL: $58,755* (web design)
Remember to leave your suggestions for the next salary round-up in the comment section below!
Top image via Unsplash