How I Spent More this Month On Seasonal Allergies Than On Rent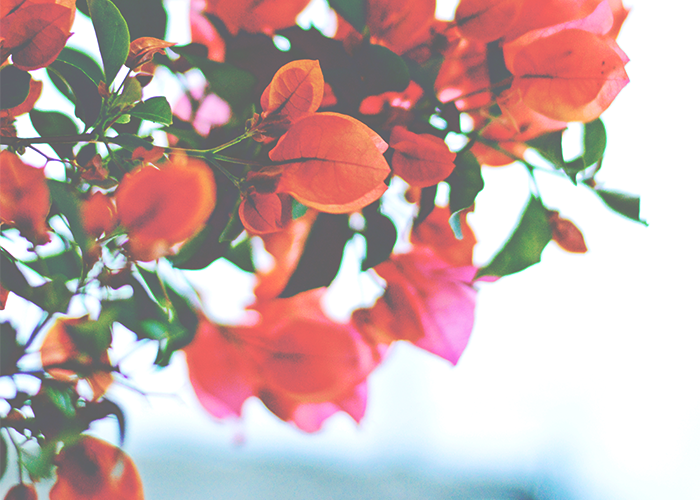 When it comes to the cost of staying healthy, many of us think about the big things, like insurance premiums, co-pays, hospital stays, or unexpected injury or illness. And these are all huge considerations when making a budget, and should always be prepared for as much as possible so that you're never left saddled with enormous bills or debt because you didn't plan ahead. You should be honest about your health status, the frequency you visit different types of doctors, and your individual needs. But this plan-ahead mentality also often translates to a false dichotomy of "if I'm healthy, I don't need to spend much on health."
And worse, we often fail to account for the cost of missed work, which for many of us translates directly to docked or totally lost pay. (One of the biggest hurdles in really planning out a budget is broadening your perception from just "money spent" to "money never earned in the first place.")
The truth is, even if you have objectively good health insurance, ordinary health issues, like Hay Fever (or pollen allergies), which affect over 19 million Americans, can still slam your monthly finances [1]. I currently live in Nashville, which along with Memphis, Knoxville, and Chattanooga, makes Tennessee a heavily represented state in the list of 100 worst cities to live in if you have spring allergies, according to the Asthma and Allergy Foundation of America [2]. In fact, these Tennessee cities all made the top 30. So beware, if you're one of the "1,500 people moving to town every month" and you have seasonal allergies [3]! Consider yourself warned!
Here is the sad story of how one young professional with health insurance spent more on seasonal allergies this month than on rent:
Drugstore brand decongestant $7.64
Drugstore brand antihistamine $7.64
Drugstore brand of once daily allergy medicine (compare to Claritin) $21.84
Antibiotic prescription for ensuing sinus infection $12
Co-pay for doctor's appointment $20
Eucalyptus oil $10.93
Cold Care tea $8.74
Missed work ~$360 after taxes
TOTAL = $448.79
I have a really lucky house situation with a few roommates, and pay $400 in rent each month, and even still, my allergies ended up costing me about $49 more than rent! If you hear a sniffle in the distance, that's me, either missing my old digs in northern New Mexico (where I was happily not affected by the pollens there), or just waiting for the allergy medicine to kick in.
Take it from a nurse, when it comes to the cost of your health, it's not just the big things that matter. Something as silly as allergies can seriously eat into your bottom line.
SOURCES
1. http://www.cdc.gov/nchs/fastats/allergies.htm
2. http://www.aafa.org/media/Spring-Allergy-Capitals-2016-Rankings.pdf
3. http://www.tennessean.com/story/money/real-estate/2015/08/14/population-gains-key-nashville-job-growth/31509555/
Keisha is a nurse in Nashville, TN. She likes sandwiches and seeing local bands in dive bars with her boyfriend, who sometimes wears t-shirts with his own face on them. She is on Instagram.
Image via Pexels