TFD's Weekly Amazon Prime Super-Sale Roundup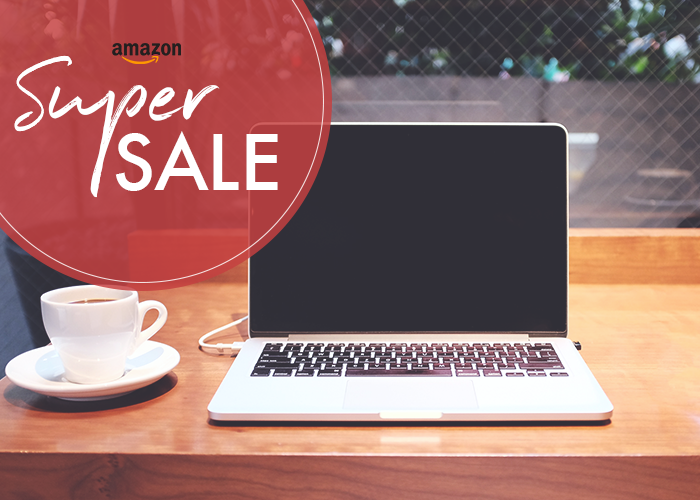 Welcome to our now-weekly roundup of awesome, useful products currently at a big discount on Amazon. From the bigger investment items your home needs to the things that are nice to have, we'll be letting you know when the stuff you've been wanting anyway has gone on sale (sometimes up to 83% off) so you can get the best deal possible!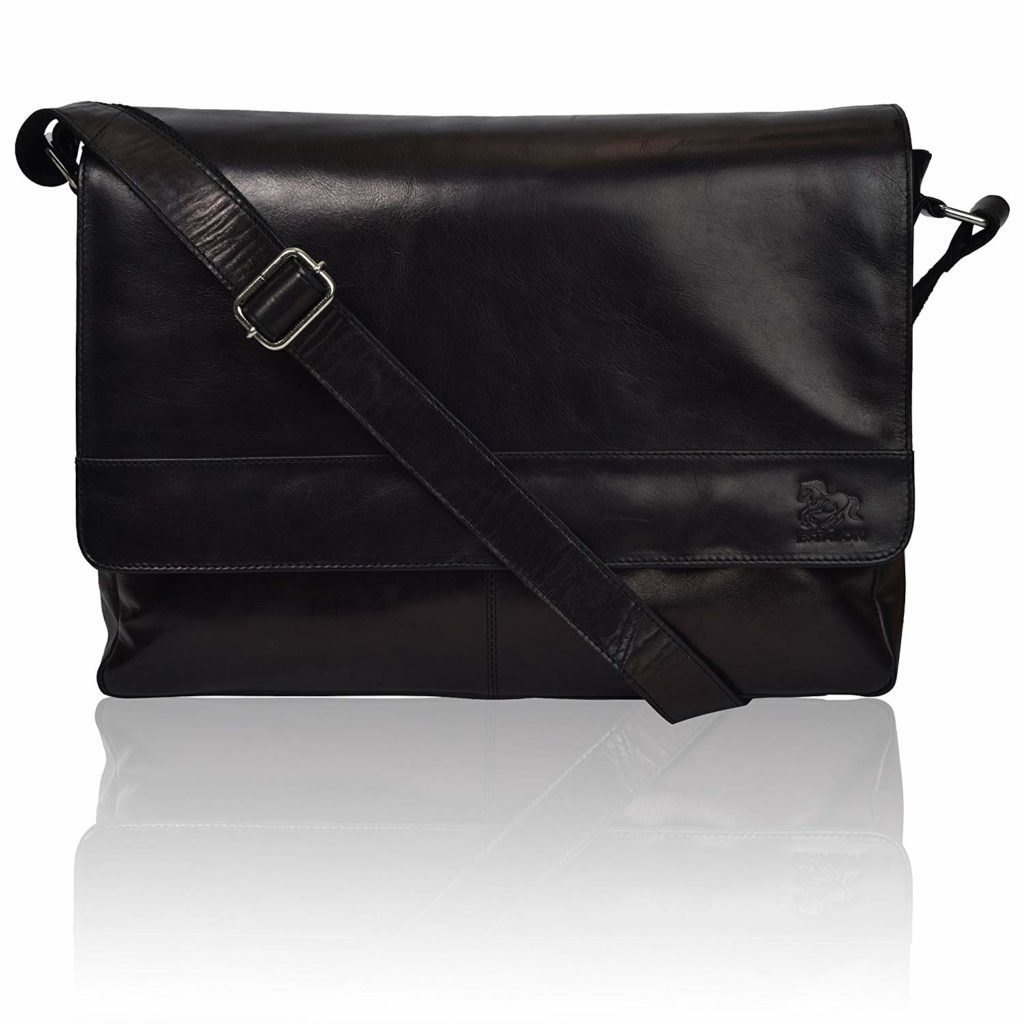 $48.49
35% off. This isn't exactly my personal style, but damn if it isn't professional looking! If you're looking for a nice, neutral laptop bag that will go with basically anything you'll wear to work, this one is at a nice discount through this evening. It's got great reviews and is made of real leather — check it out!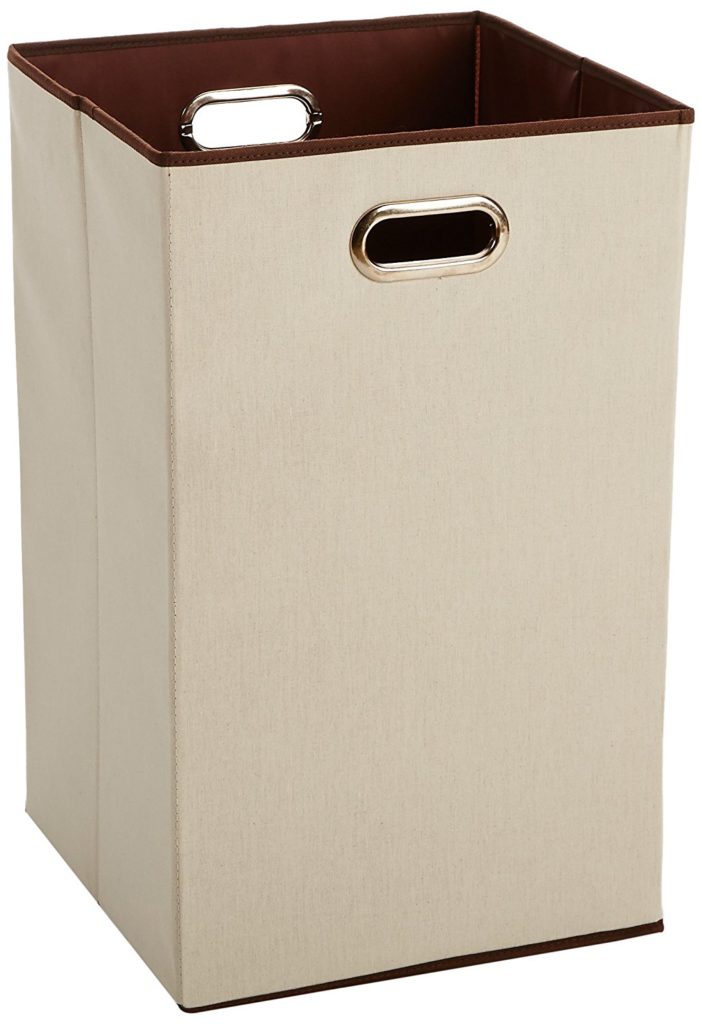 $10.74
36% off. Admittedly, there is nothing exciting about this laundry hamper. It's just a basic hamper, like the name suggests. But Peter actually has this one, and I know it's good quality, because he's probably had it 5+ years at this point and it gets thrown around and carried back and forth to the laundromat a few times a week and is still in great shape. If a new hamper is one of those things you kind of need but keep putting off because you don't want to bother, I totally feel you, but this one has a nice discount today and might make a difference!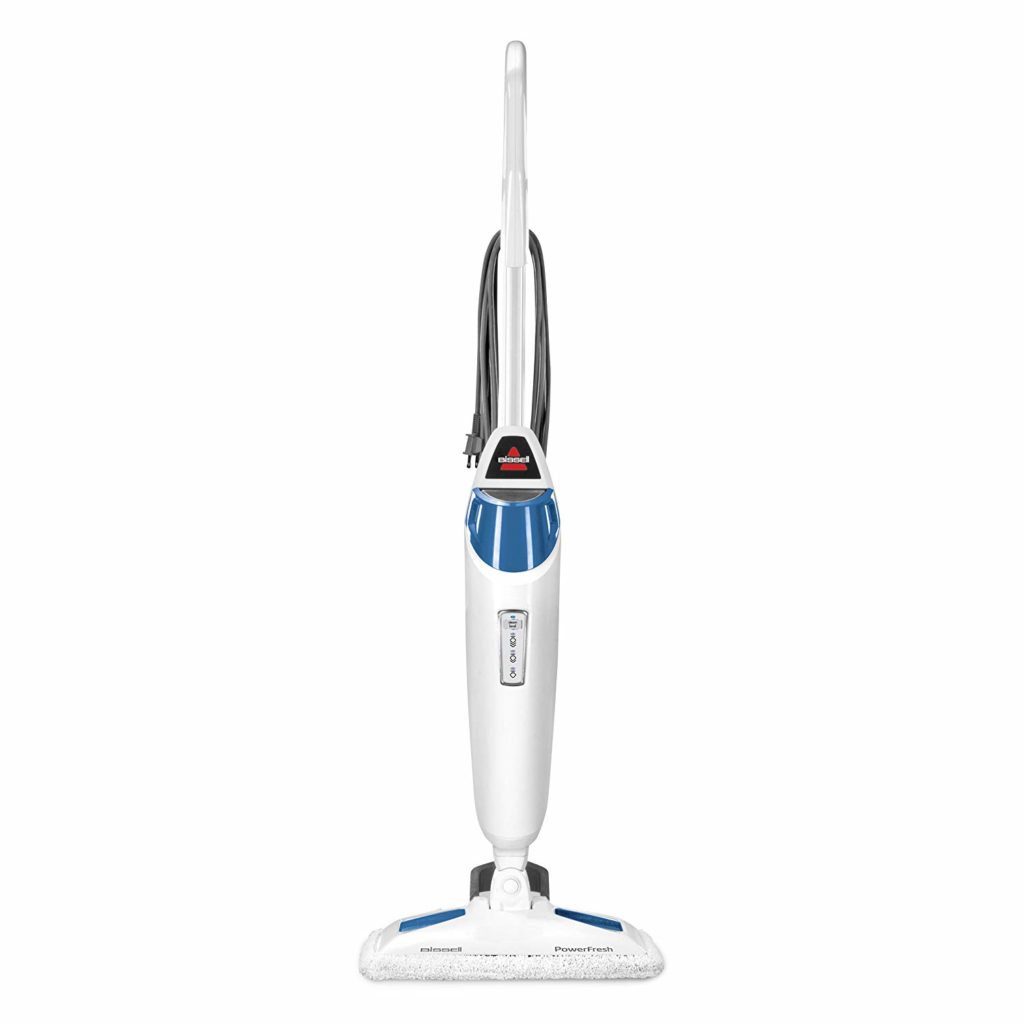 $75.65
24% off. I've been using a regular Swiffer mop for years and I am starting to hate it. It's kind of wasteful, and it never does as good a job as I'd like it to. This steam mop has great reviews and a machine-washable pad (no disposable pads required), and it has thousands of good reviews. If a steam mop is something you've been meaning to get, definitely check out this sale today.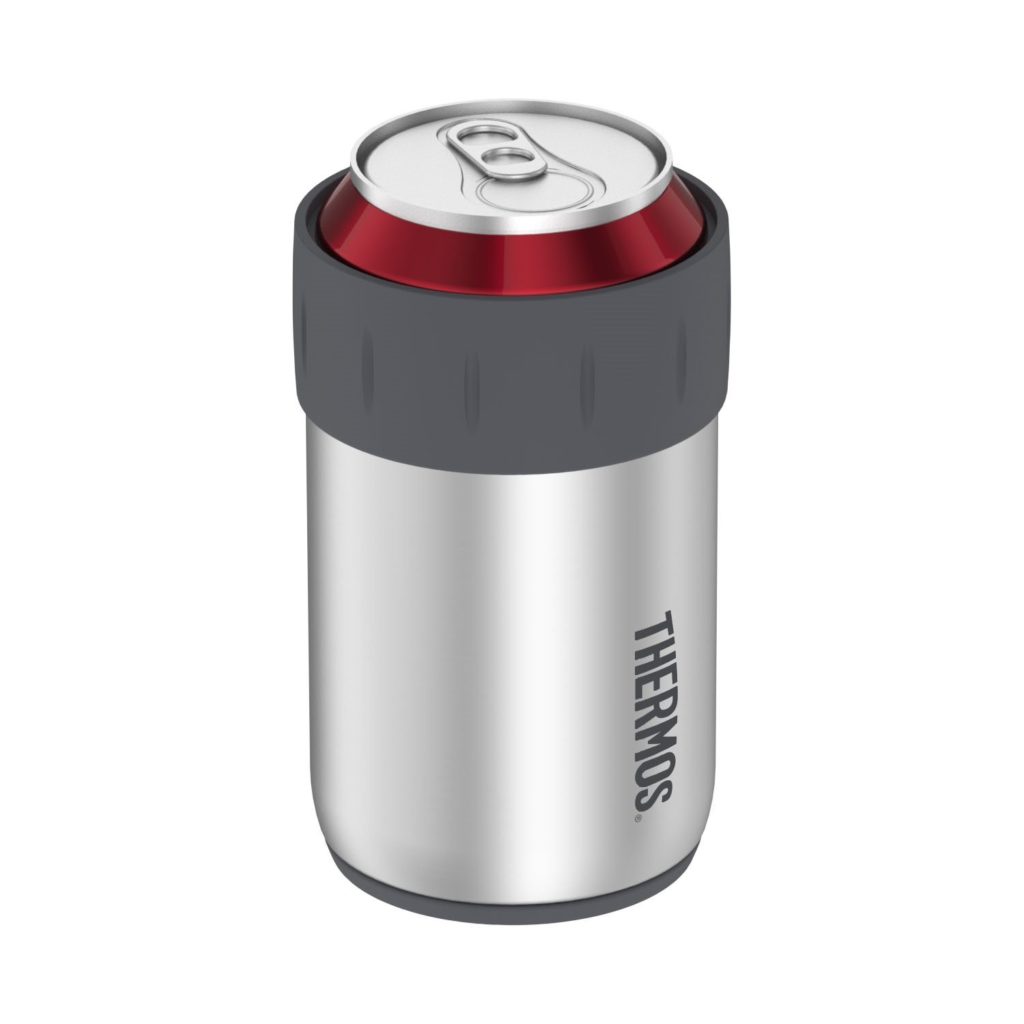 $8.09
38% off. How handy is this?! I can't tell you how many times I've been outside with a can of soda or seltzer (or let's be real, beer), racing to drink it before it gets too warm. If you often find yourself on a picnic/body of water/otherwise outside with a beverage in the summer, this might be a nice little luxury to keep around!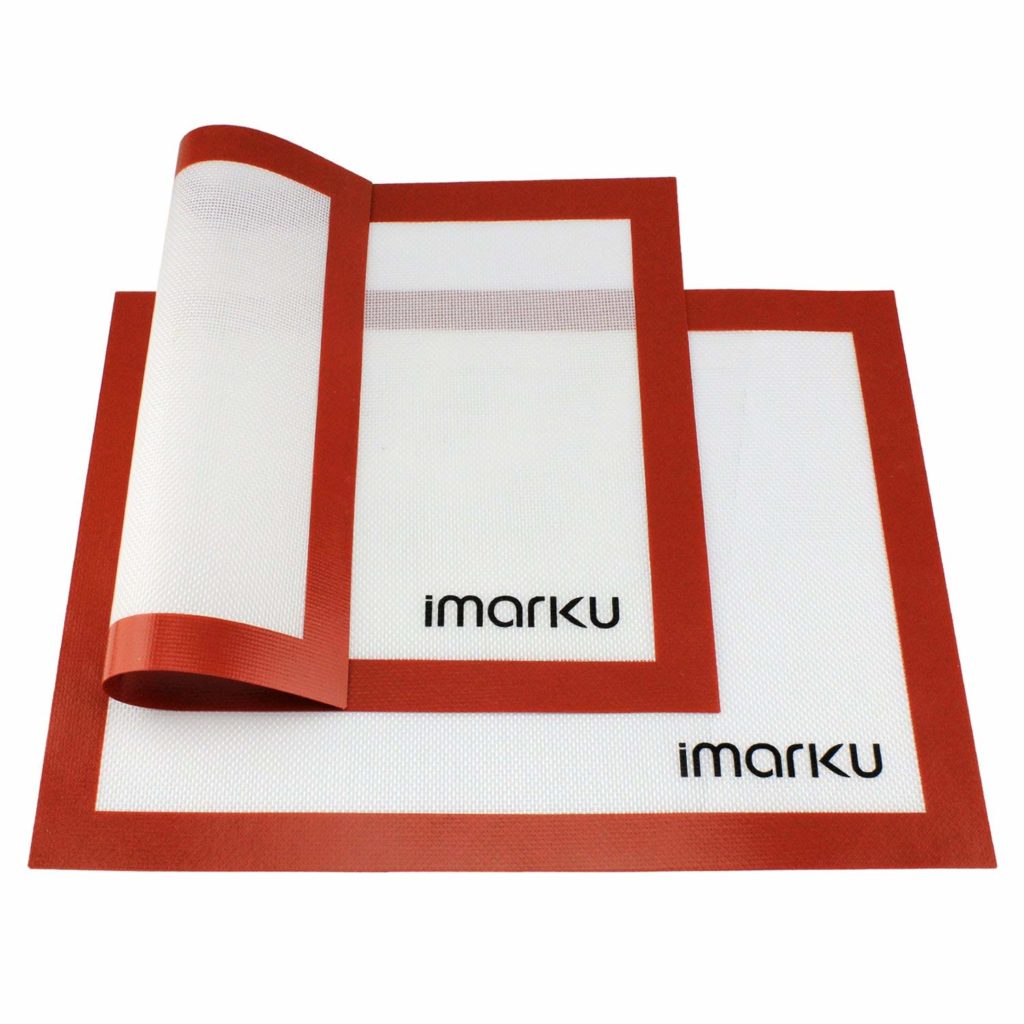 $9.99
50% off. Baking mats are great — they're super easy to clean, and your cookies are also much less likely to get stuck to them. They get a little gross looking after a ton of uses, but who cares? If you're a serious home baker — or even a not-so-serious one who loves a slice and bake moment on the weekends — check this great sale out!
6. Shuttle Art Paint Brush Set, 18 Pack Different Brush Shapes & Sizes Bonus FREE Painting Knife & Watercolor Sponge No Shed Bristles Wood Handles For Artist Body Paint, Acrylics, Oil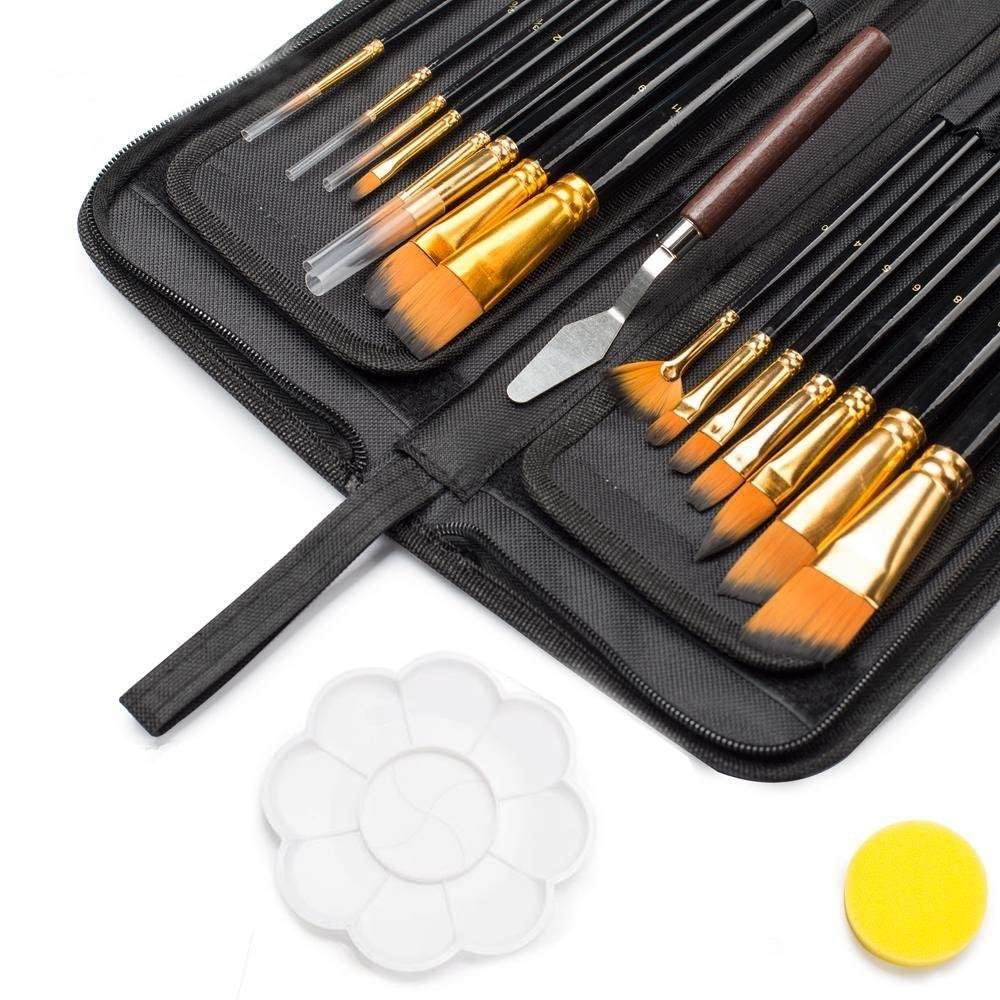 $12.19
69% off. I'm definitely not an artist, but as a sometime hobbyist crafter, I know how gosh darn expensive brushes get! This set looks like it comes with a great assortment of different styles, and it has great customer reviews. Plus, the brushes come with a super convenient/organized carrying case. They're way on sale today if you have some paintbrush needs to fulfill.

$16.88
62% off. I actually really like the look of this weekend bag — a little classic/neutral, but it also seems like it wouldn't get too gross looking after some wear and tear. It looks like a great size for short trips, and it's got awesome reviews across the board. Plus, it's super on sale today. Check it out if you have any short vacations coming up, but don't have an appropriately sized bag!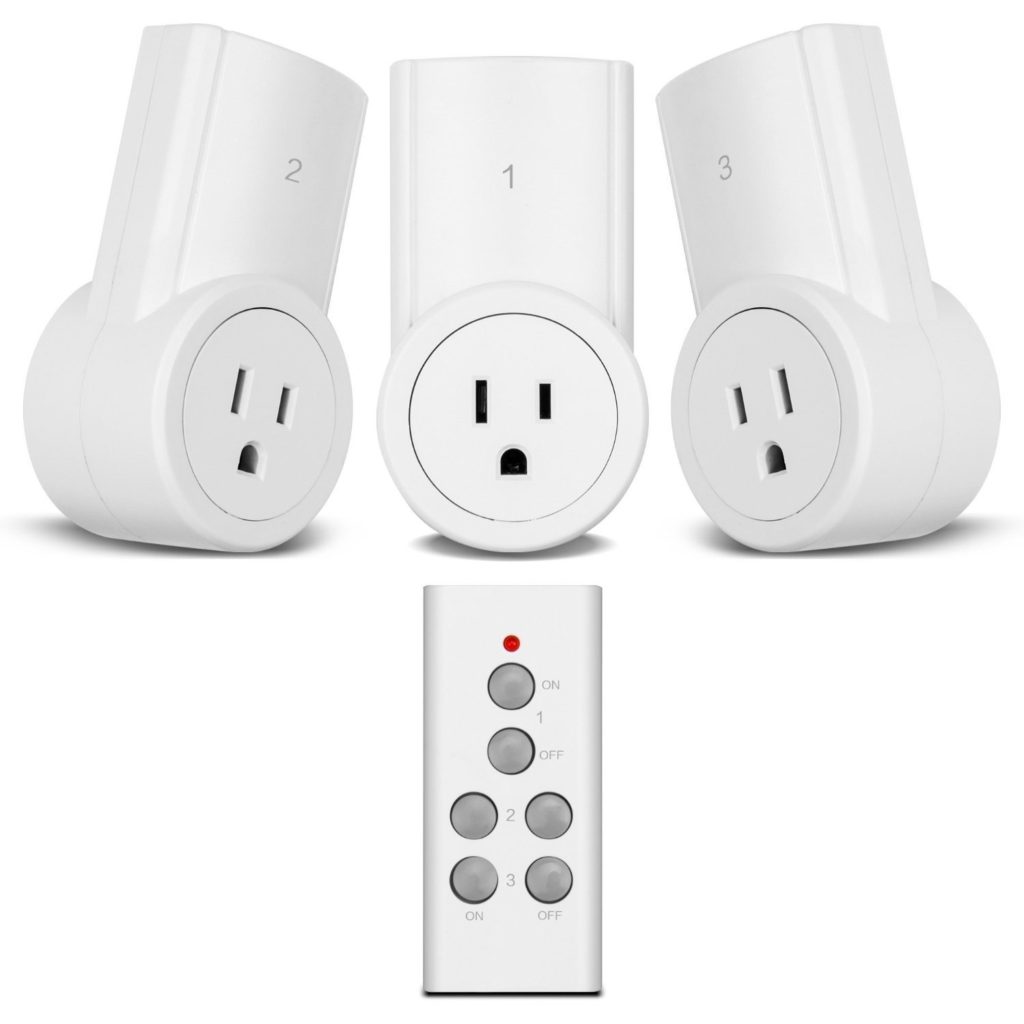 $19.98
31% off. We have these all over the apartment, making it so we can control the lights/air conditioner/etc. from anywhere. If you have a smart home device (like a Google Home), these make everything super easy! I sometimes feel like I'm living in SmartHouse (which admittedly is not for everyone, but if it sounds like you'd like it, you probably would!).