TFD's Weekly Amazon Prime Super-Sale Roundup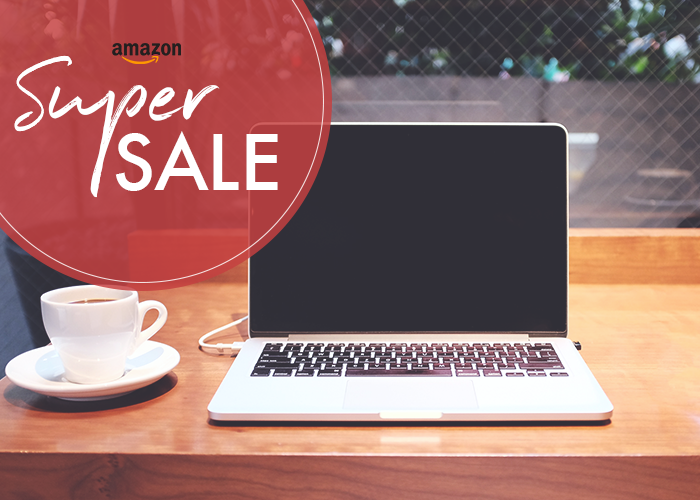 Welcome to our now-weekly roundup of awesome, useful products currently at a big discount on Amazon. From the bigger investment items your home needs to the things that are nice to have, we'll be letting you know when the stuff you've been wanting anyway has gone on sale (sometimes up to 83% off) so you can get the best deal possible!
$11.99
60% off. My camping days are pretty much over, but I went on a few overnight trips with my college's outing club. We always carried a few of this brand of stove, and they were great! Super lightweight and easy enough to use for basic heating/cooking. This has many other great reviews as well, and has a nice big discount today.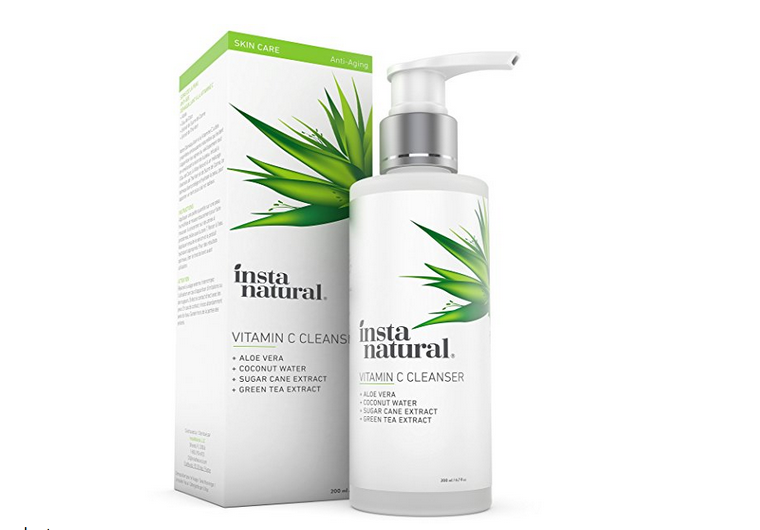 $14.97
25% off. It's often difficult to find quality skincare products at good prices, so I'm glad to see this discount today! I personally use a vitamin C serum, and I've definitely noticed it help to brighten my skin. This vitamin C cleanser has tons of great reviews and lots of good natural ingredients, so if you've been needing a new cleanser, take a look!
$11.20
30% off. Nothing makes me more nervous than seeing someone put a naked laptop in their bag without any kind of protection. Especially because a nice case, like this one, doesn't have to cost a lot! This case looks professional but still a little interesting, and it would fit snuggly around a 15-inch laptop. There are other sizes on sale, too, so check them out!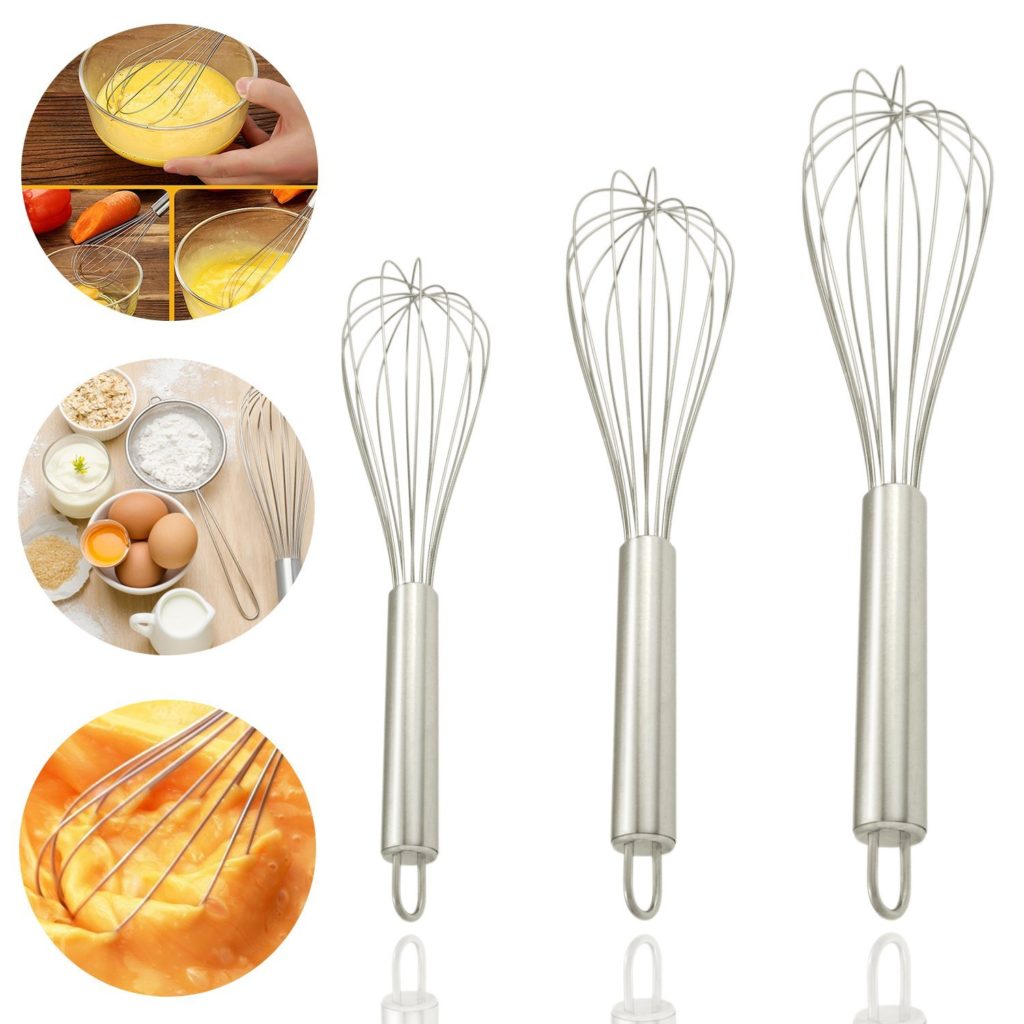 $7.99
80% off. I have been putting up with a rubber-lined (or silicon? I really don't know) whisk for over a year, and it sucks. The coating is slowly peeling off, and it just doesn't feel like the sturdiest tool. This set of whisks is super on sale today, and it has great reviews. If you're a baker or have one prominently in your life, be sure to take a look at this deal today.

$12.74
58% off. I've been in the market for some neutral but cozy throw blankets to go in my living room, and this one looks perfect! The dark gray won't get too dirty, and a twin size is good for storage (at least in my tiny apartment). This looks super soft and has great reviews, and also comes in a pretty navy blue — check it out!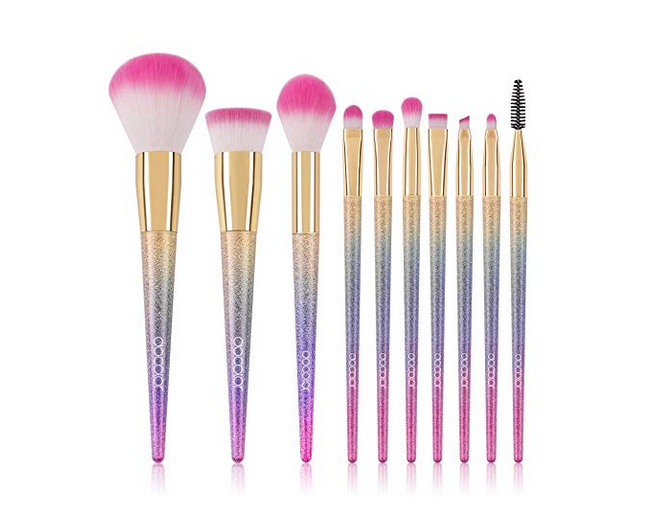 $11.89
64% off. How cute are these makeup brushes?! They have hundreds of great reviews and are super on sale today — and as far as my non-expert brain can tell, it looks like a pretty complete set. A starter kit like this would be great for someone just getting into makeup!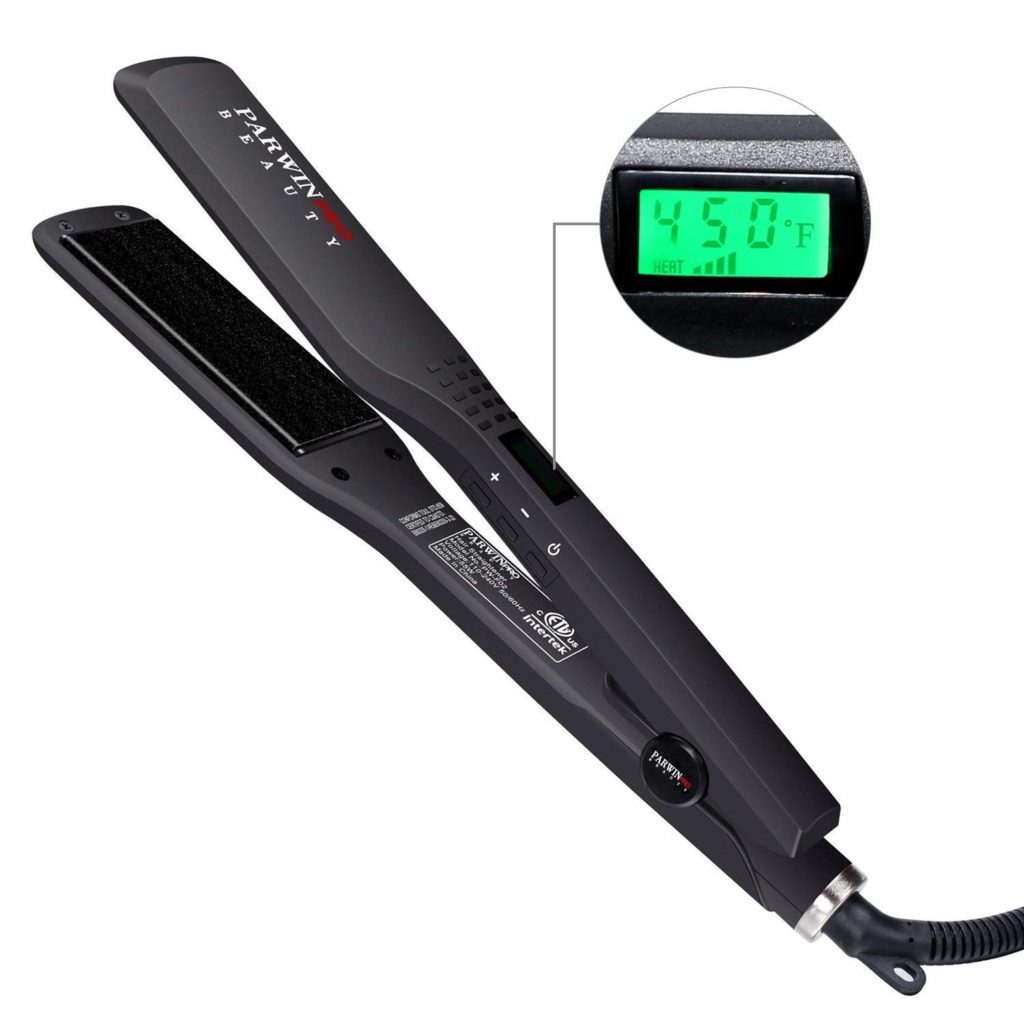 $17.60
80% off. Straighteners are one of those things where I think, from personal experience, paying a little more really does make a difference in quality. That being said, hot tools for hair can get ridiculously expensive. This one has excellent customer reviews, and with the discount today, it's basically the same price as what you'd get at a drugstore. Definitely worth checking out!