TFD's Weekly Amazon Prime Super-Sale Roundup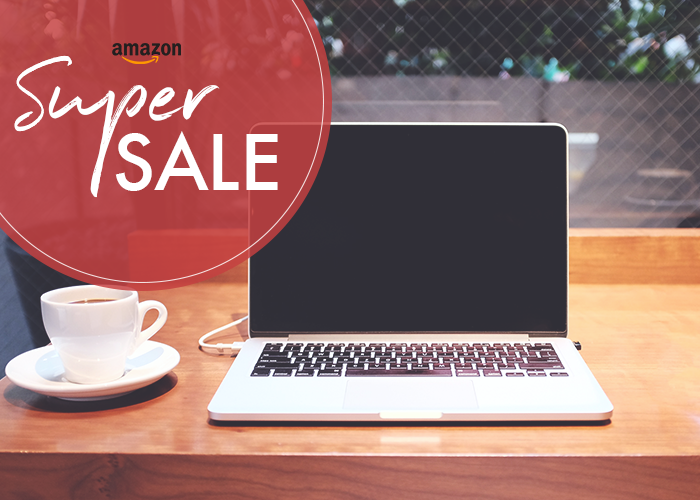 Welcome to our now-weekly roundup of awesome, useful products currently at a big discount on Amazon. From the bigger investment items your home needs to the things that are nice to have, we'll be letting you know when the stuff you've been wanting anyway has gone on sale (sometimes up to 83% off) so you can get the best deal possible!
$7.39
30% off. I keep meaning to buy an extra charger and brick to leave at work so I can keep my phone charged all the time. Alas, I never remember to, and those things can sometimes get a little expensive. But this wall charger has a nice sale price today, plus it has two ports, which is super convenient.
$9.99
50% off. I don't play video games — in fact, I am pretty anti-them because I really suck at them. But my boyfriend is a Switch user and has this case, and it's super handy and keeps all his crap together. If you have a Switch, too, and have been looking for a case for it, check out this one that's on sale today!
$19.00
50% off. I love my cat to death, but that doesn't mean it doesn't annoy the shit out of me when he scratches up the furniture or the rug I so thoughtfully picked out for the living room. What helps is having plenty of approved things around for him to scratch/take his attention away from the human things. This scratcher has great reviews and is half price today, so if you have a cat and the same issue, be sure to check it out.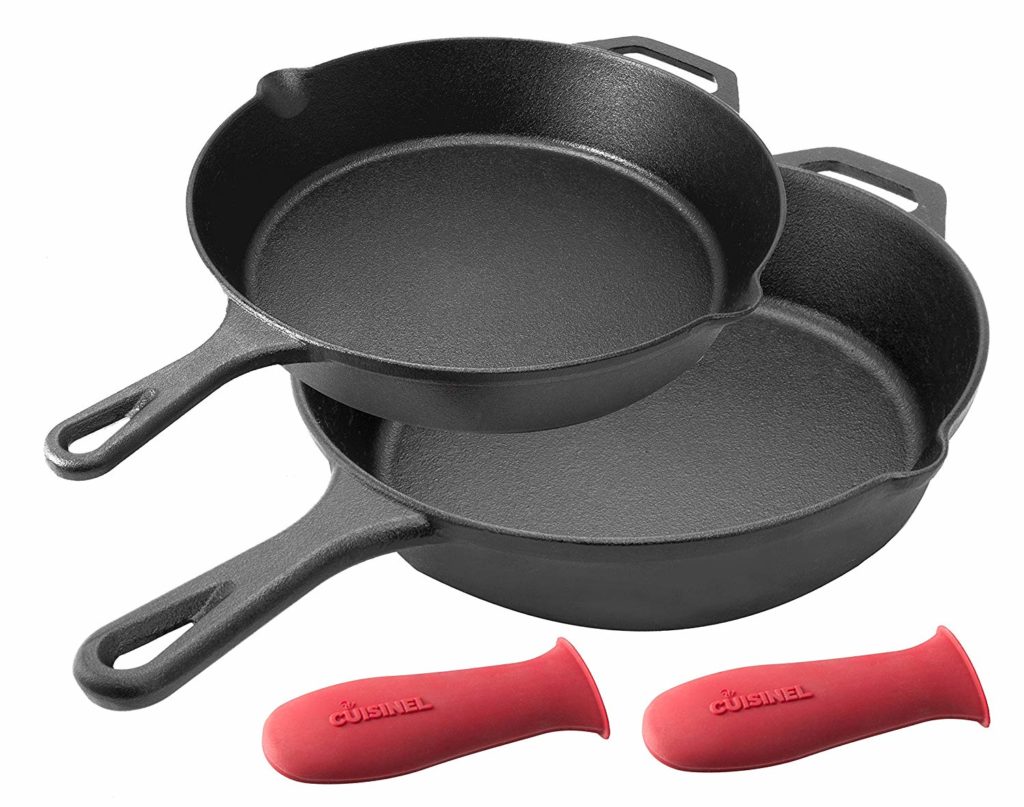 $33.95
58% off. I've recently rediscovered my love of frittatas — just saute a few veggies in a cast iron pan, cover with cheese and whisked eggs, and pop in the oven until cooked. Perfect for leftover veggies! Cast iron pans are my favorite because you can easily move them between the stove and the oven, and everything cooks evenly. This pair is way on sale today and has great reviews, so check it out!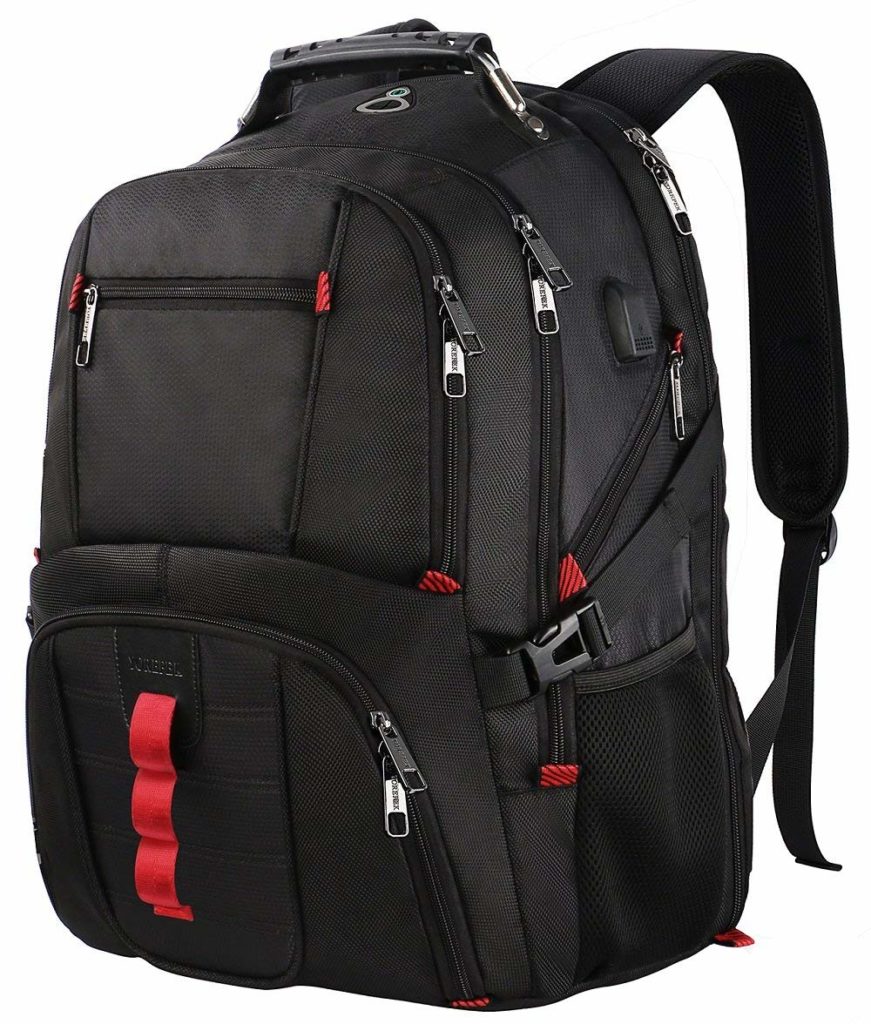 $56.99
78% off. If you've been in the market for a super-sturdy backpack to hold both a laptop and wilderness gear (I know, specific), this is one you should check out. This entire brand is WAY on sale right now and has excellent reviews across the board. Not the cutest, but reviewers have commented on how well it expands to fit everything they need it to, so this would be a utility-based purchase.
$12.74
68% off. We often talk about how crucial cooking at home is for staying on budget — but if you don't have at least some of the proper kitchen tools, that's kind of impossible! This set of cooking and serving utensils is an awesome deal, and stainless steal will last you a good long while if maintained properly.
$14.59
64% off. Throw pillows are one of the few home decor items that can instantly make a place feel more "grown-up" without costing too much money. I love to get cases from World Market of the "Apartment" section of Pottery Barn and stuff them with inexpensive inserts. These are super on sale today, so if you're looking for a mini-upgrade to your living room or bedroom, check them out!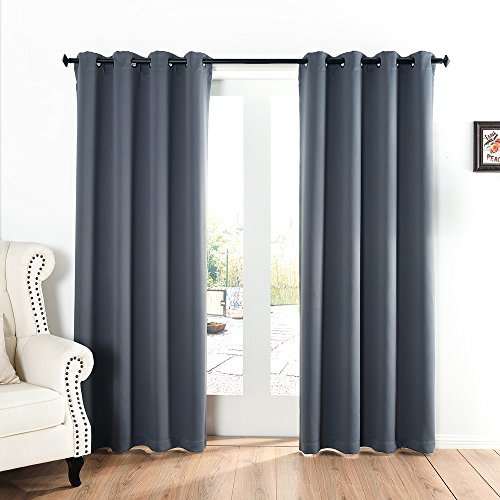 $16.99
66% off. What I would give to have blackout curtains. Alas, my boyfriend cannot wake up without natural light, so I am stuck without them. If you have trouble getting to sleep because of lights outside your window, or you have a non-traditional work schedule that requires you to catch up on sleep during the day, definitely check these out — they're way on sale today!