TFD's Weekly Amazon Prime Super-Sale Roundup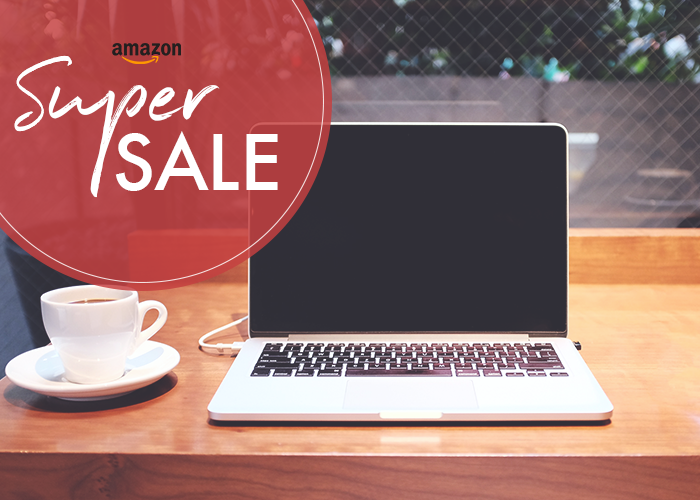 Welcome to our now-weekly roundup of awesome, useful products currently at a big discount on Amazon. From the bigger investment items your home needs to the things that are nice to have, we'll be letting you know when the stuff you've been wanting anyway has gone on sale (sometimes up to 83% off) so you can get the best deal possible!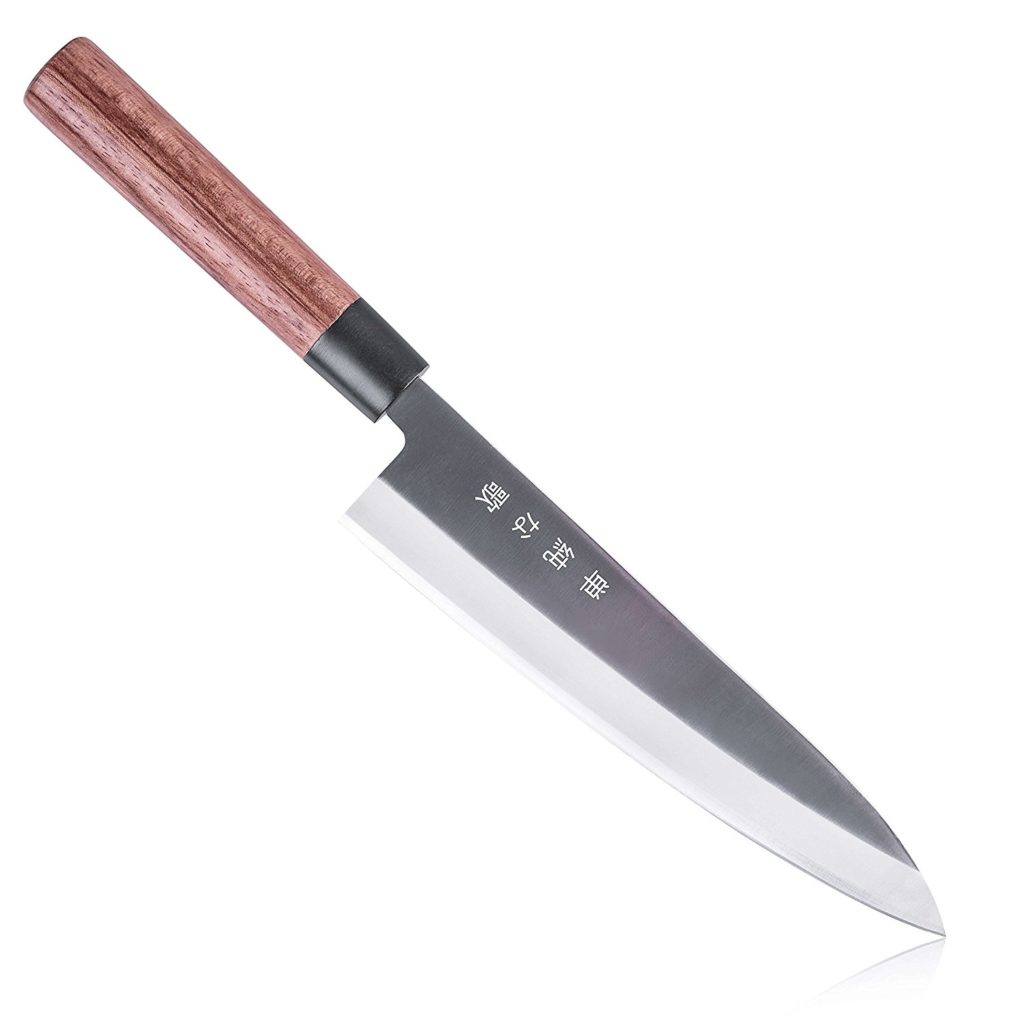 $32.73
78% off. A good knife can be really expensive, but it can also last you literally your whole life. I cannot tell you what a difference it makes to have a good knife while I'm cooking, both in terms of time saved and enjoyability! This Japanese chef's knife has excellent reviews and is WAY on sale today — check it out if you're looking for a kitchen upgade.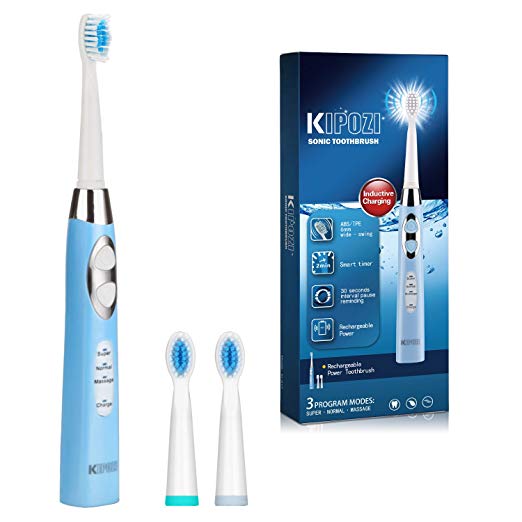 $15.99
27% off. My parents both switched to electric toothbrushes a few years ago at the suggestion of their dentist, and they both have commented on the difference it makes. I've always been hesitant because my regular toothbrushes are so cheap — this deal on a really well-reviewed toothbrush may just change my mind.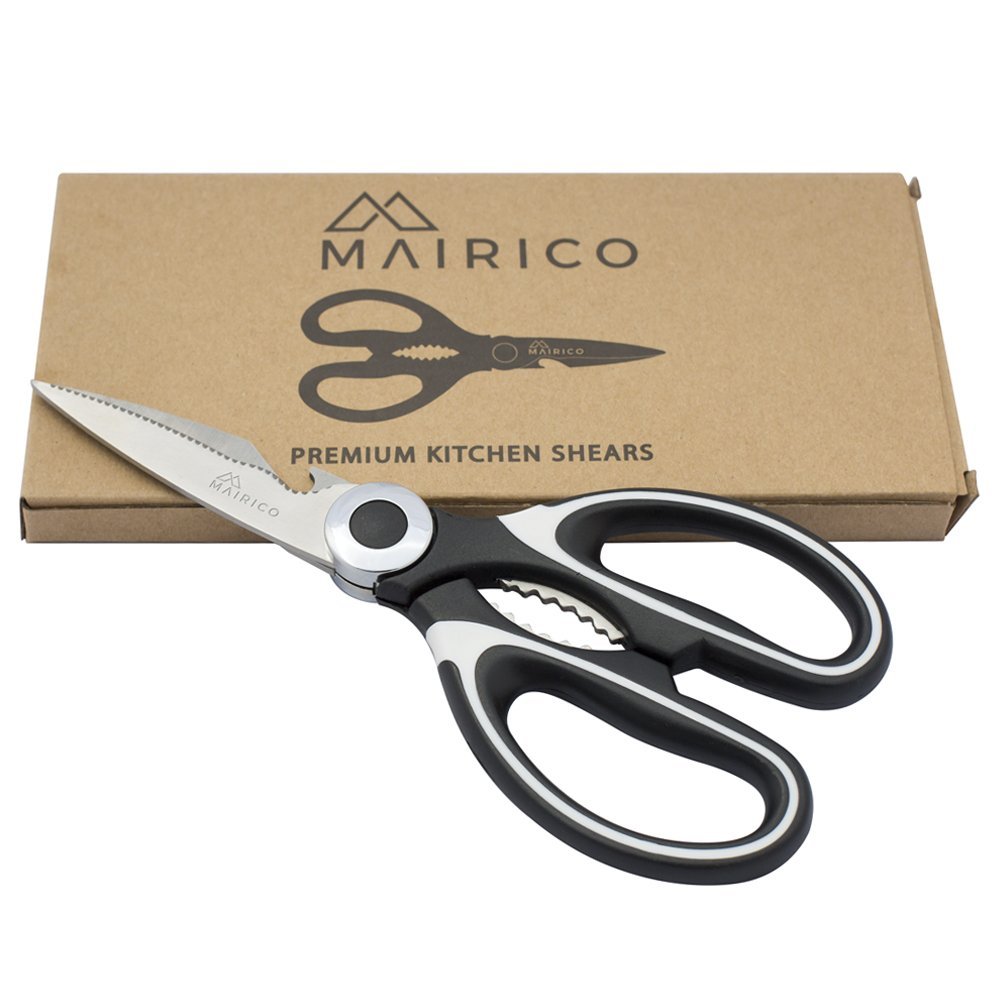 $6.85
37% off. Another kitchen must-have: good shears! These are actually pretty affordable to start with (it is shockingly easy to spend a steep amount on kitchen scissors), and they have a nice little sale today. They can cut everything from tough-to-open packaging to meat products.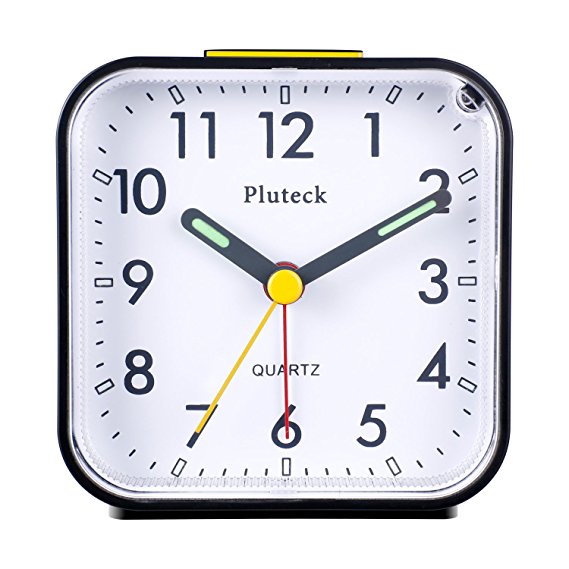 $5.00
55% off. Not sure about you guys, but I have had a less-than-easy time getting out of bed lately. Maybe it's the chilly weather? Or just the fact that we're getting closer towards the end of the year? Anyway, I use my phone alarm (like most people), but I've been thinking of taking it old school to literally force myself out of bed. This alarm clock has good reviews, and it's cuter than most — win-win!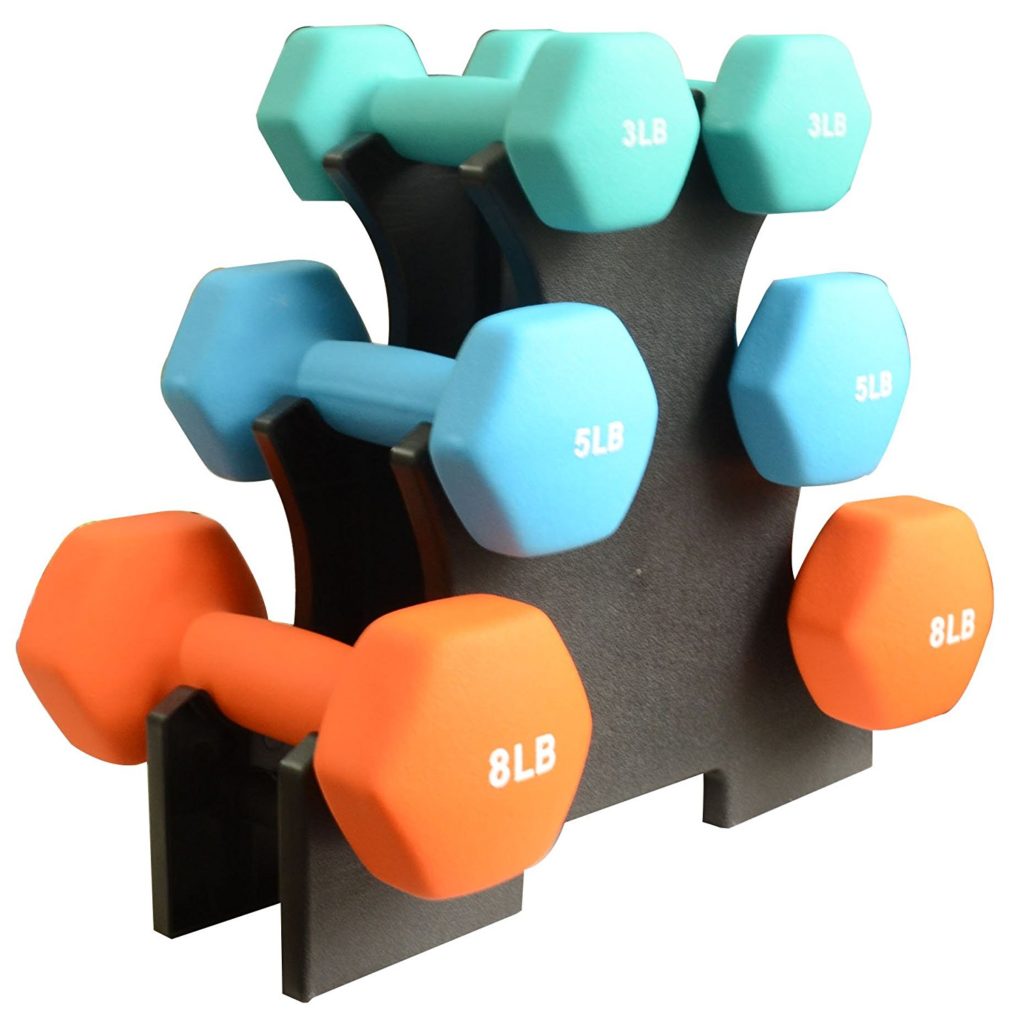 $23.92
43% off. I am always on a quest to be a healthier person, but I will never enjoy going to a gym. Group classes are one thing, but lifting weights and using machines on my own around strangers? No thanks! If you're like me and want to eschew public workout settings but want to be a little stronger, at-home dumbbells are a must. These are almost half off today and have a nice variety (especially for those of us not looking to bulk up). Check them out!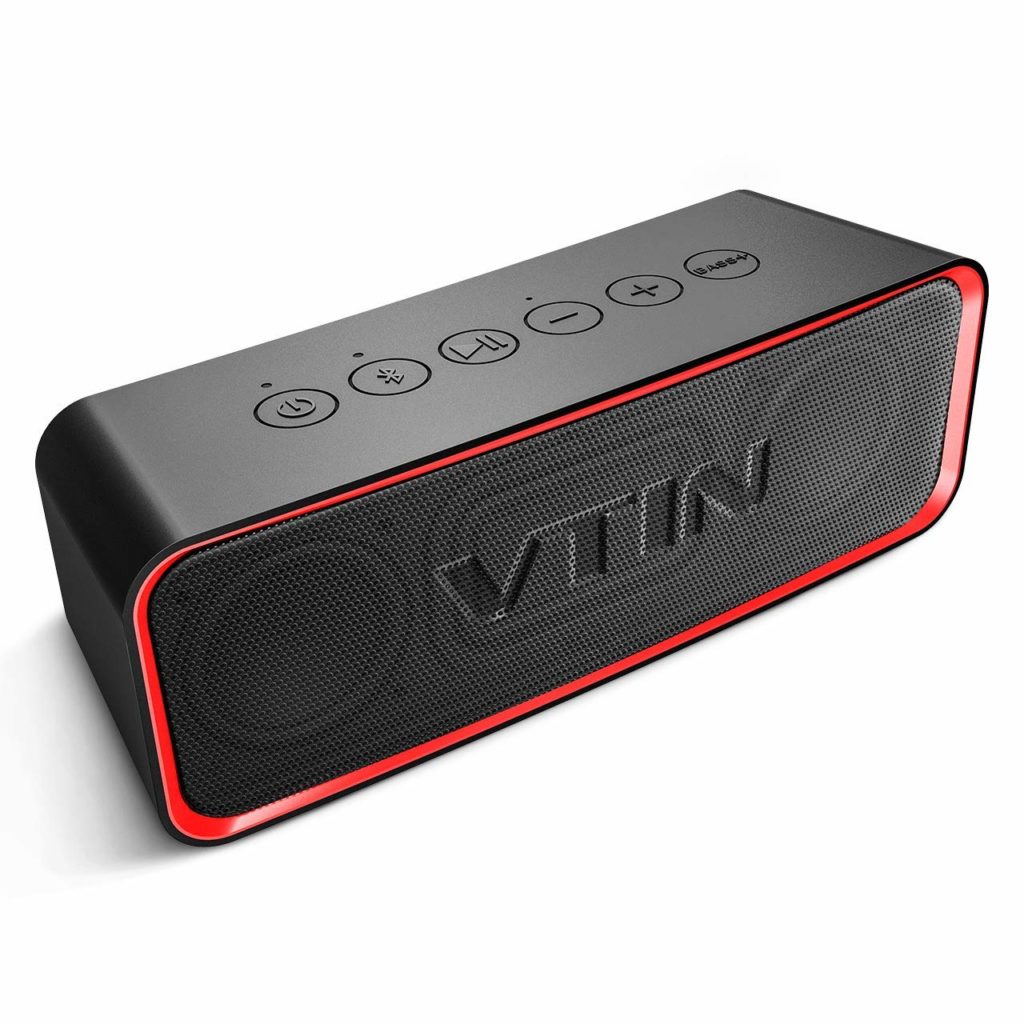 $19.99
50% off. You guys may or may not have noticed that portable speakers go on sale on Amazon all the time — so much so that I think it'd be silly to ever pay full price on one. This model has great reviews, and bonus, it's waterproof — no need to worry about accidentally getting it wet if you take it to a pool party, or use it on your riverside camping spot.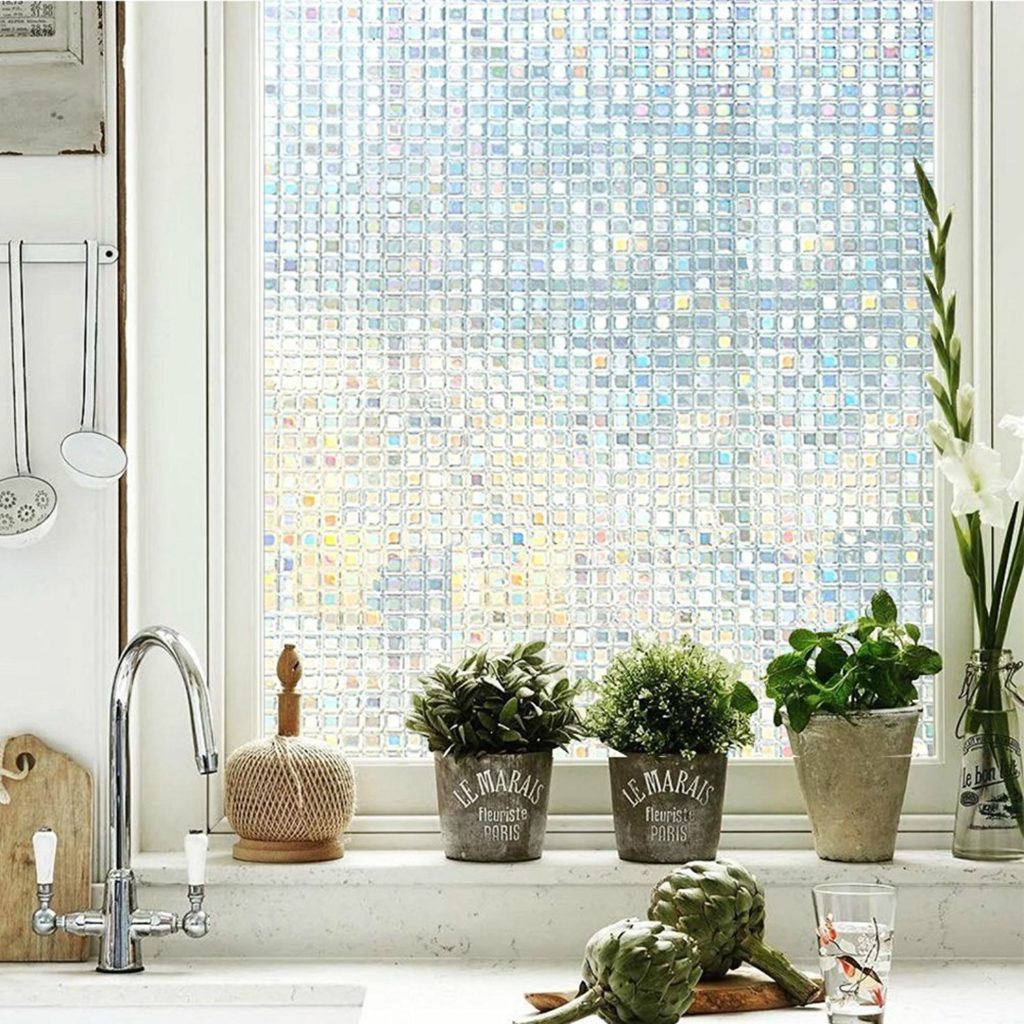 $5.94
54% off. These window obscurers are mostly meant for bathrooms, but my friend use to have it set up on her bedroom window in her first-floor apartment. She had her desk against the window and would routinely make awkward eye contact with strangers passing by who didn't see her sitting there and would stop to use the window as a mirror (yikes/lol). She put this up on her window and voila! No more awkward stranger interactions from her own bedroom.