TFD's Weekly Amazon Prime Super-Sale Roundup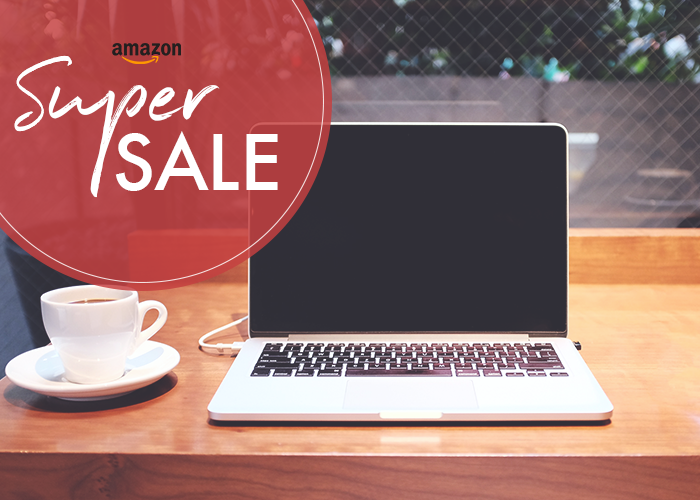 Welcome to our now-weekly roundup of awesome, useful products currently at a big discount on Amazon. From the bigger investment items your home needs to the things that are nice to have, we'll be letting you know when the stuff you've been wanting anyway has gone on sale (sometimes up to 83% off) so you can get the best deal possible!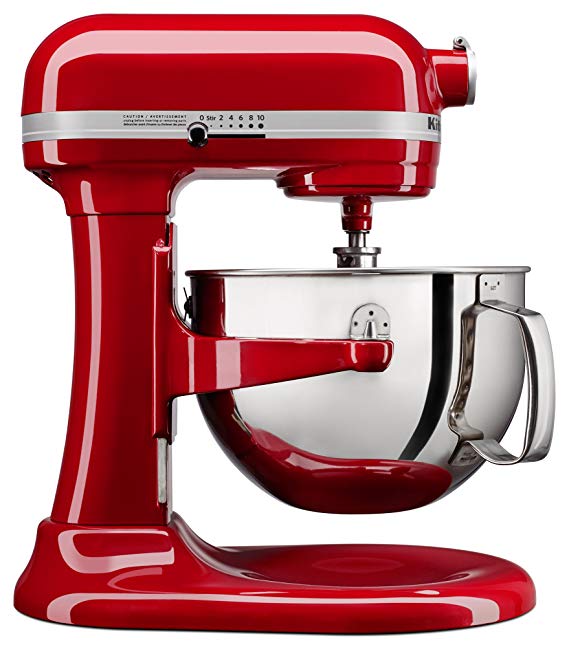 $209.00
25% off. Listen: I don't think anyone needs a Kitchenaid stand mixer. I have one, and I still use my handheld mixer for a lot of tasks because of the easier cleanup. But I personally am very attached to our stand one, so I absolutely get it — there's a reason they have long been a staple on wedding registries! So, if you've been holding out for one, check out this classic red baby, which has a nice sale price today.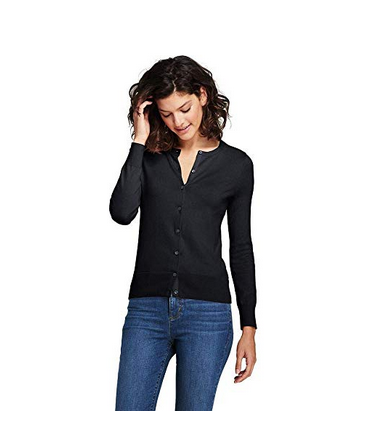 $29.99
40% off. I love Land's End clothing — not necessarily stylish, but their products are typically cute enough, fit well, and are definitely well-made. This is a nice, classic cardigan (office sweater, anyone?) that comes in a bunch of different colors and is way on sale today. If you've been looking to upgrade the basics in your wardrobe, be sure to check this out.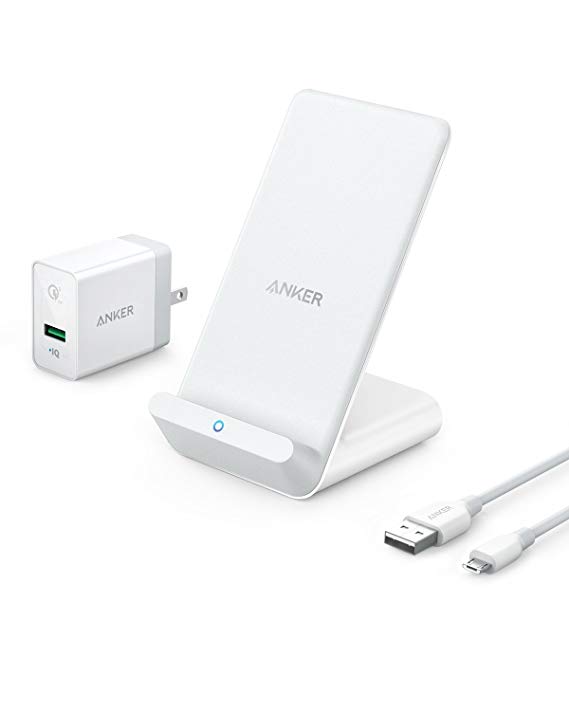 $36.99
26% off. I am a rational, modern woman, yet wireless chargers still feel like magic to me. HOW do they WORK?? This would be a nice thing to have at home, because it doesn't limit you to one type of phone — it will charge both iPhones and Androids, as long as they are wireless-charging compatible. A house divided no more! If you need more charging power, check this one out before the sale disappears.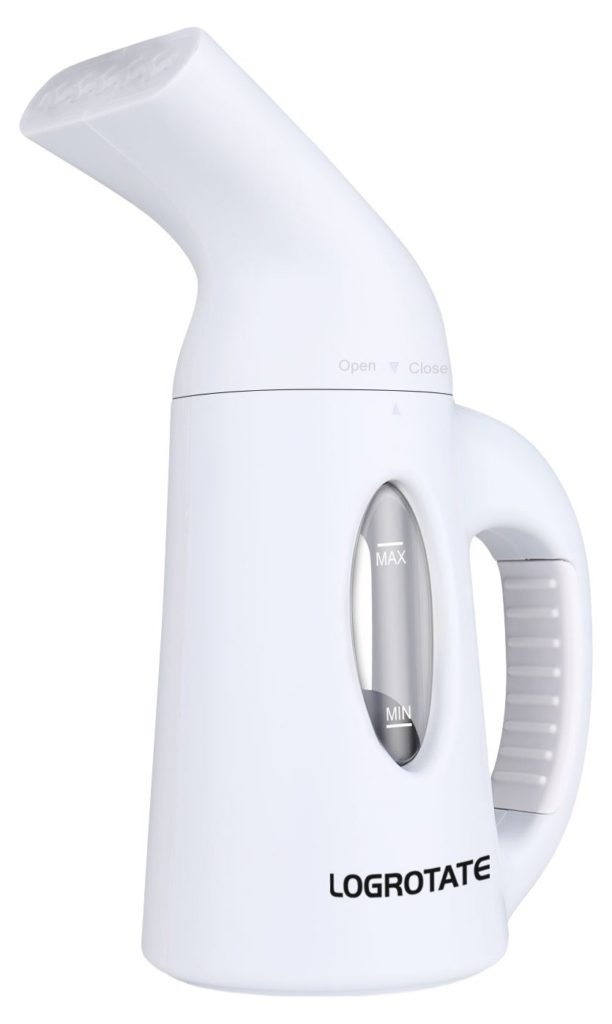 $12.74
39% off. I cannot tell you how many weddings I've attended this year where I wished I brought a handheld steamer with me. It's not that they are expensive to begin with, they are just one of those things you never think about getting until you need one immediately. This one has a nice sale price today, so if you have a lot of fancy events coming up soon (especially ones with travel involved), take a look.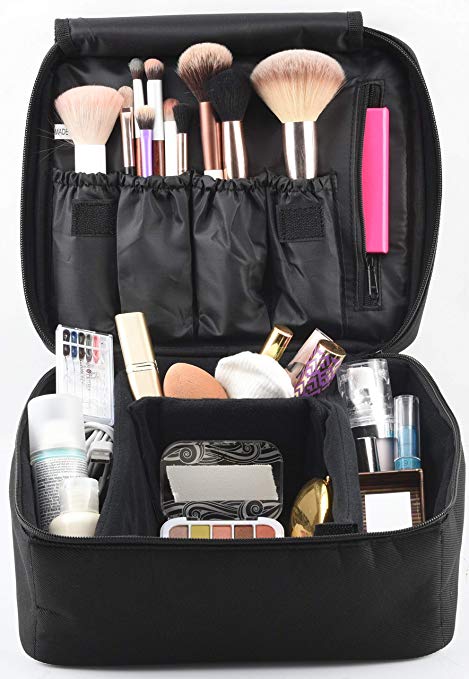 $16.99
41% off. Un-fun fact: on my last plane trip, the zipper on my toiletry bag came undone and my moisturizer leaked (thankfully just on a pair of socks). It's way too small for all my supplies and I've been needing an upgrade, but just putting it off. This one has great reviews and plenty of room for my many skincare products, so I'm definitely considering it now that it's on sale today.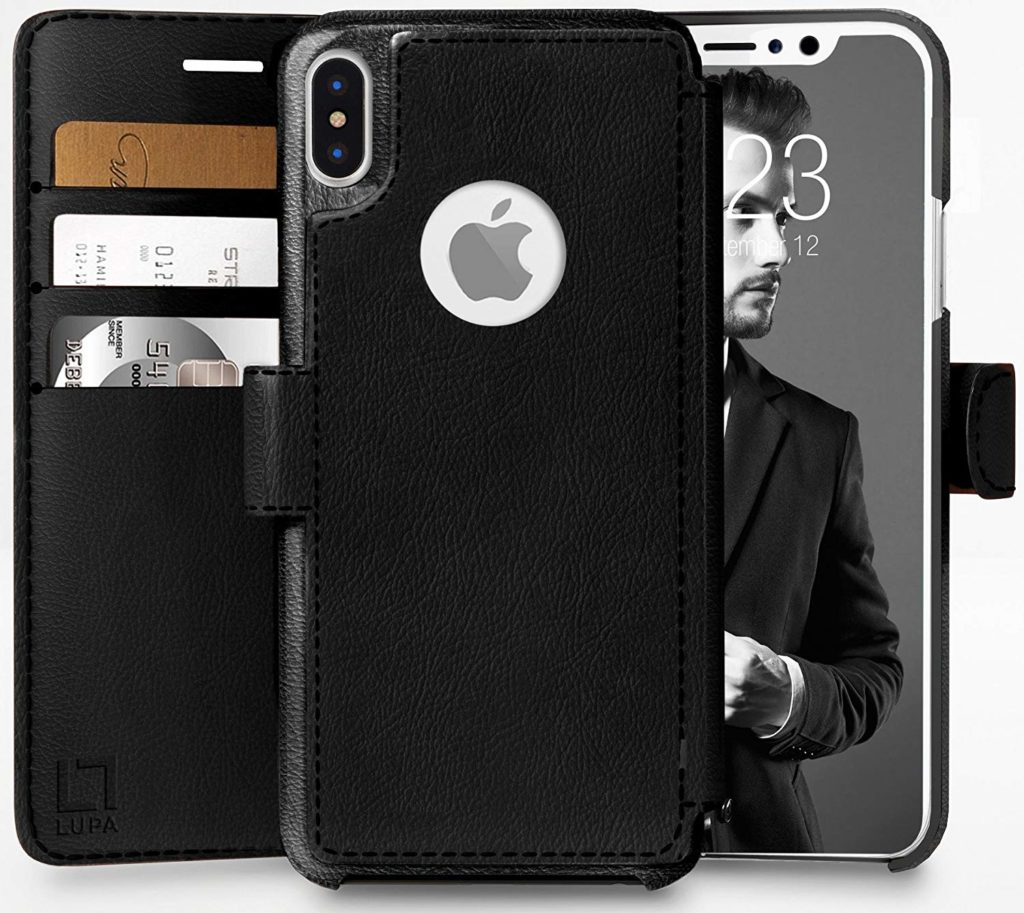 $14.24
25% off. One of my insane and completely fixable character flaws is that I have a habit of just sticking cards — my MetroCard, workplace ID, credit card, literally anything of importance — in my purse or backpack, loosely, and forget to put it back in my wallet. I cannot tell you the number of MetroCards I have lost this way. And for what! Anyway, I'm also glued to my phone, so something like this would definitely help.