TFD's Weekly Amazon Prime Super-Sale Roundup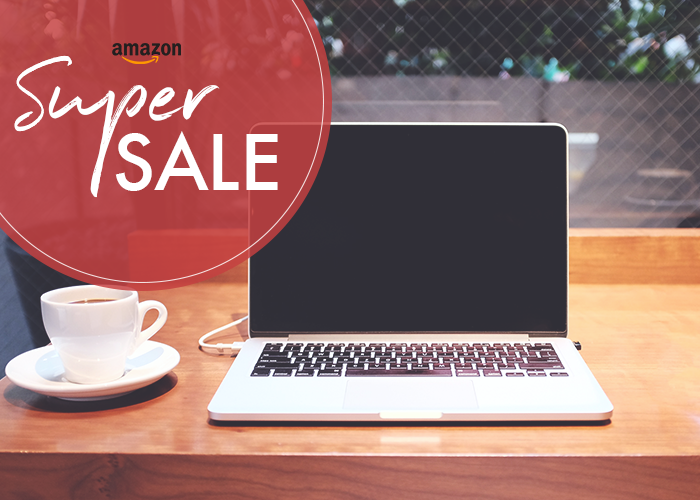 Welcome to our now-weekly roundup of awesome, useful products currently at a big discount on Amazon. From the bigger investment items your home needs to the things that are nice to have, we'll be letting you know when the stuff you've been wanting anyway has gone on sale (sometimes up to 83% off) so you can get the best deal possible!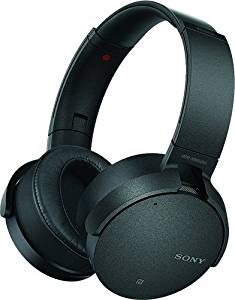 $113.00
55% off. There are a ton of Black Friday deals already popping up, which I know is a pretty controversial topic in the personal finance sphere. I think everyone should of course avoid dropping money on sales just because something is "a good deal," but I think you can also use the seasonal sales to your advantage if you have a big-ticket item you've been meaning to buy. Case in point: fancy headphones! These Sony wireless headphones are often at the top of recommendations lists, but they're way outside of most people's budget. If you've been eyeing them and saving up, now is probably going to be the best time to jump on the sale price.
$28.04
53% off. I absolutely love the TFD office but it is so. freaking. cold. I encounter the same problem when working from home, too, because I live in a steam heat building and can't do much about the indoor temperature. (They don't keep it dangerously cold — just chillier than I'd prefer!) This space heater looks like it'd fit pretty much anywhere, and it has great reviews from buyers. I might be investing in one for my little desk nook now that winter has arrived early (anyone else get snow already this week??).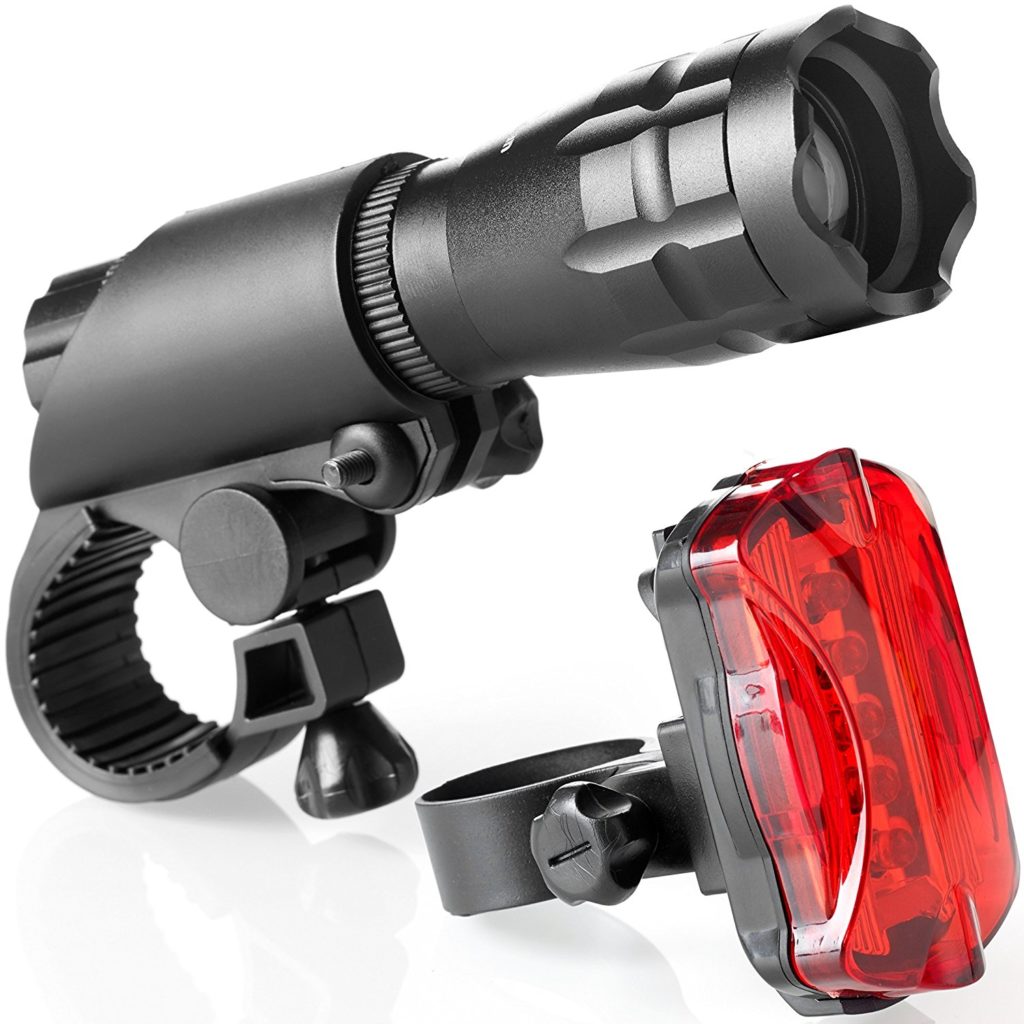 $11.77
31% off. Listen: I love all of you out there taking full advantage of the bike lanes. There should be many more of them, and the world should be much kinder to bikers (at least in this country) in general. BUT! You make me so nervous! I think if you are going to bike regularly to save money, that's awesome, but you do need to invest in basic safety gear. This bike light set has a nice little discount today, if that's something you still need to buy. (I'm going to assume all TFD readers know the importance of wearing a helmet.)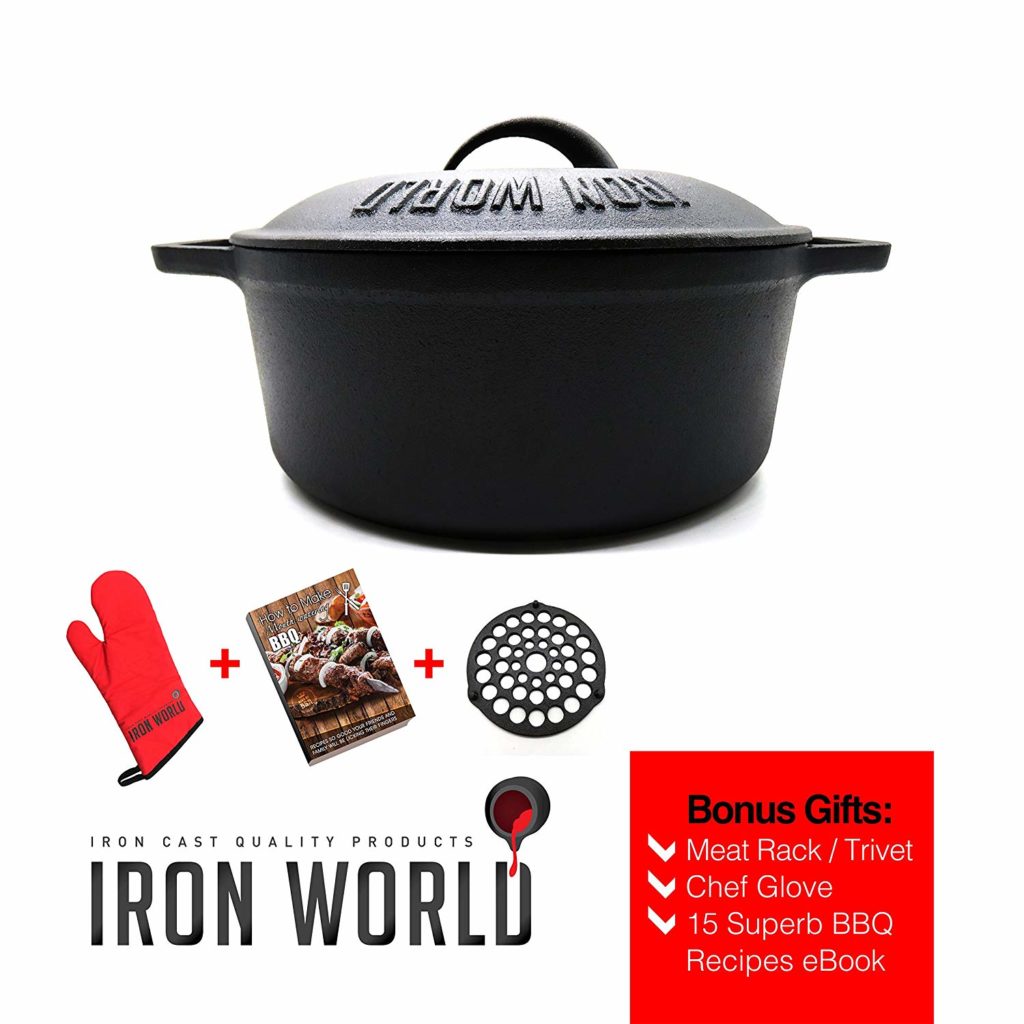 $21.03
39% off. One of the most useful kitchen items to have in the winter, in my opinion, is a good pot you can easily move back and forth between the oven and the stove. This cast iron dutch oven looks perfect — it's nice and heavy and conductive, so your stews and casseroles will cook evenly. And it comes with a few little extras, like a super-handy silicon oven mitt! Definitely check this out if you need to up your cold weather cooking gear game.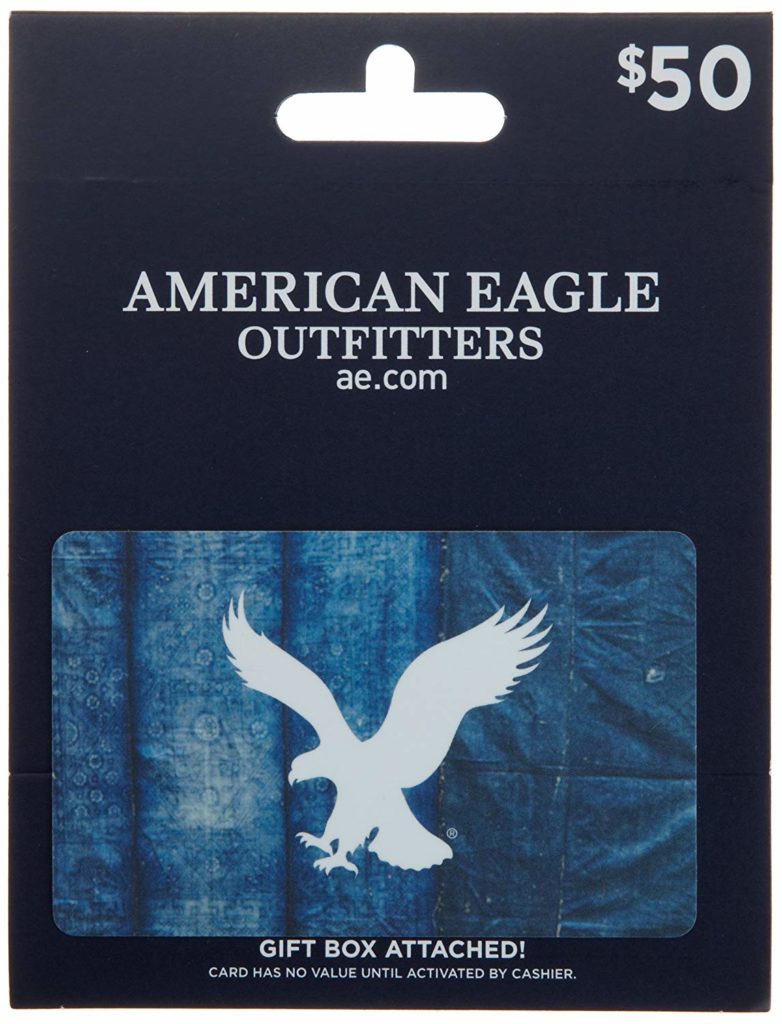 $40.00
20% off. One thing we suggest pretty often is buying yourself gift cards ahead of time so that when you feel like treating yourself, you don't go overboard. Even better if you can get a gift card on sale! I personally love buying cute new underwear when I'm feeling down, so I'd for sure take this one to an Aerie. Amazon has a couple other gift cards on sale today, too, including one to a few different chain restaurants!