TFD's Weekly Amazon Prime Super-Sale Roundup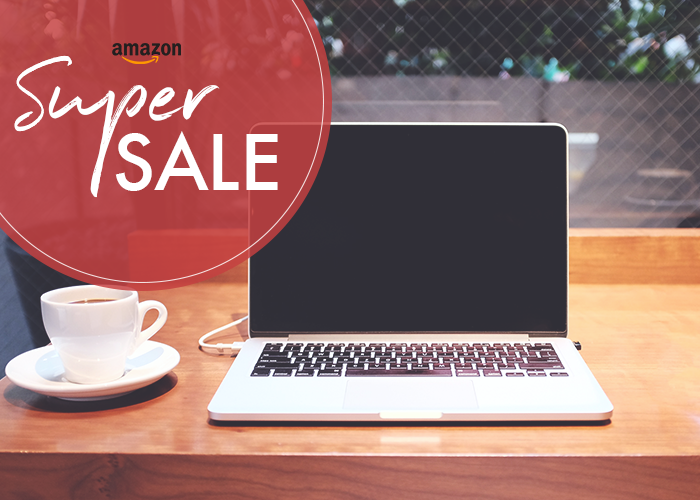 Welcome to our now-weekly roundup of awesome, useful products currently at a big discount on Amazon. From the bigger investment items your home needs to the things that are nice to have, we'll be letting you know when the stuff you've been wanting anyway has gone on sale (sometimes up to 83% off) so you can get the best deal possible!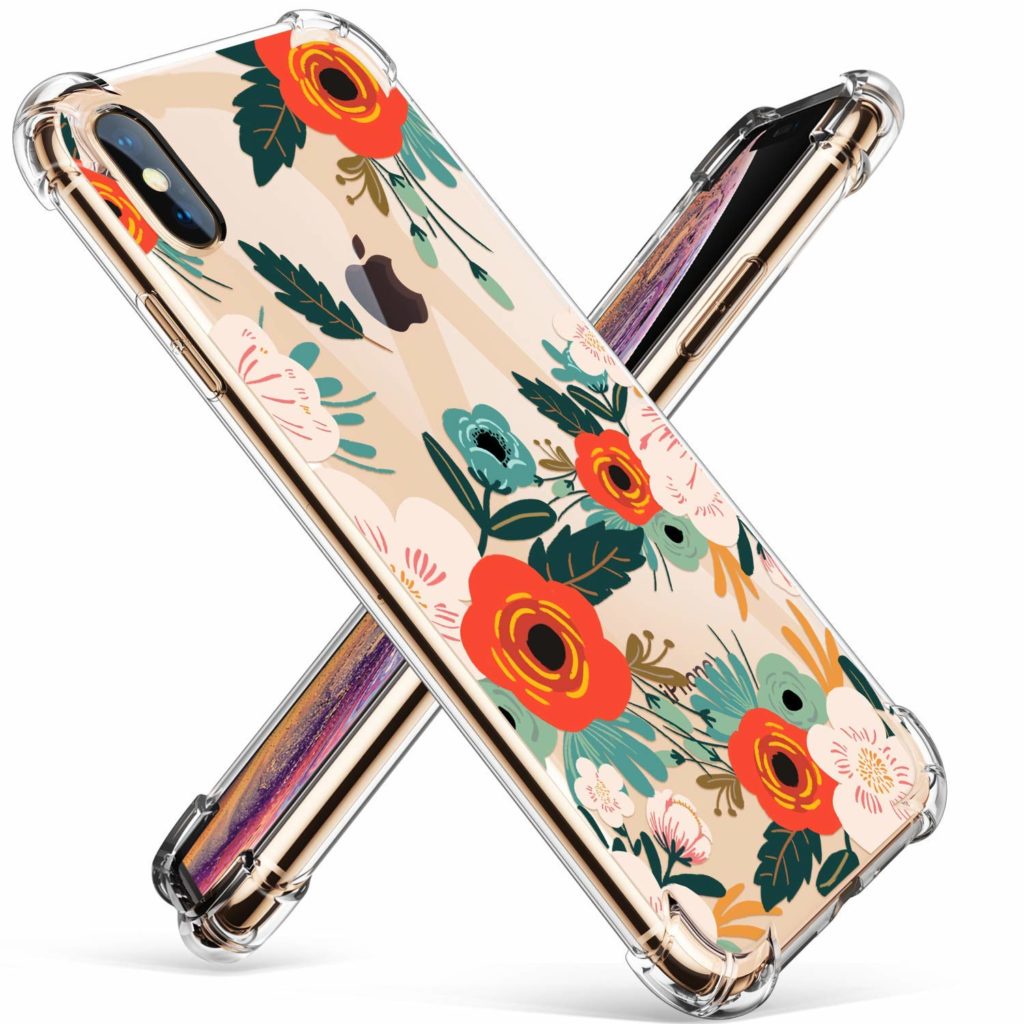 $9.99
60% off. Last year, Peter shattered his phone screen and had to pay $200 to replace it. (It would have cost him even more to replace it if it was an iPhone!) And it was completely preventable — he just didn't have a phone case. If you're still in this position, get yourself OUT of it, and get a case. This one is super cute and not too bulky, so you still get that "I have a slim iPhone and am very chic" effect. Plus, it's way on sale right now!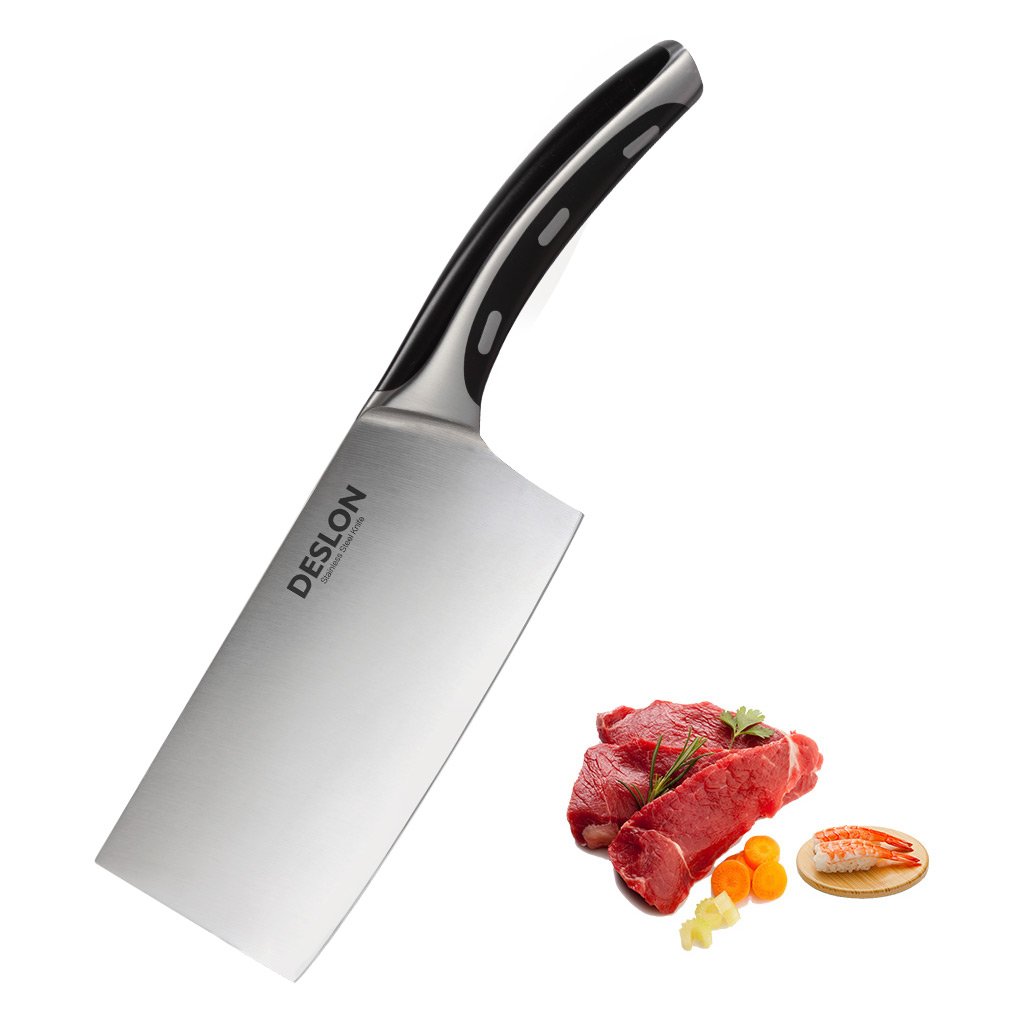 $17.10
52% off. I really think there is something to be said for investing in cooking tools that make you feel like a badass executive chef even when you're only cooking for yourself in your tiny apartment kitchen. They make cooking a lot more fun, in my opinion! Plus, this cleaver has really great reviews commenting on its reliability and ease of use — check it out.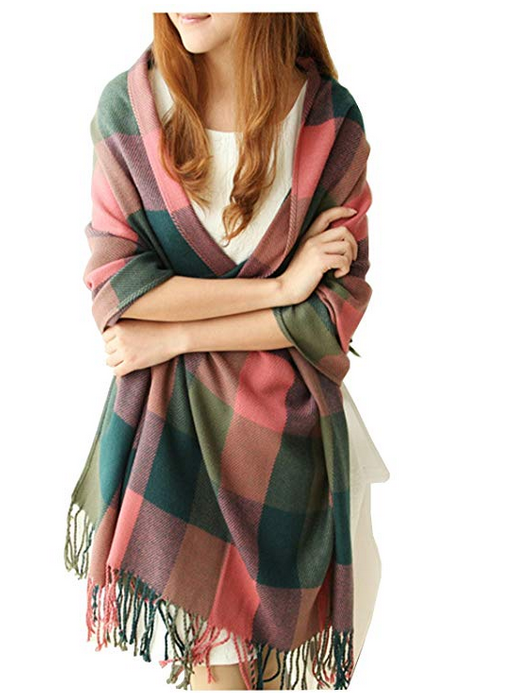 $7.79
40% off. I don't know about you, but I love a scarf that can double as a blanket — especially during the winter when I often find myself on freezing cold train platforms. This one comes in a bunch of different colors that each have varying discounts today. I love big plaid prints like this because it can easily be paired with other patterns without feeling too busy!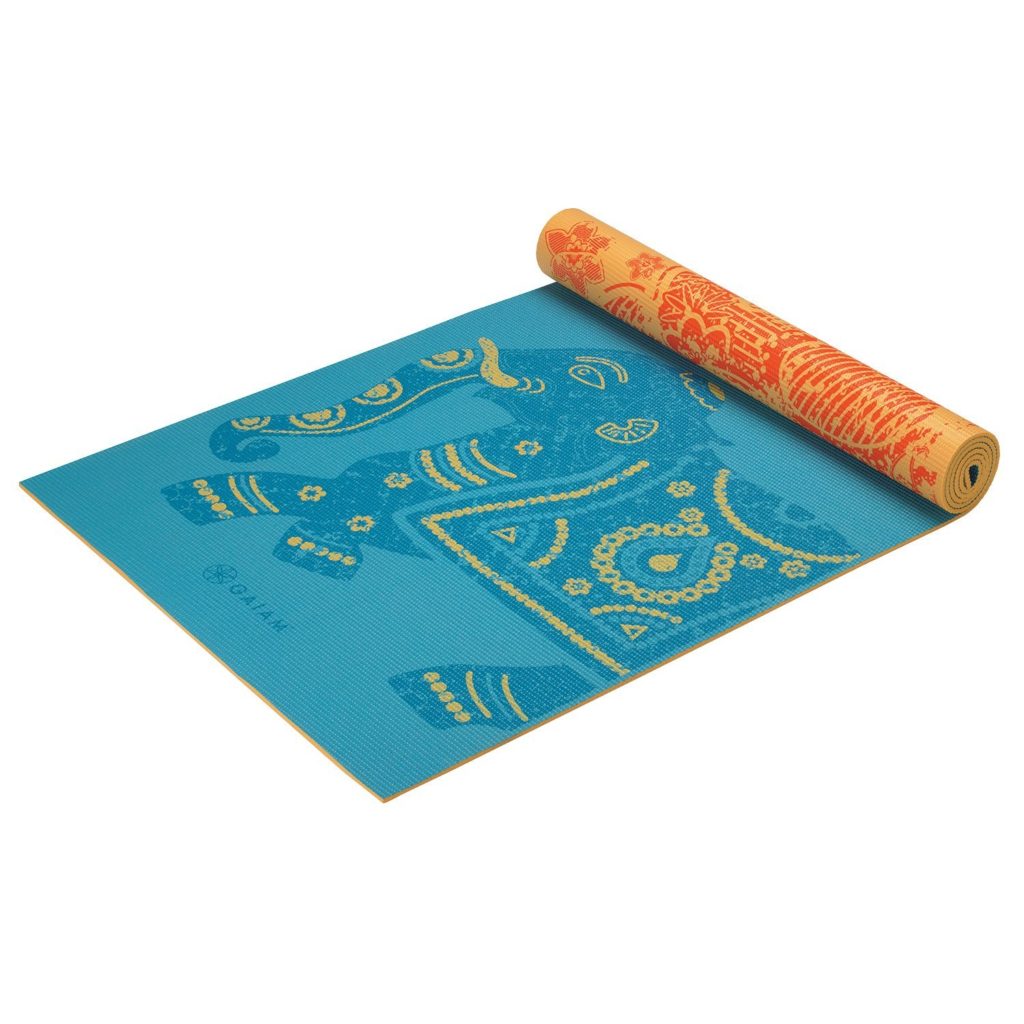 $26.23
25% off. I actually have this brand of yoga mat! It's very reliable and has lasted me several years. I love that these come with reversible sides (what can I say, I'm a sucker for fun colors, and I think having cute exercise gear is honestly motivating). It's also got a nice little discount today, so if you want to add to your home workout arsenal — or just want to stop paying $2 each time you need to rent a mat for a yoga class — check it out.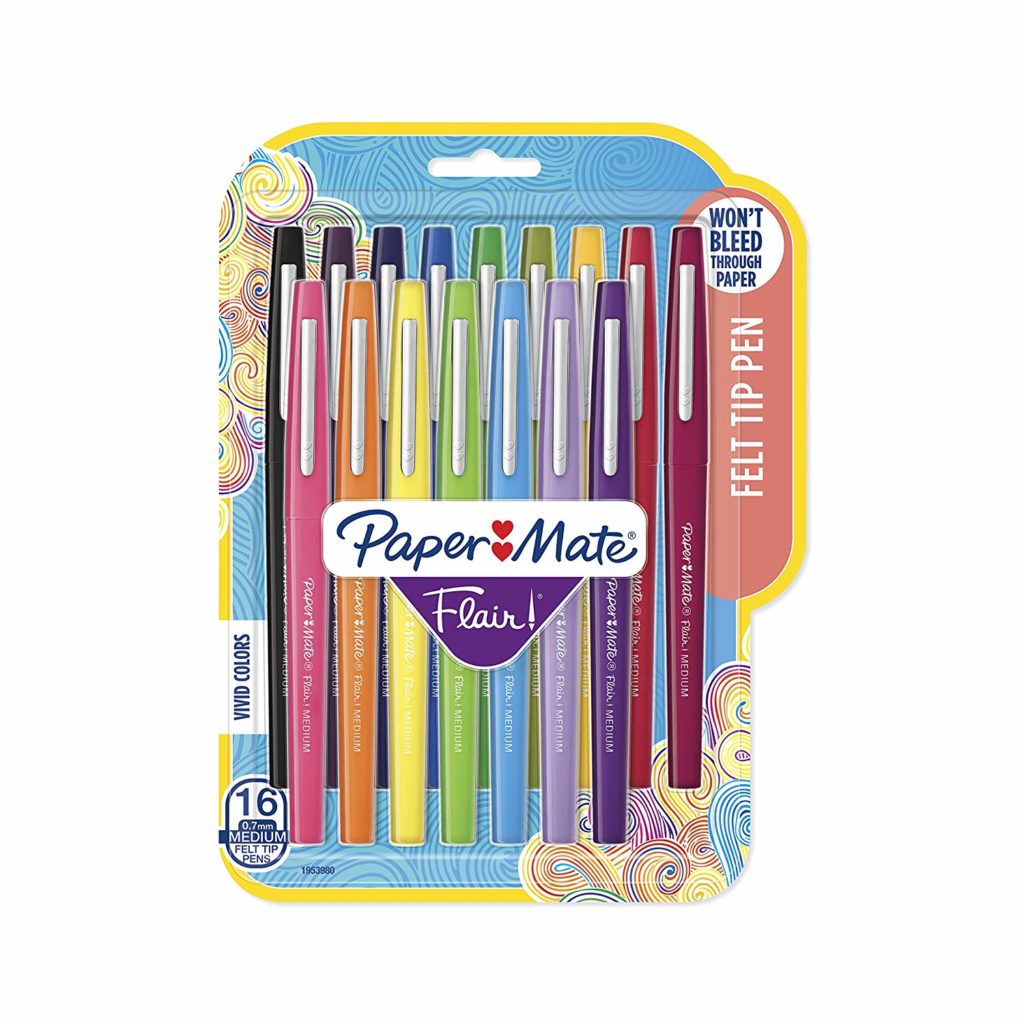 $12.95
34% off. I just got my planner for 2019, and I have been SO excited to add things to it. I love having color-coded pens for different things — I write my to-do lists in black, travels in blue, exercise plans in pink, and social events in green! I love a lot of different kinds of pens, and these Paper Mate ones are always super reliable. Plus, you kind of feel like a little kid playing with magic markers while using them. Love.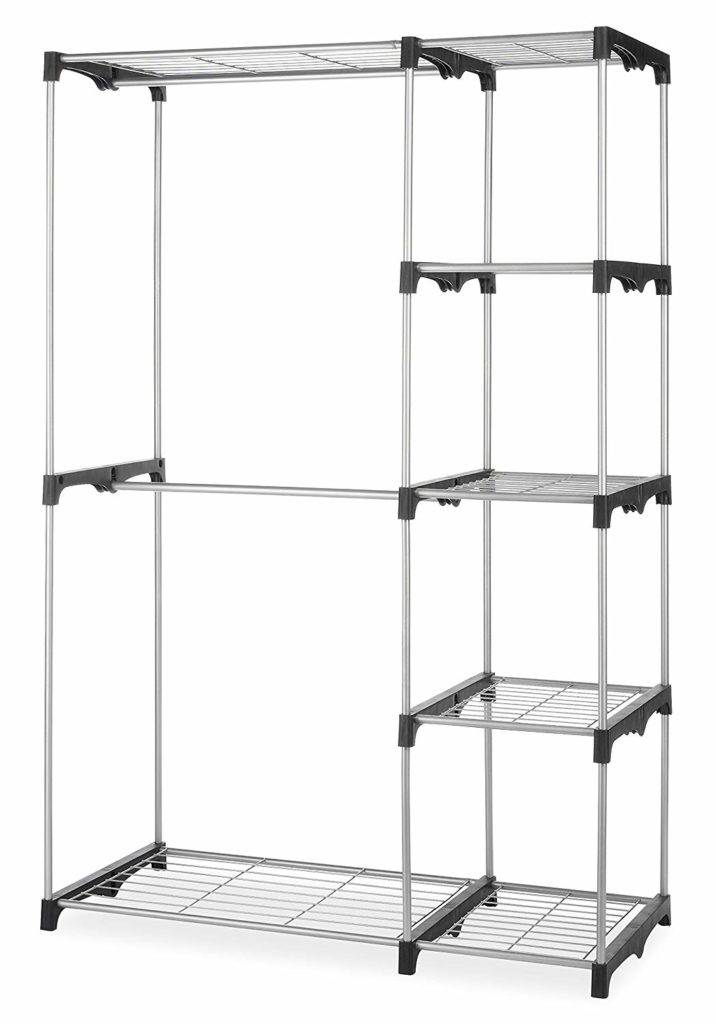 $29.49
28% off. I follow several bloggers on Instagram who swear by keeping their clothes out in the open rather than in their closet, and if I had space in my apartment I'd be all for it. Especially as someone who needs extra motivation to keep things tidy! This freestanding closet is on sale today and has great reviews — just make sure to check the measurements before jumping on it!
Like this story? Follow The Financial Diet on Facebook, Instagram, and Twitter for daily tips and inspiration, and sign up for our email newsletter here.