TFD's Weekly Amazon Prime Super-Sale Roundup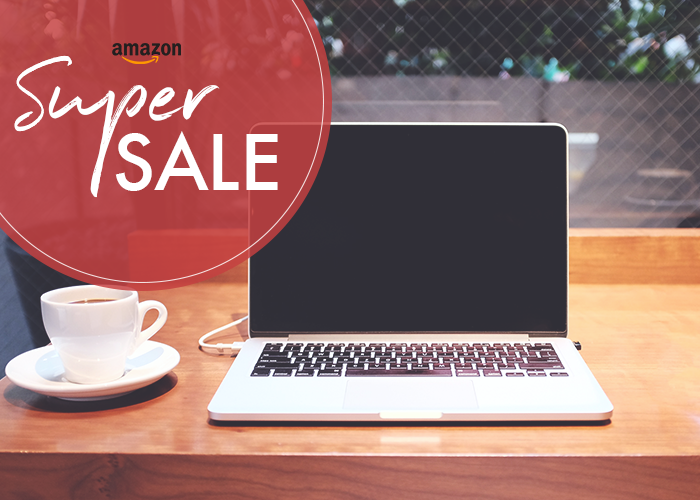 Welcome to our now-weekly roundup of awesome, useful products currently at a big discount on Amazon. From the bigger investment items your home needs to the things that are nice to have, we'll be letting you know when the stuff you've been wanting anyway has gone on sale (sometimes up to 83% off) so you can get the best deal possible!
$999.00
29% off. Obviously, there is no reason to splurge on a computer if you already have one that works perfectly well, so if that's you, keep scrolling. I also don't want to make it seem like the only good computers are Apple products, because that's simply not true! That said, I am personally very attached to my Mac, and I will definitely be getting another one when this one wears out (especially because I use it for 8+ hours a day). But buying a new laptop is expensive, and it's always an option to buy the model you want refurbished and at a lower price. Amazon has several of these currently if you're in the market!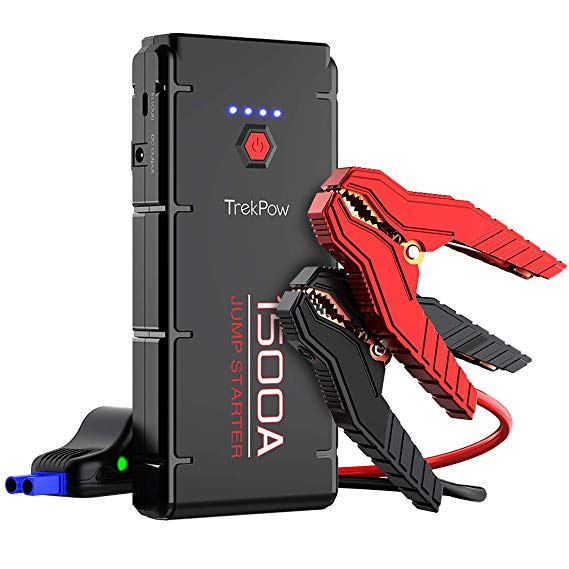 $62.99
30% off. If you drive a car, you 100% need to keep jumper cables on hand for safety. And this particular battery booster pack means you can jump-start a car without needing another car's engine! This has great reviews and would be a really great thing to have in your car, especially if you often drive to/through remote places. Plus, it's got a nice discount today!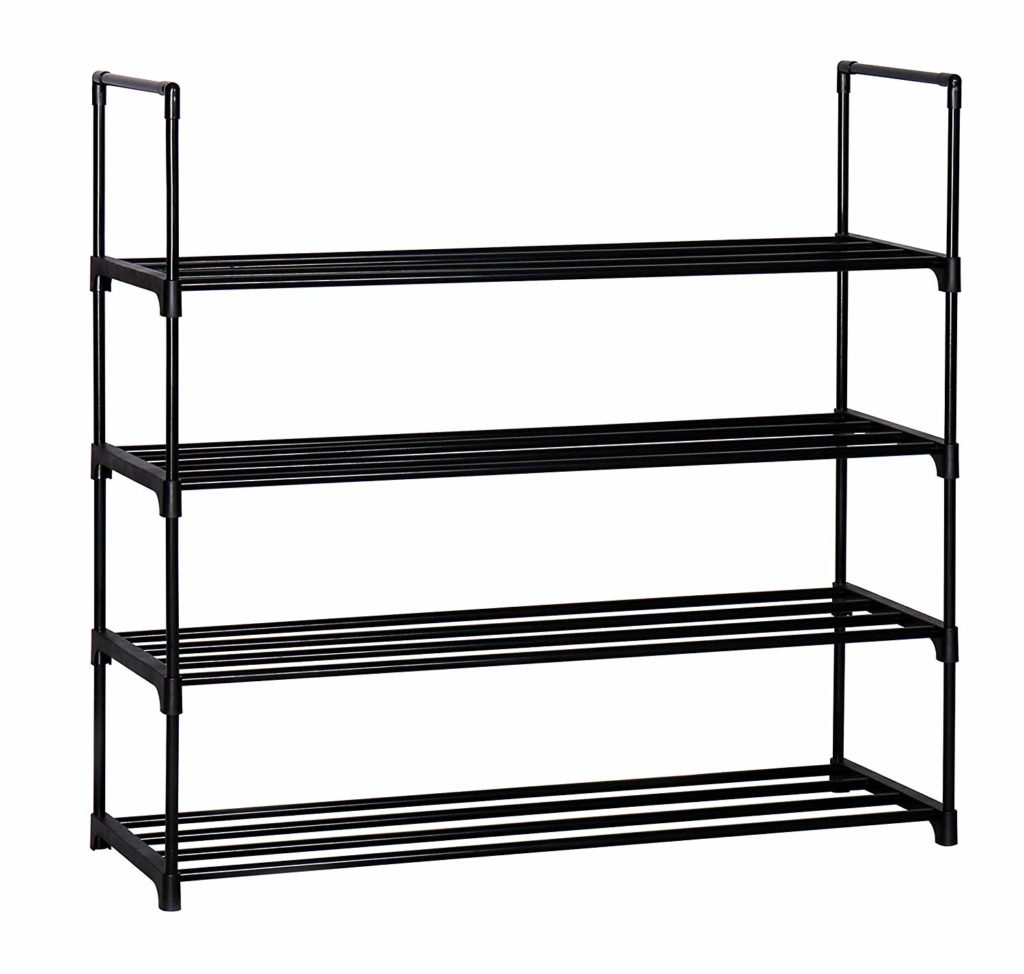 $14.71
36% off. I just completely cleaned out my closet and am SO happy with how organized it is. I actually completely rearranged it, too — I realized my biggest issue was that I was stacking shirts and sweaters way high up, where I could barely reach them. I ended up moving all of my shoes to my top shelf and my sweaters onto my shoe rack, and I'm so much happier with everything. These things are awesome if you're looking for more storage without spending a ton of money.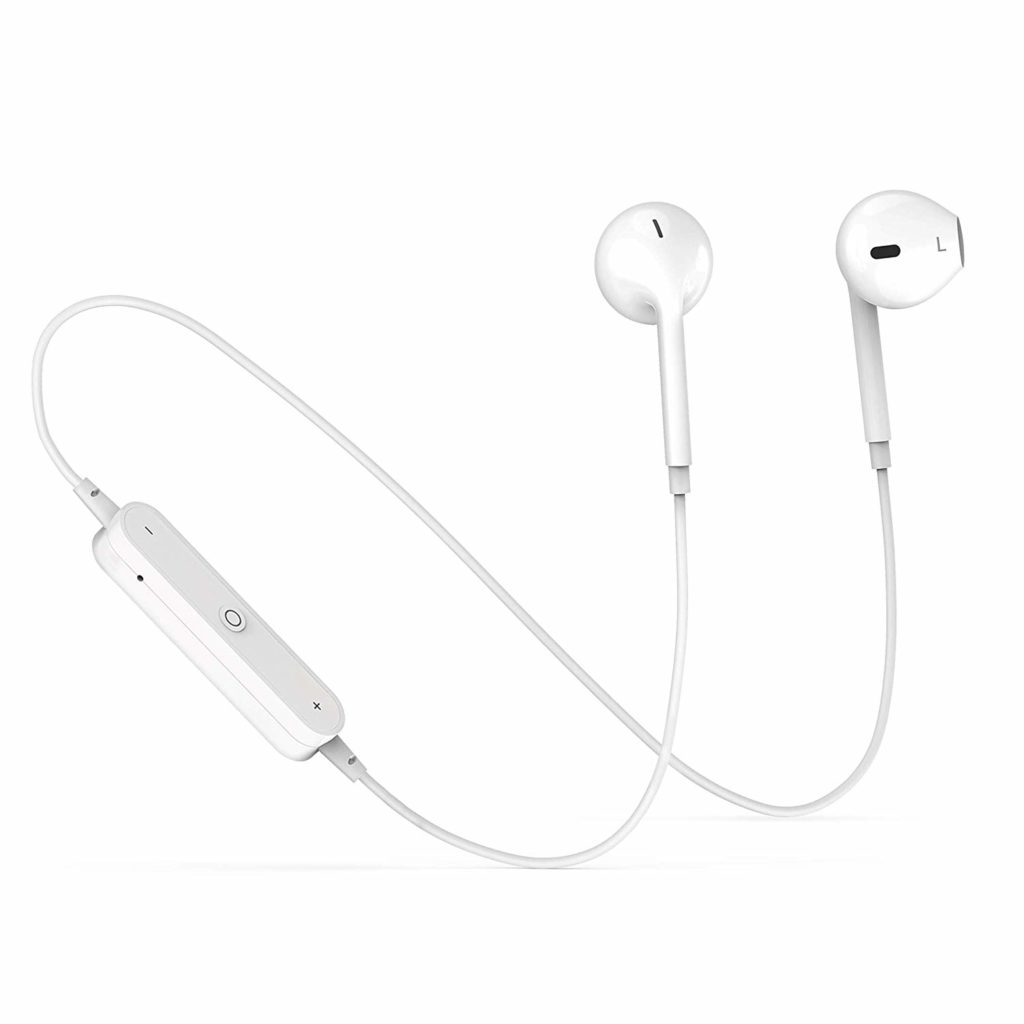 $15.97
60% off. I cannot tell you how many people I know who've lost an airpod to a sewage drain or the subway tracks. They make me incredibly nervous — but I'm also a big-headphones devotee and not their target audience. If you want Bluetooth headphones that aren't in any way bulky, these look like they'd fit the bill. Plus, they have great reviews, are way on sale today, and are all around much less likely to literally blow out of your ear with the wind. Win!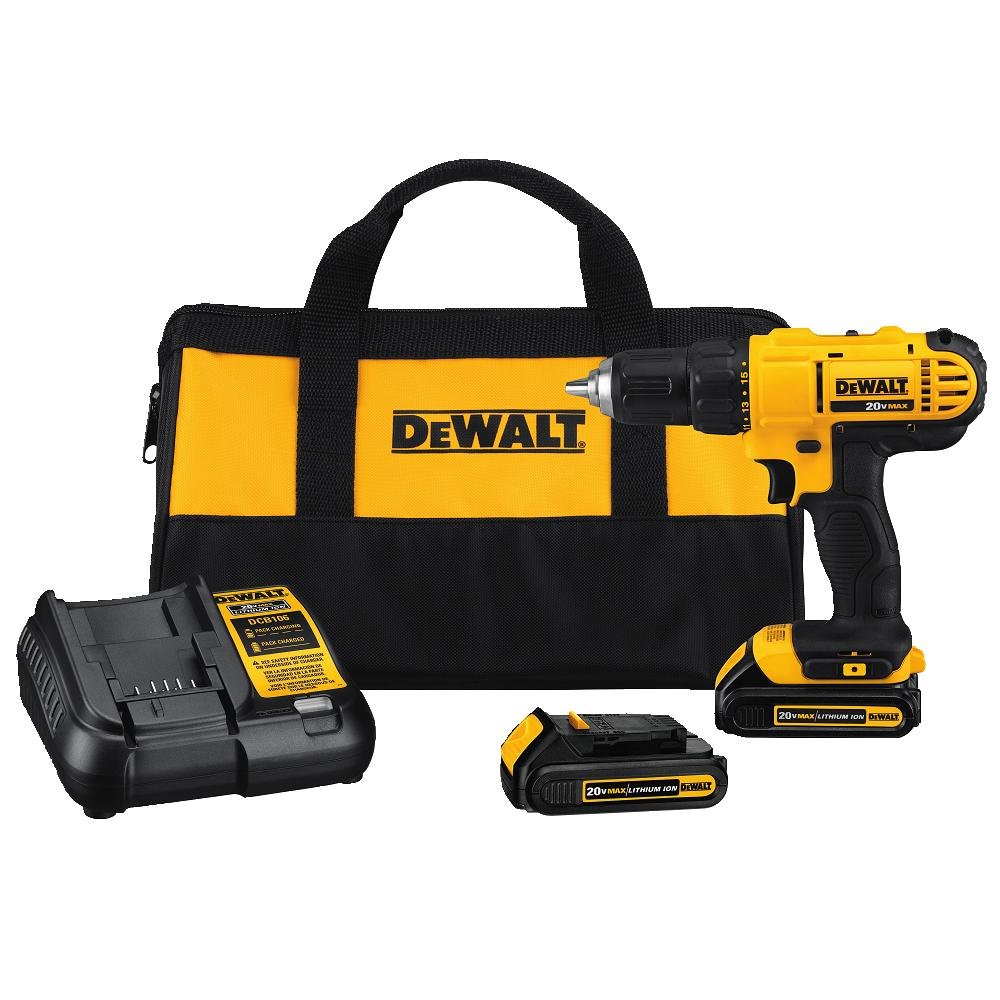 $99.00
41% off. Everyone should own a basic toolkit, IMO, but that doesn't necessarily include a drill. However, the older I get, the more uses I find for mine, from putting together some DIY shelves to fixing up a wine cabinet we found abandoned on the sidewalk. And just hanging stuff up around the apartment in general. But quality power tools can get really expensive! If you're in the market for a drill, this super reputable brand is having a great sale today. Check it out!
Like this story? Follow The Financial Diet on Facebook, Instagram, and Twitter for daily tips and inspiration, and sign up for our email newsletter here.