TFD's Weekly Amazon Prime Super-Sale Roundup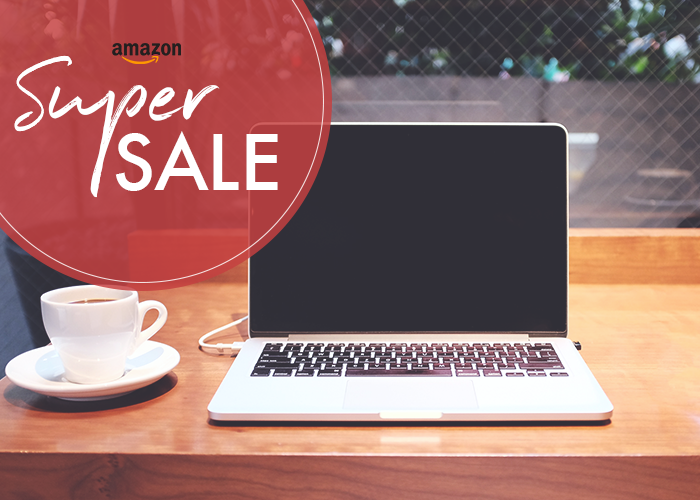 Welcome to our roundup of awesome, useful products currently at a big discount on Amazon. From the bigger investment items your home needs to the things that are nice to have, we'll be letting you know when the stuff you've been wanting anyway has gone on sale (sometimes up to 83% off) so you can get the best deal possible!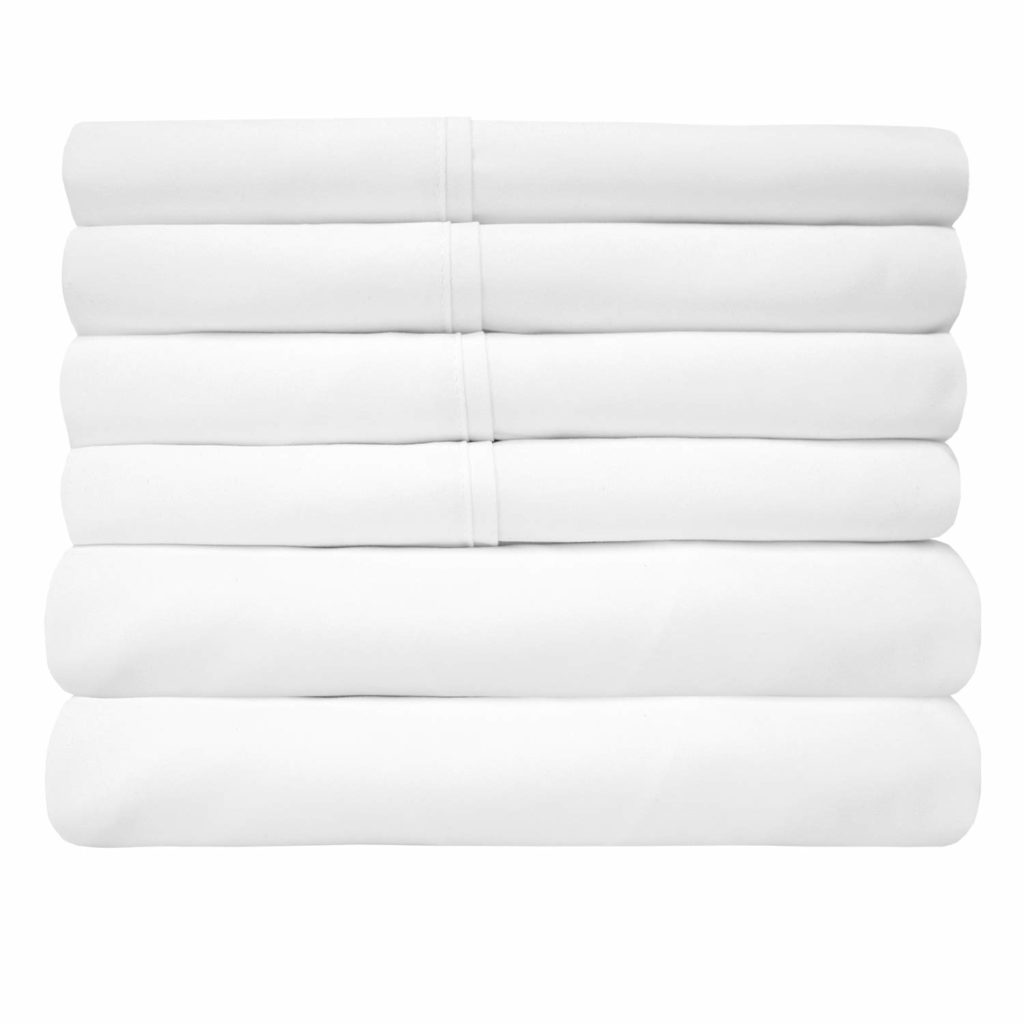 $19.20
38% off. New sheets are one of the smallest-but-most-impactful ways to make your everyday life feel a little more ~luxurious~. And contrary to what you might think, they don't have to cost a fortune. These are entirely made of super-soft microfiber and have excellent reviews across the board — plus, white sheets go with essentially any quilt or comforter. Check 'em out if you're in the market!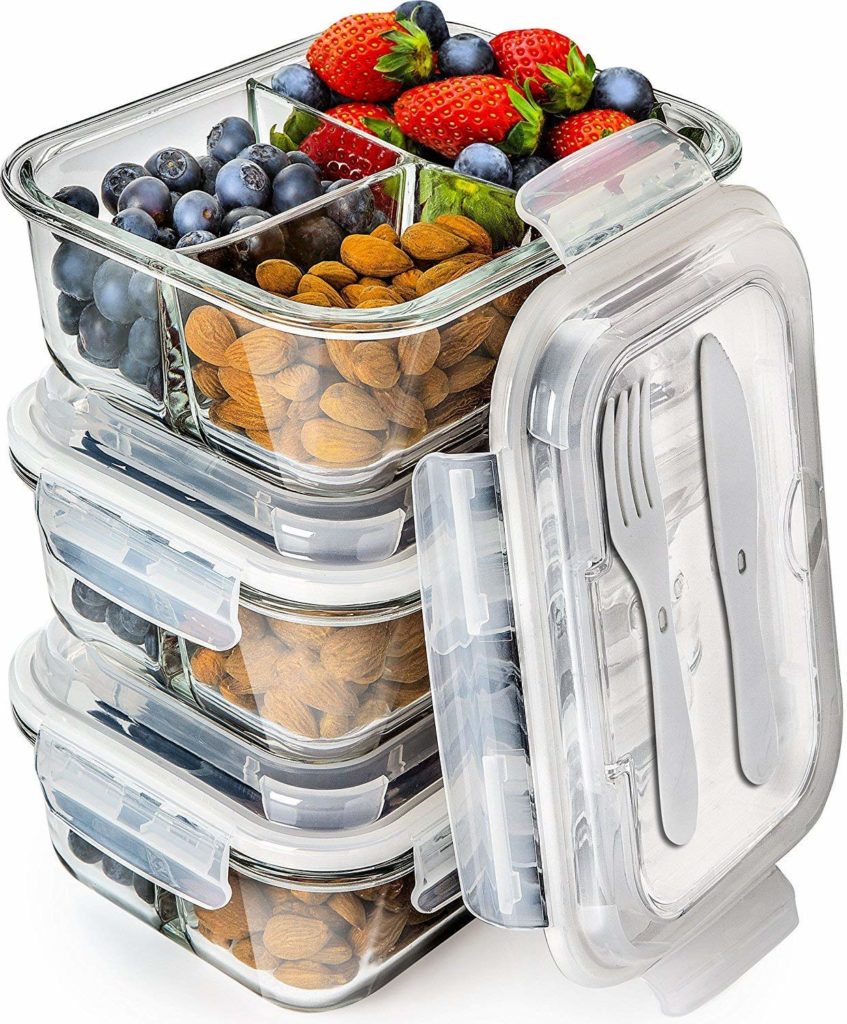 $22.99
34% off. Not to be too biased here, but I do think glass containers make more sense for the home-lunch-packer than plastic ones. They can be microwaved and dish-washed, and they won't seep harmful chemicals into your food. Plus, they can last years and years if you take care of them properly. These come with three handy compartments — perfect for snack-style meal prep — and have a nice discount today (less than $8 per container compared to their usual $11!).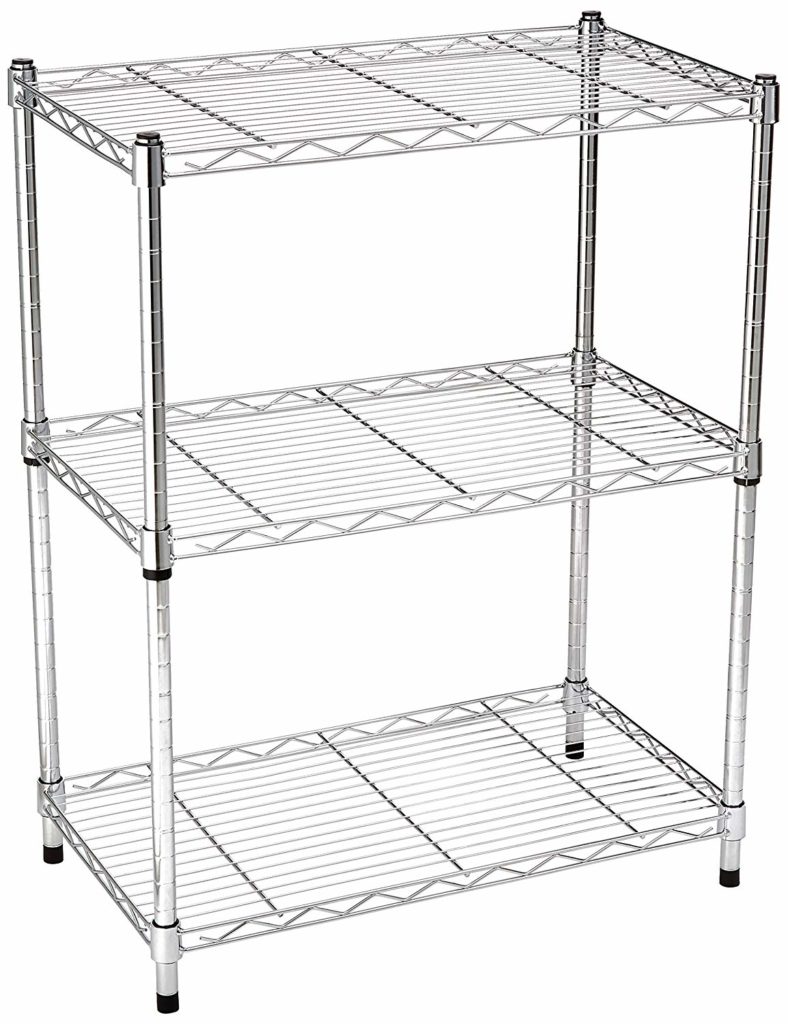 $24.67
38% off. I actually know several people with this exact unit, because it is just super handy and fits in so many spaces. Plus, you could add more units and stack them on top of each other if you need to create more space in the future. This is a great home addition if you're lacking a proper pantry, but want to keep more staples on hand for home cooking. (Just keep in mind that anything you store out in the open on a shelf like this should stay in proper packaging, i.e. opaque containers for many food items.)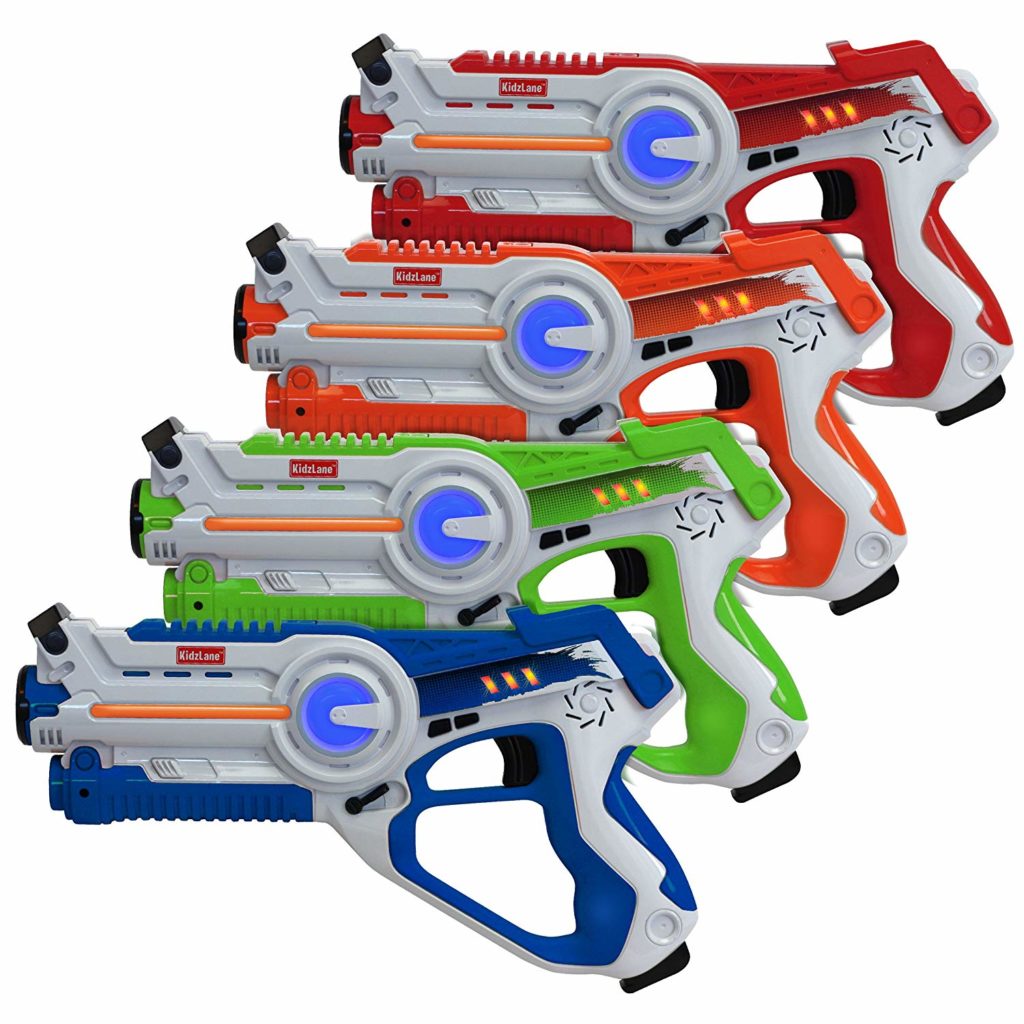 $49.99
50% off. This is probably very silly to include here, but hear me out: Peter and I are currently planning our combined bachelor/bachelorette party (or rather, helping our friend plan it, lol), and we've been trying to think of fun group activities that don't require leaving a rented cabin. These are actually kind of a good deal — about $12 per laser gun with the sale price! Something to keep in mind if you have restless children (or, you know, 29-year-olds) to keep busy this summer.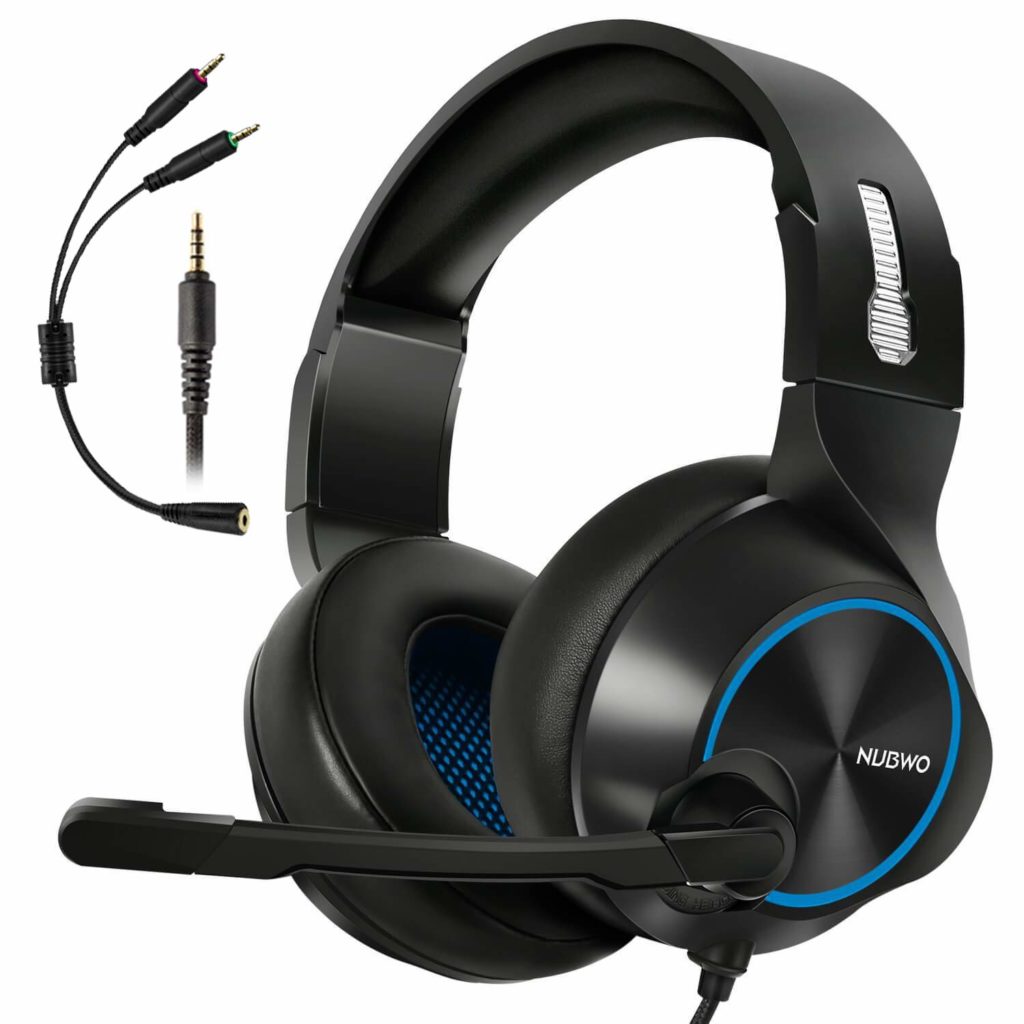 $19.99
26% off. I have nothing to say here, personally, because I do not play video games. But I know that people who do play certain ones tend to like headsets? Right? These have a nice little discount today and have solid reviews for lower-end headsets, so give them a look!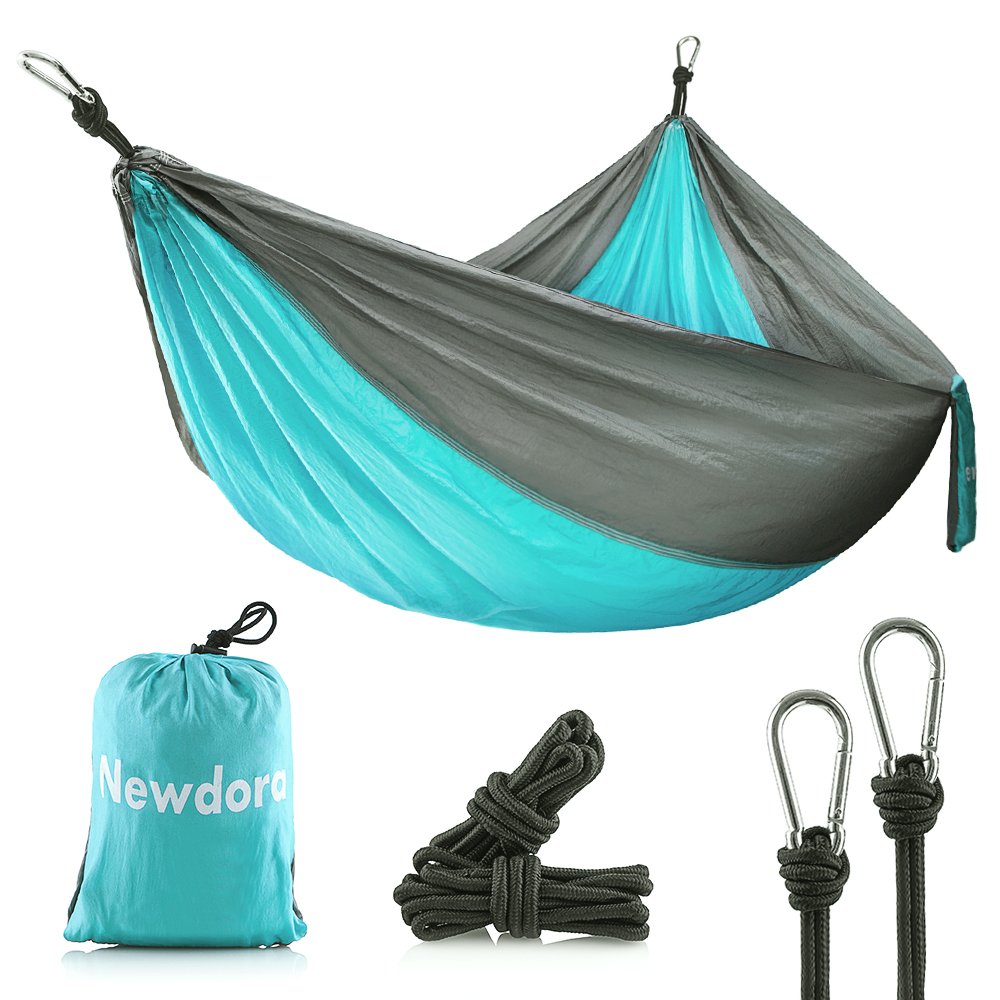 $12.70
36% off. Every time we go to our friend's family lake house, Peter and I fight over time spent reading and lounging in the hammock. It's just the best, and I've wanted to buy our own, but we don't have any outdoor space to speak of. This would be a good option, because it packs up super small and weighs basically nothing. Plus, it's way on sale today!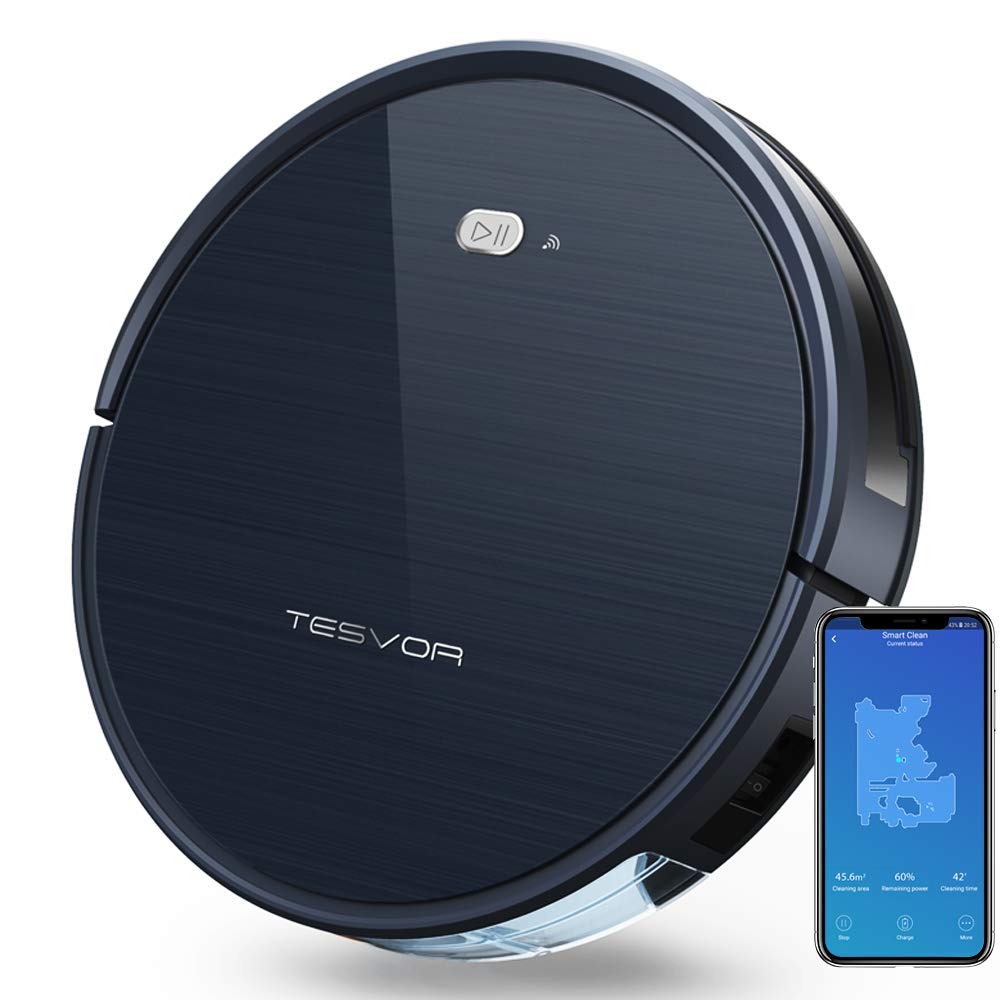 $144.49
28% off. We actually have one of these, and I love it! Of course, even with the discount, it's still a bit pricey. I'd only really recommend it for other people who, like us, are constantly dealing with animal hair in the house — it really makes a difference, and makes our apartment feel a lot less like there is "cat" covering everything. (One caveat: these go on sale fairly often, so definitely don't ever buy one full price!)
Like this story? Follow The Financial Diet on Facebook, Instagram, and Twitter for daily tips and inspiration, and sign up for our email newsletter here.