TFD's Weekly Amazon Prime Super-Sale Roundup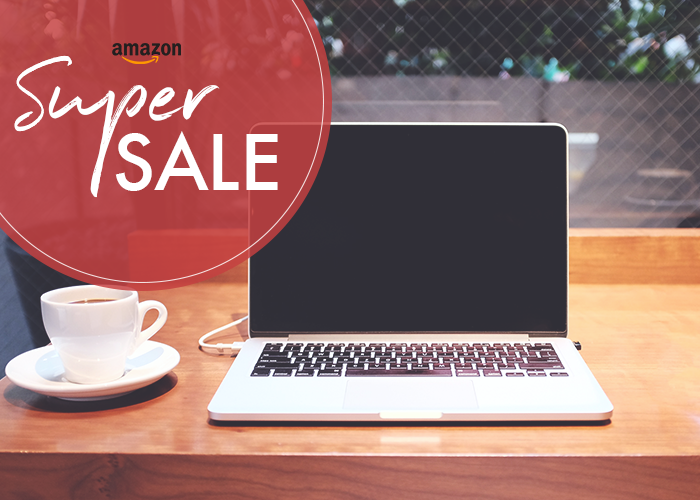 Welcome to our roundup of awesome, useful products currently at a big discount on Amazon. From the bigger investment items your home needs to the things that are nice to have, we'll be letting you know when the stuff you've been wanting anyway has gone on sale (sometimes up to 83% off) so you can get the best deal possible!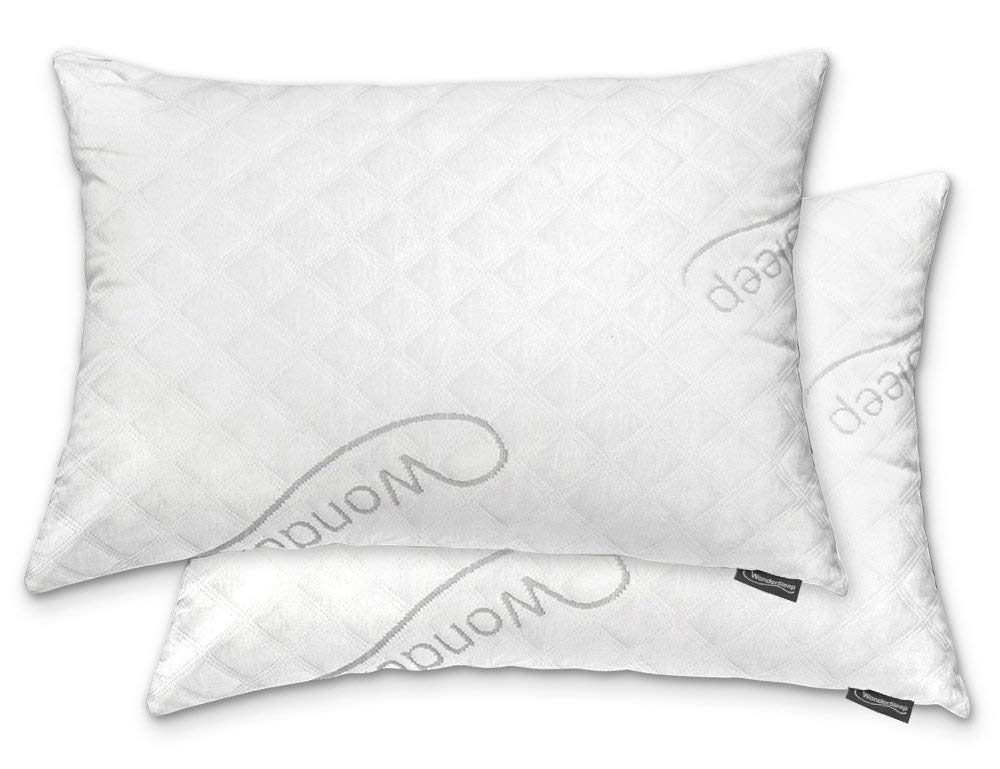 $39.99
25% off. I have to say, I have become extremely attached to having a memory foam mattress — I definitely notice the difference when I sleep anywhere else! I've never had a memory foam pillow, but judging by the reviews, they sound just as life-changing. Definitely give them a look while they're on sale if you're in the market for new sleep time ~accouterments~.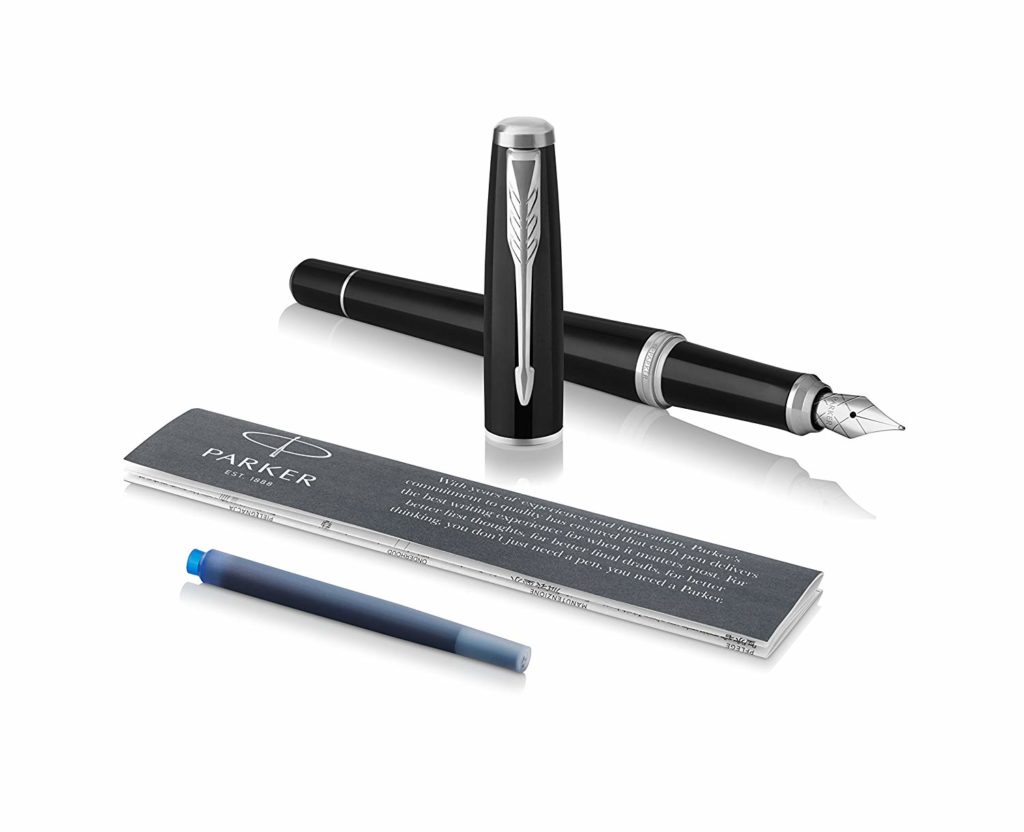 $23.99
55% off. I actually really love writing with fountain pens, and I went through a period in college when I would buy them for myself — they can just get so expensive! And I appreciate that they are nice, but I also don't think my standard yellow notepad warrants spending a hundred dollars on a pen. Luckily, if you're in the same boat, this one is more than half price today, and has great testimonials!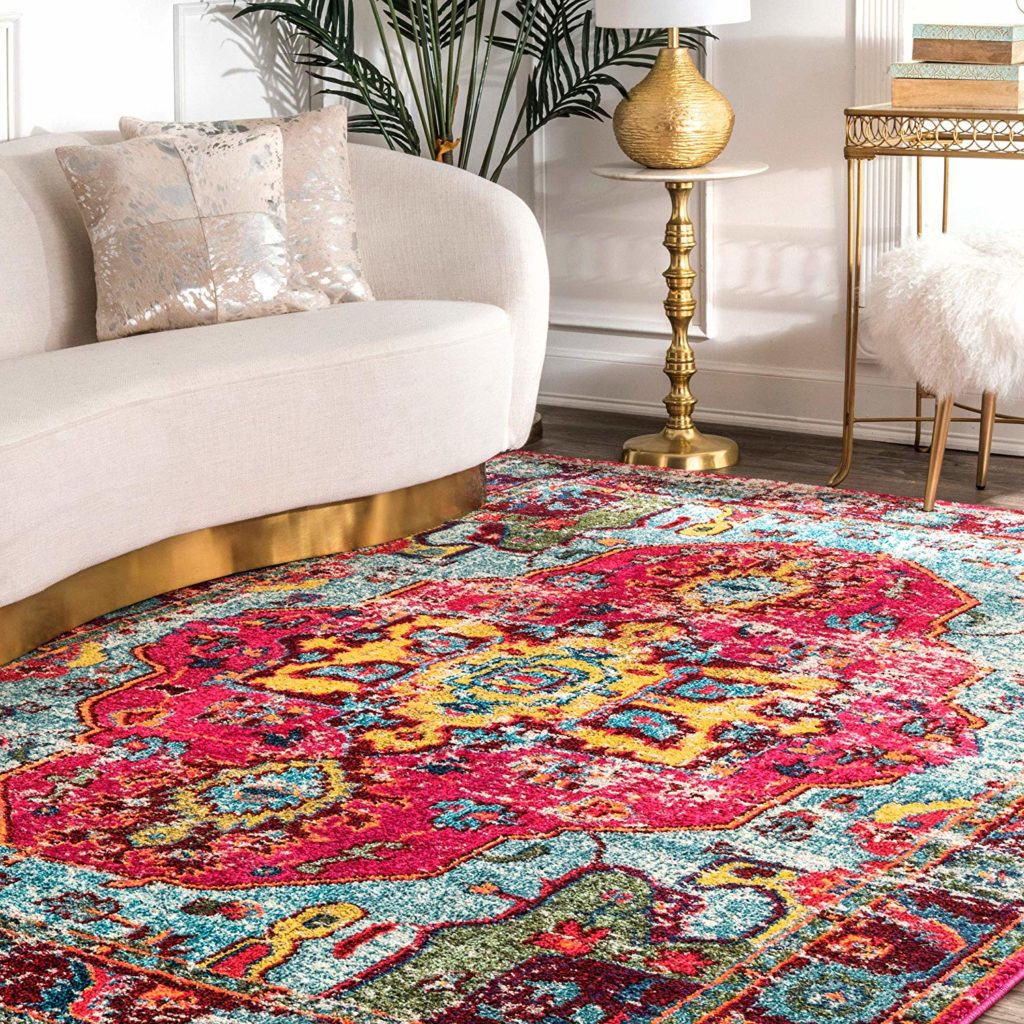 $65.69
60% off. Rugs are one of those things where, you get to adulthood thinking everyone just kind of ends up with them, then come to find out that they are actually very expensive. So a sale is always nice! I love this hot pink pattern, and it comes in a ton of different sizes — all on sale! The brand has a lot of other rugs on sale, too, so check them out if you're in the midst of a home makeover.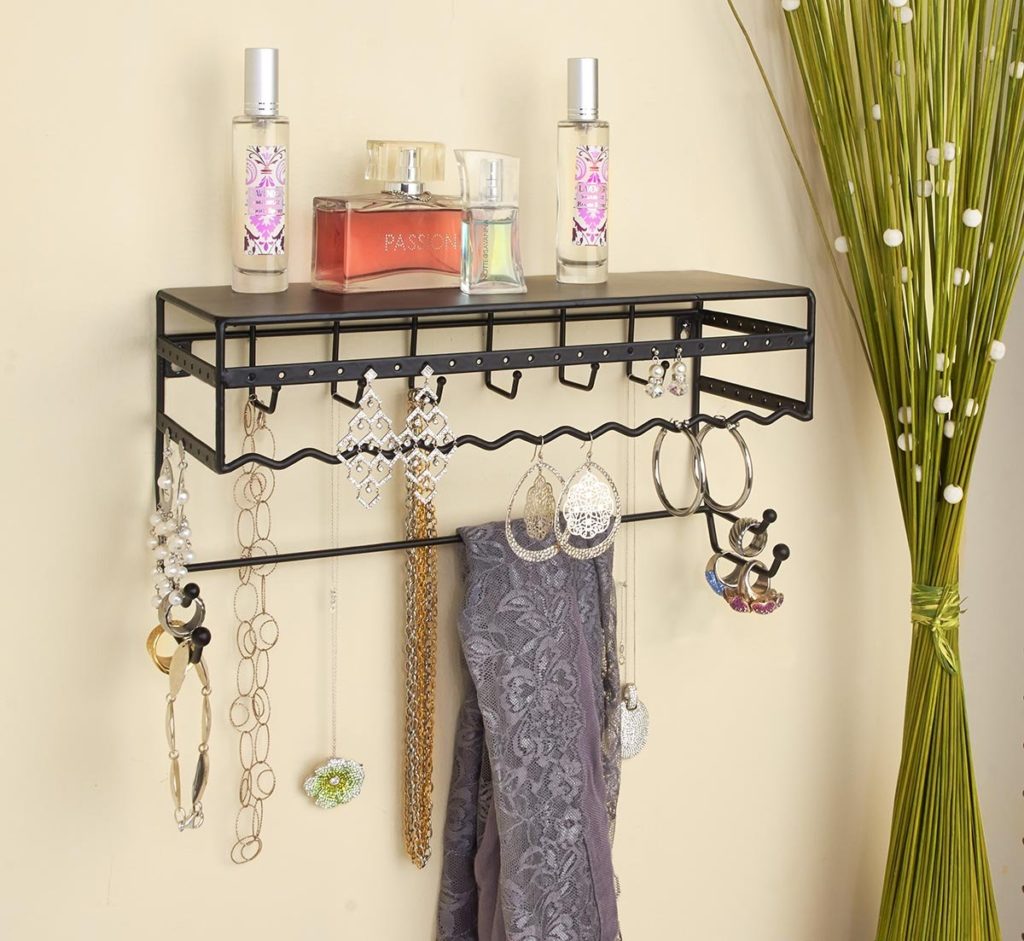 $16.17
60% off. I've been needing to find a better system for my jewelry for basically my entire adult life, because it is a mess. I technically have a see-through, compartmented craft box that has space for everything, but somehow my earrings and necklaces ended up scattered around in different corners of my apartment. I feel like having hanging storage would make it as easy as possible for me to actually put my stuff away, and this unit has a great discount today.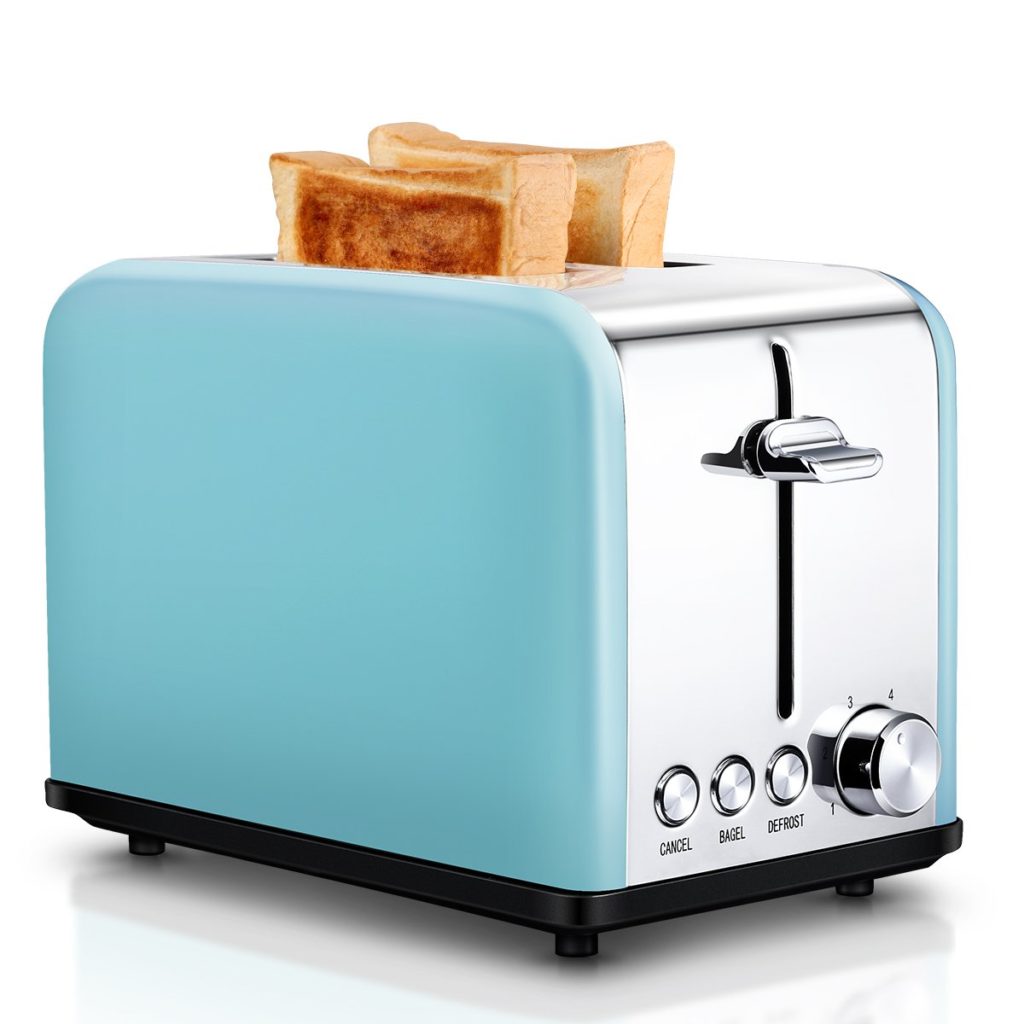 $33.99
15% off. Not the most remarkable sale, but how cute is this little toaster? (Dare I say — this brave little toaster??) I am definitely the kind of person who appreciates having things that are both functional and aesthetically pleasing. Unfortunately for me, but fortunately for my wallet, I do not eat that much toast, so I will not be getting it. Just leaving it here in case any of you are desparate for a new toaster — your options are quite charming!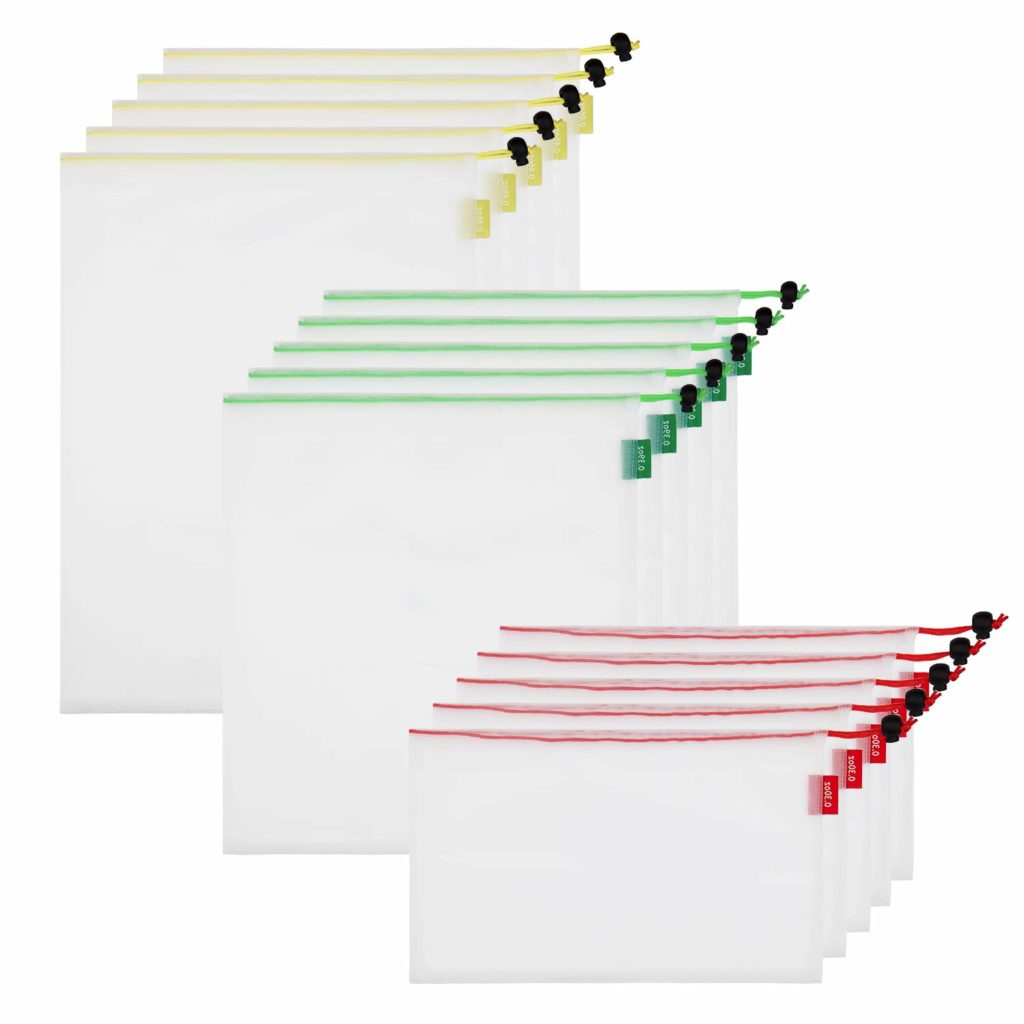 $11.49
28% off. Bah, just think about how much plastic we waste bagging up produce at the grocery. These things are so easy to maintain, and so handy! You can get a pack of 15 for 12 bucks right now, which is a great bargain. They'd also be helpful at the farmer's market, so you don't have to worry about balancing all those little open baskets of produce!
Like this story? Follow The Financial Diet on Facebook, Instagram, and Twitter for daily tips and inspiration, and sign up for our email newsletter here.