TFD's Weekly Amazon Prime Super-Sale Roundup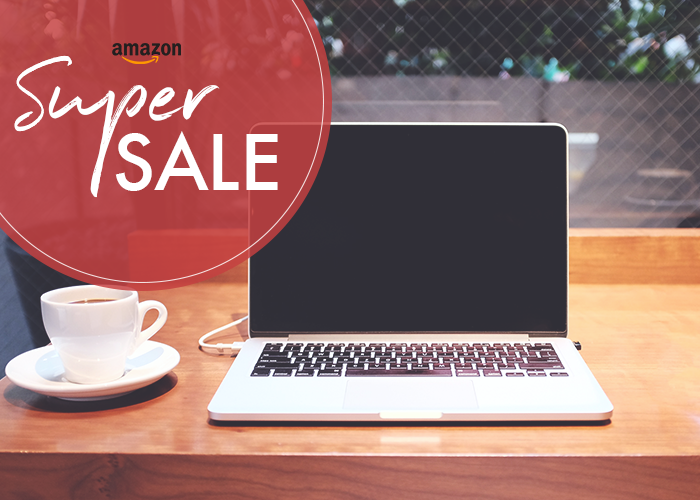 Welcome to our roundup of awesome, useful products currently at a big discount on Amazon. From the bigger investment items your home needs to the things that are nice to have, we'll be letting you know when the stuff you've been wanting anyway has gone on sale (sometimes up to 83% off) so you can get the best deal possible!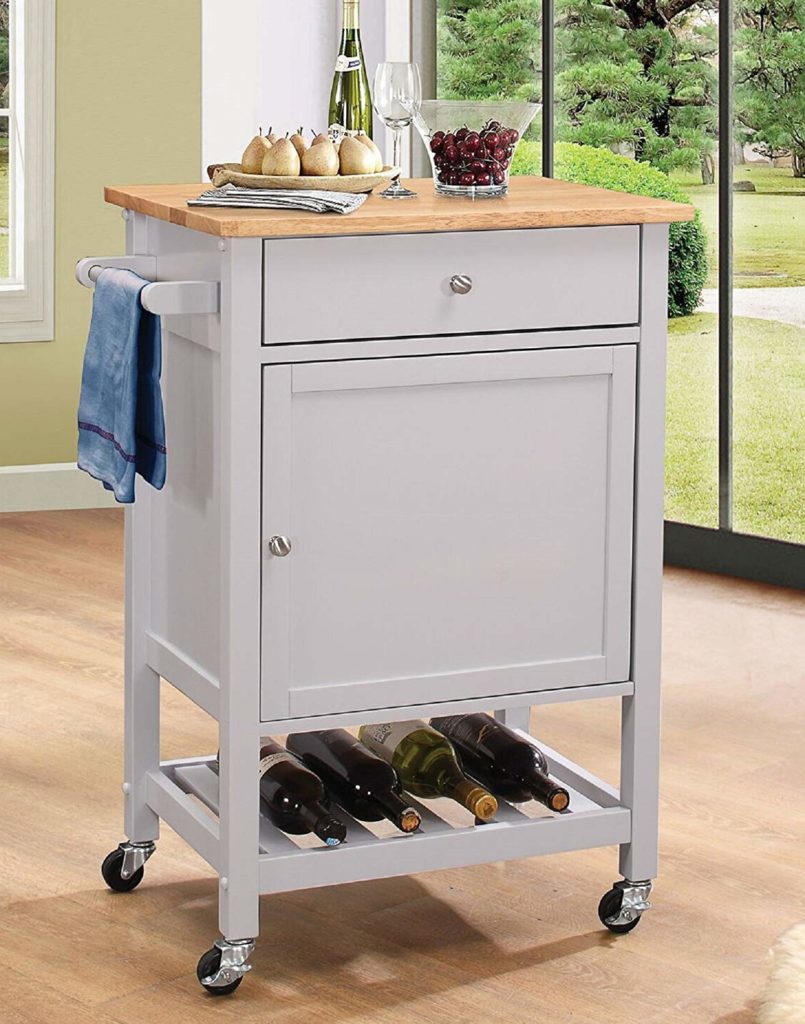 $74.74
68% off. I have to say, as a person with a small kitchen (that didn't even come with drawers, lol), my kitchen cart has been a storage and counter space lifesaver. I was able to find one that fit our space perfectly, and we use it for so many things. This brand has a ton of stuff way on sale today, including a few sizes of multipurpose kitchen carts. Check them out if you need a storage solution in your kitchen!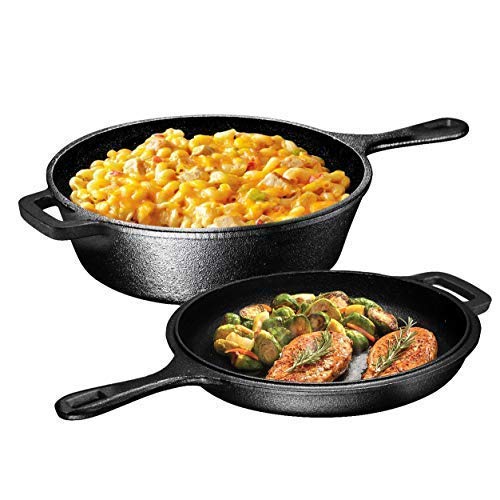 $29.70
50% off. I can't recommend having a cast iron pan enough! They are the easiest things to clean (because you're not really supposed to overdo it) and they can also help you do fewer dishes, as you can move them between the oven and stove no problem. This is a super useful set — the smaller pan doubles as a top for the bigger one! It's half price today, so be sure to check it out if you're in the market to upgrade your kitchen tools.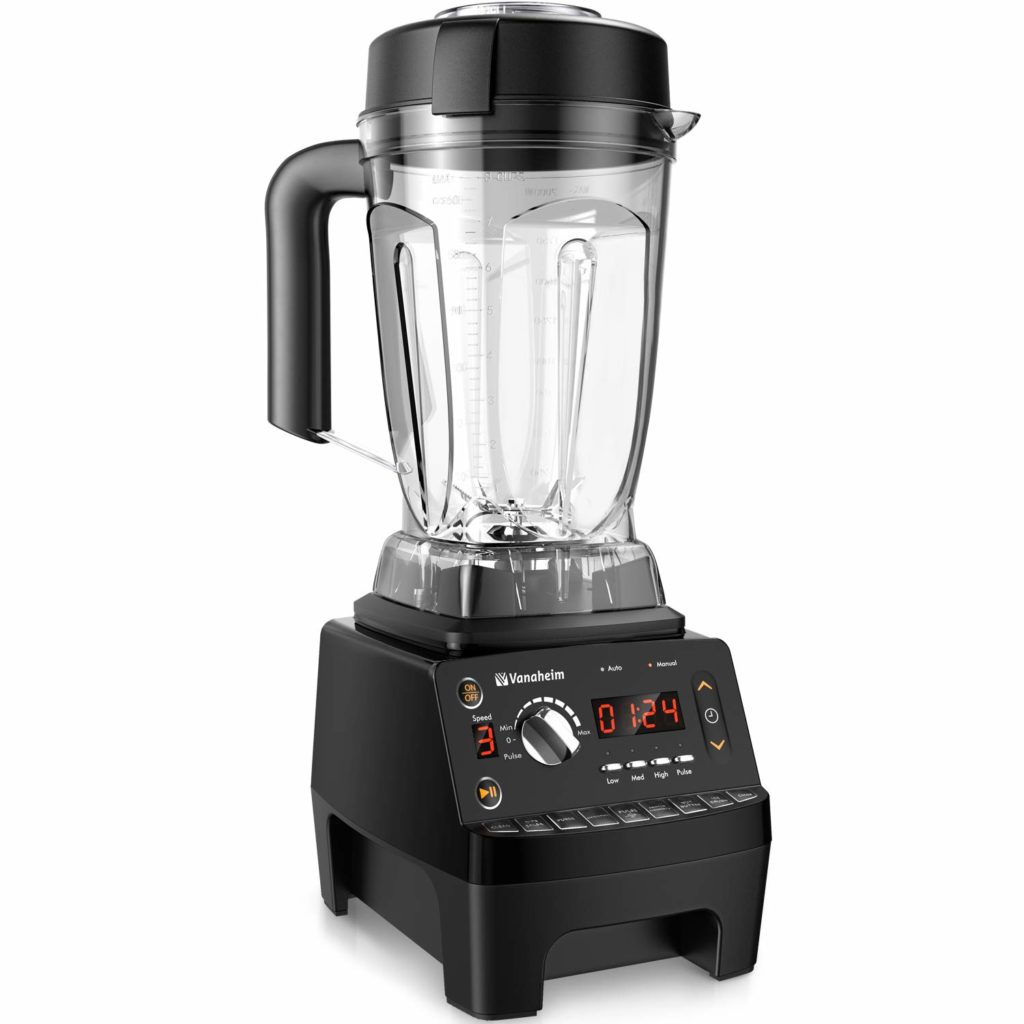 $76.47
62% off. I'm not the biggest smoothie person, but I know several people who have one every morning. If that's you, you probably know how expensive it can be to get a good blender. This one has great reviews and is way on sale today, so if you know you are a smoothie person and will get a lot of use out of it (and you have the space for it), check it out!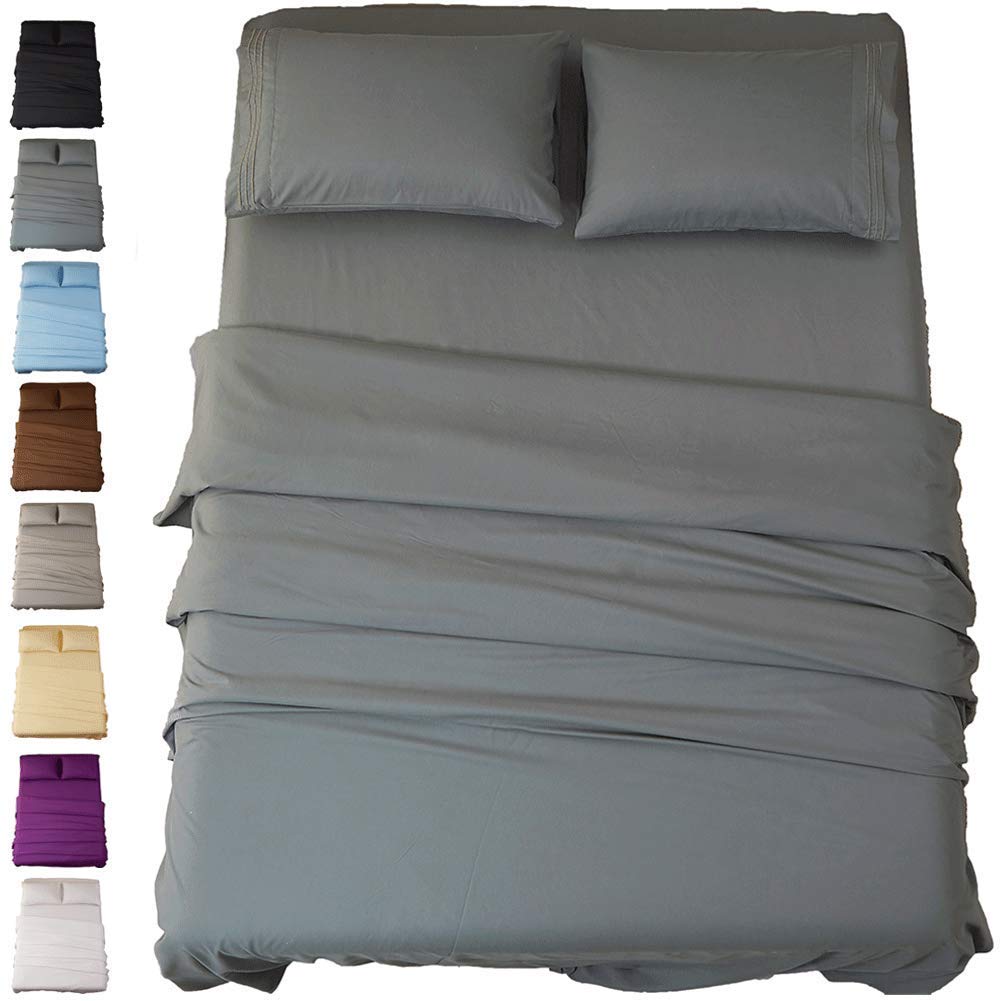 $16.91
32% off. Sheets can get expensive! Especially when you are like me and like to have a few different options, both to make laundry easier/less pressing and to change up the colors sometimes. These sets have great testimonials, come in several colors, and are at a nice sale price today!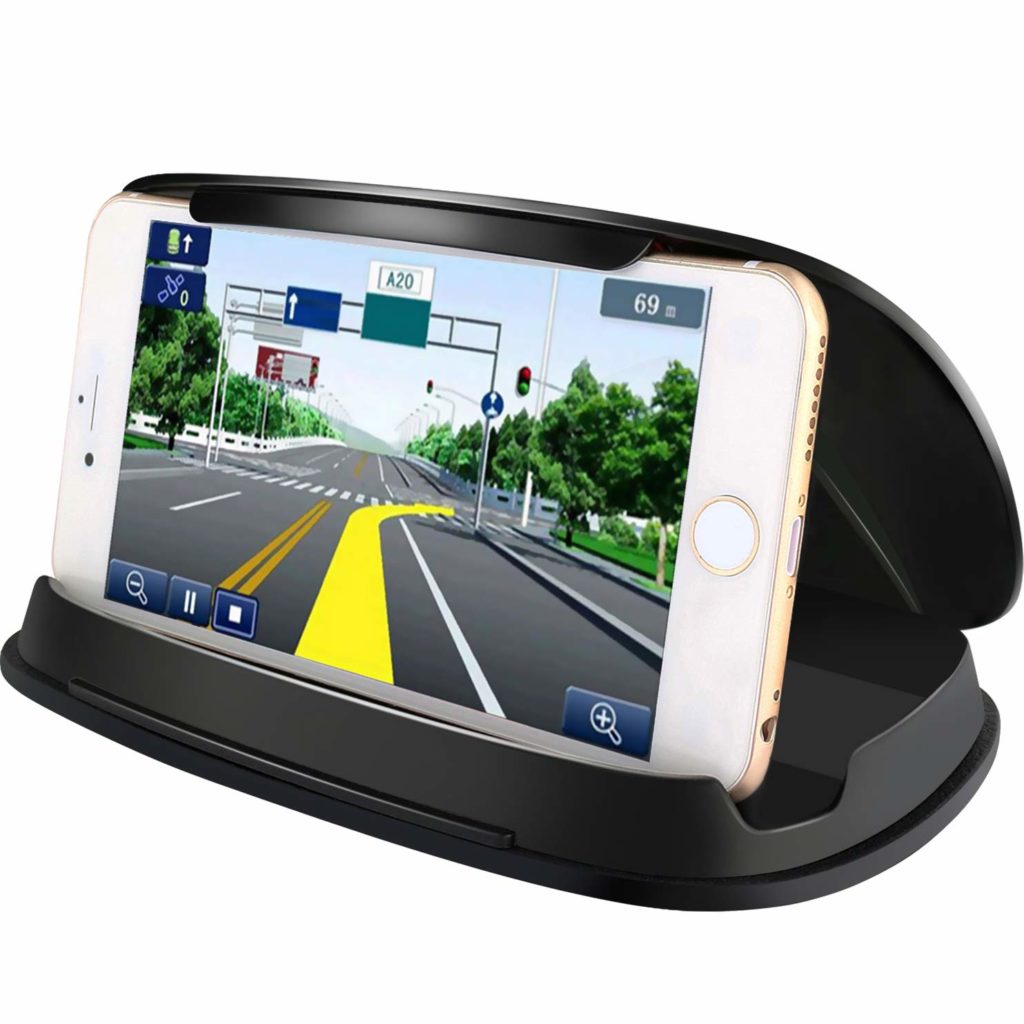 $8.49
50% off. Honestly, if you drive any amount and don't have a method of keeping your phone in your eye line for safe navigation, you need one. Not a super fun thing to buy but definitely necessary at this point. This has solid reviews and is pretty cheap today, so check it out if you need a solution.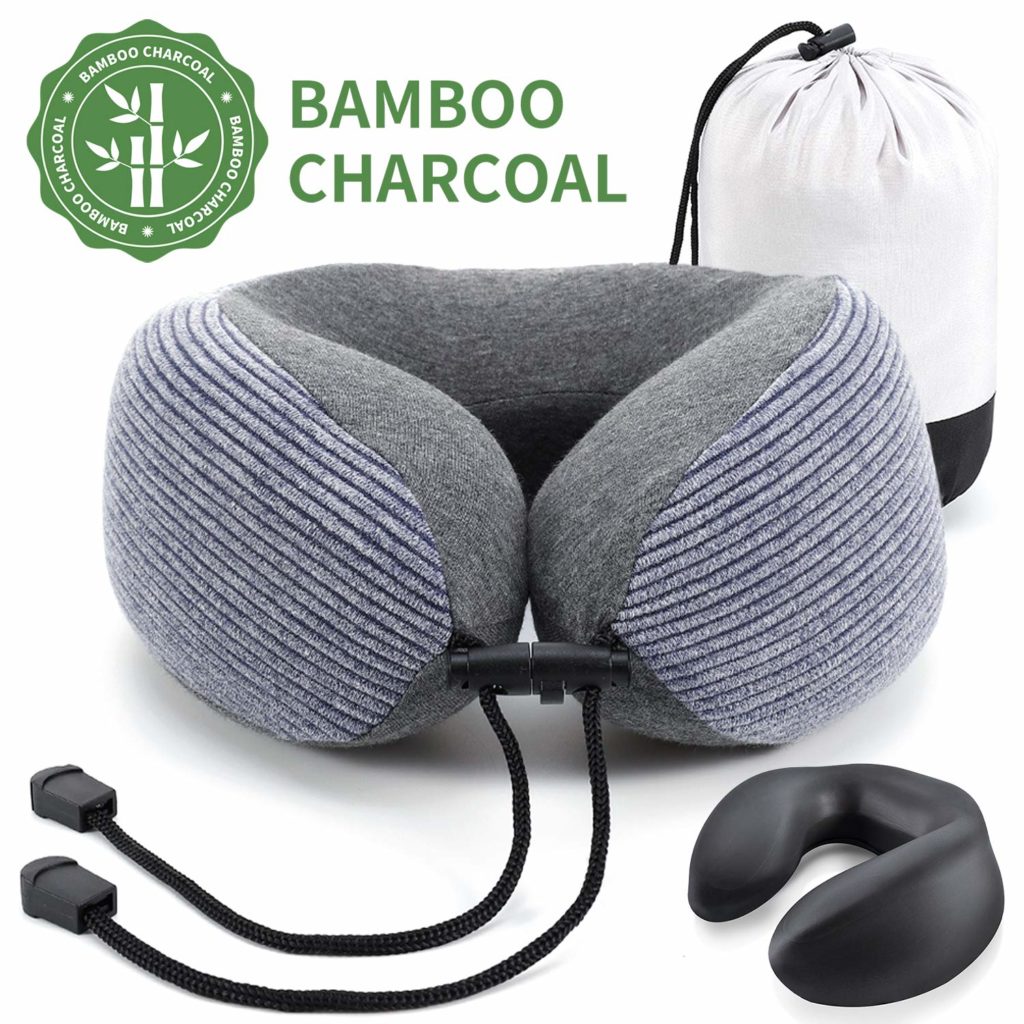 $19.49
51% off. I feel like I have at least one flight trip per month, thanks mostly to having family spread all the eastern half of the country. And I love to sleep on a plane, but I've been getting myself into decidedly uncomfy waking-up situations recently. I keep meaning to invest in a neck pillow and forgetting to (and I'm not about to spend like $70 on one at the airport Brookstone). This one has great reviews and is less than 20 bucks today, so I may finally go for it!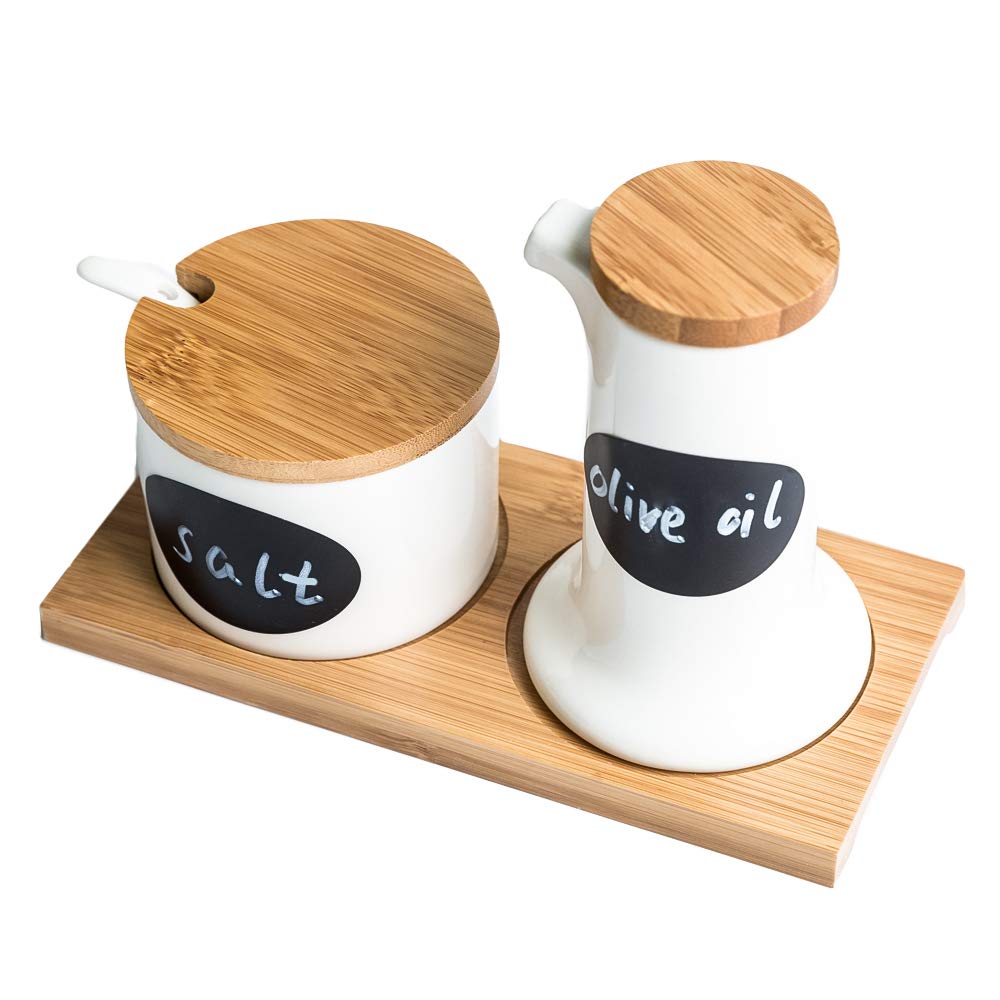 $12.74
51% off. How cute are these! I am currently in the middle of planning my wedding and making plans to go to three other weddings this year, plus all the wedding-adjacent events that go with it. This would be the perfect, inexpensive, actually-useful gift to bring to a shower! (Caveat: If you know a couple has a very limited amount of space and/or very specific taste, just give them money or a gift card. Or just a sweet note. Or nothing. Speaking from experience here.)
Like this story? Follow The Financial Diet on Facebook, Instagram, and Twitter for daily tips and inspiration, and sign up for our email newsletter here.