TFD's Weekly Amazon Prime Super-Sale Roundup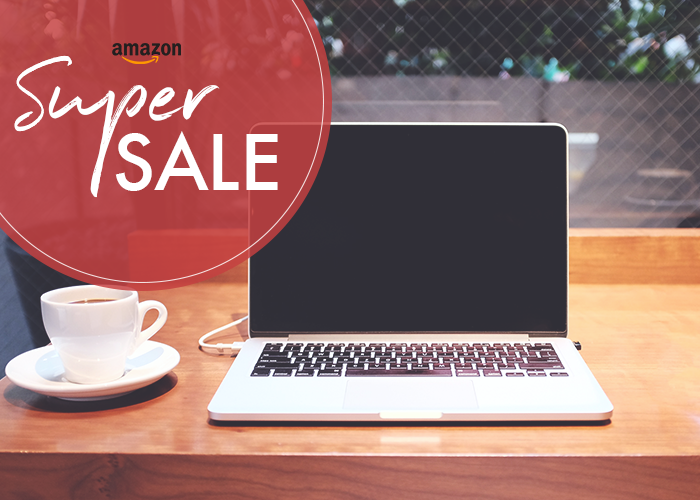 Welcome to our roundup of awesome, useful products currently at a big discount on Amazon. From the bigger investment items your home needs to the things that are nice to have, we'll be letting you know when the stuff you've been wanting anyway has gone on sale (sometimes up to 83% off) so you can get the best deal possible!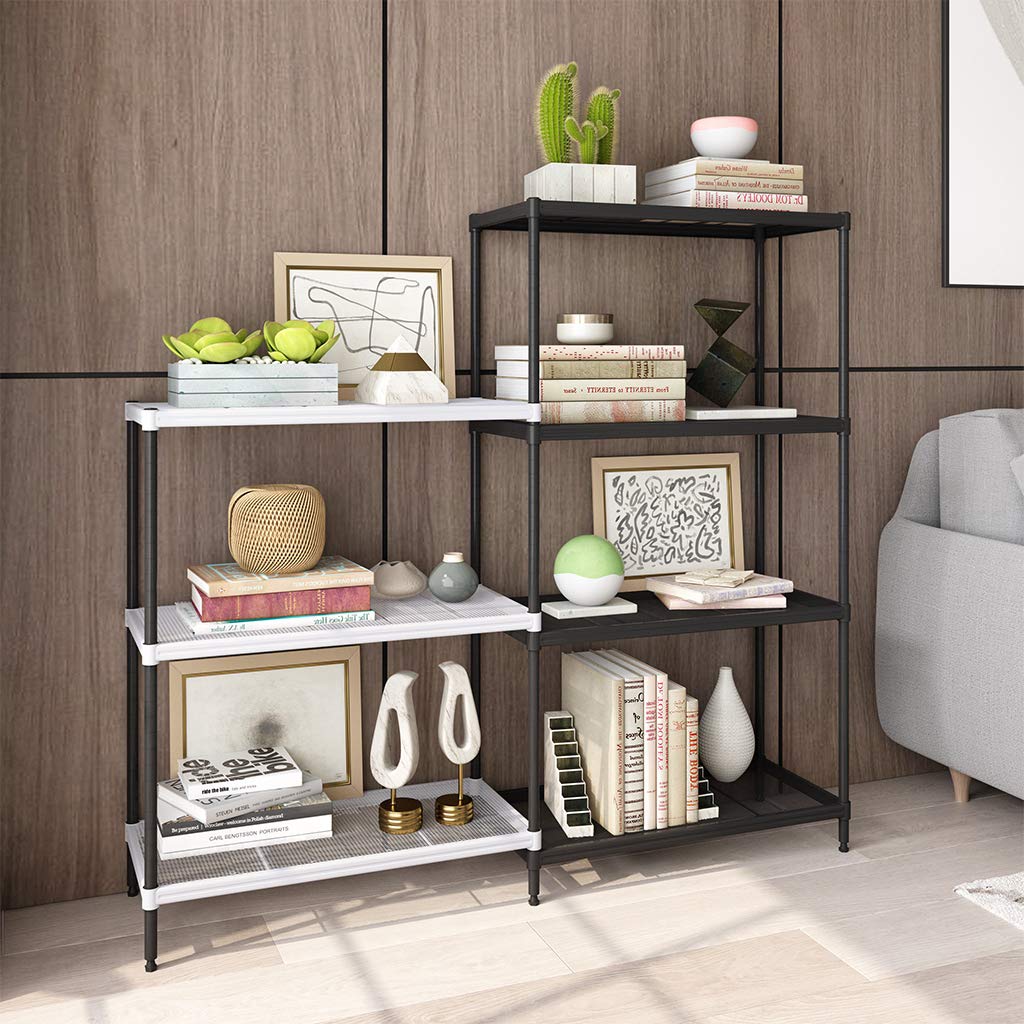 $30.99
47% off. I am in the middle of re-thinking my entire apartment's setup when it comes to storage, because we just have too many things for this little apartment (even after tons of spring cleaning/clearing). Shelving units are super helpful! I think these look really nice, but are still utilitarian enough to fit with a lot of different decor. They are nearly half price today, so be sure to check them out.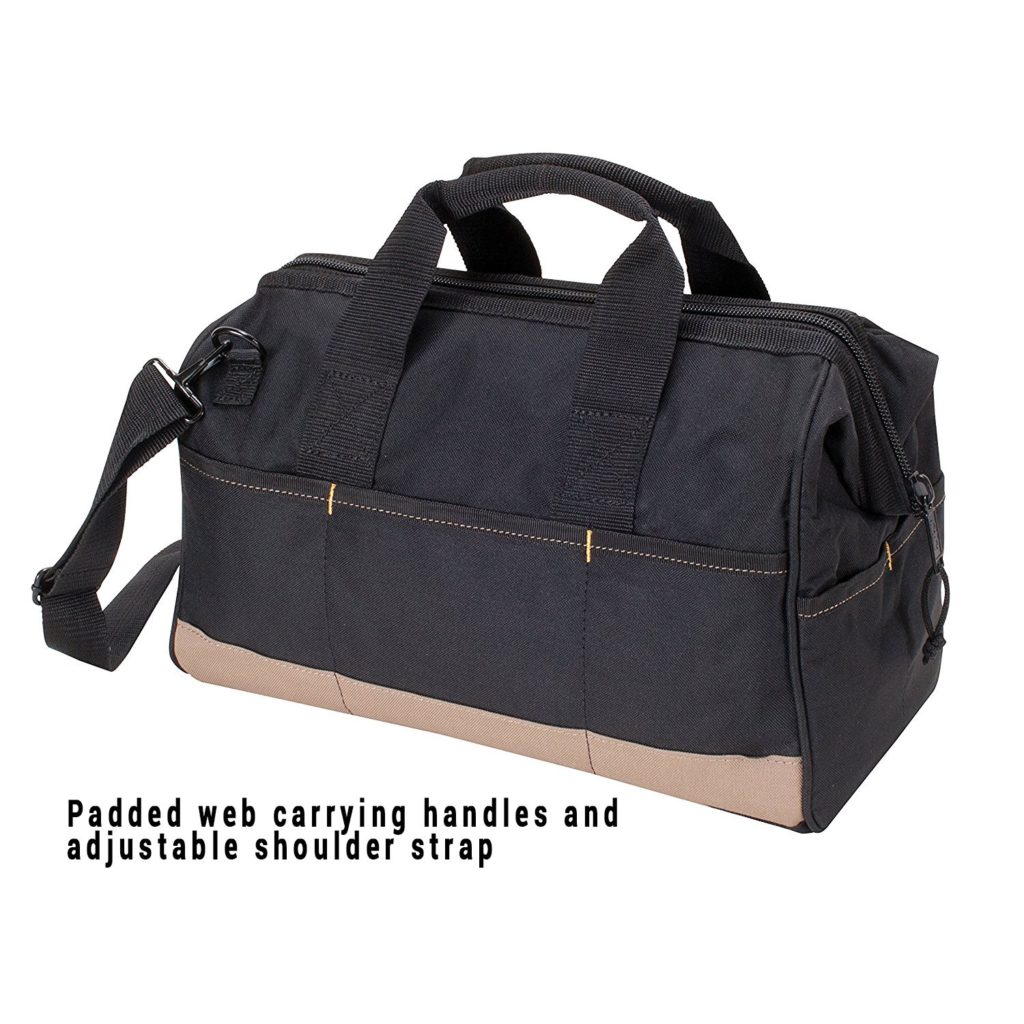 $16.14
56% off. This is actually made to be a toolkit, but you could use it for a ton of different things — craft supplies, pet supplies, small kitchen tools you don't use that often, gardening tools (especially for apartment dwellers without a shed), etc. Also, if you don't have a toolkit/toolbox, that's definitely something you should have. It's got a great discount today if you need a tool storage solution!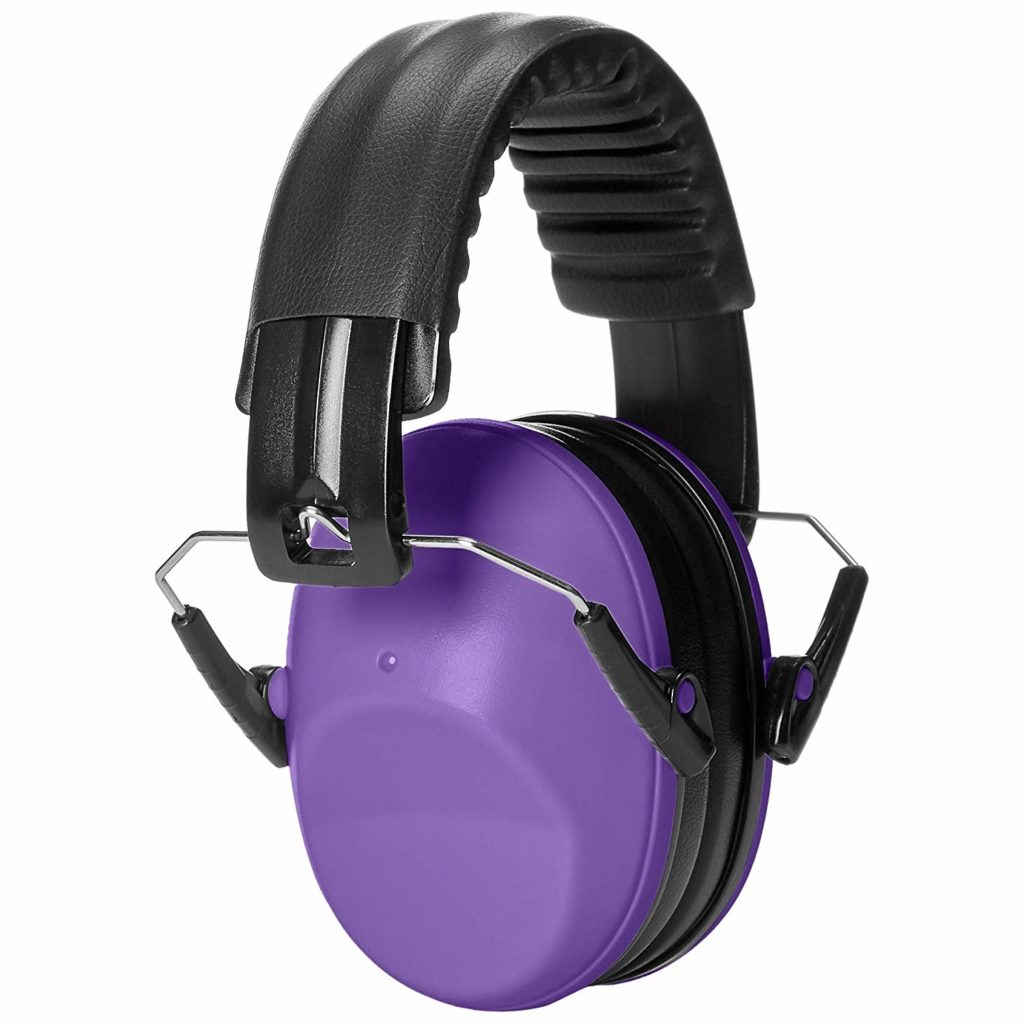 $7.99
31% off. My cousin's 5-year-old twins wear these things constantly. I don't have kids myself, but I can imagine taking care of their little ears is super important – but maybe not something we'd all think about! These are inexpensive to begin with, but have a discount today, so definitely check them out if you have little ones at home. Bonus, they come in several color options!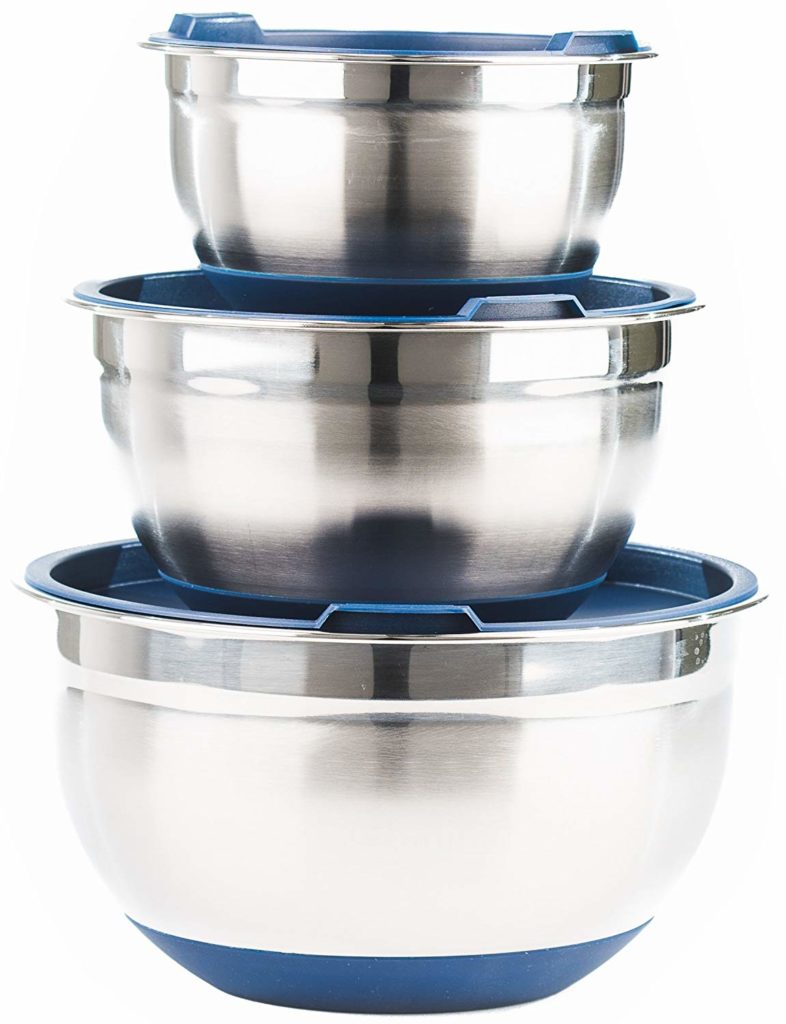 $16.99
51% off. We have a set of nesting mixing bowls, and I am so grateful for them. SUCH a space saver. However, I've noticed that we often dirty a lot of dishes when we use a mixing bowl and then transfer the contents to something else — even if all we need to do is transport the food somewhere else. I love that these come with lids — no need to create more mess to clean up!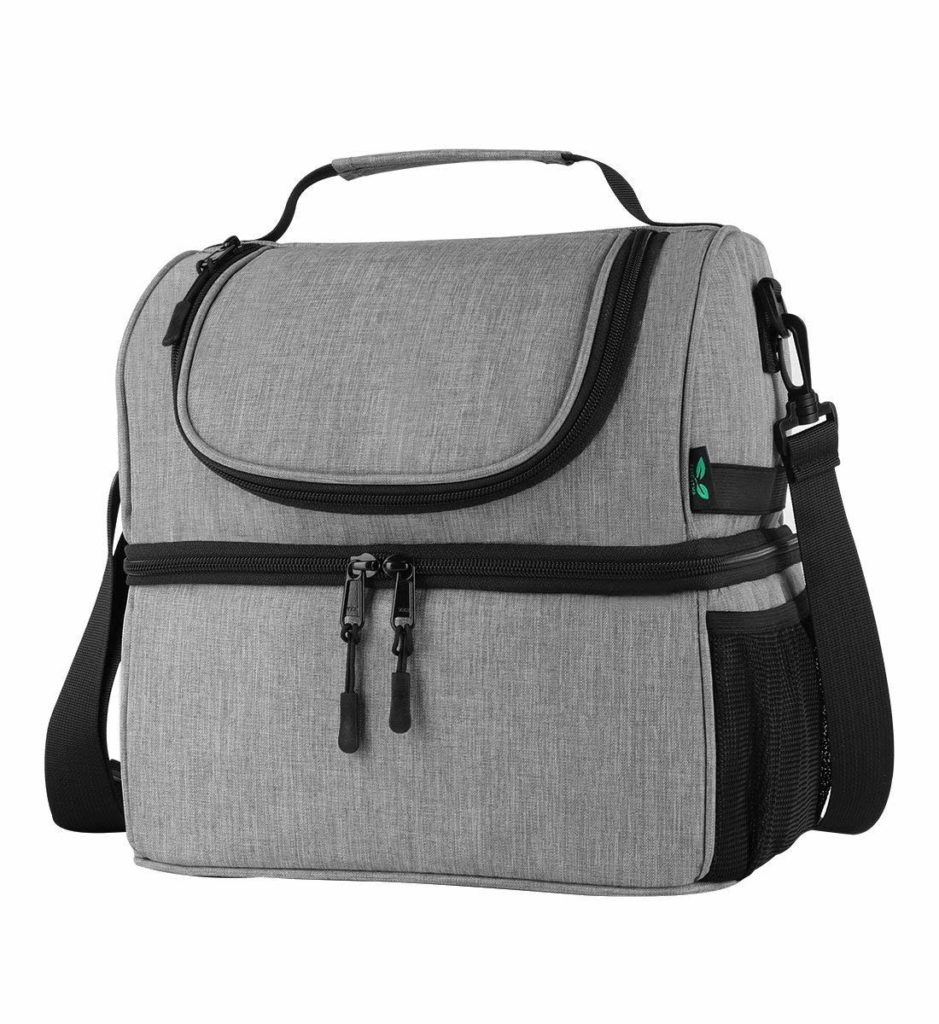 $10.99
52% off. I never thought I would say this, but I have become the type of person who meal preps. And you know what? It's actually great! I've decided, however, that it would be good to have a lunch box that actually maintains the inside temperature, especially when I'm going out for the day and unsure when I'll be by a refrigerator or actually eating my lunch. This one has temperature control and is leakproof, and the gray is half price today!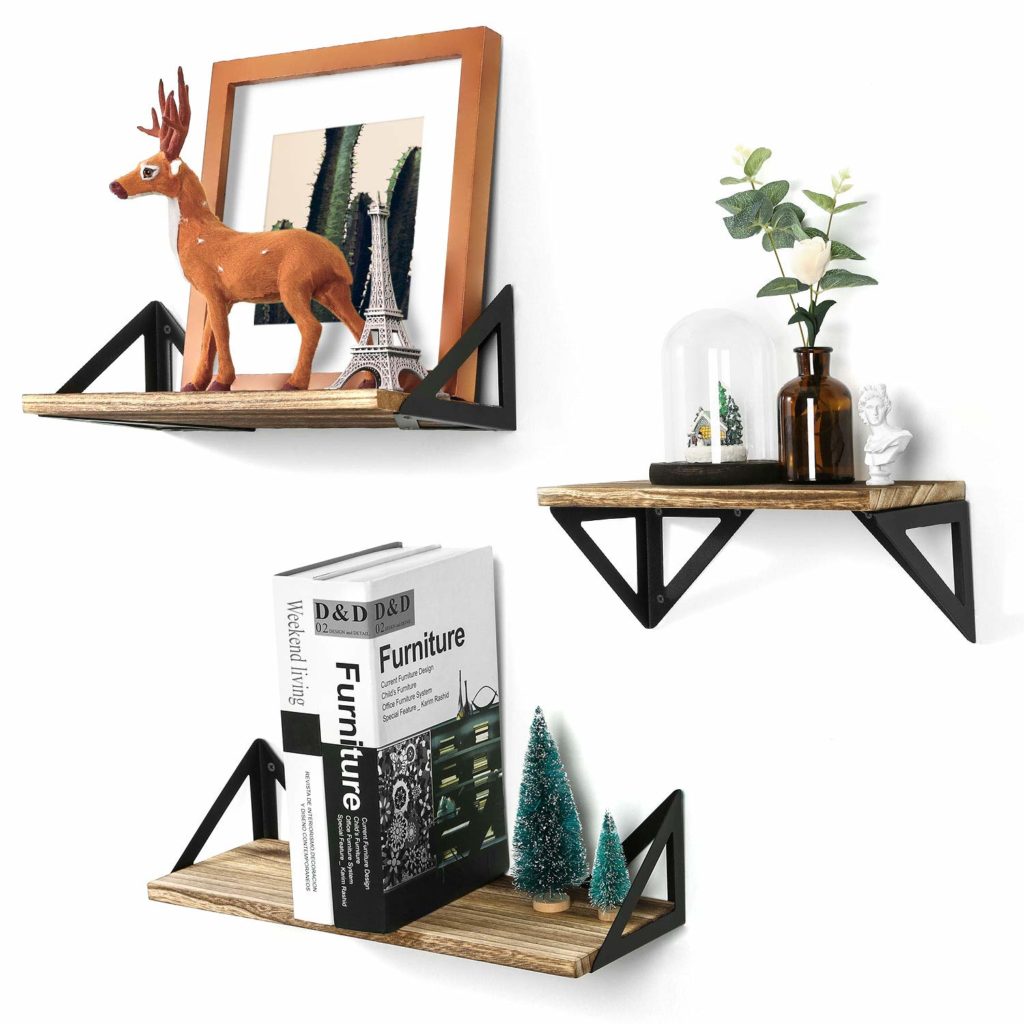 $19.99
33% off. I just love the look of these floating shelves — they be so cute for storing decorative books in a living room, or providing some extra storage in a home office. Plus, a set of three for 20 bucks is a great deal, and they have awesome customer reviews — check them out if you've been on the lookout for more shelving!
Like this story? Follow The Financial Diet on Facebook, Instagram, and Twitter for daily tips and inspiration, and sign up for our email newsletter here.