TFD's Weekly Amazon Prime Super-Sale Roundup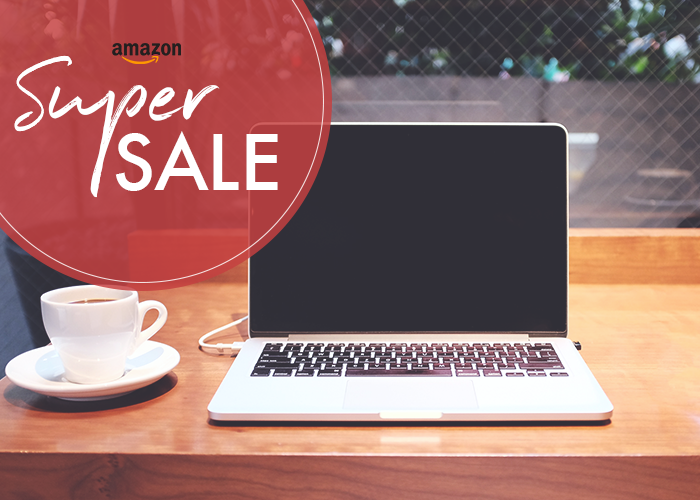 Welcome to our roundup of awesome, useful products currently at a big discount on Amazon. From the bigger investment items your home needs to the things that are nice to have, we'll be letting you know when the stuff you've been wanting anyway has gone on sale (sometimes up to 83% off) so you can get the best deal possible!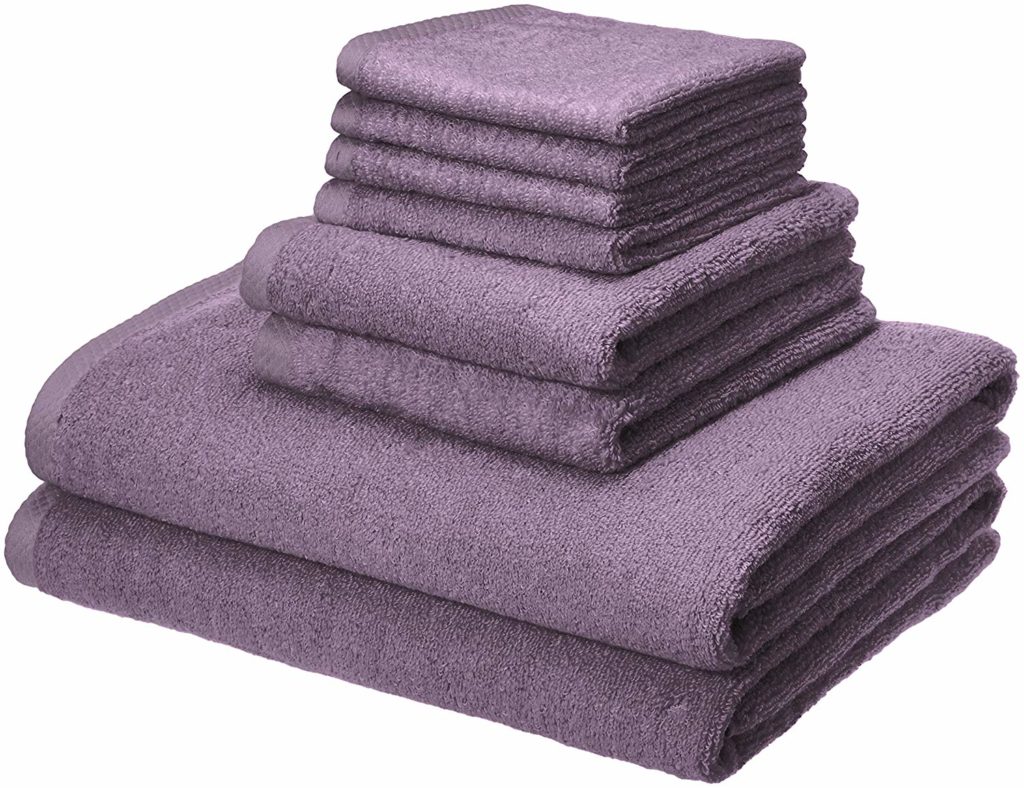 $13.99
45% off. If I'm being honest, there isn't one life milestone that makes you a grownup, are several home items that do make you feel like a bit more of an adult — and one of those things is clean, matching towels It looks like basically all of the Amazon basics towels are on sale today, and at really good discounts. I love this grape-y color because I believe towels need not be neutral, but there are tons of options to choose from if you're in the market!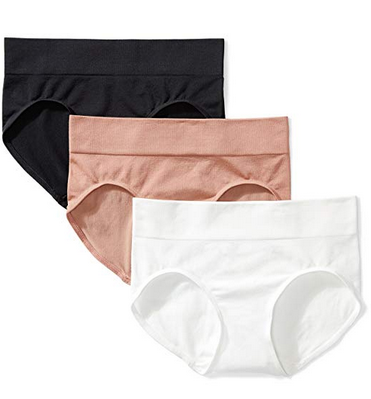 $5.40
70% off. I've actually bought this brand of underwear a few times, and they are great! I also like to replace underwear pretty often (I hate dealing with fraying edges, and also it's a super easy way to feel a bit more ~refreshed~). I've personally found that even "fancy"/supposedly high-quality underwear still needs to be replaced every year or so. This brand holds up well, has great reviews, and has some super on-sale sets today.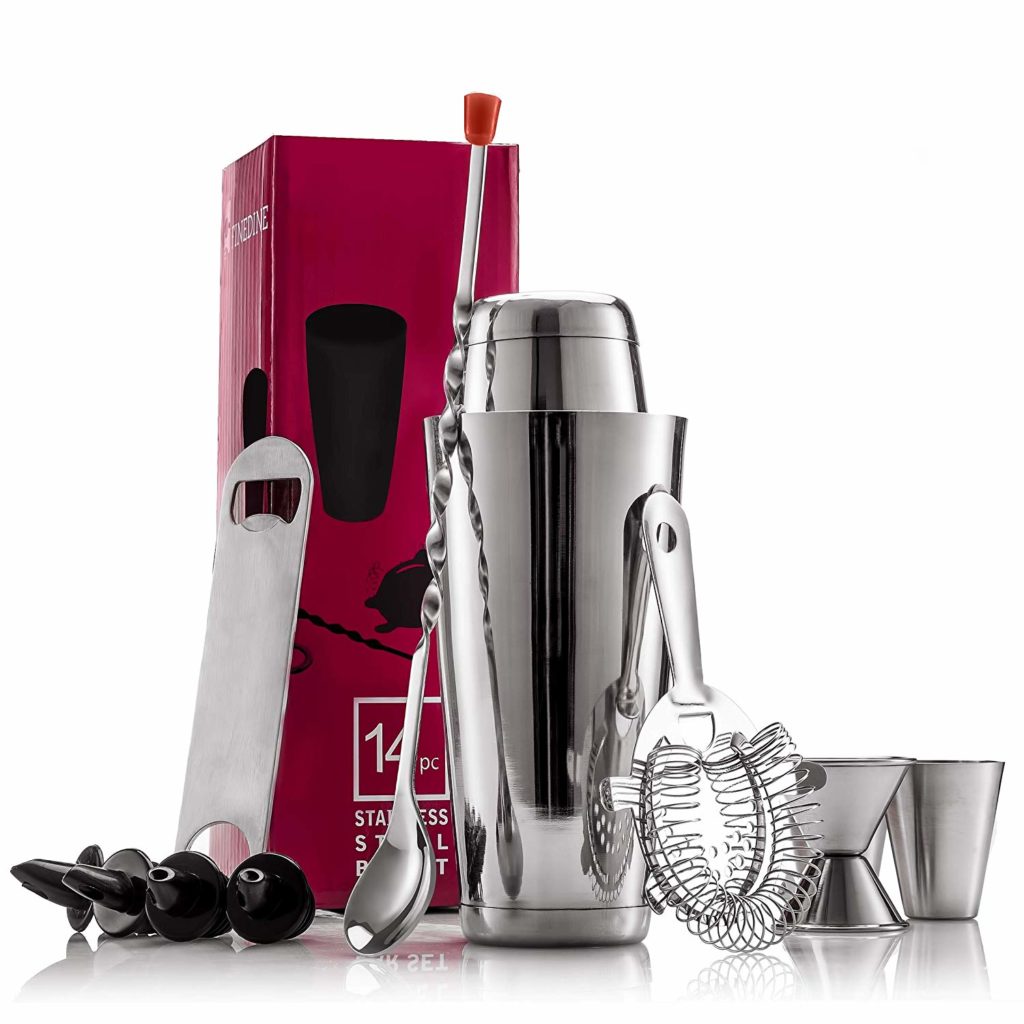 $15.99
60% off. If you don't like cocktails, there's no reason to keep a cocktail making kit at home (unless you really love entertaining). But if you do, it's way more cost-effective — and honestly more fun — to try making them at home on the reg instead of always going out. This set has pretty much everything you'd need, and it's on a great sale today. Would be a great housewarming present, too!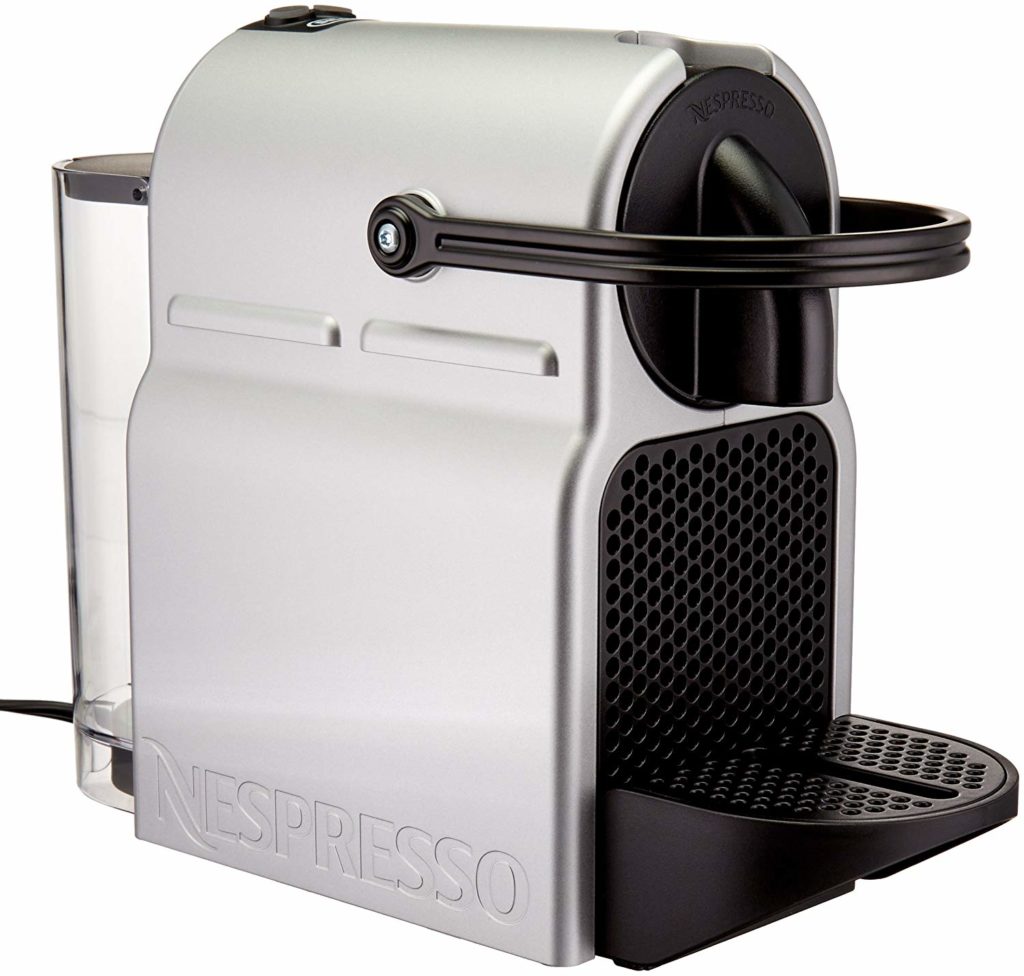 $84.99
43% off. Okay yes, Nespressos are not the most environmentally friendly home objects to have. I wouldn't have one personally, but I'm not going to shame anyone for having one — and I know some people really love them. My parents have one and only use it occasionally to make affogatos! They tend to be pretty pricey, so it's nice to see that this silver one has a great discount today.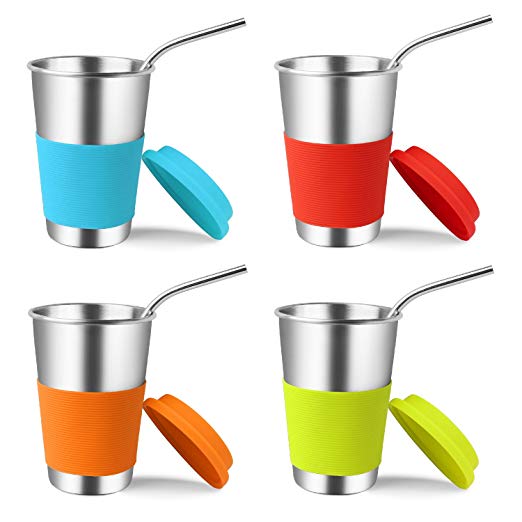 $18.69
40% off. On the other hand, reusable cups and straws are much more environmentally friendly! (Though let's not pretend personal accountability is going to be the thing to solve the impending doom of climate change tysm.) These stainless steel cups are great for keeping liquids cold, and I love the different colors they come in.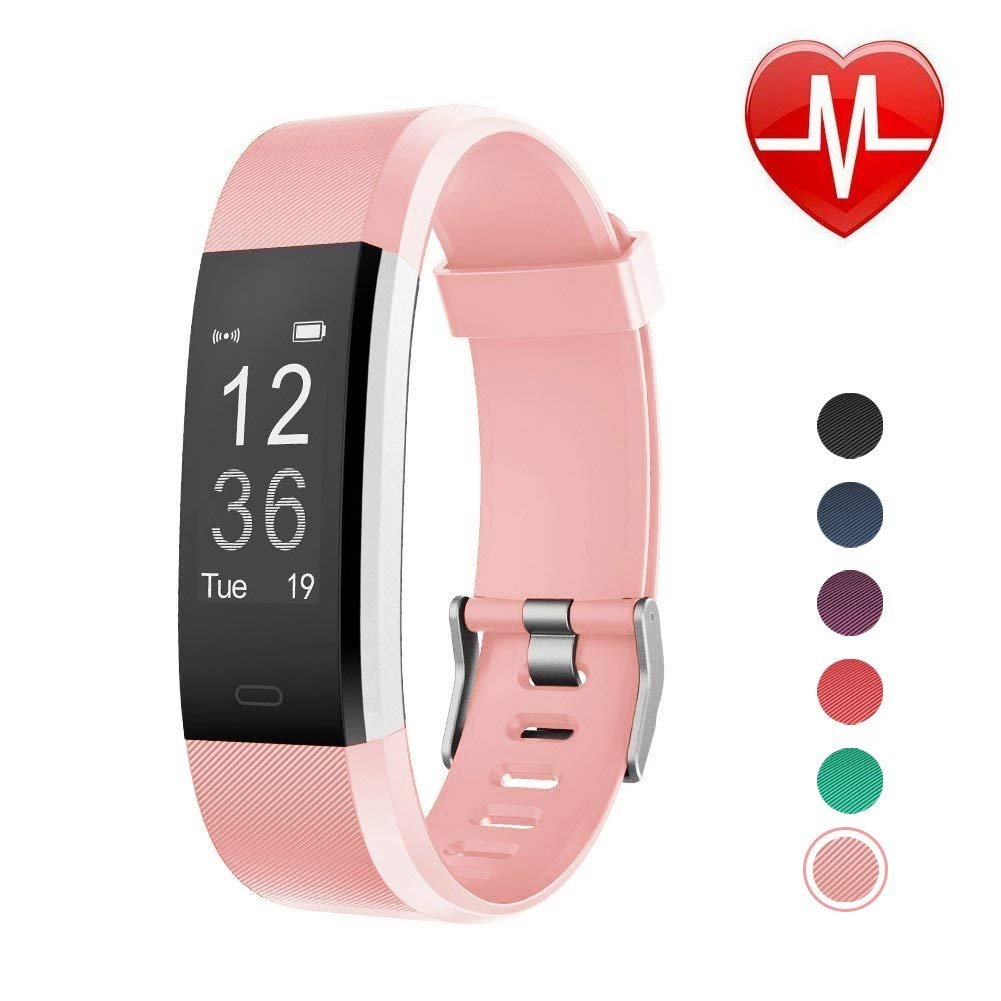 $22.94
23% off. I've been considering getting a FitBit for my own life, but they are honestly way too expensive for me to ever feel like going for it. This is a great alternative that has a ton of solid customer reviews on Amazon (and also comes in some cute colors). Check it out if you've been in the same boat as me!
Like this story? Follow The Financial Diet on Facebook, Instagram, and Twitter for daily tips and inspiration, and sign up for our email newsletter here.