TFD's Weekly Amazon Prime Super-Sale Roundup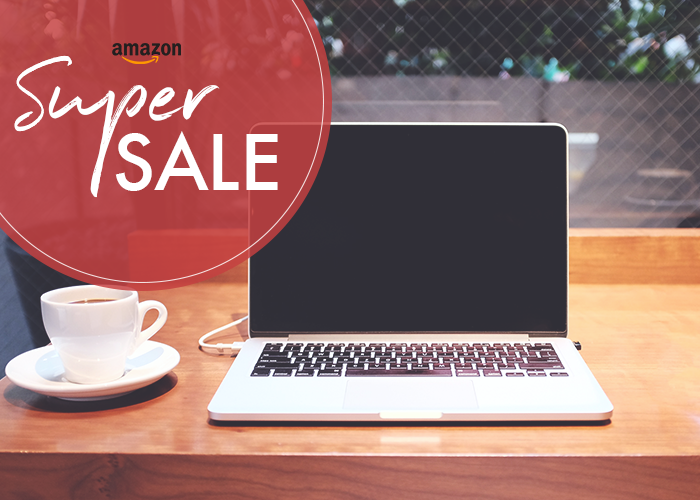 Welcome to our roundup of awesome, useful products currently at a big discount on Amazon. From the bigger investment items your home needs to the things that are nice to have, we'll be letting you know when the stuff you've been wanting anyway has gone on sale (sometimes up to 83% off) so you can get the best deal possible!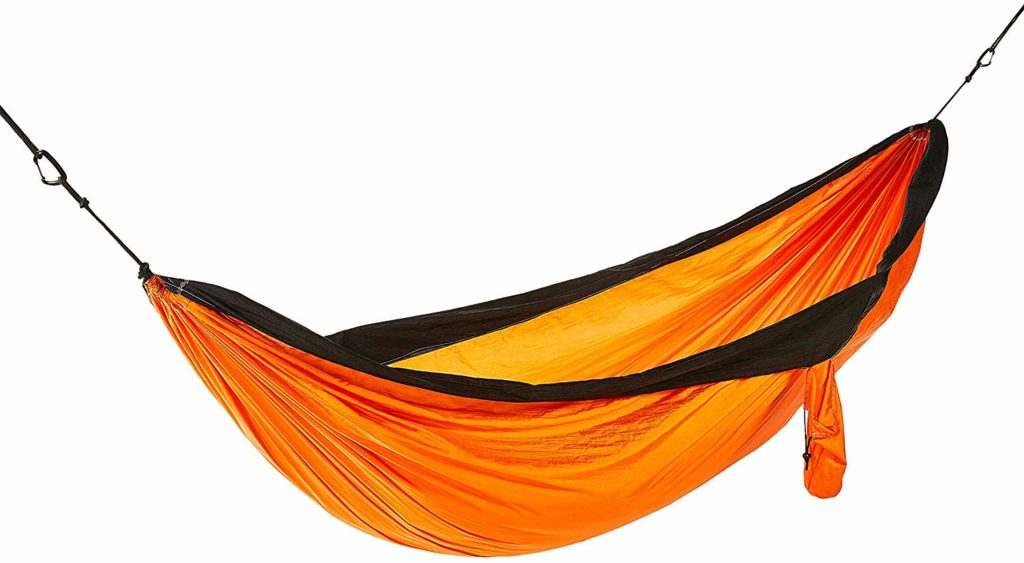 $11.99
60% off. As someone who actually really enjoys camping but currently owns nothing one would need in order to go camping, I've pretty much resigned myself to the fact that I will not be camping in the near future. But Amazon actually has a lot of camping basics on sale right now, like this hammock! Check it out if you're an ~outdoorsy~ person and you already know you'll get good use out of it. It's got a great discount today and has awesome reviews.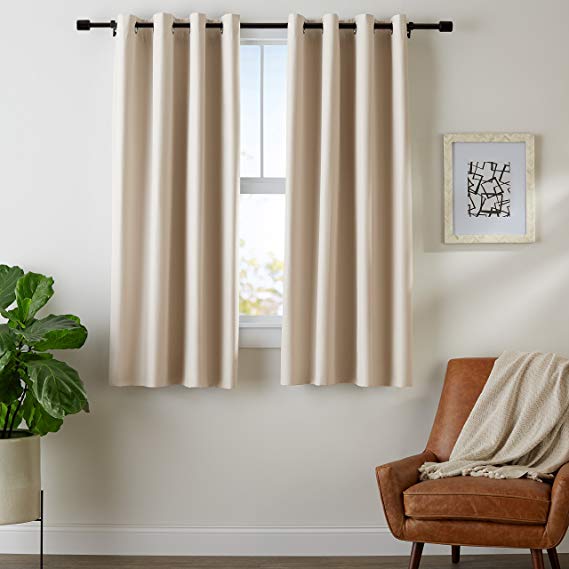 $8.99
58% off. I am not a very heavy sleeper and I'm also pretty darn sensitive to light. So while I like my pretty, gauze-y bedroom curtains and have mostly gotten used to the light they let in, I always sleep super well in rooms with blackout curtains. Luckily, you can buy blackout curtains in pretty much any color! These are nice and neutral — not my personal style, but I definitely get the mass appeal. If you've been searching for blackout curtains, these are super on sale today!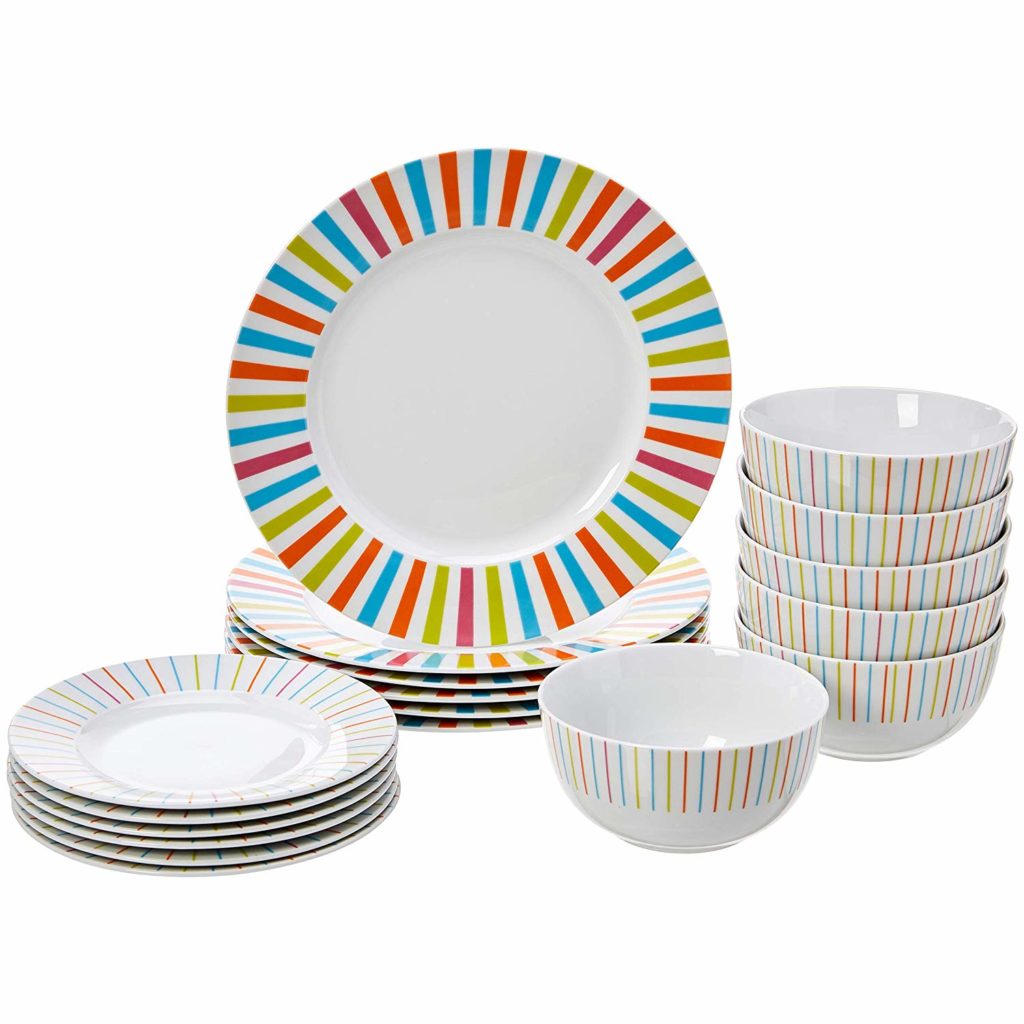 $20.99
48% off. If I've learned one thing from (begrudgingly, it's a whole thing) putting together a wedding registry, it's that many things are way more expensive than you would ever think, especially rugs and decorative kitchenware. These are essentially half off today, and you get a whole set for six people. I love the cute and summery pattern on this dishware set! I also love that they are porcelain and durable, but still look casual and fun.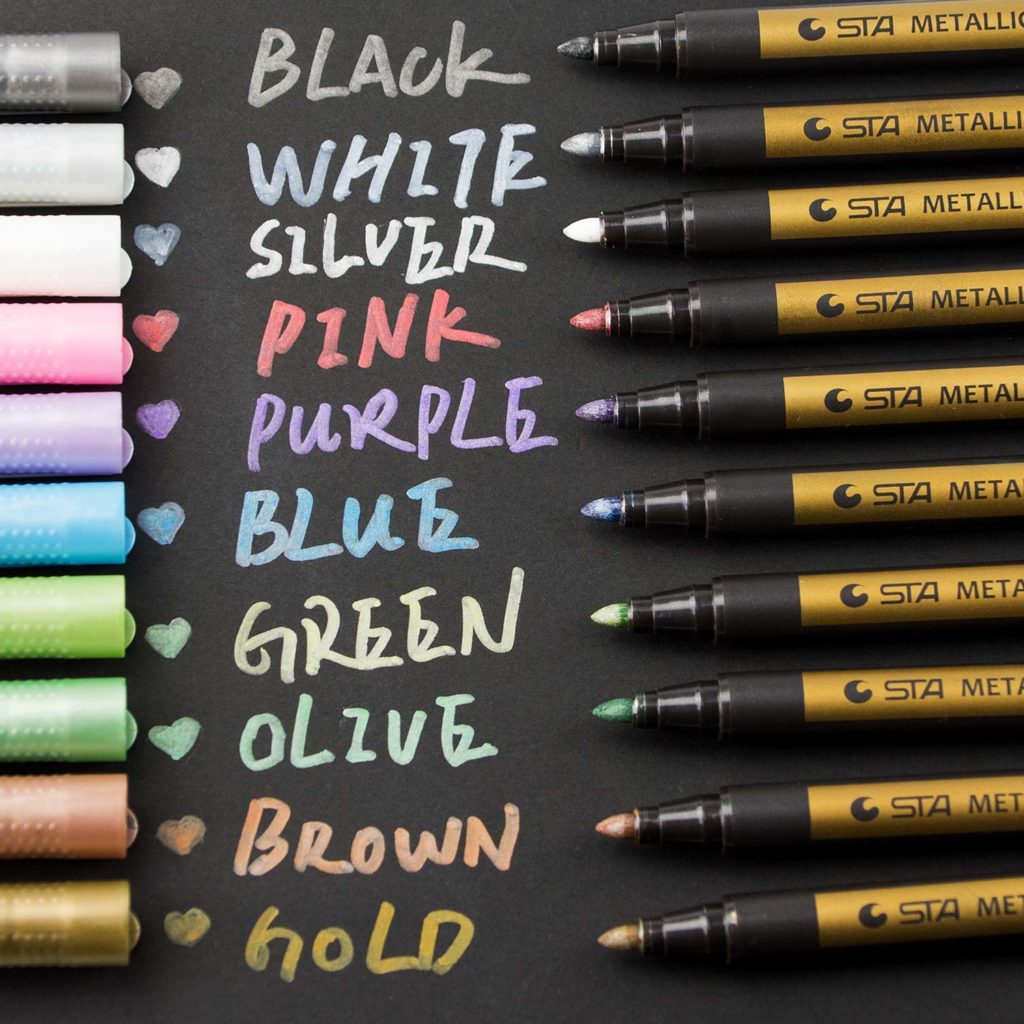 $8.49
60% off. Can you tell I have wedding/bachelorette party season on the brain? I keep seeing items and thinking "that'd be perfect for so-and-so's party/my wedding!" which is honestly exhausting, but also kind of fun. Anyway, I love metallic paint pens, and have found a ton of use for them in many areas of my life — writing names on cups at holiday parties, home DIY projects, writing gift tags, etc. These are super on sale today, so my fellow crafty folk should check them out!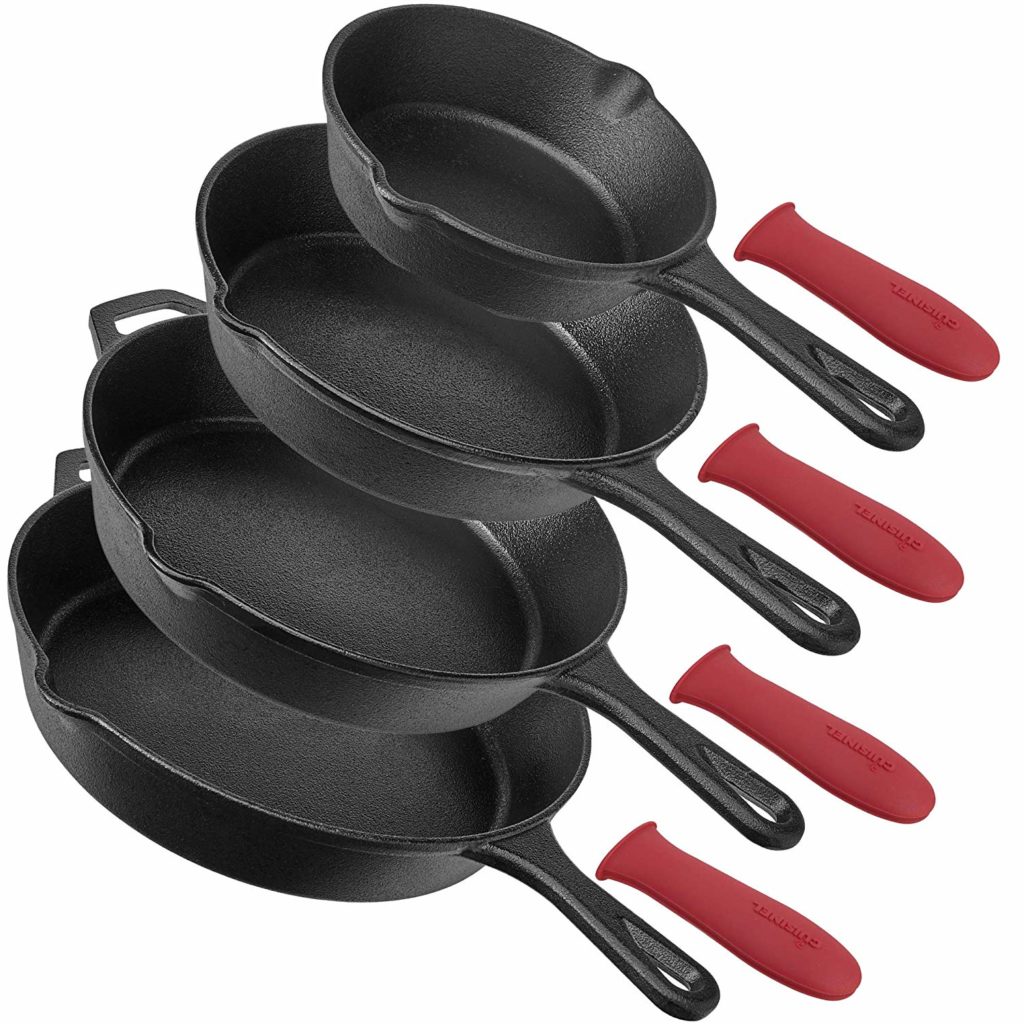 $48.99
30% off. There always seems to be at least a few sets of cast iron pans on sale on Amazon, so if you ever decided it's time to get one, just click around a bit first. These are pretty self-explanatory — I'm actually not totally convinced one person would ever need four different sizes of cast iron pans, but maybe if you do a lot of dinner-party hosting, they would come in handy for different dips/fajitas/other things that need to be served hot all at once!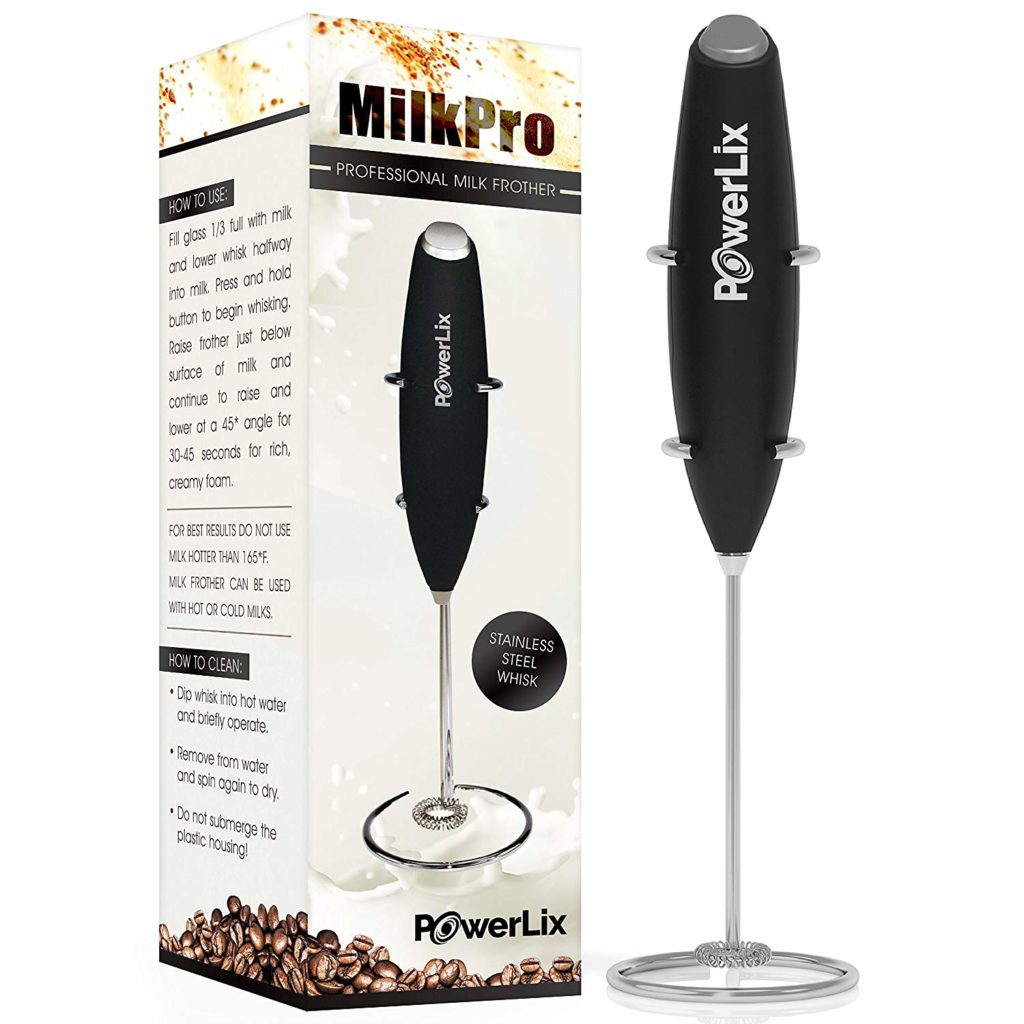 $10.47
30% off. If you're super into coffee, having all the proper caffeine accouterments at home is a great investment! You can save a lot in the long run if you learn to make lattes at home — and you can also guarantee they are always made to your liking. Milk frothers aren't that pricey to begin with, and this one has great reviews and is pretty cheap today!
Like this story? Follow The Financial Diet on Facebook, Instagram, and Twitter for daily tips and inspiration, and sign up for our email newsletter here.