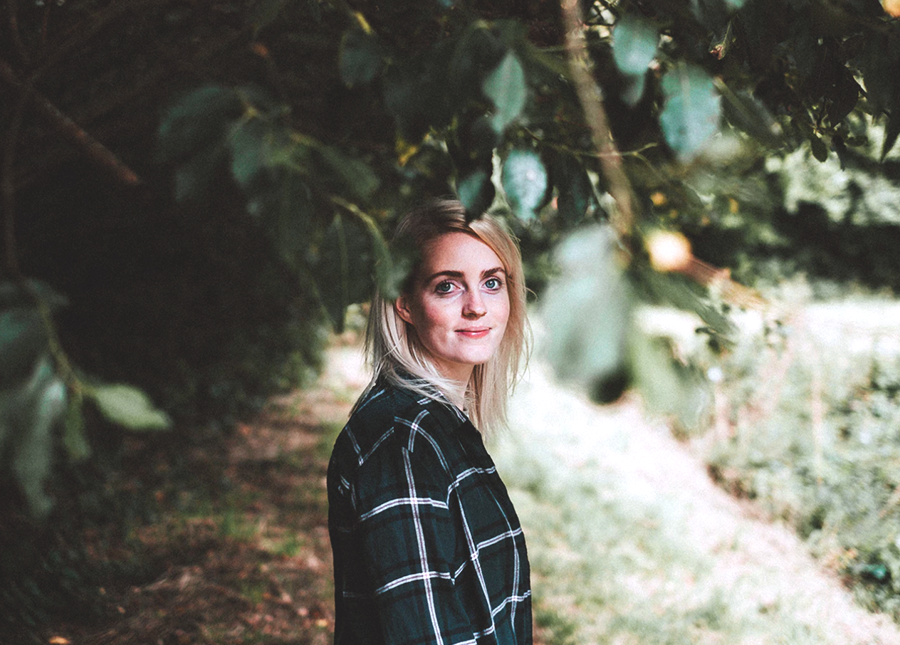 I know it's no longer the sexy time of the year to be thinking about self-improvement (hello, New Year's), but I'm still chipping away at the goals I've set for myself and recently had an aha moment. I'm trying to be better, and yes, most of my goals are somewhat tangible, but it's so easy to slip into apathy. I work 8+ hours a day with my regular job, and honestly, sometimes I get home and just want to pour myself a glass of wine and put on the next episode of The Magicians.
And I'm sure I'm not the only one. Maybe it's not The Magicians for you – maybe it's social media or reality TV. Maybe it's junk food. Whatever it is, it's time that isn't going to do Future You any favors. But that doesn't mean you should deprive yourself! We need to find the balance between feeding into comfortable time-wasting habits and continuing to make ourselves better people.
Enter the Better-Yourself Tax
So, okay – back to that aha moment. I was recently reminiscing about my favorite startup, and something the CEO said popped back into my mind. He said that if people had to power their own devices (think your tv, smartphone, laptop) through physical work, such as running on a treadmill and generating electricity, some of the nation's health problems would disappear.
Unfortunately (fortunately?), I don't see the world going off the grid and onto the gridirons in the near future, but that doesn't mean we can't adopt the methodology for ourselves. In order to indulge in my self-gratifying luxuries, I have to earn them – and not just through my paycheck. I have to do something productive for my personal wellness. I'm essentially "charging" myself for the time that doesn't serve me.
Think About the Time That Doesn't Serve You
The first step is to take an honest look at how you're spending your time. For me, this is obviously my favorite SciFi show and spending hours on Pinterest, dreaming about my future garden. But think about which hobbies might only provide easy instant gratification:
Social media
Reality TV
RomComs and slasher films alike
Online shopping
Lazing around with your furry friend
Fluff podcasts, talk shows, magazines…
Desserts/junk food
Drinking
Smoking legal things (if you're so inclined/located)
And don't get me wrong: downtime is important. And damn it, everyone needs to recharge a bit! But let's be honest and admit that it's easy to go overboard.
Give Yourself Something Back
There are probably a lot of better things you can do with your time, so do one of them!
Clean one space in your home
Stretch
Complete one full workout
Finish one chapter in the book you still haven't finished (no judgment!)
Tackle one outstanding project from work
Do one thing to boost your side hustle
Catch up on what's new in your industry
Finish one language lesson on Duolingo
Call your grandparents and plan a day together
Meditate
Sign up for a service to stay politically informed
Clean up your finances or open your first investment account
Complete one DIY or home improvement project
Pick one thing that serves Future You, and complete the task before indulging in your favorite time-waster. Your future self will thank you for taking one thing off of her to-do list, and it'll make self-indulgence feel so much sweeter.
*****
Life is all about balance, and anyone who says they spend every minute of every day working towards their goals is either full of shit lying or crazy. Give yourself a break, but also give your future self a little something as a thank you. Today You and Future You both deserve it.
Tis is a 20-something recruiter, startup enthusiast, finance blogger, and proud feminist-slash-crazy cat lady. Find her on Twitter or check out the blog for lifehacks and musings on personal finance, professional growth, and enjoying the journey to early retirement.
Image via Unsplash