10 Cookbooks That Taught Me To Love Home Cooking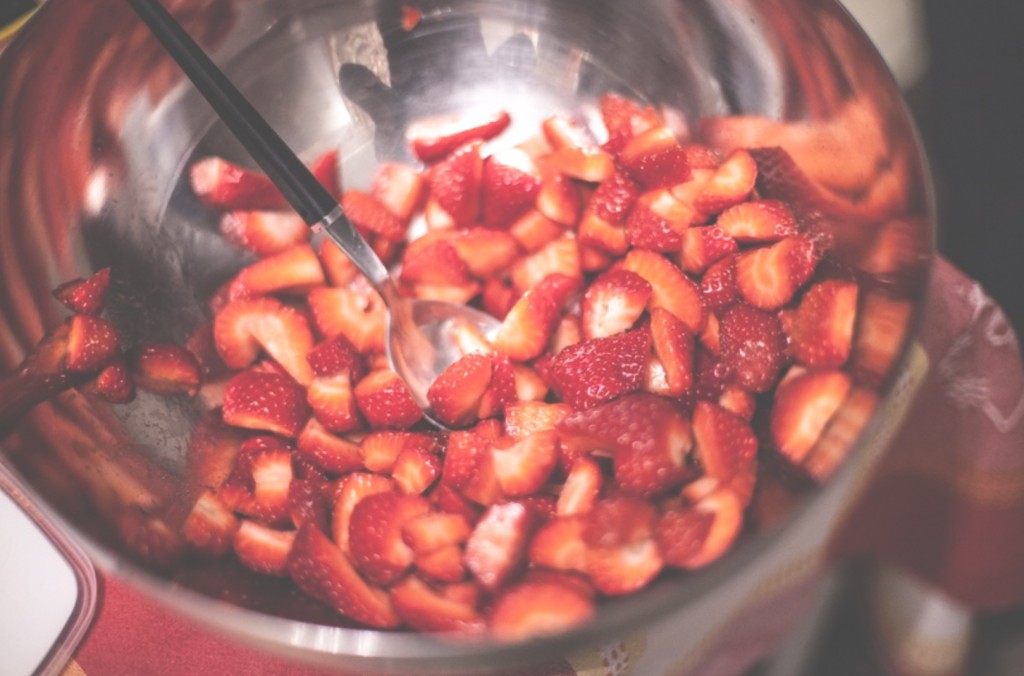 As I've gotten older and made a more serious effort to make home-cooked meals as often as possible, I have come to cherish my (modest) collection of cookbooks more dearly. Without a true kitchen of my own yet, I relish any alone time I can get to cook by myself, and I try to do so at least three times a week. I've always been drawn to cookbooks, loving the idea that through following a set of guidelines, I could create delicious things. When I was young, I remember family members gifting me baking cookbooks and vegetarian recipe collections (I was a vegetarian for about four years), and feeling more excited receiving those items than I did for any other gift, as though I were receiving books of spells with which to perform ~culinary magic~.
I feel as though the ability to get inspired in the kitchen is aided by having cookbooks to flip through, to leave notes in, and to keep with you as you grow older. Although my collection is modest, it's a neat feeling to have cookbooks that I've been baking and recipe testing out of for years. To me, it feels like a tool through which I can better understand my own tastes and preferences, and I've enjoyed experiencing how my appetite for different spices and ingredients has evolved as I've gotten older.
Below, I've listed out the 10 cookbooks that I feel have taught me to love home cooking, and would benefit anyone in the market looking for an addition to their own collection. Of course, you shouldn't go out and buy them all at once, as that would be expensive and overwhelming. Instead, you should collect them slowly over time, and give yourself a chance to work your way through one before moving onto another. Don't be like me — someone who bought three cookbooks simultaneously and was so overwhelmed, that all I could do was sit and stare at the mouth-watering recipes without ever deciding which one to try. Le sigh. Take a look below!
1. The Little Paris Cookbook by Rachel Khoo.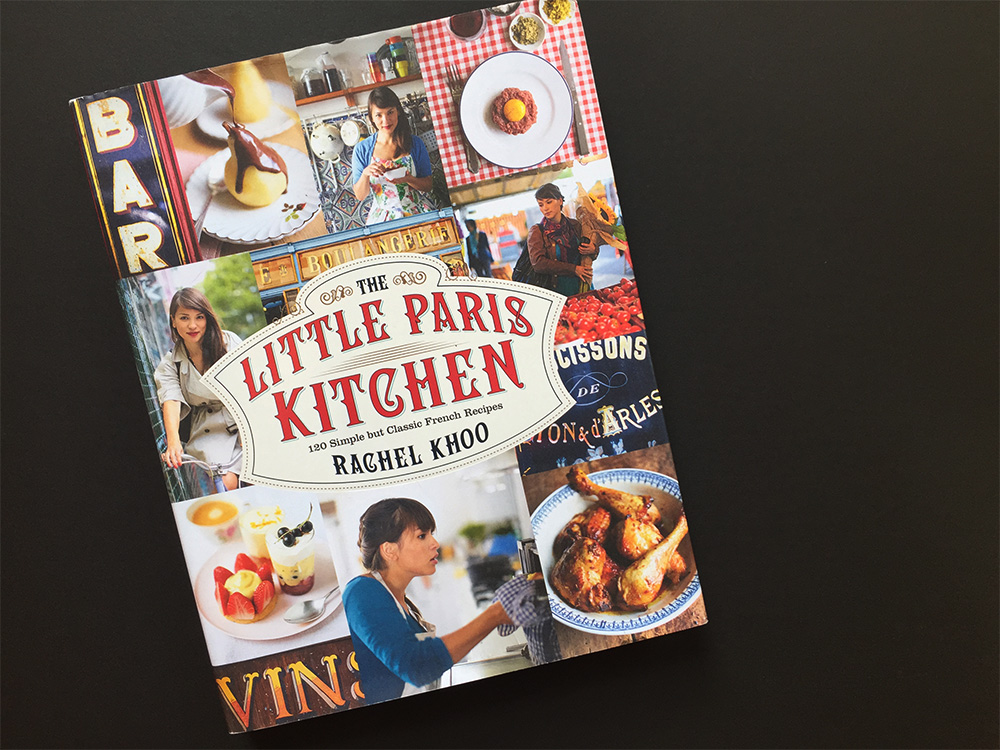 Simple, classic French recipes that are beautifully put together without any fuss (not to mention the overall design and photography of the book is to die for). Rachel cooks in her small apartment equipped with only two burners, and still manages to create food that looks effortless and drool-worthy.
2. Super Natural Every Day by Heidi Swanson.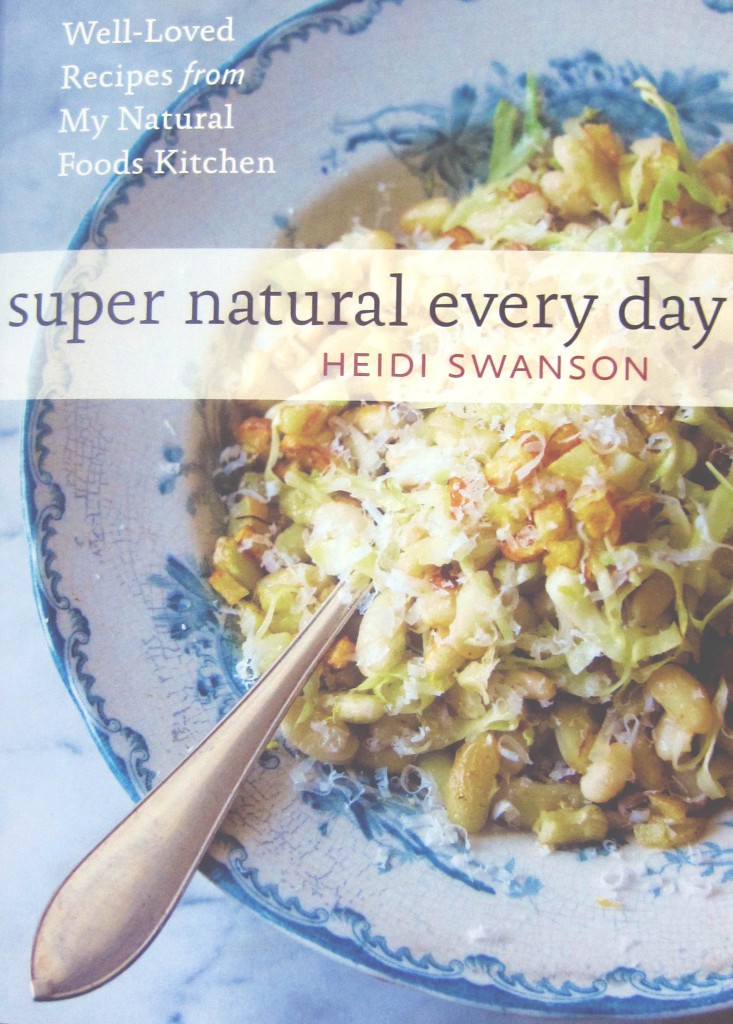 Ravioli salad, the shredded kale and white bean bowl, and the spicy poblano tacos, are among some of my favorites in this cookbook. Super Natural Every Day is a go-to staple for creating healthy, meat-less, and natural recipes that are lighter, but big on taste.
3. Mastering The Art Of French Cooking by Julia Child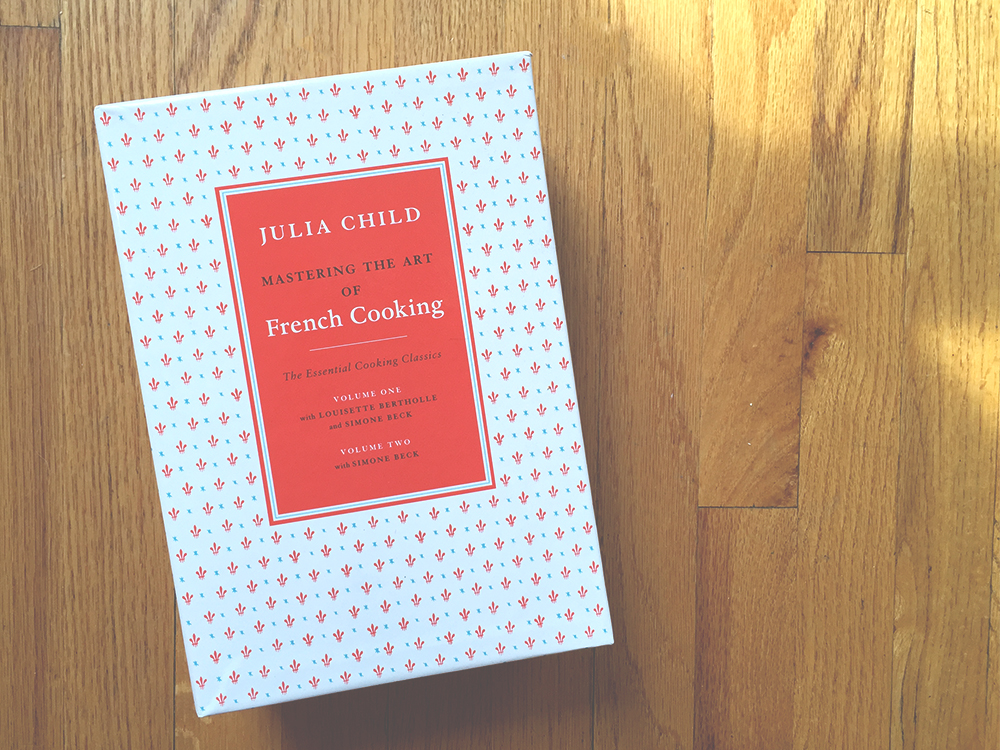 I don't own this cookbook myself, but Chelsea does. From what I've seen and heard, it's a great resource that covers all the classics of French cooking.
4. Homemade Decadence by Joy Wilson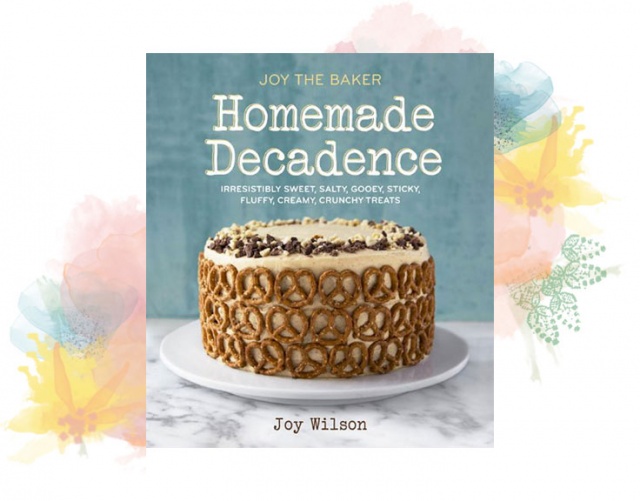 Image via JoyTheBaker.com
With the tagline, "Irresistibly Sweet, Salty, Gooey, Sticky, Fluffy, Creamy, Crunchy Treats", who wouldn't want this sitting on their kitchen shelf? This book is a treat (no pun intended) and full of the most incredible baked good recipes. One of my goals in life is to bake my way through the entire thing. Then, and only then, can I die happy.
5. Homemade Summer by Yvette Van Boven.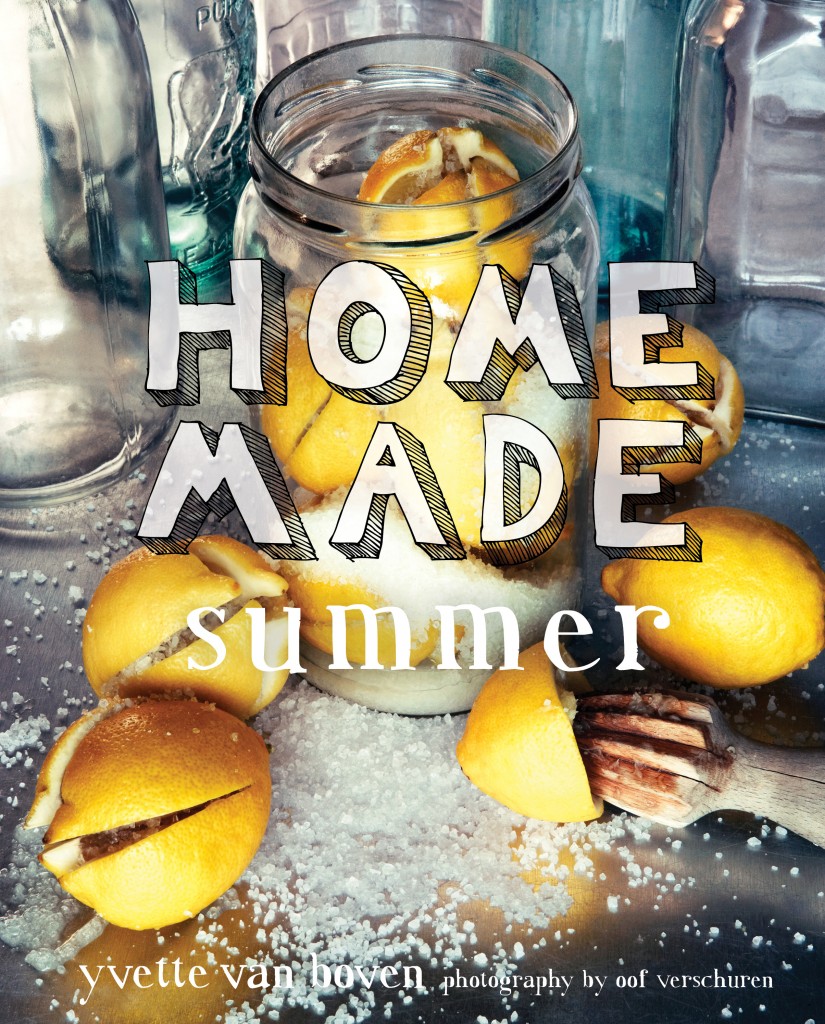 Image via Huffington Post.
A collection of "sun drenched recipes." Ah, this cookbook is one of my favorites. I love flipping though it to read Yvette's chipper prose, and look at her beautiful and quirky illustrations. She packs a ton of homemade delicious recipes into this book, and they are all approachable and easy to tackle.
6. The Sprouted Kitchen by Sarah and Hugh Forte.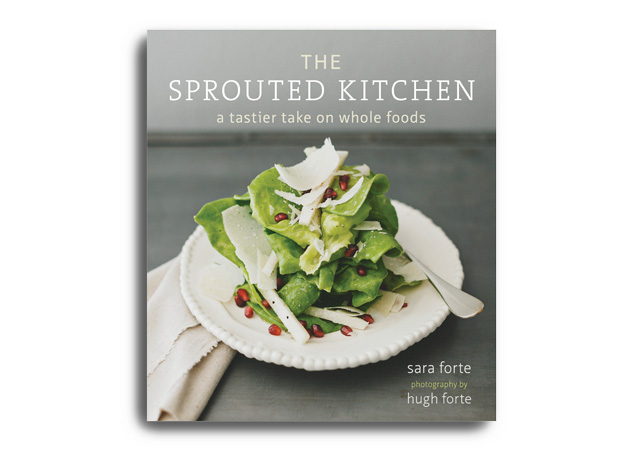 Image via Bon Appetit
I adore the food blog The Sprouted Kitchen, and when they released their cookbook back in 2012, it was an #event. Their food photography is second to none, and the recipes are all wholesome and written in a very approachable manner — perfect for the casual, health-conscious, twenty-something cook.
7. The Bread Baker's Apprentice by Peter Reinhart.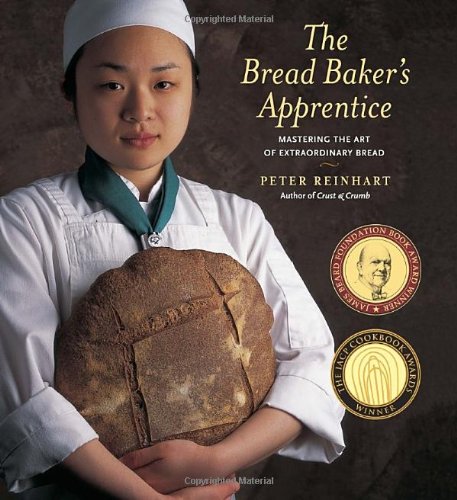 Peter Reinhart is a bread-making god. This cookbooks is a fantastic resource for an expansive range of homemade bread recipes. Although tackling the art of homemade bread feels a tad ambitious for the more casual cook, it's an activity that should be attempted at least a couple of times. Breaking into a loaf of fresh ciabatta straight from the oven, is a life-changing experience. Bringing together the ingredients to make a batch of fresh bread can be one of the simplest and most comforting weekend activities.
8. The Smitten Kitchen Cookbook by Deb Perelma.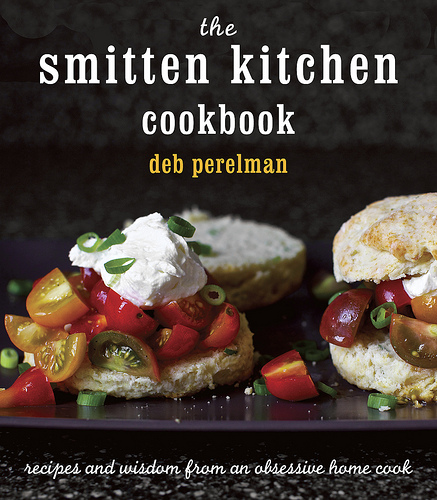 This is one of the most popular cookbooks released by a food blogger, and it appears on every list of "cookbooks you need to own." It's repeatedly praised by readers who describe it as, "peeking into your grandmother's top-secret cookbook."
9. Love Your Leftovers by Nick Evans.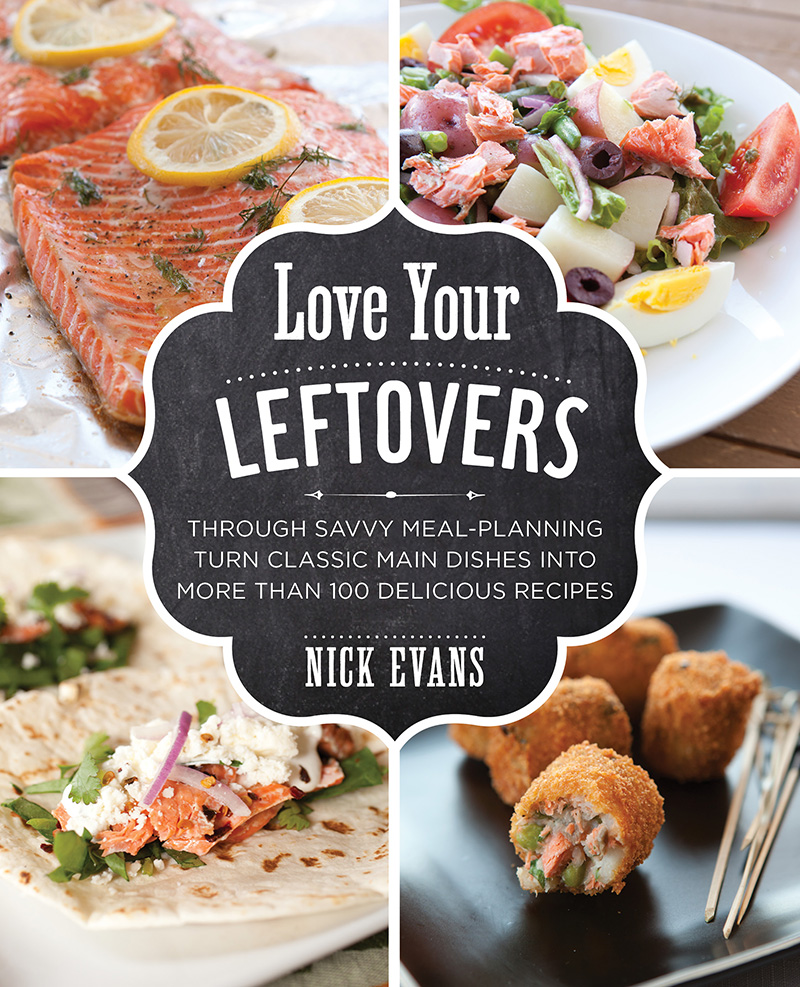 Image via Macheesmo.
I love the concept of taking leftovers and creating entirely different meals out of them, and this cookbook seems like the perfect resource for learning how.
10. Top With Cinnamon by Izzy Hossack.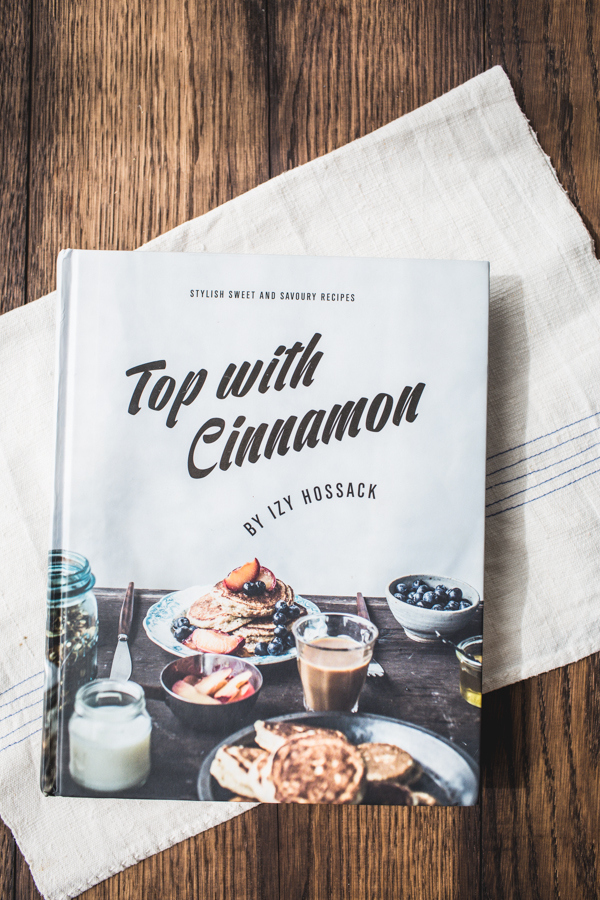 Image via Top With Cinnamon.
In a nutshell, Izzy Hossack is a self-taught baker and cook who launched her wildly popular blog Top With Cinnamon at the tender age of 15. Yes, you read that right, 15. Her cookbook has garnered infinite praise, and the recipes and baked goods inside look nothing short of amazing.
The cookbooks above have made me feel excited to get into the kitchen and cook for myself more often. If you find that the cost for the physical book is too high, be sure to check out the Kindle versions (which are offered for some of the books listed above). Although the books cost a little bit up front, you'll save money in the long term by swapping meals out with meals cooked at home.
Top photo via SplitShare.