10 Things You Need To Read This Sunday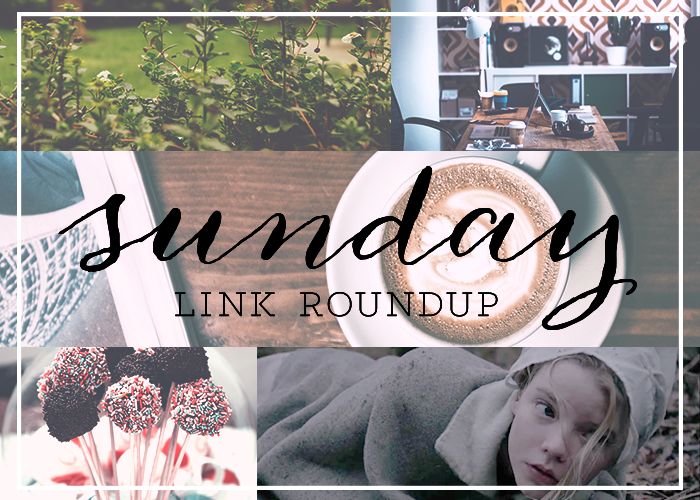 1. When one Google employee found that as he was promoted, his creatively-fulfilling work became choked out by more and more meetings, he set out to redesign the workweek.
2. When you ~live boldly~ and take risks, you have a higher chance of building something great for yourself. This article is a fantastic way to understand when it's time to step outside of your comfort zone.
3. I think I'll be buying a bundt pan JUST to recreate this old-fashioned chocolate cake + dark chocolate icing.
4. If you're looking for a job, be sure to watch out for these ten rude and unprofessional signs in your interviewer, which could give you clues about the workplace culture.
5. With regard to the current political climate and the 2016 presidential election (and the many horrors at work), imagine Twitter as the situation room.
6. I'm trying to snag an affordable-yet-chic handbag for the summer season, and I'm lUsTiNg after these options that are all under $100.
7. I watched The Witch the other night (still having nightmares) and thoroughly enjoyed this article that unpacked the movie's "wildly feminist" theme and undertones.
8. A window garden is on my horizon, and this article about creating a stylish DIY version for a tiny space is right up my alley.
9. A super insightful read about our politicians and the media's role in helping terrorists win — by creating power where there is none.
10. ICYMI — we announced the arrival of our summer media fellow last week! Check it out.