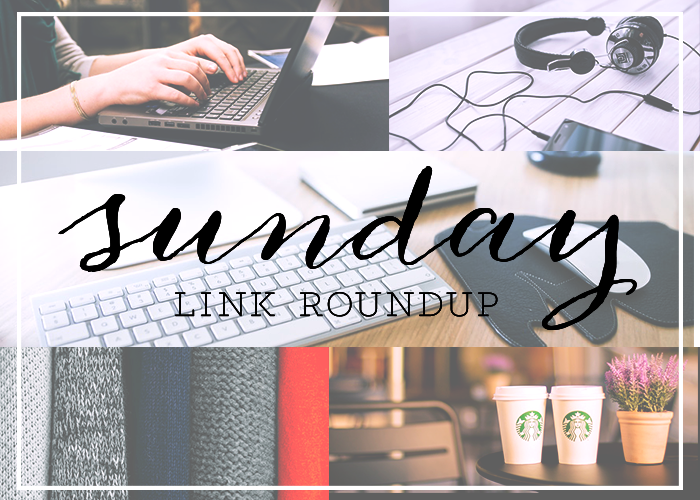 1. Want to clean your kitchen thoroughly but are short on time? Check out this fantastic article for tips on how to  speed-clean your space with the precious little time you have. 
2. For anyone who is considering leaving their 9-to-5 gig in lieu of starting their own business, this is a great article that provides you with 7 tips to building a business (while working a full-time job).
3. Looking for a new job but having trouble? These five top career websites for women looking for jobs could be the lifeline you need.
4. Looking for something on the sweet side for your Sunday at-home brunch with friends? Look no further than this incredible-looking strawberry pistachio baked french toast.
5. If you haven't heard the news, there will be the first-ever Starbucks opening in Itay in 2017, and the reactions have been mixed to say the least. This article provides a thoughtful opinion on why the chain may succeed because it doesn't really sell coffee.
6. I love this helpful article about crafting the perfect email, and what makes people reply to certain emails over other ones.
7. It seems like I'm always on the quest to build a more stylish, adult-looking, and chic wardrobe, and this article on building a capsule wardrobe is a great visual and useful tool.
8. This article explaining who won Super Saturday is a must-read for understanding where the presidential race is headed.
9. I came across this article called 7 Things You Think You Know About Money — That Are Actually Completely Untrue, and it's definitely worth a read!
10. Need something to listen to on your way to work, while you clean, or as you take your post-lunch walk? Be sure to check out one of these top 7 financial podcasts.