10 Things You Need To Read This Sunday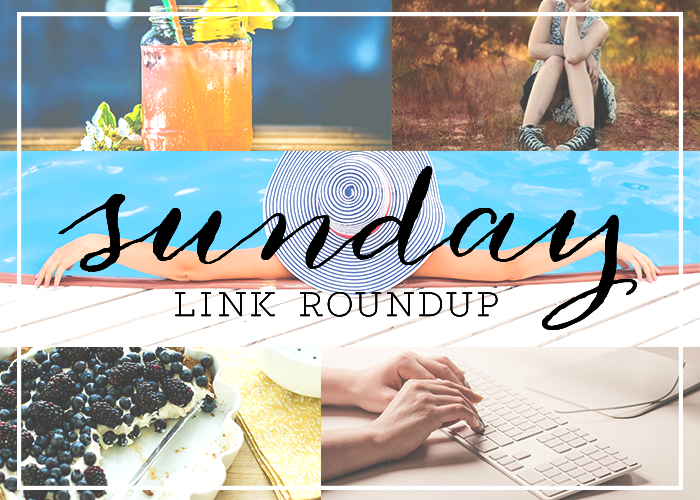 1. As someone who's a little confused as to how I should watch the 2016 Summer Olympics in Rio, this article will help me (and many others, I'm sure) navigate the events.
2. Loving this simple productivity hack that only requires a pen and paper. Lord knows this post-vacation slump is the time of year I could use it.
3. The idea of a teen entrepreneur scares me (so much responsibility!), but alas, this article — 14 Ways Teenage Entrepreneurs Can Make Money — can help anyone looking to make money. Check it out!
4. A useful read about Donald Trump in this increasingly-insane election cycle of political coverage.
5. We've all had moments where we feel as if we're being treated unfairly at work, and this article provides excellent tips for bouncing back from that experience.
6. 21 pies to make this summer?? Hell yes.
7. While I was away on vacation, sangria at lunchtime was a regular occurrence, and who says the tradition can't make its way back home in everyday life? These recipes look refreshing and simple.
8. ICYMI, I don't always ~get personal~ but I wrote about what I learned about myself while on vacation, which was inspired by one of my friend's pieces here.
9. Have We Uploaded Enough Data To Create Digital Copies Of Ourselves? — A fascinating question that I'm not sure if I want to know the answer to.
10. This easy and supremely-savory summer tomato pie is calling my name. Brb, going to organize a picnic, whip it up, and stuff my face.