10 Things You Need To Read This Sunday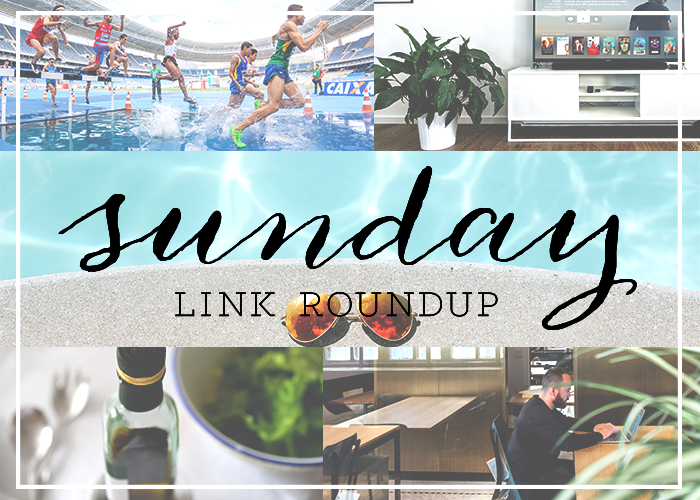 1. If you're a remote worker, asking for a raise might be a difficult subject to raise with your employer. This useful article provides excellent tips to help people broach the topic.
2. "The average person writes a novel's worth of email a year. So we find shortcuts." A really entertaining article that's worth a read — Thank Heavens For Email Clichés.
3. Super simple DIY infused cooking oils that will elevate any meal you make at home.
4. My life — How To Avoid Getting Sucked Into More Work After Doing A One-Time Favor. A really valuable read for anyone who's struggled with this predicament before.
5. Need suggestions for great TV this fall? Check out this guide to the best of what's coming to television, from the good samaritans over at Wired.
6. The story about Ryan Lochte is still super confusing, and this article analyzes it in the context of why America deserves the diversion.
7. The news about the flooding in Louisiana has resulted in a devastating level of loss and destruction, and this article explains why it's the worst U.S. disaster since Hurricane Sandy.
8. I really enjoyed the New Yorker article about Chinese Olympian Fu Yuanhui and how she's taught "China to relax" during this year's Olympics.
9. ICYMI, an incredible article from last week — What I've Decided To Do With My Two Degrees, No Job, And No Boyfriend.
10. From music to eating breakfast outside, here are the best ways to savor the end of summer.