10 Things You Need To Read This Sunday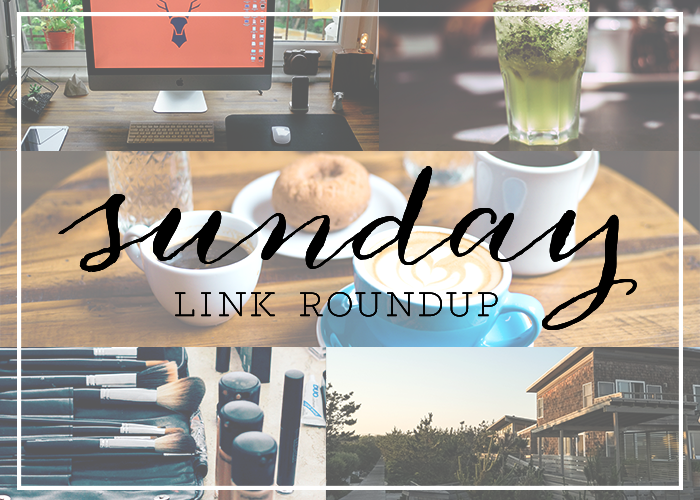 1. As someone who used to commute to and from work each morning, I found this to be an interesting read — Want Commuters to Ditch Driving? Try Giving Them Cash Money
2. I've been reading up on how to clean my makeup brushes (an area of expertise I am sorely lacking in), and this article provided me with a great overview of tips and tricks.
3. Summer travel season is upon us, and there are some sweet deals on flights if you know where to look. This article takes you through 10 of the best budget-travel apps, which help you find cheap tickets.
4. The Green Mary is a refreshing and perfectly spring-themed weekend brunch cocktail that I can totally get behind.
5. I follow the insanely delicious-looking Salt & Straw ice cream company on Instagram, and this article about how they're releasing a line of ice cream made from food waste, is a fascinating read.
6. I'm not a natural-born leader (and I have to compensate for it at work sometimes), but I found this roundup of the 22 qualities that make a great one to be a really useful tool.
7. This was a totally random read that I stumbled on in The Guardian last week, but I couldn't tear myself away from reading about how one man survived in the wilderness, alone, for 27 years.
8. Casual weeknight dinners with friends are truly wonderful, and this article provides tips and strategies to make organizing one a breeze.
9. Now that spring has officially begun, and cleaning + purging season is upon us, I thoroughly enjoyed reading this style article about the 30+ things you need to toss from your closet.
10. ICYMI — This awesome roundup of insanely useful miracle products you might already have at home on hand.