10 Things You Need To Read This Sunday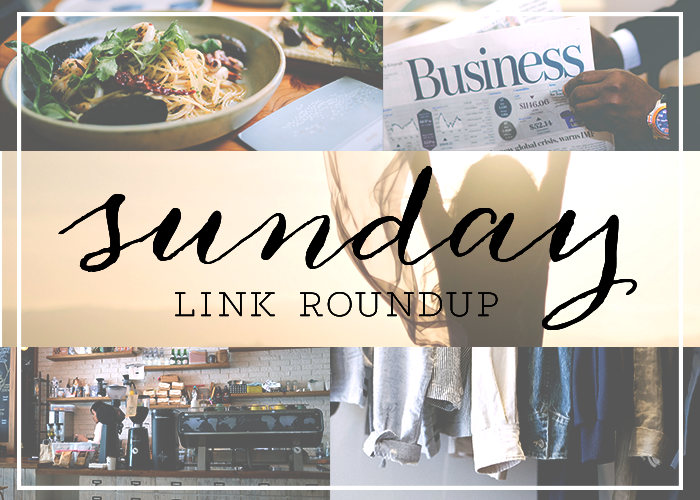 1. Ted Cruz, While Better Than Donald Trump, Would Be a Catastrophically Bad Nominee — a must read.
2. Loved reading this article about the things Warren Buffett, the Oracle of Omaha, does in his after-work free time.
3. As someone who constantly feels like a fool while networking, I really enjoyed reading this article called "How Embracing Awkwardness Can Improve Your Work Relationships."
4. Check out this fantastic-looking pasta recipe that would be perfect for a carb-fueled weeknight dinner at home.
5. An article on how the White House is using Barbie dolls to "break down gender stereotypes in media and toys so that our children can explore, learn and dream without limits" — an attempt to attract more women to STEM careers.
6. Ever described a guy as "creepy?" Well, this article explains some of the reasons why we may feel instinctually threatened by certain qualities.
7.  As someone who's recently been devouring The People vs. OJ Simpson show on FX, this article about the "true-crime power" of the series was a fascinating read.
8. Now that the weather is getting a bit warmer, and the sunshine is staying out longer each day, it's the perfect time to start ~spring cleaning~. Here are the best tips to get your house sparkling clean.
9. Proof that money can truly be one of the most powerful forces — Cutting Ties With Family Over Money.
10. ICYMI — Maya tracked every dollar she spent in the month of March and the purchases she did and didn't regret. Check it out!